We almost forgot it was a trade launch and not a fashion show for a hot sec.
With Careless Music, you know you're going to get a show. But aside from the mind-blowing performances of the artists during their trade launch last Monday, we were equally stunned with all the fashion moments. It's a fact that music and style go hand-in-hand, especially for artists, and we have to say, they're one heck of a stylish crew. Issa Pressman in Balmain, Liza Soberano in a sultry midnight black corseted dress, and of course, Nadine Lustre in nothing but a white suit and a bejeweled top. Scroll down to see some of our favorite looks at Careless Music's recent trade launch.
READ MORE: Legends Only: James Reid Calls In Nadine Lustre, Enrique Gil, Liza Soberano, Vanness Wu, and Even More Stars For The Supersized 'Hello 2.0'
JAMES REID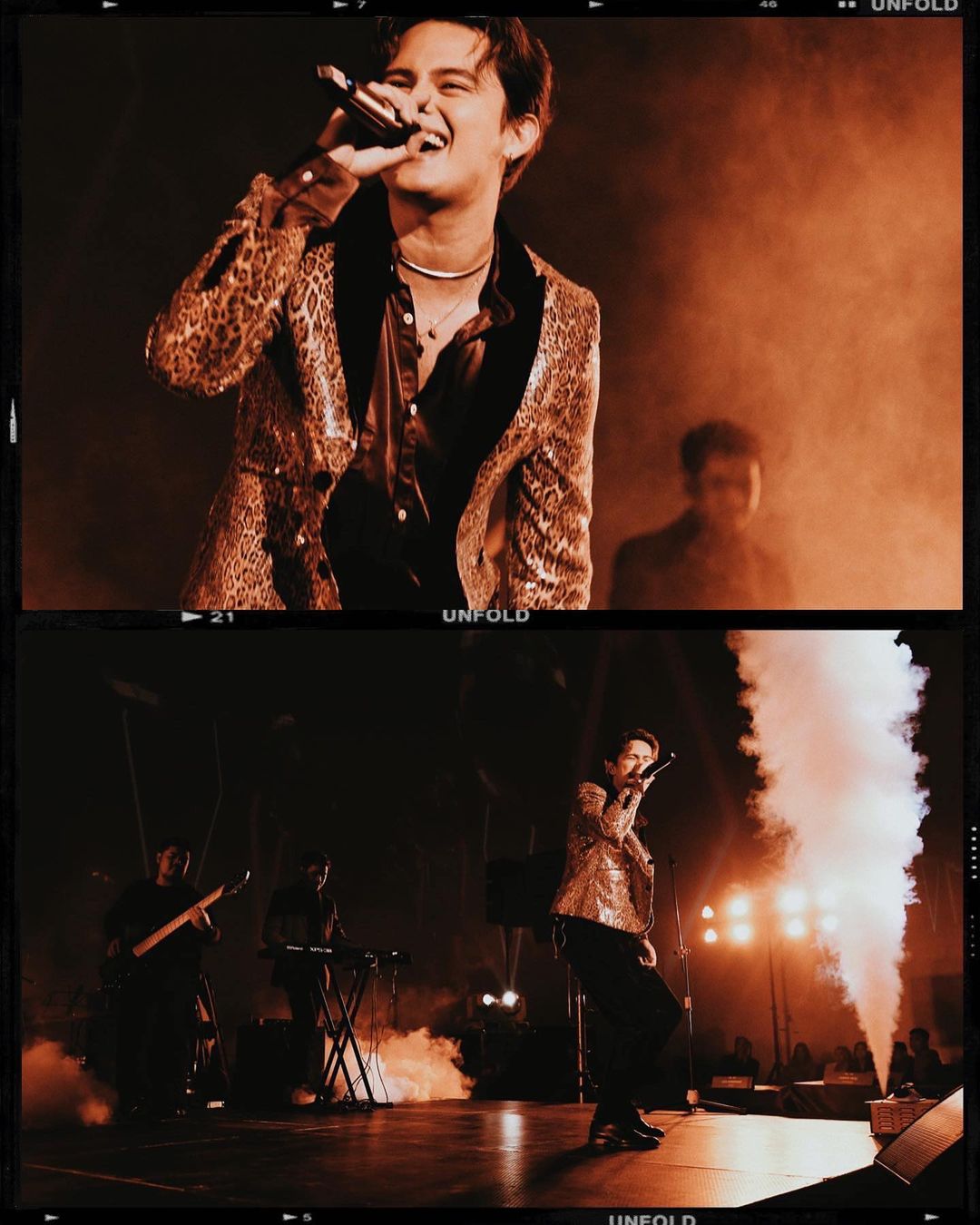 The man of the hour is finally here. The founder of Careless Music's has always been into prints, but it's one of the rare occasions that we've seen him in a brighter, sparklier version of a suit custom made by Kimi Felices. In a move that's very Saint Laurent ala Anthony Vaccarello, James Reid gave the right balance between suave and rock and roll.
READ MORE: Ready For The Internet's New Favorite Duo? Hello, James Reid and Liza Soberano
LESHA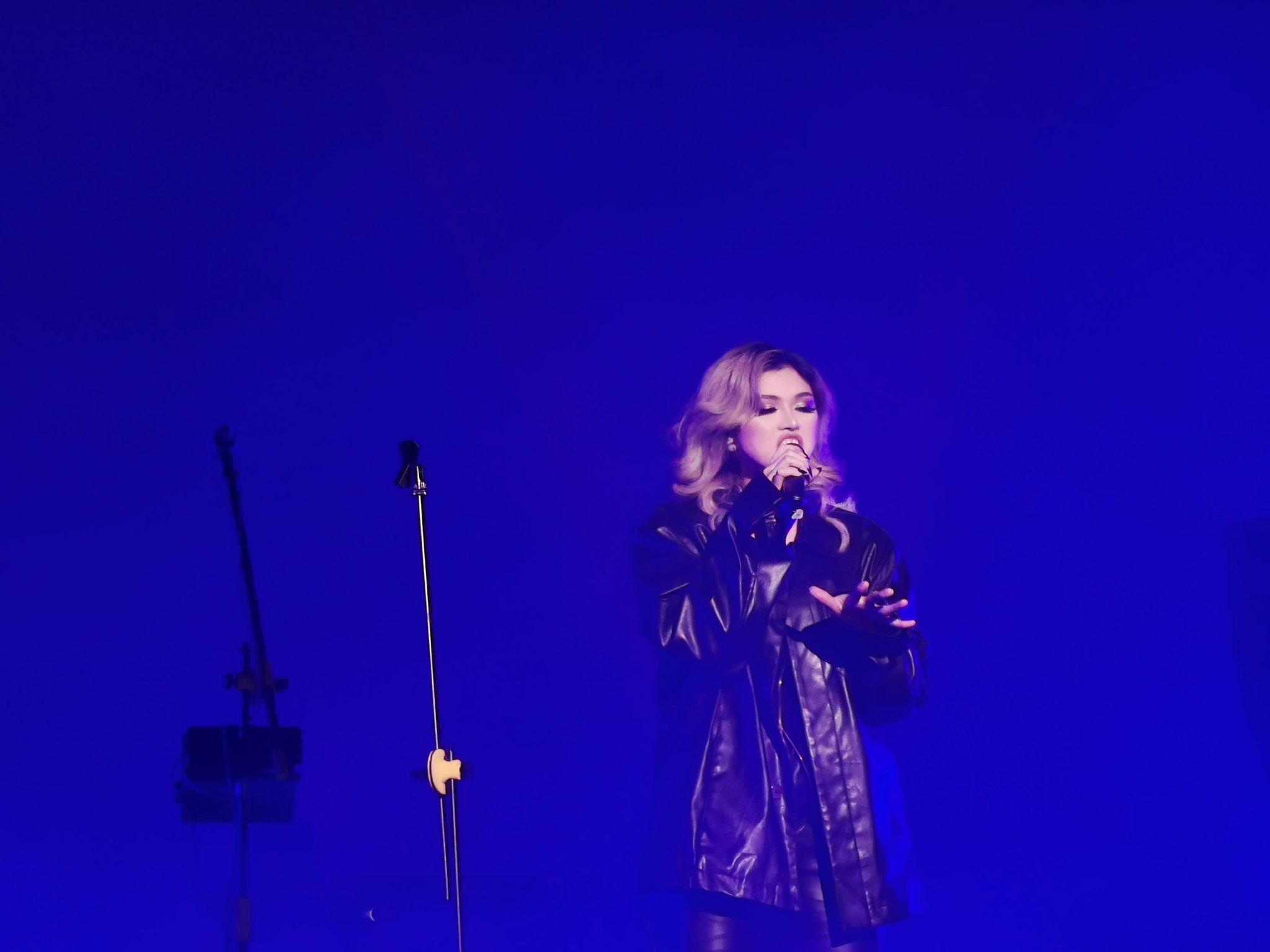 One of Careless Music's newly-signed artists, Lesha Liton sets the stage on fire in an all black leather suit, making a mark that she's one to watch, especially with her vocal and musical prowess.
JOLIANNE SALVADO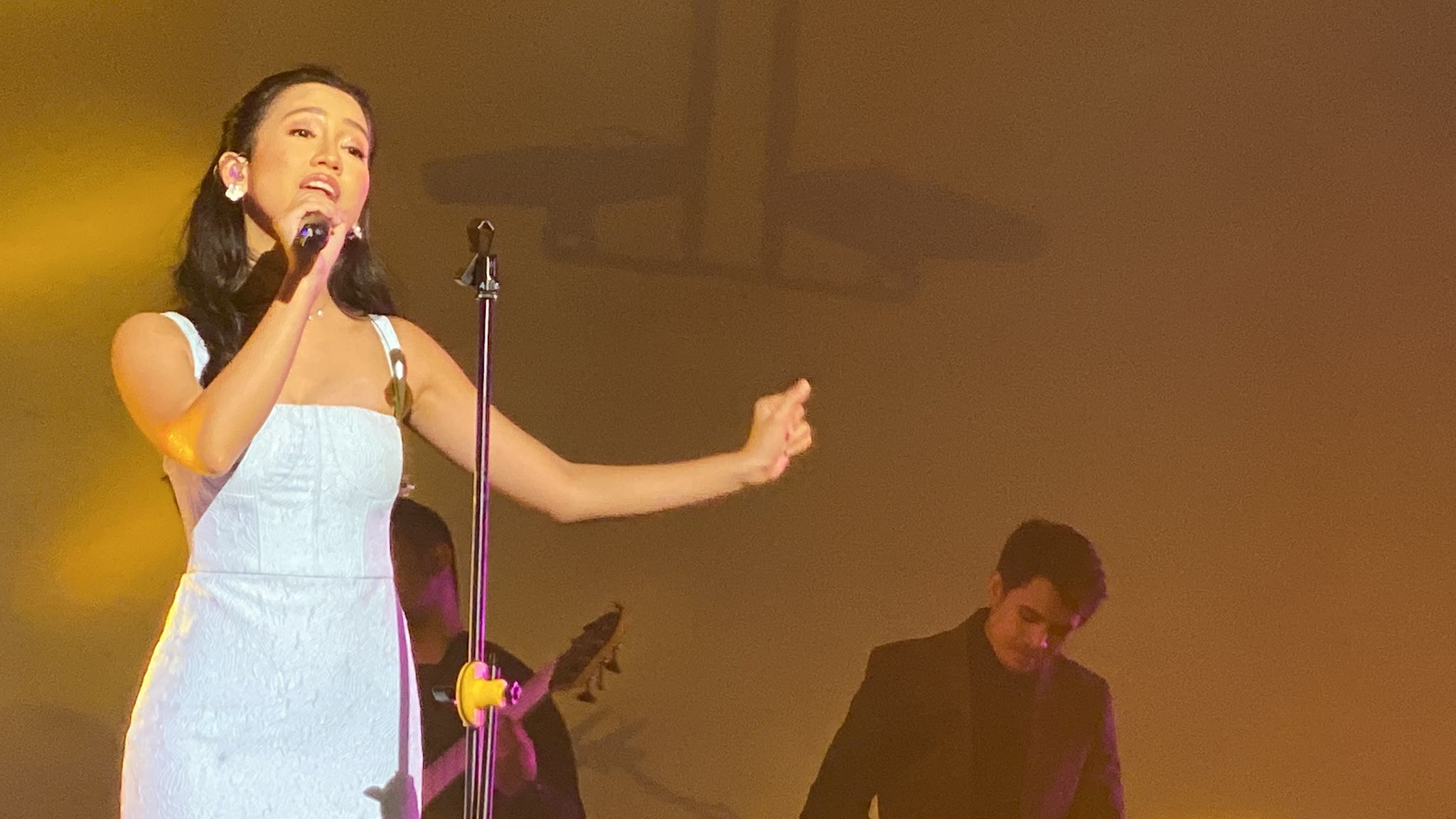 18-year-old Jolianne Salvado might just be one of the highlights of the night with her angelic rendition of a song she wrote when she was 13. Jolianne was a vision in a mint green mermaid gown and her hair in a curly half updo.
MASSIAH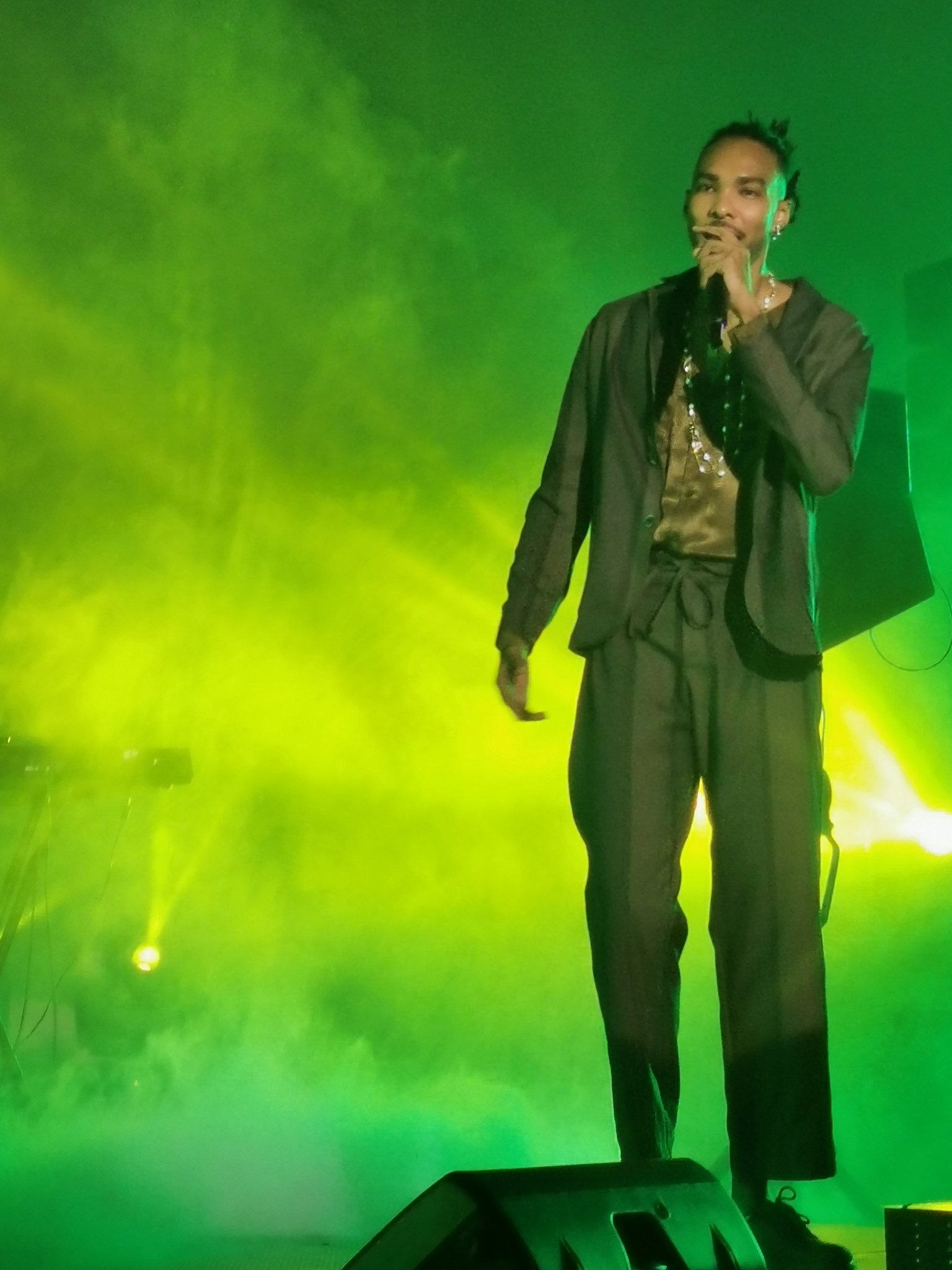 Manila's a tropical paradise for the Dumaguete-raised rapper. He performed his song Stay With Me, spitting verses in a suit, linen button-down, and gold accessories.
ISSA PRESSMAN
Issa Pressman's experimental style has led her to becoming one of the most-sought after fashion girls and now, an artist signed under Careless Music. She wore a Balmain body suit with power shoulders, a leather skirt, and knee-high boots.
NADINE LUSTRE
Introduced as 'The President' and multi-hyphenated Careless Music talent, Nadine Lustre took the stage and performed for the crowd. pic.twitter.com/lblNRStmjv

— MJ Felipe (@mjfelipe) June 20, 2022
Remember the times when Nadine Lustre was just one of the first artists signed by the label? It's amazing to see how much she's grown musically. Even to this day, she pretty much proves that she's still one of the boldest boss babes in the roster, wearing a white oversized suit by Dona Lim and a bejeweled corset by Rafa Worldwide.
LIZA SOBERANO
After being spotted together with Careless' founder James Reid several times at events, Liza Soberano is finally introduced as one of their newest artists. It was also a huge treat seeing a braver Hope, wearing a corseted leather and lace dress by Bonita Penaranda. LizDine content, when?
CONTINUE READING: We're Living For Nadine Lustre and Liza Soberano's Low-Maintenance Friendship