Making their first new release in two years, 4TH IMPACT's Here We Go is an anthem for the underrated group and a celebration of Filipinas.
Related: Maris Racal Wants You To Fall In Line In Pumila Ka, Respectfully
When it comes to being a successful pop group, most of the groups share a few key traits, namely talent, stage presence, charisma, and the drive to make it. By most accounts then, 4TH IMPACT should have been in the top tier of the OPM acts in the country. Cercado sisters Almira, Irene, Mylene, and Celina shot to internet fame when they competed in the British version of The X Factor. Their audition still stands out as one of the best in modern reality show competition history. After finishing fifth on the show, the group then went on to start a career in the industry.
While by no means were they ignored post The X Factor days, it also wasn't the explosive career that some had hoped for. Even though they initially made waves internationally, the overall reception to their career was slightly tepid. Especially in the last couple of years, as P-pop reached the mainstream, 4TH IMPACT was rarely included in the conversation of top groups. That is, until now. With the help of new management, the girl group has been showing time and time again that they are a force to be taken seriously. And with the release of their latest single, Here We Go, they have our attention.
NEW BEGINNINGS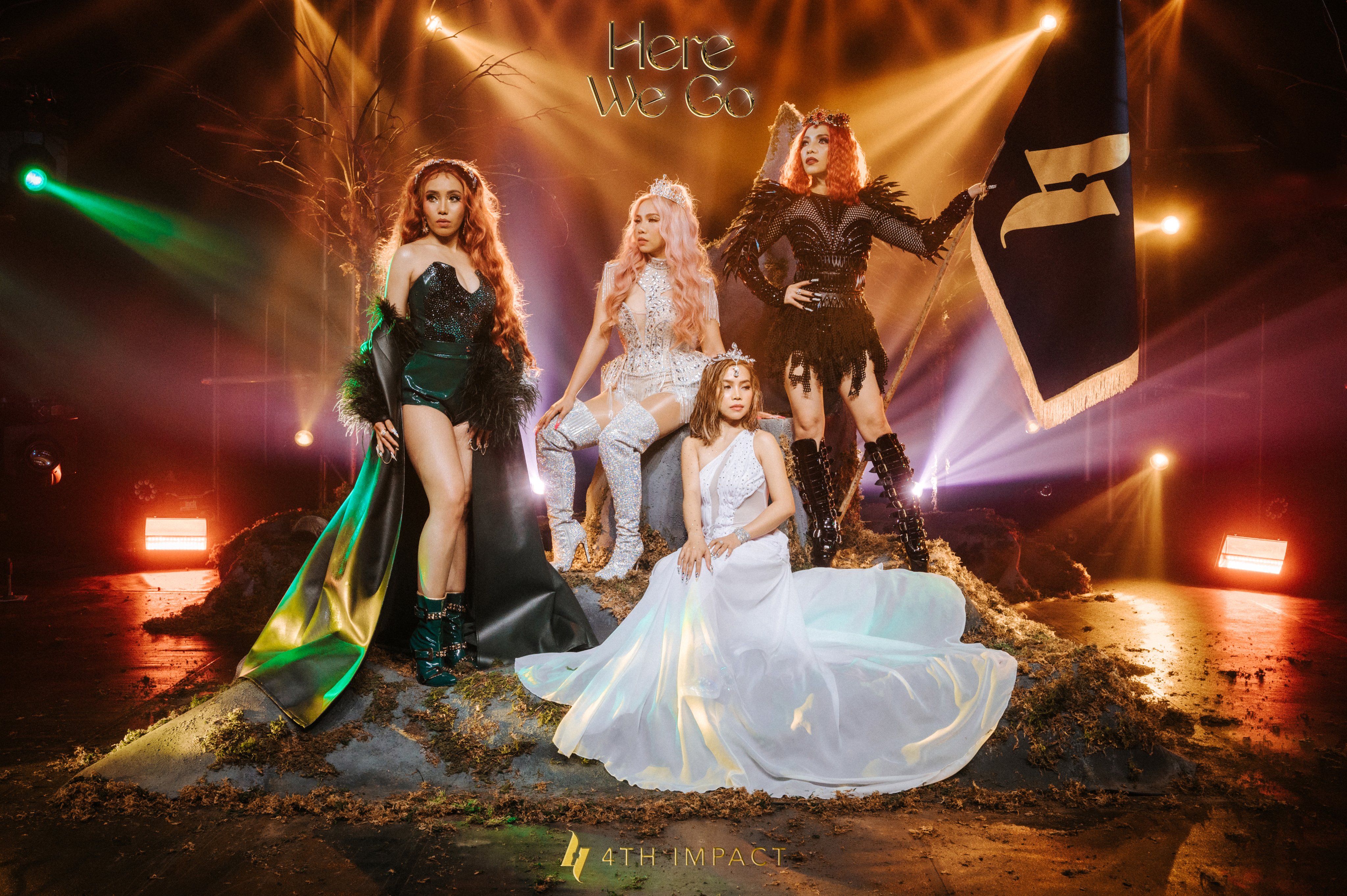 Once 4TH IMPACT stepped on The X Factor stage in 2014, they immediately stood out for their powerhouse vocals and dynamic stage presence. It was clear that the sisters had the talent to take them far. But it seemed as if that their level of talent wasn't the same as the efforts behind them to make them big stars, which is why when it was announced that the group would join ShowBT Philippines in 2021, many of their fans, including the group themselves, saw it as a breakthrough moment in their career.
"It's an answered prayer for us," the sister act shares in a statement. "We once prayed for a management who will really take care of us and believe in what we can do. We feel ShowBT and Sony Music are the right companies to help us reach more of our dreams. And it is such a great honor to be part of their roster."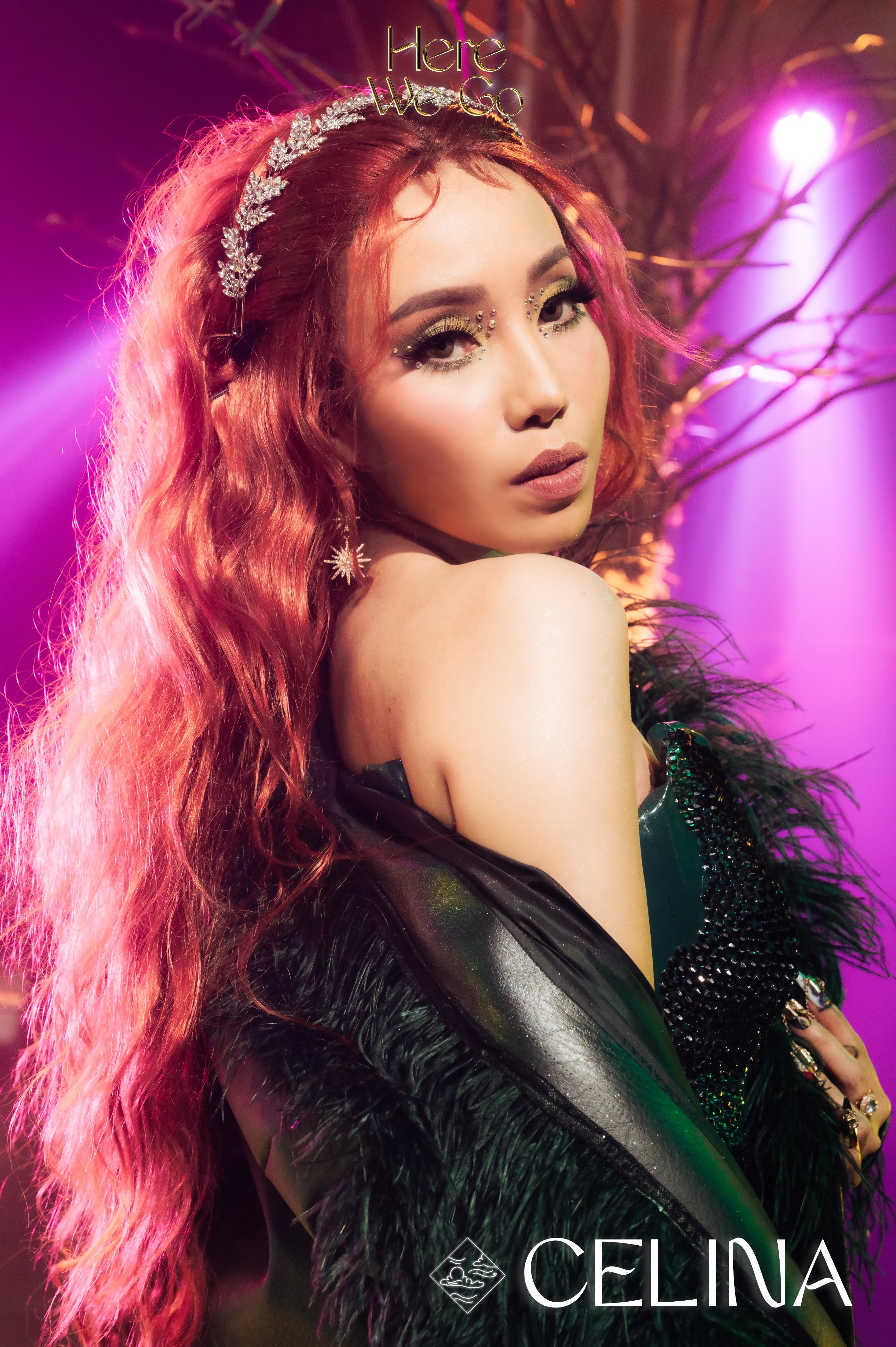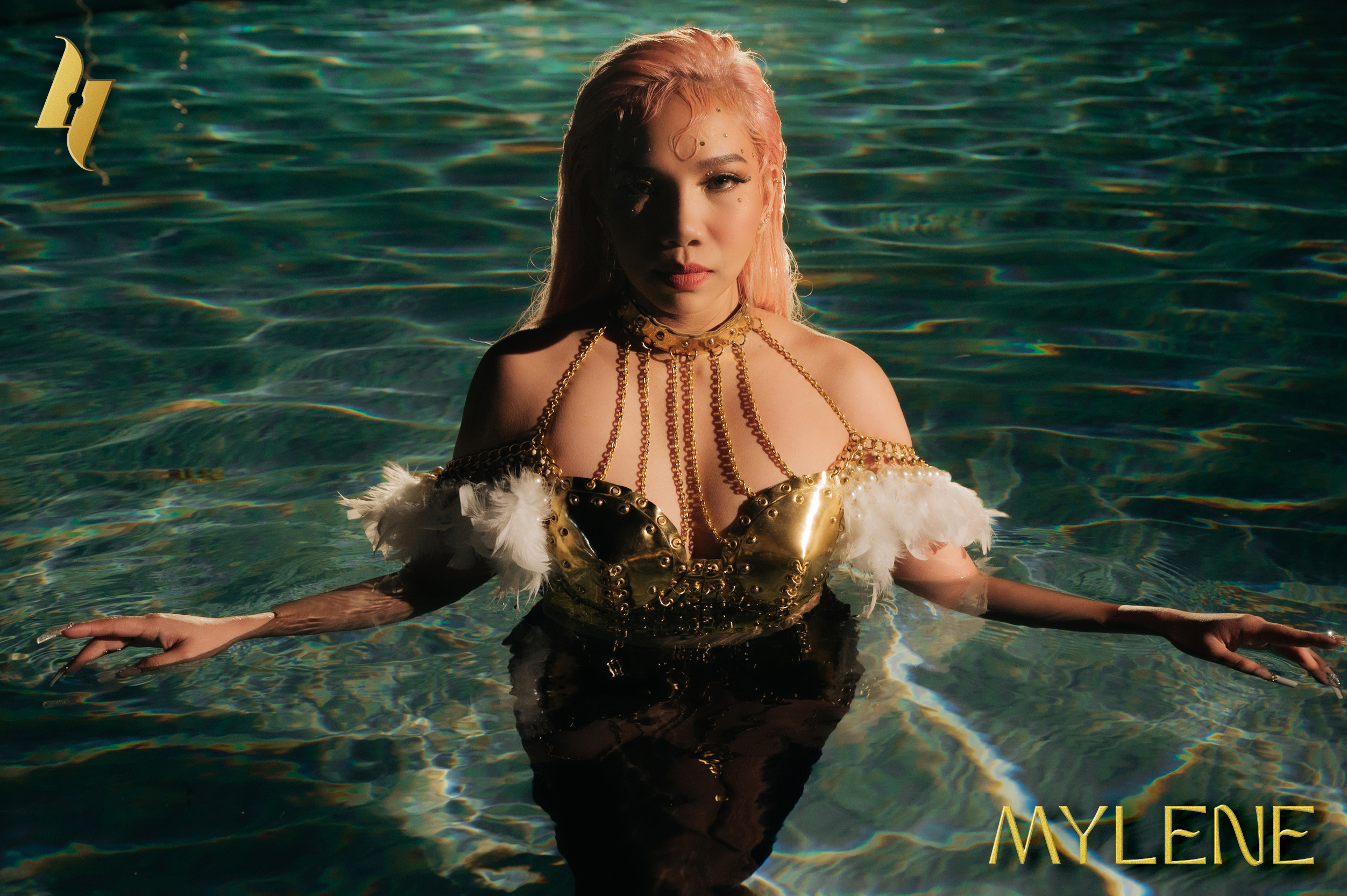 As part of ShowBT Philippines, the group is now considered labelmates with artists like SB19 and KAIA. And for most of 2021, 4th IMPACT's activities related to supporting or working alongside SB19. They were an opening act for their 3rd anniversary concert and they co-headlined the orchestra concert, Forte. But any fan and even casual viewer of 4th IMPACT knows that the girls can shine on their own. And many prayers were answered when they finally dropped their first new song in over two years with Here We Go, an anthem that reflects exactly the ambitions of this often underrated group.
HERE WE GO, IPAKITA NA SA MUNDO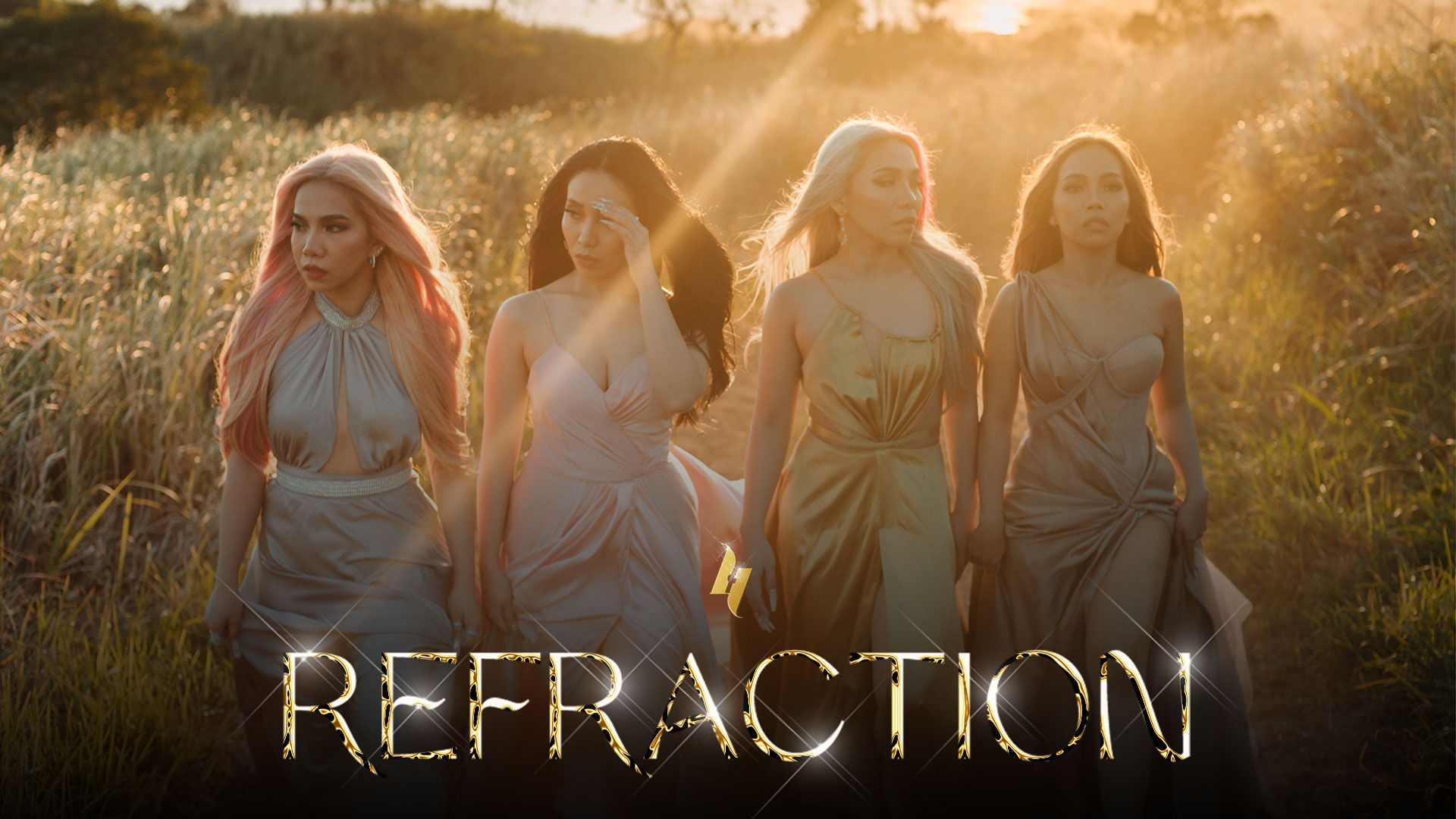 Their Refraction fashion film already clued us in that this comeback was going to be something special, and it truly was. Their first release under ShowBT and Sony Music Philippines, Here We Go was produced by Choi YoungHo and Zrademusic. Every member of the group had a hand in writing the song. In fact, this was their first time to write a song as they took inspiration from their own life story for the lyrics.
The track is a blend of pop, R&B, hip-hop, as well as of sass, and diva energy manifested in an empowering anthem of following your dreams. The moment Here We Go opens, the listener is treated to the group's signature strong vocals and later on some solid bars. The song also employs a masterful use of horns in the chorus that gives stadium-sized energy before wrapping it all up in a fist-pumping final chorus that will get you excited. "We wanted it to be a new anthem," said the quartet. "It's an empowering song that aims to celebrate Filipinas all around the world, and how they've shown grace and excellence amidst troubling times."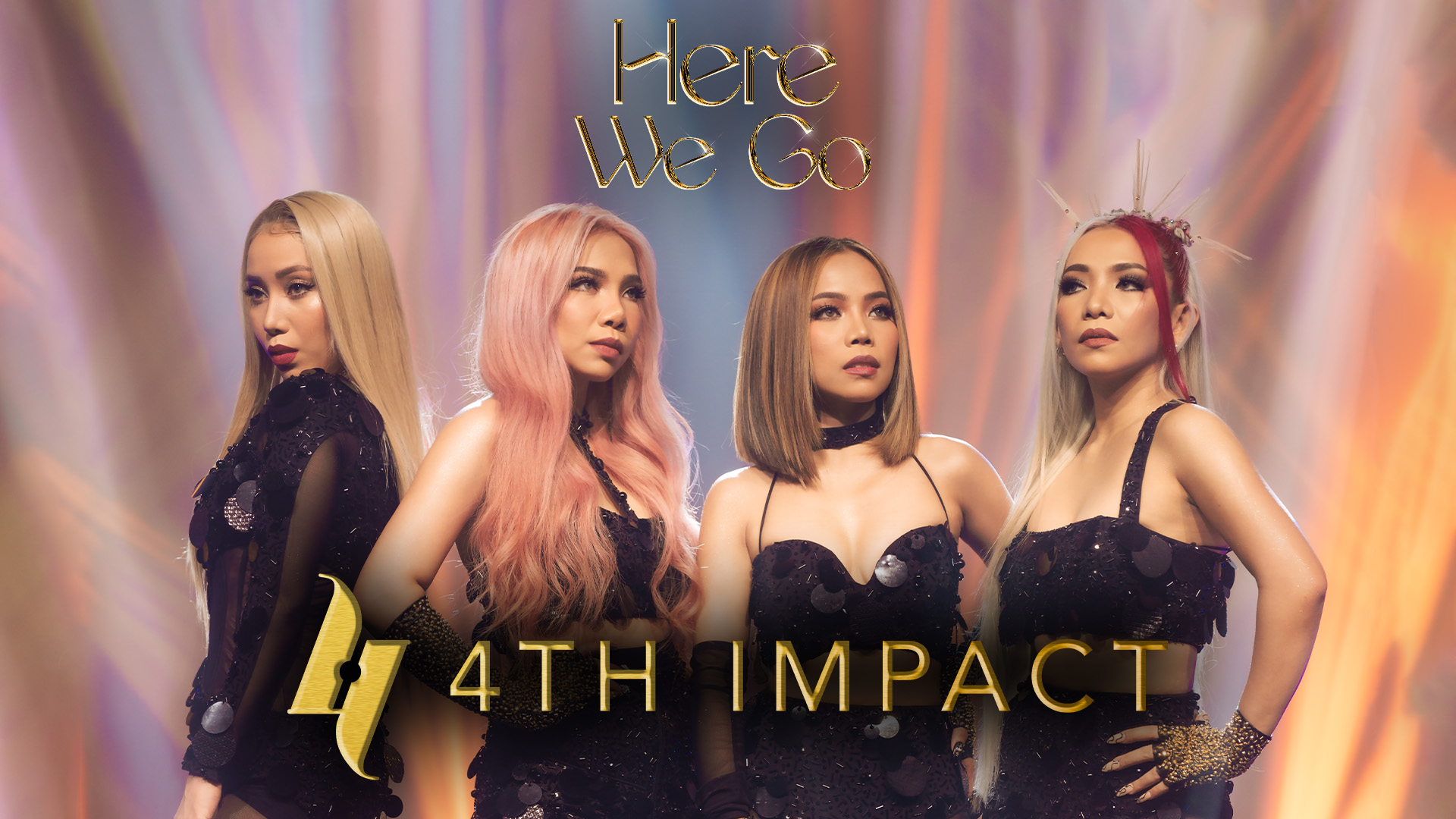 Not only is Here We Go a straight bop, but it's here to prove that they have what it takes to go all the way. Even they themselves admit during the rap verse that people have said that they're underrated. While it's not hard to see Here We Go being about 4th IMPACT, at the heart of the song is also a message that many people can relate to. "We wanted to empower everyone, especially Filipino women, to believe in themselves and hold on to their dreams. Everything is possible if we just work together as one."
"LAHAT AY POSIBLE BASTA SAMA-SAMA TAYO"
This empowering energy is also present in the track's accompanying music video. Directed by veteran filmmaker Jed Regala, the music video sees the group serve sassy and confidence, not to mention stunning look after stunning look. This is arguably some of the best they've ever looked as aesthetics shots of the group are mixed in with their choreography with production value equaling that of the group's talent. This is what happens when you have a management team who truly care for the capabilities of a group.
In essence, the upbeat tracks serves as a rebirth for the group, or at the very least, a much-needed start of a new and important chapter in their career. Here We Go is some of 4th IMPACT's best work to date and a reminder to many that they are here to slay. It's been a long time coming for this comeback, but the girls have made that unparalleled impact.
Continue Reading: Mark Your Calendars P-Pop Fans, Because A Convention And Music Festival Is Coming Your Way IRL