Whether you're taken, single, or it's complicated, these ideas and hangout spots won't let you down this Valentine's Day.
Related: 8 Kilig-Inducing Moments From Gen Z Love Teams That Will Inspire You To Step Up Your Game
Unless you've been living under rock, or bitter, you're probably aware that a major event is coming real soon, and no, we aren't talking about Rihanna's Super Bowl performance. We're talking about Valentine's Day and how February 14 is either the most loved or most hated day anyone can ask for. It's a time and hearts as people all over the world celebrate that special someone.
But while couples will definitely be in the mood for love, that doesn't mean people who are single can't enjoy the day, too. After all, Valentine's is about all forms of Love. So, no matter what your status is, we've rounded up a few activities and ideas to do on Valentine's Day that you may want to try for a fun and memorable experience.
ENJOY NATURE AT THE MASUNGI GEORESERVE
Take some time away from the city and enjoy the fresh air and nature. And one of the best places you can do that is at the Masungi Georeserve in Rizal. This conservation project offers guests stunning views of one of the last few remaining protected natural areas in the country. Walk along its many trails as you reflect on what love should matter the most to you and even take the time to learn why Masungi and all its wildlife deserves to be protected.
MAKE SOME POTTERY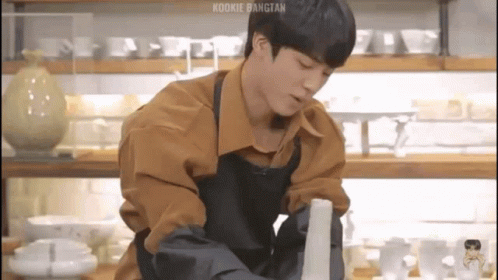 Whether you're a seasoned artist or a newbie, anyone is welcome to try making pottery. Not only is it a fun craft, but it also serves as great bonding time with your SO or even just yourself. Some of the best places to check out for making pottery and ceramics are wabi sabi in San Juan, and Bumi and Ashe located at Cubao Expo in Quezon City.
DO SOME INDOOR MINI GOLF
Regular golf can be an intimidating activity. This is why mini golf is here to open up the sport to newcomers and casual players. But if staying outdoors for a round of golf just isn't the vibe, then you may want to check out Pat's Putt, the first indoor mini golf in the country. Located at Tiendesitas, Pat's Putts invites all players, whether it's just one person, couples, or the whole barkada, to enjoy its fun courses that have the added benefit of being glow in the dark. Get a hole in one in style.
GO DANCING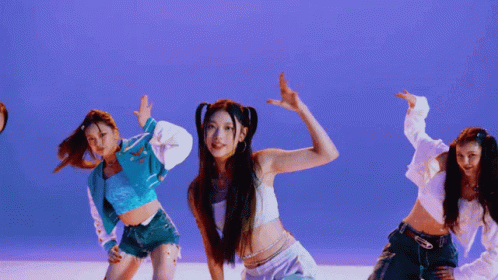 If the beat is what you're looking for and are wanting to shake those legs, a few places in the Metro offer that experience. Learn those dance moves alone or with a partner at 808 Studio, a dance fitness studio in Podium. They offer a series of classes for all skill levels and even have K-pop dance classes featuring some of your fave artists like NewJeans, LE SSERAFIM, BTS, and more. For a more casual setting, you can check out The Studio Dance Club in Legaspi Village, Makati. The places offer drinks so feel free to let all your inhibitions fly out the door.
TREAT YOURSELF AT HOME
February 14 will see a lot of people head out for their dates. So, why not avoid the crowd and just enjoy the comforts of your own home? From dinner date at home, movie night, Netflix and chill, or even a sleep over, the choice is yours. Make sure to complete the experience by enjoying some Valentine's treats such as Krispy Kreme's Hershey's donut collection or Pocky bouquets and wine sets. (Yes, they exist.)
And if you're doing this with your partner, make the room more romantic by giving that special someone flowers, such as the ones you can get from Beyond Flowers by Sabrina. Their floral bouquets comes in a variety of shapes and sizes. Whether it be roses or tulips, you'll find the perfect gift for your SO.
TAKE A FREE TOUR OF A MUSEUM
The UP Vargas Museum is one of the best spots you can visit in the city when in the mood for some art and history. But the experience gets even better as the museum, along with the Metropolitan Museum of Manila, are offering free tours from February 14-18 as part of Art Fair Philippines. So, go spend your Valentine's appreciating your partner and historical art.
ENJOY THE VIEW OF THE SIERRA MADRE
Looking to escape the city but not travel too far? Then you may want to head up to Caza Peregrine Resort and Restaurant in San Mateo, Rizal. With just an hour's drive from the city, the place offers guests delicious view and the calmness of nature. But what's even better is that it has a viewing deck which offers stunning views of the Sierra Madre. And no need to break the bank because the entry fee is just 50 pesos. Another 50 peso vacation spot is Cita Verde in Barangay San Juan, Antipolo Rizal. For just that small amount, you'll have access to some truly stunning views of the Sierra Madre. And if you're in the mood, you can also stay the night for an extra fee.
UNLEASH YOUR INNER GAMER
Sure, you could play video games at home. But you could also try your hand at an assortment of board games in a safe space. Located at Uptown Mall, All Aboard xp by Gaming Library serves as both a shop to buy your next board game and a space for gamers to gather and play amongst each other. All skill levels are welcomed and you can even demo any game you'd like before purchasing it to see if it's really meant for you.
ENJOY THE SIGHTS AND TASTES OF LOCAL CHOCOLATE
Auro Chocolate has made a name for themselves as one of the best places to get locally-made chocolate. But why just eat their chocolate when you can indulge in their café. Aside from their shop in SM MOA, Auro Chocolate also has a café in BGC where guests are free to dine in and try their delectable desserts and warm meals. The colorful design of the café is both warm and attention-grabbing that sets the tone for what you're about to feast on.
LIVE THAT KOREAN PHOTBOOTH EXPERIENCE
If you've been to Korea, you would know that the country, aside from its food, culture, and entertainment, also has a pretty vibrant photo booth scene. But gone are the days where you have to travel to the country just to experience that as Life In Four Cuts recently opened its first physical store in Manila. Located at SM Megamall, the place has everything you want from the Korean original and is perfect for solo, couple, or barkada pics. Time to make some memories.
GO GLAMPING IN THE CITY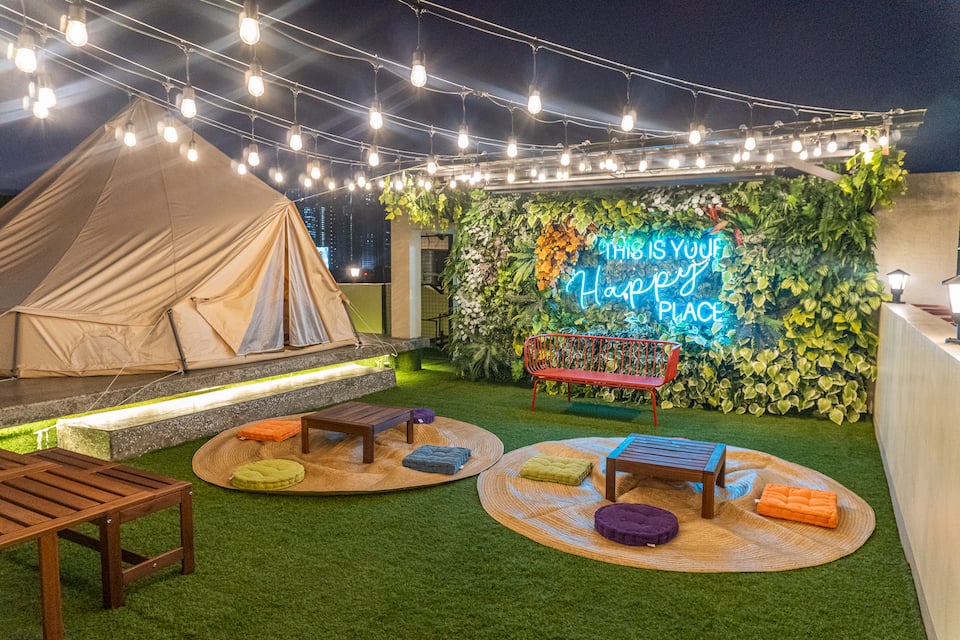 Glamping in Metro Manila? Yes, it's real. Located in Makati is Maria's Deck, an Airbnb located at a private rooftop in the city where guests can go camping and sleep under the night sky. Bring your partner or your friends to experience this one-of-a-kind urban glamping stay right at the heart of the city.
Continue Reading: This 23-Year-Old Makes The Cutest Personalized Cakes You'll Want To Send To Your S.O.