Not leaving the city during the holidays? No worries, there are still a lot of things you can do to make the most out of the long vacation.
Related: Here Are Christmas Eve Outfit Inspos From The Star Magical Christmas Ball
With Christmas just around the corner and New Year's not far after, holiday plans are in full swing. And that usually means traveling, whether it be to local destinations like Boracay for the beach, Tagaytay or Baguio for the cold weather, or internationally as part of your revenge travel plans. But just because your holiday itinerary doesn't include any far-off miles doesn't mean it is any less memorable.
There's more to the season than spending the entire break in an exotic destination. Even if you'll be spending Christmas and New Year's in the city, there are still activities you can do to make the most of the season. Check out these adventures that can make for a fun, memorable, and festive experience.
TREAT YOURSELF
Let's start by saying that inflation is a killer and has us pinching our wallets more than usual. But that doesn't mean you should deprive yourself of some holiday joy and self-care. Now that you have that 13th-month check or extra money in the bank account, it's time for you to give yourself a little treat that you deserve for all the hard work you've done in the past year. Whether it be a nice meal, spa day, or what have you, feeling guilty is not on the agenda when it comes to gifting yourself that present. (As long as it is within your budget, of course.)
HAVE A FAMILY OR FRIENDS REUNION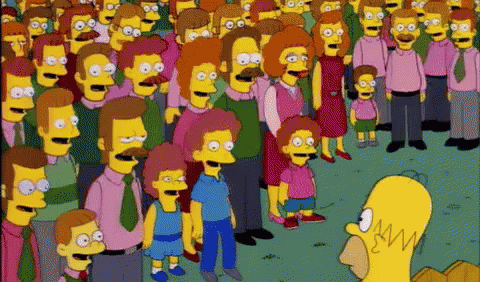 One way to know whether the holiday season is here is if your inbox suddenly starts becoming filled with invites for parties, hangouts, and get-togethers. But that is one of the main aspects of the time, to be with the people you hold near and dear to your heart. If you're willing to brave the infamous Manila Christmas traffic, use this time to finally schedule that long-delayed barkada hangout. Have a house party and set your own crazy rules for the attire, party until the early morning at a club, check out the city's many barakda spots, or just have a nice catch-up lunch/dinner.
And let's not forget those family reunions where we get to see again the family members we like. Just remember to practice proper health protocols when you're having fun, because the last thing you want is to get sick before Christmas.
SEE THE CHRISTMAS ATTRACTIONS
If the Christmas decorations around every street corner aren't enough for you, then experience that holiday cheer in one of the city's many Christmas attractions. From Pasay to Makati, Quezon City, and more, there are a handful of spots around the Metro that serve as a mini winter wonderland. These attractions only come around once a year, so it literally is the only time of the year for you to experience what these places have to offer.
GO TO SIMBANG GABI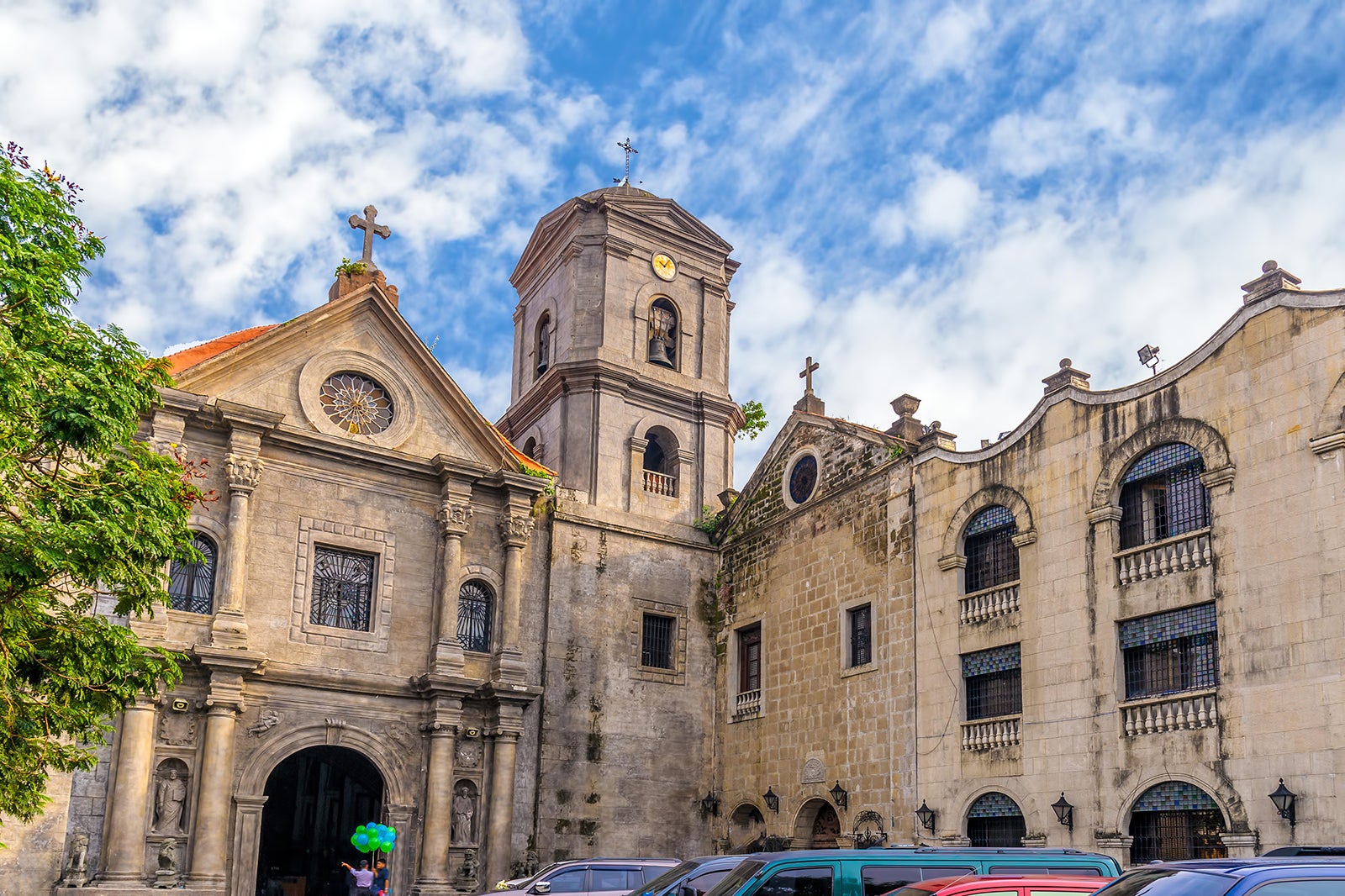 Aside from the merriment we experience, the season is also an important time spiritually for many Christians and Catholics as Christmas Day marks the birth of Jesus Christ. And one of the biggest religious traditions done during the time is Simbang Gabi, a series of daily masses that ends on December 24. Use this time to visit some of the city's many churches, such as the San Agustin Church in Intramuros, which was recently named the country's most beautiful building.
And if you're not the church-going type or aren't part of the faith, you can just spend a few moments by yourself in quiet contemplation as you reflect on the year that was. We all deserve that breather with what we went through this 2022.
WATCH THIS YEAR'S MMFF ENTRIES
December 25, aside from being Christmas Day, is also known as the official start of the Metro Manila Film Festival. The yearly showcase has every cinema around the country screen a select group of eight Filipino movies for around two weeks. And this year's entries are a diverse bunch, from a team-up comedy to a horror movie about content moderation. If you're itching to catch some local movies before the year ends, MMFF is your best bet. Who knows, you might find something you'll like. The festival runs from December 25, 2022–January 7, 2023.
GO THROUGH THAT WATCHLIST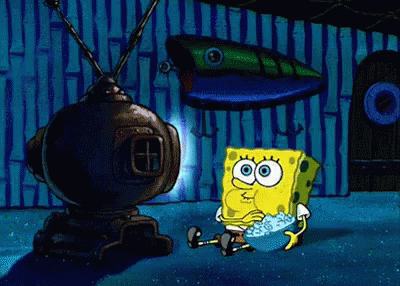 Remember that series you put on your watchlist back in March that you promised yourself you'll find the time to watch? Well, guess what? It's still on your watchlist. But don't need to worry as the holiday season serves as an opportune time to finally go through that ever-expanding watchlist. Now that you have more free time on your hands, it's time to go down that rabbit hole of movies and shows you told yourself you'll watch but haven't gotten to.
And since the year is about to come to an end, it's a great time to catch up on those films and series everyone's been raving about to see whether the hype is real. Enjoy that movie, whether alone or with your friends or family at a watch party.
Continue Reading: All Wrapped Up: The Ultimate Barkada Holiday Gift Guide