We love to see these P-Pop idols dressing up as the kings that they are.
Aside from their record-breaking songs, wild music videos, and setting the stage ablaze, P-Pop group SB19's style has evolved, too. But we're not talking about the fashion in their music videos. We've noticed how much their off duty outfits have also evolved over time, with each member having their signature style beyond the stage. From Stell's island boy looks to Justin's artsy outfits, here's some inspo from the boys of SB19 for the summer.
READ MORE: Fragile Masculinity? SB19 Really Said, "Nope," In Their Recent Concert, Back In The Zone
1. JUSTIN'S NEUTRAL GROUND
SB19's Justin usually opts for preppy, tailored outfits, especially in neutral colors.
2. KEN'S SUIT AND BOOTS
If you look closely, there are loads of details in Ken's outfit that are too good to not mention. Just look at the leather corset and the tiny bag!
3. PABLO'S BONNET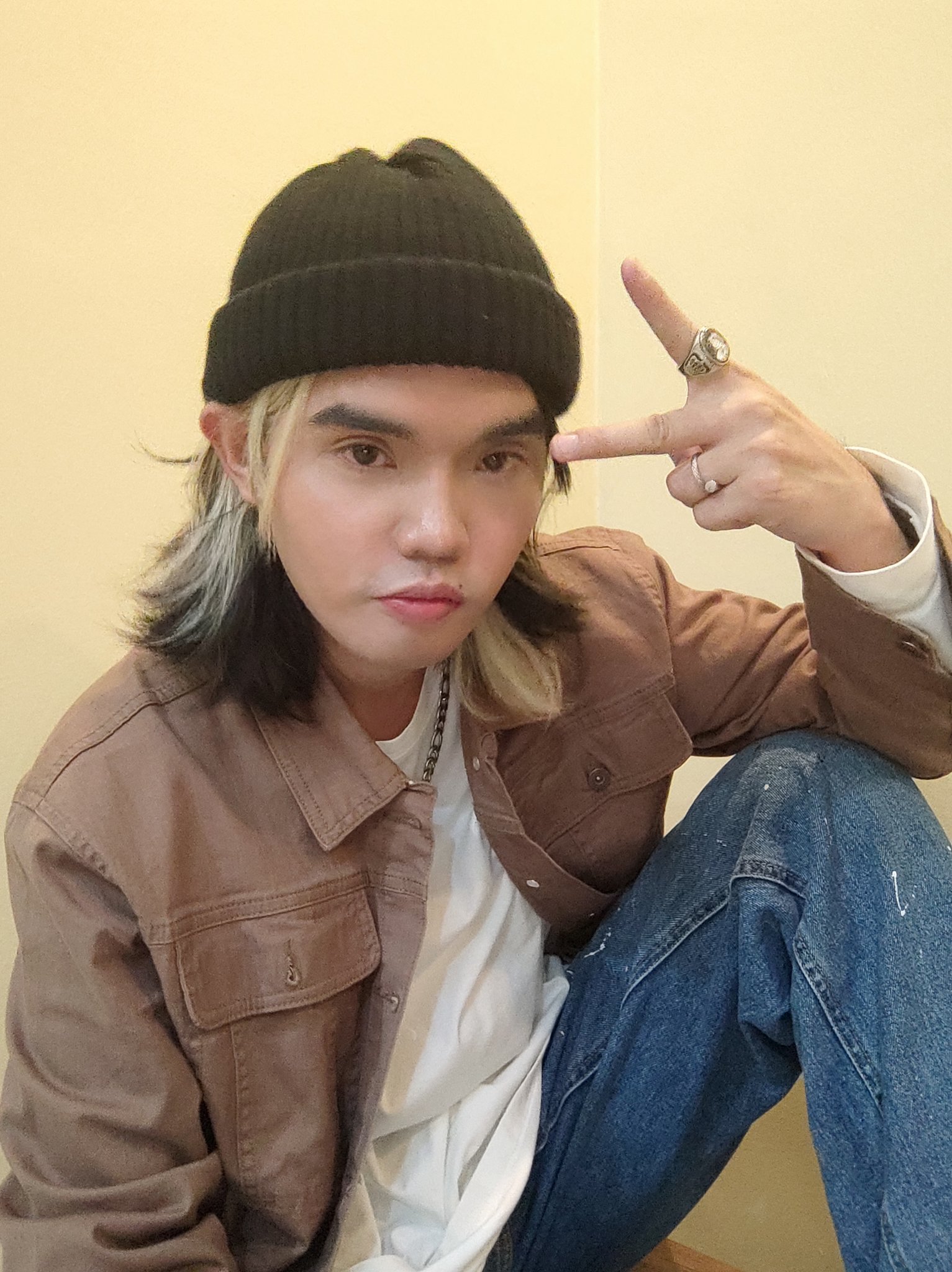 SB19's Pablo is one of the few singer-producers that like to keep it low-key and comfortable. But even still, the impact he holds.
4. JOSH'S LEATHER JACKET
Speaking of low-key, Josh of SB19 loves a good old all black, all leather look.
5. STELL'S MESH BLAZER
Stell's mesh blazer paired with denim pants are going to be our next inspo for when we get to jump on a seaside party.
6. JUSTIN'S FLAME KNITTED VEST
As SB19's creative director, Justin de Dios' outfits are often artsy, but still has that polished edge.
7. KEN'S HAND-PAINTED JACKET
Anything that Ken Suson wears looks immediately fire for us, including what seems like a hand-painted jacket.
8. JOSH'S ROUND SUNGLASSES
Just gotta stay in the shade.
9. STELL'S ISLAND BOY 'FIT
How is Stell so good in dressing for the island living?
10. PABLO'S CEO LOOK
January 12, 2020
Pablo in a suit will always hit different.
CONTINUE READING: SB19 Transforms Into Real-Life Rockstars