If you're on the lookout for a new Funko Pop to add to your collection, consider these figures based on Philippine pop culture.
Related: 9 Filipino-Made Video Games That Are Worth The Download
When it comes to collecting toys and figurines, one of the most popular and sought after are Funko Pops. The small and cute figures are a must-have for many collectors with some devoting shelves worth to these often unboxed vinyl figures. That popularity also extends to the Philippines with many stores like Filbar's, Big Boys Toy Store, Bully Boy, and a lot more selling Funko Pop. Some don't even have storefronts and instead set up shelves where they sell their wares. There are even online communities dedicated to anything and everything Funko Pop.
Funko Pops are so popular in the country that even Funko's founder Mike Becker has acknowledged the Filipino audience. It's no surprise then to learn that over the years, there have been quite a few official Funko Pops released based on real and fictional Filipino figures. Here are some Philippine-inspired Funko Pops you may want to cop. And with Christmas right around the corner, these may also serve as a great present.
ALEXANDRA TRESE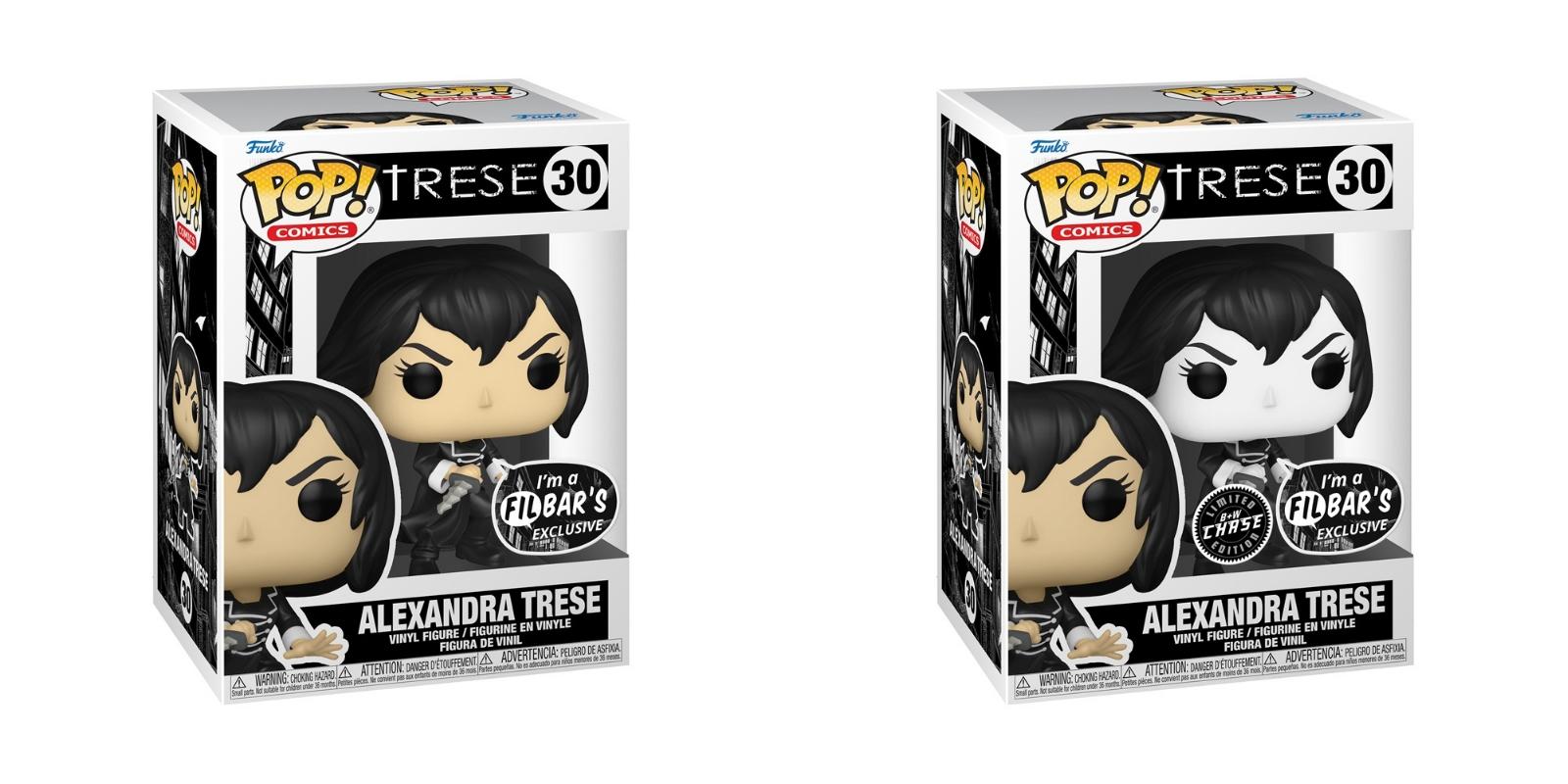 The most recent entry on this list, Funko Inc recently dropped an Alexandra Trese Funko Pop. Based on the komik character of the same name that eventually got its own anime adaptation earlier this year, the Trese Funko Pop showcases the heroine in her signature black outfit. There are two variants available, a regular colored edition for 800 pesos and a limited edition Black and White Chase figure. You can't get this separate though as it is only included as part of a six-figure bundle that will set you back 4800 pesos. Both are exclusively available at Filbar's.
BELLA POARCH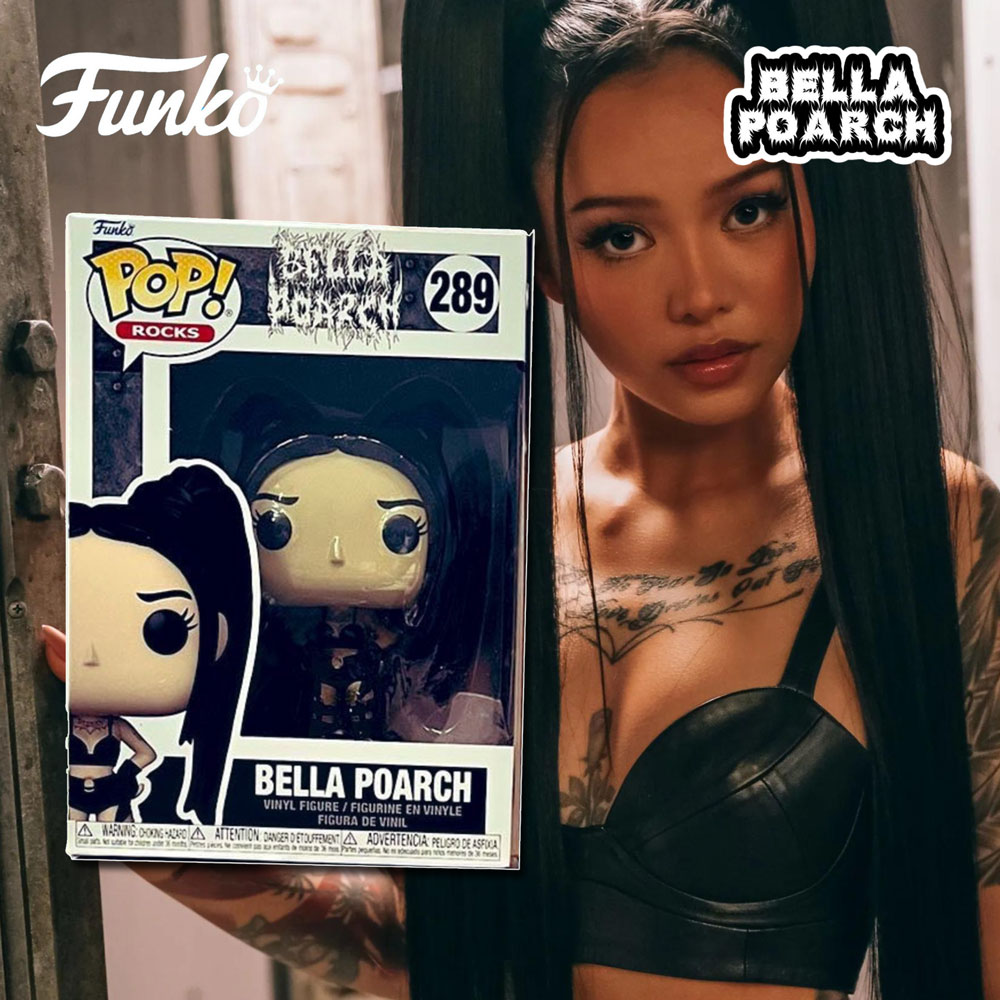 Bella Poarch has conquered TikTok and is now making a name for herself in the music industry. And now, the social media superstar has extended her reach into a new branch, funkos. Revealed during San Diego Comic Con 2022, the funko pop is based off her Build a Bitch outfit, complete with her signature pigtails. The figure isn't widely available as of writing so if you manage to get your hands on one, consider yourself lucky.
PHILIPPINE MYTHOLOGICAL CREATURES
If you're thinking about getting the Trese Funko Pop, then stay on theme by snagging these Funko Pops based on Philippine mythological creatures. Three figures have been released so far, the aswang, the siyokoy, which takes inspiration from Bantay Tubig (merfolk), and the white lady. We're particularly loving the design of the aswang with its monster look and half-body design. While none of them are technically from the komiks or the show, just having these figures is cool enough already.
JOLLIBEE
When you ask a foreigner what is something they know about the Philippines, the fast-food chain Jollibee is usually a popular answer. Given this, it's no surprise then that the Jollibee mascot got its own Funko Pop in 2018. The figure was released in a variety of looks such as the Jollibee bee in a barong and one in a gold metallic finish. Jollibee proved to be very popular among collectors and trying to find certain variants today might be a bit of a challenge as some were rarer than others.
DARNA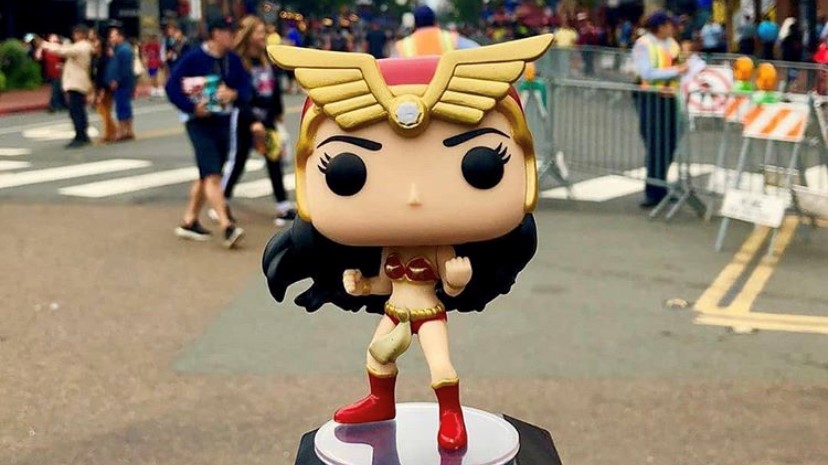 Darna is set to make her grand comeback to the small screen. The reboot series is currently in production with Jane de Leon set to play the titular character while Janella Salvador will take on the role of series villain, Valentina. In anticipation of the show's release, try getting yourself a Darna Funko Pop. Announced during ToyCon 2019 and released a few months later, the Darna Funko Pop captures the iconic heroine in all her glory complete with a winged headpiece to match her red and gold outfit.
JOSE MARI CHAN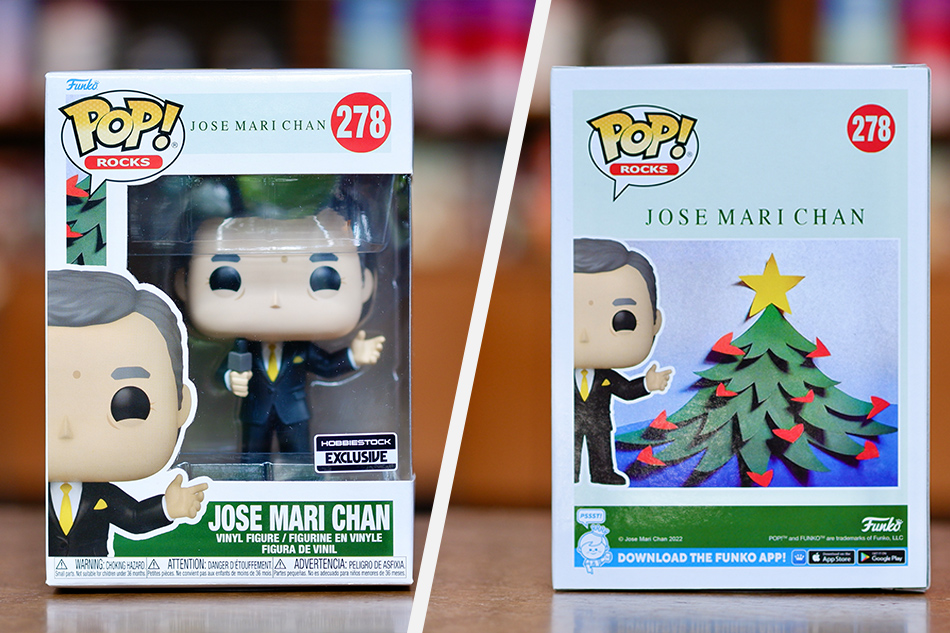 One of the icons of Pinoy Christmas is finally in Funko form. The Jose Mari Chan Funko features the musician in a suit and tie, holding a mic in his right hand while his left hand does his signature singing motion. You can cope one for yourself via Hobbiestock Collectibles for 899 pesos.
ATENEO BLUE EAGLE AND LA SALLE GREEN ARCHER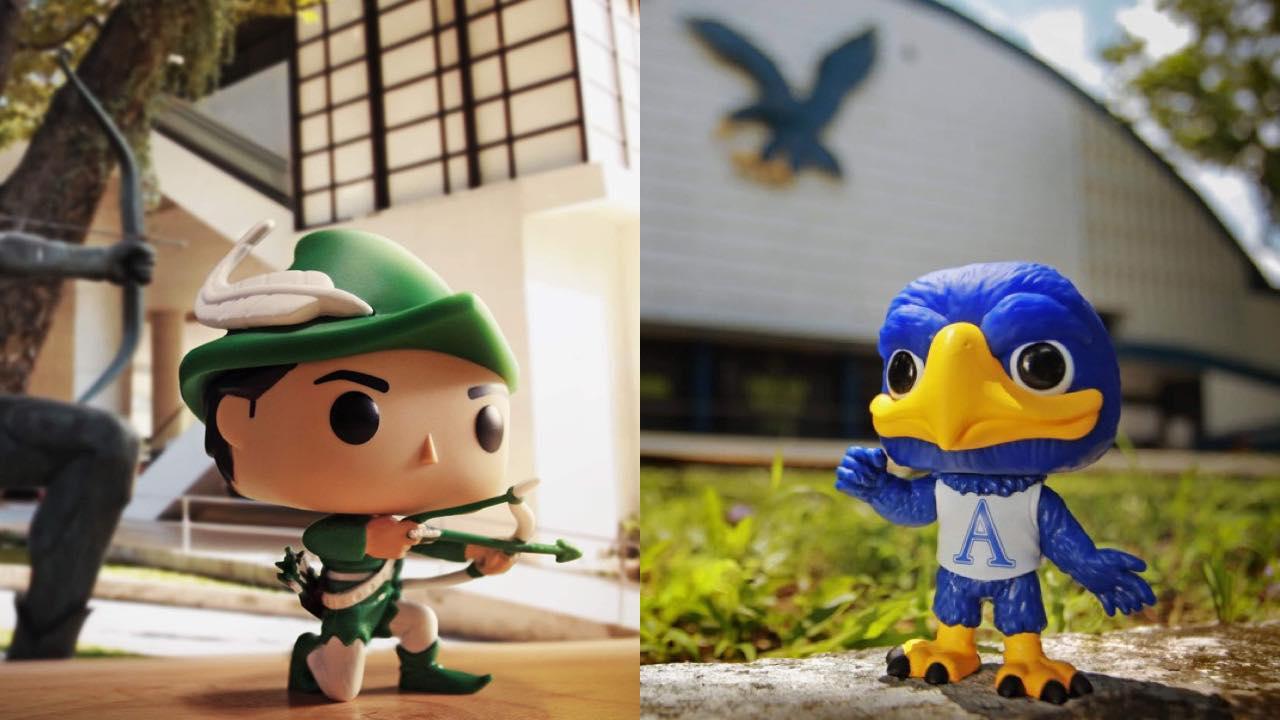 Relive the iconic sporting rivalry between Ateneo and La Salle or just show your love of the teams with these Funko Pops. Released earlier this year, Funko released the Blue Eagle and Green Archers figures under the Pop College line. The idea came from Filbar's themselves and Funko Inc was receptive to the idea. The figures were supposed to have come out for Season 83 of the UAAP in 2020, but was canceled due to the pandemic. You can get both figures exclusively from Filbar's at 800 pesos each.
JO KOY
If you or someone you know is a fan of Filipino-American standup comedian Jo Koy, then consider getting his Funko Pop. The figure has Jo Koy dressed in all black and holding a mic as if he's about to go on stage. The Funko Pop also has a matching t-shirt that you can get separately or bundled with the figure.
BONUS: VOLTES V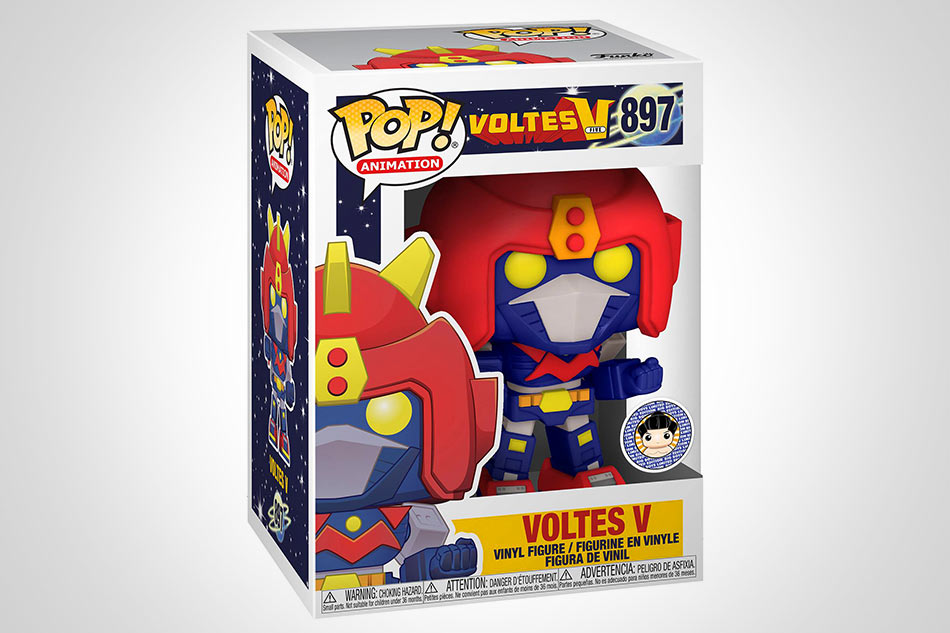 Voltes V is technically not a property based on or made in the Philippines. But we're including it on the list because of the significance it has on Philippine pop culture. To many, Voltes V was their go-to anime to watch as a kid. Even if decades have passed since the show's original ending, Voltes V still retains its cultural cache. In fact, GMA-7 is currently in production of a live-action adaptation coming in 2022. Back in 2020, Big Boys Toy Store exclusively held the launch of the Voltes V Funko Pop in the country. And as you can imagine, it was a hit. The figure looks great but will set you back a bit. If you are a fan of the show or are looking for a great collector's piece, the price is worth it.
Continue Reading: 5 Times Alden Richards Proved That He Was The Biggest Iron Man Stan