As popular as video games are in the country, there are also a lot of Filipino-made video games that deserve players' attention.
Related: 3 Classic Video Games That Got The Battle Royale Treatment
Video games is popular in the Philippines, no doubt. Chances are, you know someone who plays video games, whether it be on PC, console, or mobile. But despite the popularity of gaming in the country, the Philippines doesn't come into mind when you think about countries that develop video games. When the conversation of games developed in Asia is brought up, more often than not the attention goes to Japan, South Korea, or China. But the country is also home to many game developers. And there are also many Filipino-made video games.
While none are as big as Nintendo or Capcom, the country has a growing dev scene. There are quite a few independent game devs and studios scattered across the country. Some work as support studios that work on AAA games but many make their own games. Across PC, consoles, and mobile, there are quality Filipino-developed games for you to enjoy. As you think about the next game you're going to play, consider these Pinoy-made video games.
ANITO: DEFEND A LAND ENRAGED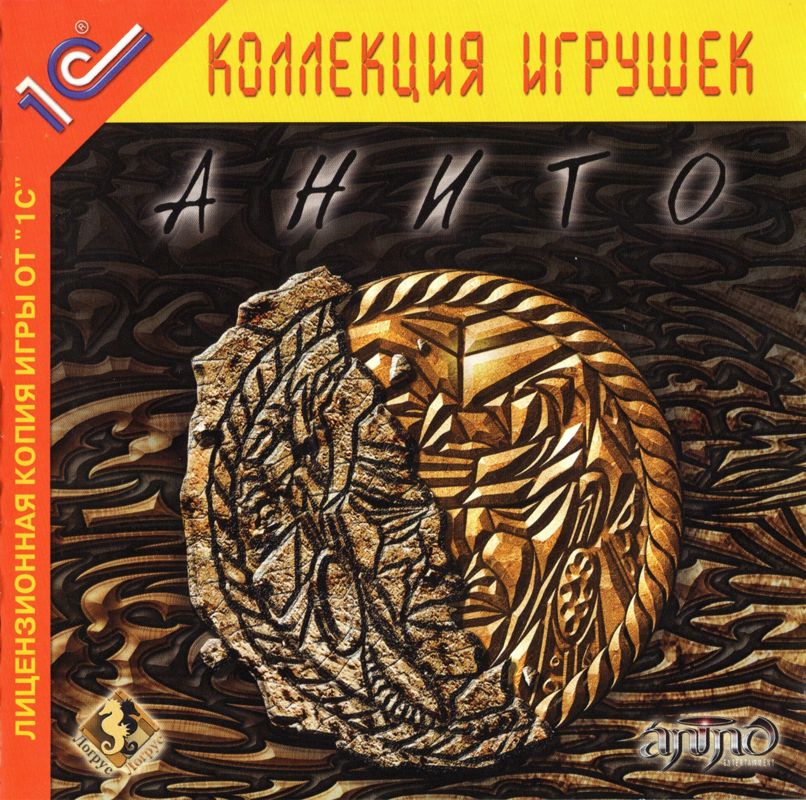 When you talk about Filipino-made video games, the conversation isn't complete without including Anito. This game is widely regarded as the first-ever Pinoy-made PC game. This RPG comes from Anino Playlab, who at the time went by Anino Games and was released all the way back in November 2003 for the PC.
It is set in the Philippines-inspired island of Maroka 16th century. After the mysterious disappearance of the local datu, his kids, Agila and Maya, must stop their tribe from being eliminated. Admittedly, this game hasn't aged that well. But if you want to explore local video game history, you should definitely check this out. You can download the game here.
BRAWL QUEST: ALICE BRIGADE
In the mood for a quick and easy-to-pick-up brawler? Then try Brawl Quest. This mobile game comes from ThinkBIT Solutions and is an arcade action beat 'em up. You take control and unlock a variety of characters as you beat up bad guys and bosses all over the metro. And the best part is that you just need one hand to play this Filipino-made video game.
FLIPPY BOTTLE EXTREME!
If this game had an elevator pitch, it would go something like: you flip a bottle and try to make it land standing upright. While this might seem like a boring concept for some people, Flippy Bottle Extreme! is actually quite fun. This mobile game from Most Played Games Inc. requires patience and concentration as you try to flip a bottle or other similar objects and make it land in a variety of locations. Developer Most Played Games Inc. has also released quite a few mobile games with unique concepts such as Make Tusok The Lumpia if you want to check them out.
Read also: Most popular free casino games
GOOD KNIGHT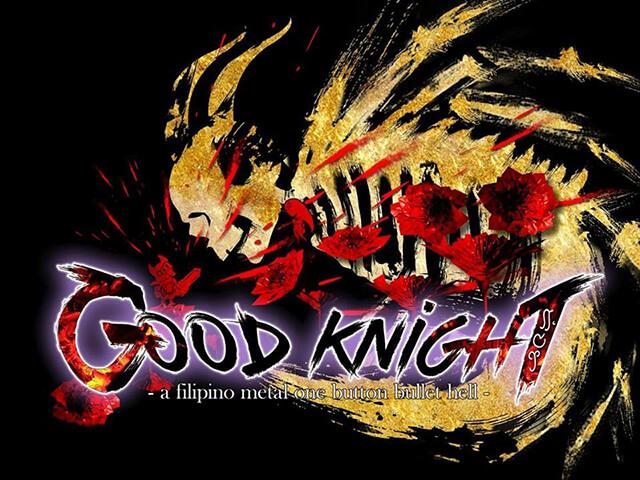 If you like bullet hell-type games, then check out Good Knight. This award-winning game comes from Team Good Knight and features a Philippines meets gothic steampunk aesthetic. You play as a Spanish knight that journey's his way through a uniquely designed hell inspired by Philippine and Asian mythology. Good Knight features elements of rhythm and puzzle games and just came out on Steam Early Access this September.
KARANDUUN: MAKE GOD BLEED
For fans of Dungeons and Dragons, this may be of interest to you. If you ever wanted a Filipino take on D&D, Karanduun offers that twist and is one of many that have a Pinoy POV. This Tabletop RPG takes heavy inspiration from Philippine folklore and mythology. It sees you and your friends try to stop an evil lord and take the title of Karanduun, a legendary entity that can stop enemies with goldy powers. You can buy the game here.
LAGIM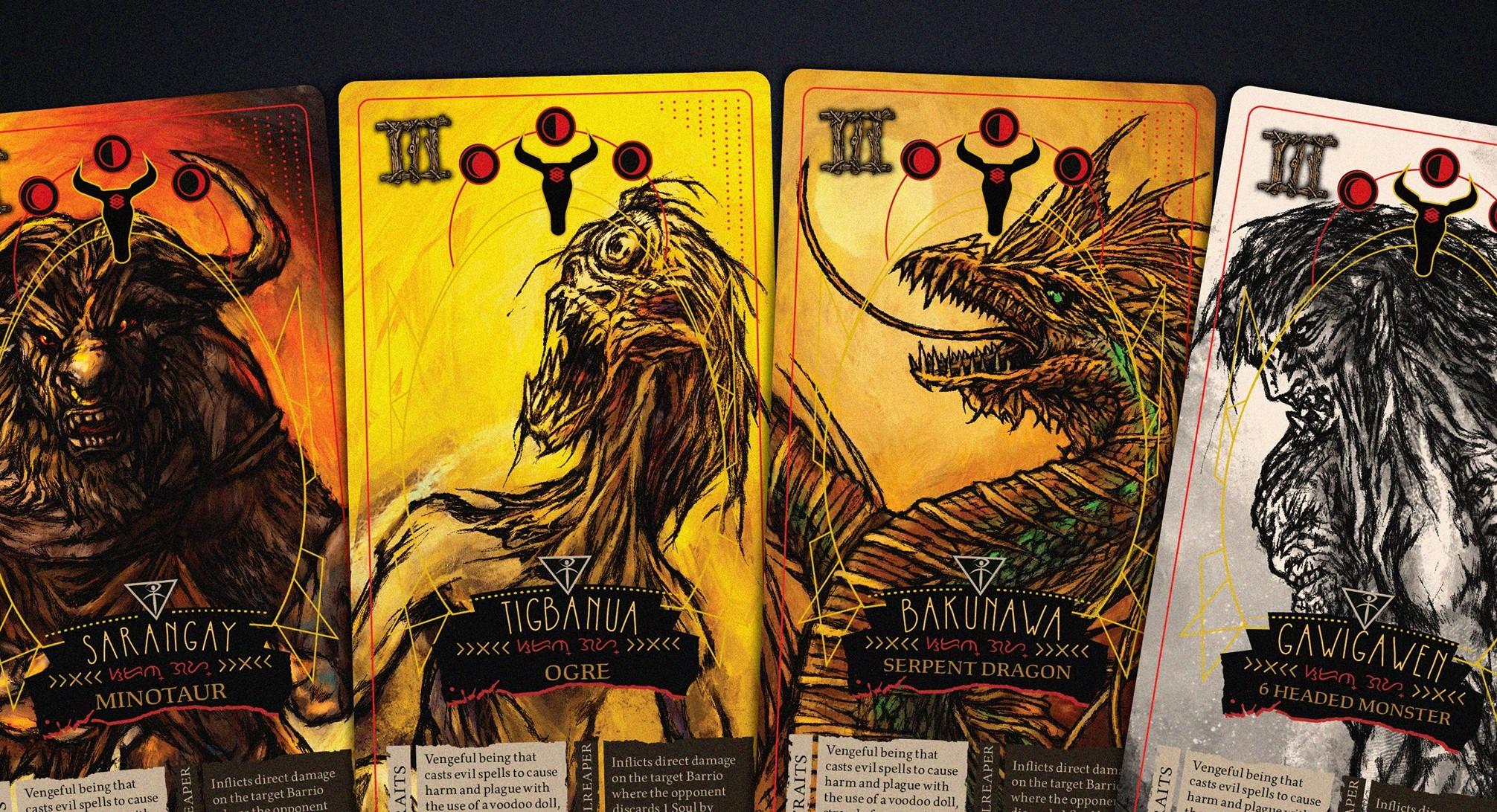 If you're in the mood for something scary, then we suggest you check out Lagim. This tabletop game revolves around scary Filipino myths through the POV of a collectible card game. Players must take turns defending their barrios from the forces of evil while using the powers they have to their advantage. It is available to purchase here.
POLITICAL ANIMALS
With election seasoning nearing full swing as we get closer to the 2022 elections, politics has become one of the most talked-about topics right now. If you're feeling the election fever, then check out Political Animals. This game comes from Filipino independent developer Squeaky Wheels. It is an election simulation and strategy game where you run for political office.
You choose between a list of animal characters that exhibit traits and characteristics found in most politicians to play as. You can either be a clean politician who wins elections fairly or you can cheat your way to the top. It features a cartoonish aesthetic that makes it appealing to a lot of players but also a deep core of mechanics for an immersive experience. Released all the way back in November 2016, this was Squeaky Wheels' first ever video game. Check it out on Steam.
POTION PUNCH
This Pinoy-developed mobile game comes from local studio Monstronauts. In the game, you manage a potion shop as you cook exotic snacks and serve a variety of mythological customers. Along the way, you use the money you save up to upgrade your shop. Potion Punch was Monstronauts first ever game and was so popular, that they released a sequel in 2019.
PROJECT XANDATA
Project Xandata is a Filipino-made video game that has been a long time coming. The game was first revealed all the way back in 2016 and has been in development for over 5 years. Project Xandata is a 3v3 competitive FPS multiplayer shooter. It is reminiscent of games like CS:GO and Overwatch and features a mix of skills and fast-paced gunplay in a sci-fi setting.
Secret 6 is the developer behind this game. They are mostly known as a support studio that has worked on Triple-A video games and this is actually the first time they are making a game that they wholly own. While the development has been long, it seems like the release of Project Xandata is nearing as the game is currently in open beta from November 14-28. You can sign up to join on their Steam page.
SOUP POT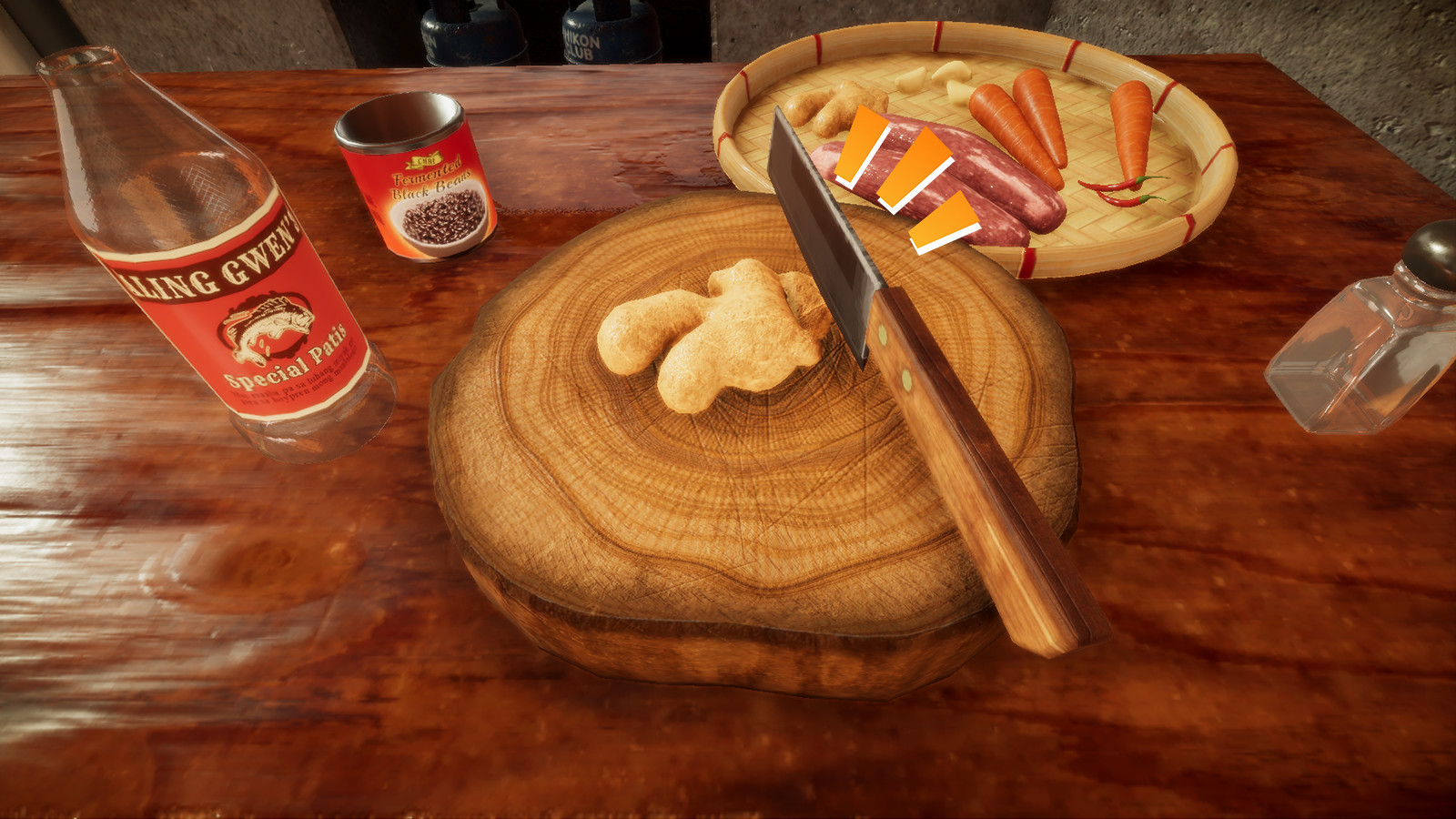 Soup Pot is not out yet, but it is already making noise and that's for a good reason. If you ever wanted a Cooking Mama-type game but set in the Philippines, this may be the game for you. Developed by Chikon Club, this cooking game sees you make over 100 recipes from the Philippines, Korea, and Japan. It also features a social media online aspect. The game is set for release on XBOX Series XlS and Steam this 2021.
BONUS: BALETE CITY
It's going to be a while before we see Balete City on our PCs and consoles. But from what we've seen so far, it looks promising and maybe even one of the first Triple-A Pinoy-made video games. Taking inspiration from games like God of War and Ghost of Tsushima, Balete City is an open-world action game that sees you take on local mythological creatures like kapres and aswangs.
The game is being developed by local independent studio Studio Enero. Given how they are an independent developer, most of Studio Enero support comes from community involvement and donations. If you would like to support the game and get updates on the development, you can check out their Patreon page.
Continue Reading: Big Things Are Coming To Netflix As The Streaming Service Is Getting Into Video Games