Performing with James Reid, doing TikToks with Niana Guerrero, Jay B really did it all in Manila.
Related: Filipino NCTzens Were Truly Blessed During NCT 127's Manila Concert
2022 has been a special year for GOT7 thanks in no small part to their long-awaited comeback back in May. But for Filipino Ahgase especially, they have been fed well this year with how five of the members have traveled to the country for fanmeets and concerts. Aside from the pleasure the fans get from seeing their faves live, the members themselves have been making the most of their time in the country.
There's Youngjae and Yugyeom who experienced the joys of Jollibee while BamBam had a crash course in Filipino culture. That also holds true for their leader Jay B, who traveled to the country over the weekend for his Tape: Press Pause world tour. Aside from performing in front of hundreds of fans, he also made sure to make his stay extra memorable.
A MEETING OF THE Js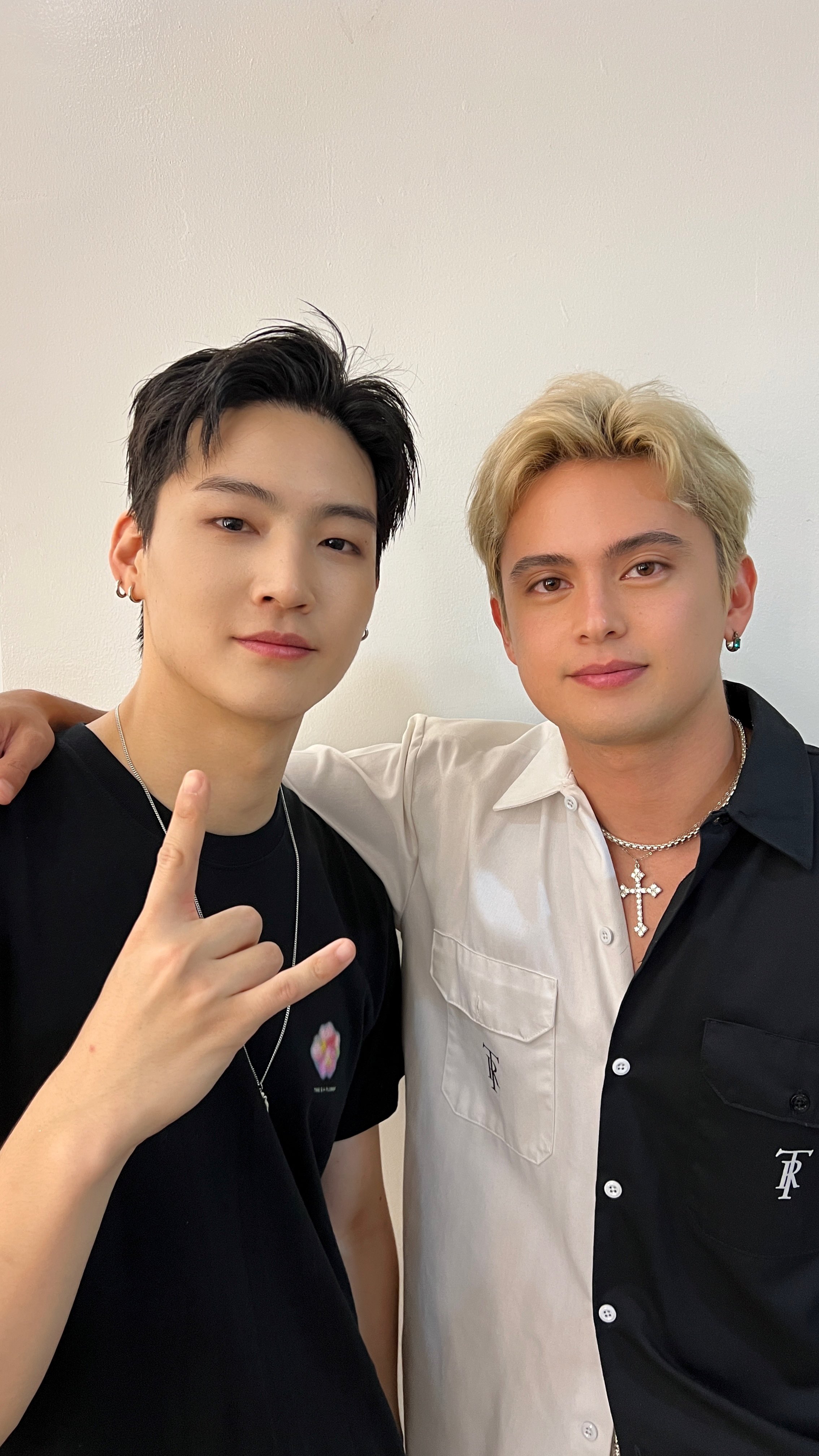 Ever since Jay B announced that he was having a concert in the country, fans hoped that he would get to link up with James Reid. The moment felt ripe for a performance, especially since both multi-hyphenate stars haven't yet met in person. Still, there was no guarantee that James would show up. So, when Jay B brought out James for a special surprise performance of their collaboration, Hello 2.0 (Legends Only), the excitement at the New Frontier Theater was palpable.
James and Jay B performed the groovy hit to the screams of Ahgase who couldn't believe that they were witnessing history in the making. After the performance, the two chatted for a bit as James flexed his Korean skills and spoke a little bit of the K-pop idol's native tongue. He even taught Jay B some Tagalog. The visuals on display were next level. Even though this was the first time James met Jay B, the chill banter they had gave off chill friend vibes. That wasn't it though for James Reid as Jay B let James have the stage where he performed his newest song, u & i.
OUT AND ABOUT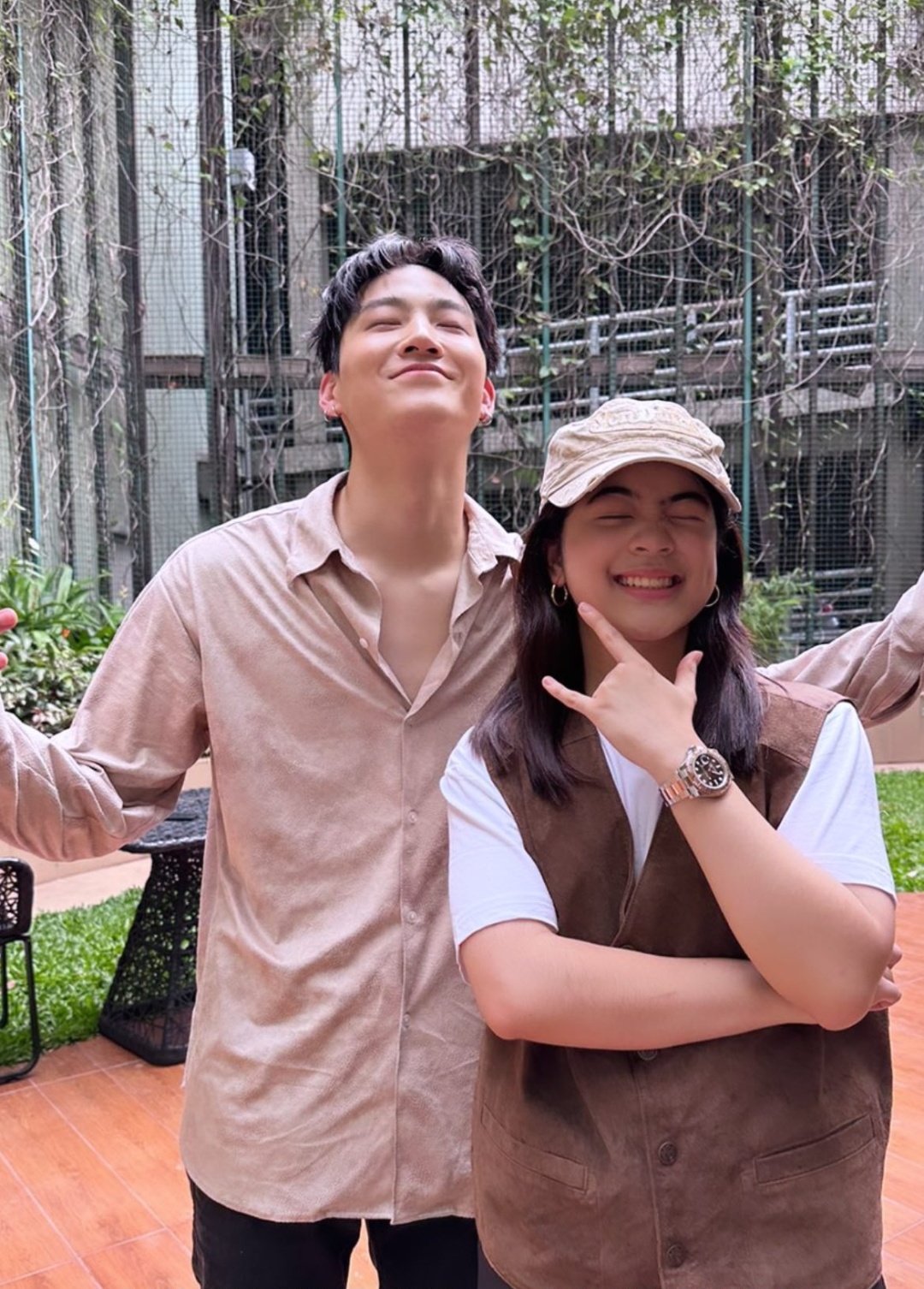 Given how busy Jay B's schedule is, it would be understandable that he would hop on a flight out of the country at the soonest. But that wasn't the case. Instead, Jay B found the time to enjoy some of the wonders of Manila. Following his concert, the K-pop idol adventure with James Reid wasn't over as Jay B was spotted hanging out at Poblacion with James.
If that wasn't enough, Jay B met up with Niana Guerrero the following day. Another K-pop idol Niana can add to her collection.
Seeing GOT7 members enjoying themselves in Manila brings a smile to our hearts. Who knows, we might actually get that much hoped-for OT7 GOT7 concert in the country.
Continue Reading: 6 Tips On How You Can Make The Most Out Of Your Concert Experience