Preparing to go to a concert doesn't have to be a hassle with these tips and tricks shared by certified concert going pros.
Related: 8 Tips And Tricks On How You Can Secure That Much-Coveted K-pop Concert Ticket
You might think that buying the tickets are the hard part, and once that's done, it's a smooth ride to the concert. But going to an actual concert is a whole beast in itself. Depending on the type of concert you are going to, it may be a whole day affair that may require proper planning so that your day won't be ruined. You and thousands of others are all headed to the same event, which can be overwhelming for some, especially those who aren't used to attending live concerts. Luckily, NYLON Manila's K-council member and veteran K-pop concert goer Kyla Sy is back once more to share her concert tips. Check out below the wisdom she shared on preparing to attend a concert and how you can make the most out of those special two hours.
BRING THE ESSENTIALS WITH YOU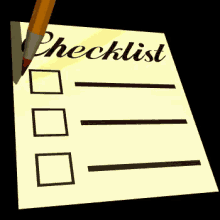 Concerts can be whole day affairs, which is why it's always best to bring the needed essentials before you head out of the house. Make sure to bring a small bag to carry your items, like your wallet, phone, umbrella, and the ever so important concert ticket. You can also bring a power bank with you so that you won't run out of battery. And because we are still in a pandemic, always bring the proper hygiene products. "COVID essentials are a must now like extra face masks, alcohol, and wipes. A vaccination card and valid ID is required now as well." Make sure to also check out the rules of the venue as they will have a list of what you can and cannot bring.
GET TO THE VENUE AS EARLY AS YOU CAN
Most concerts begin either in the late afternoon or evening. But Kyla advises to go early to the venue, especially if you're attending a K-pop concert. "To get the full experience of concert day, it'll be nice to go as early as possible. Fanbases host cupsleeve events in the area, and it'd be nice to interact with fellow fans who give out freebies. I would suggest to bring is an extra tote bag because fans give out a lot of freebies during concert day." Getting their early also entails that you avoid traffic and have a better chance at scoring official tour merch. While most tickets guarantee you a seat in the venue, it's a whole different game if you have standing area tickets. It's best to be as early as possible for queueing so you can get that best spot.
NOT HAVING A LIGHTSTICK ISN'T THE END OF THE WORLD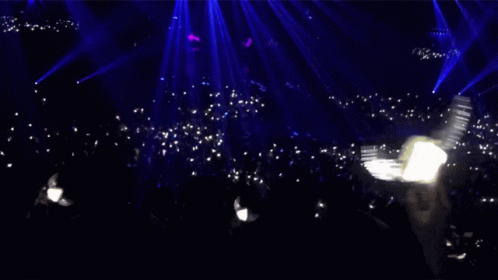 No K-pop concert is complete without fans holding the official lightstick as they cheer on their fave idols. But while it is great if you have the official lightstick of the group or artist you are watching, you also won't be denied entry if you don't have it. "[It is] not really a must have. Lightsticks are pretty expensive, and the experience will be just as nice with or without a lightstick." If you still want to show your love to your faves though, you can always make your own banner, or use the ones provided by local fan groups.
CONCERT FIT IS UP TO YOU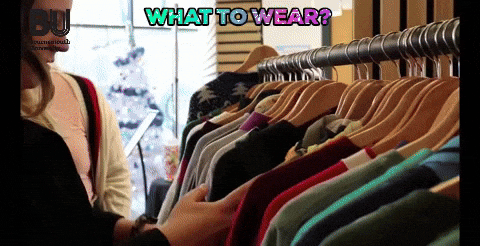 Some people spend as much time buying concert tickets as they do planning their look for the event. But when it comes to concert fit, dress how you want to. Show off your style and dress the way you want. If you want to go out, go out. If you want to keep thing simple, that works, too. "I'm more of a comfort type of girl but come as you are!" To help you plan your fit, keep in mind the kind of venue where the concert be held, like if it's in an arena or open field. Also make sure your fit doesn't go against the venue's rules. Finally, it goes without saying, "If you are in the standing area, definitely wear comfortable shoes."
PLAN YOUR DAY
Concerts are supposed to be fun and enjoyable. This is why to ease the stress, make sure to plan how your day is going to go. Plan your fit, how you'll get to and from the concert venue, where you'll go, and other important activities ahead of the concert. The last thing you want is to have a panic attack the day of the concert. "I do make sure to plan my concert fit days before the concert so that I won't get stressed. Make sure to eat a full meal before entering the concert venue. I also have this habit of checking twitter for any updates regarding the concert and take note of guidelines and important locations."
MAKE SURE TO HAVE FUN
After slogging through the ticket selling stage and waiting hours to enter the concert venue, you're finally inside and about to see your fave. When the lights dim and the show starts, all you need to do now is just to momentarily let go of your worries and just have fun. "As someone who grew up attending concerts, K-pop concerts are a totally different experience. It's not just the K-pop groups and their stages that are amazing, but also the audience." Your faves are literally in front of you, entertaining you for at least one hours, so enjoy yourself and feel the music.
Continue Reading: And We're Live: Concerts Coming To The Philippines This 2022 And Beyond (So Far)