After more than a year since their last release, GOT7 has proven that the magic is still their with title track NANANA and their new self-titled EP.
Related: Return Of The Greats: 2022 Is Shaping Up To Be The Year Of The K-Pop Comeback
No matter what era of K-pop you entered, there's no denying that GOT7 deserves a spot in the K-pop hall of fame. Debuting at a time when K-pop was beginning to truly permeate the global stage, the former JYP boy group stood out as one of the best amongst 3rd gen. Banging songs, timeless classics, killer stages, and diverse and lovable personalities saw GOT7 attain global success. But for all the success and acclaim that they achieved, it seemed though as if GOT7 wasn't always seen in the same light as some of their contemporaries are. Ahgase know all too well the sometimes half-hearted way JYP would treat GOT7 over the years, the company often being accused of not giving the group its promo, attention, and freedom it deserves.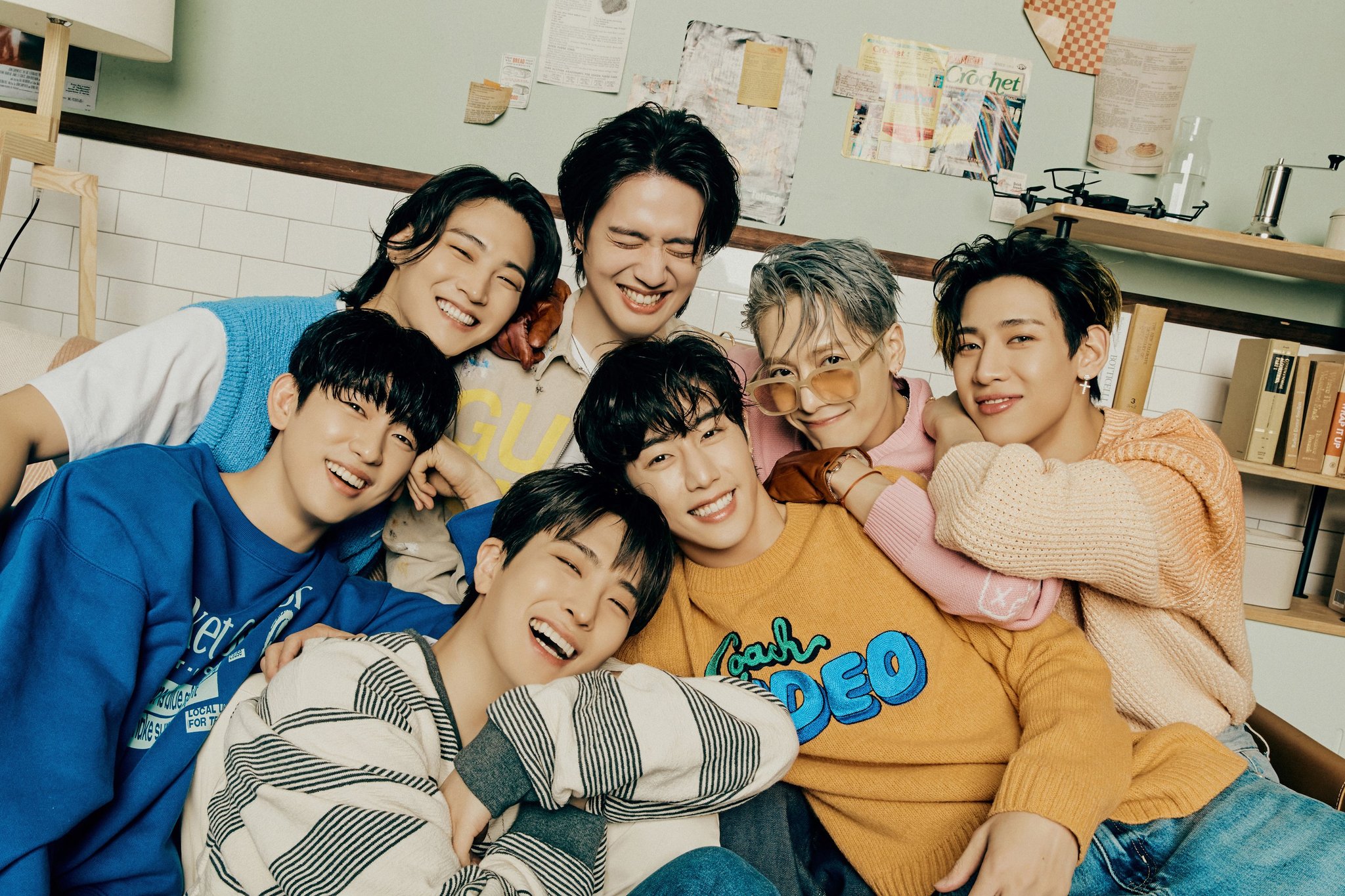 So, when GOT7 parted ways with JYP in January 2021, it was a start of a new era, not just for the members themselves, but for the group as a whole. The past year was then filled with solo activities from every member. But at its core, Mark, JAY B, Jackson, Jinyoung, Youngjae, BamBam, Yugyeom were still GOT7 and fans patiently waited for their return. And that time has finally come. After much hype and anticipation, GOT7 has made their first comeback post JYP split, new logo and all. And the end result is new music that feels fresh yet still holds that distinct GOT7 sound.
I'M FEELING GOOD, NANANA
Taking a step back from the hyper pop and EDM beats that GOT7 has explored in the past, title track NANANA is more laidback yet still fun with its sound. The mid-tempo pop song is about love and centers on the good feelings you get when spending quality time with your special someone. No matter what you do, as long as you do it with that person, it's worth it. While NANANA may not have the most complex of productions, it's relatively chill sound works well in its favor. It's almost flowy and ethereal in its sound as GOT7 brings you back into their musical world.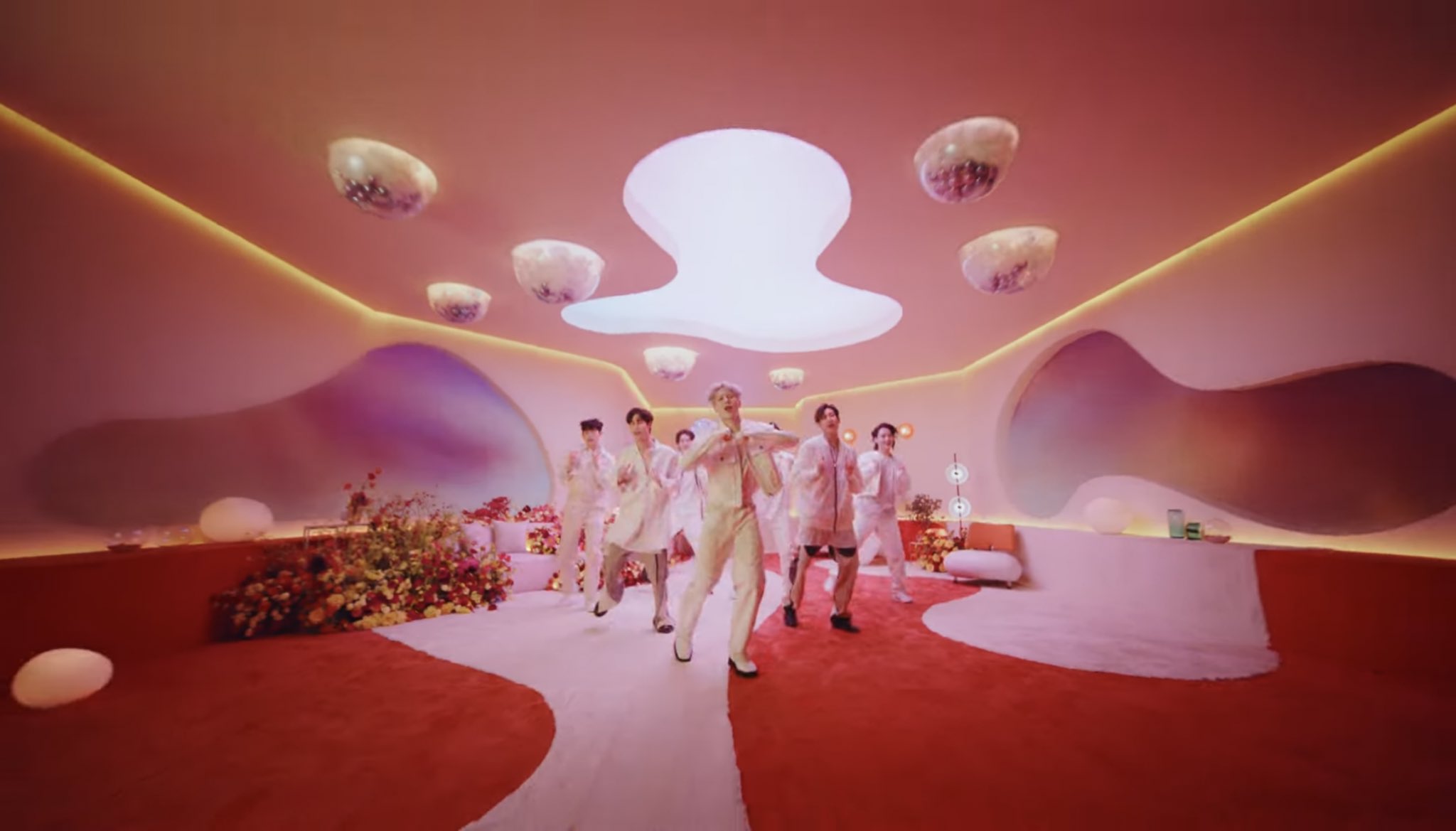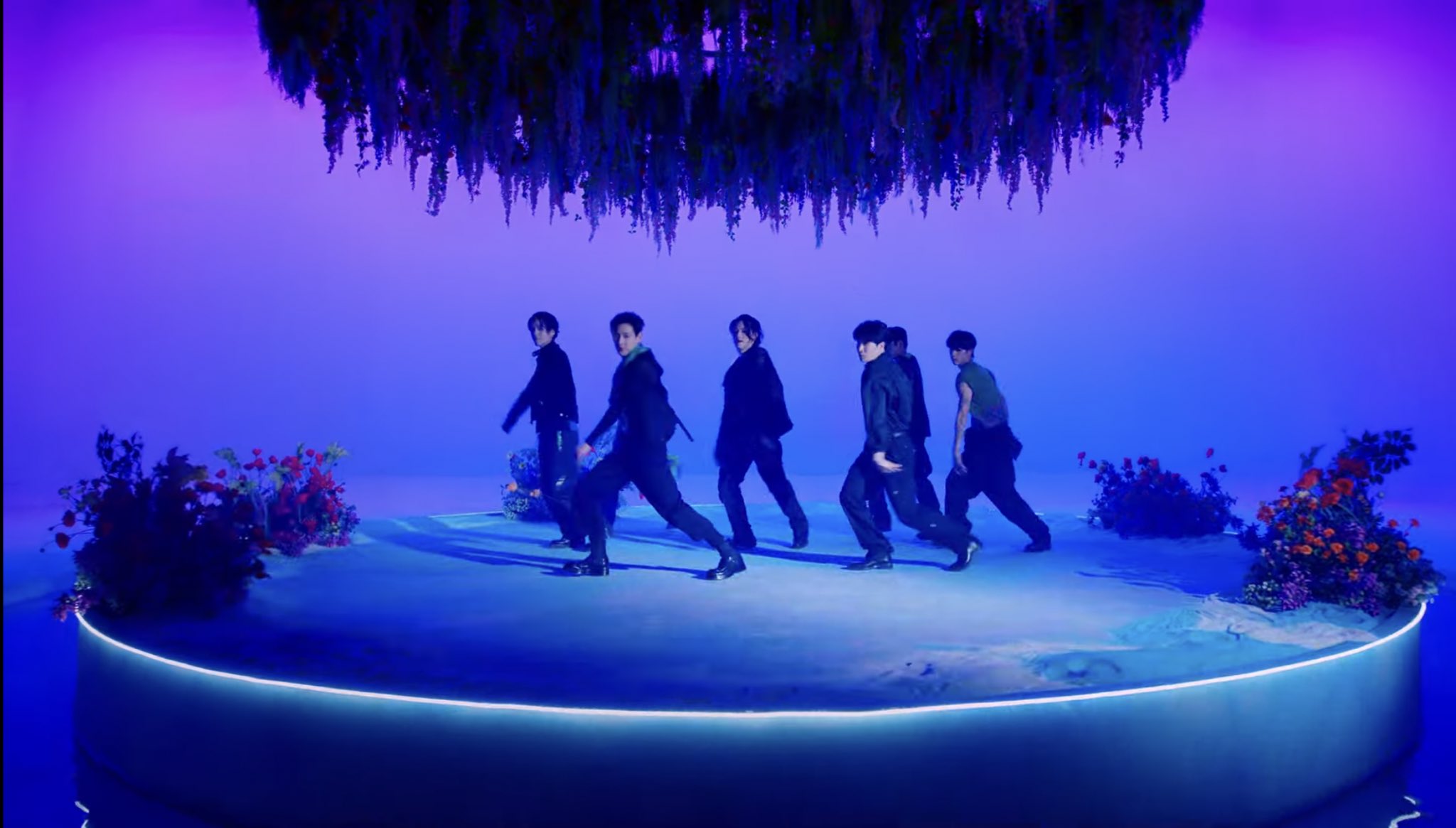 This fun and dreamy vibe is also reflected in the track's music video. We see the group dance and sing through different dream-like sets. The visuals feature a heavy use of clouds, flowers, and pastels to signify the wholesome nature of the track.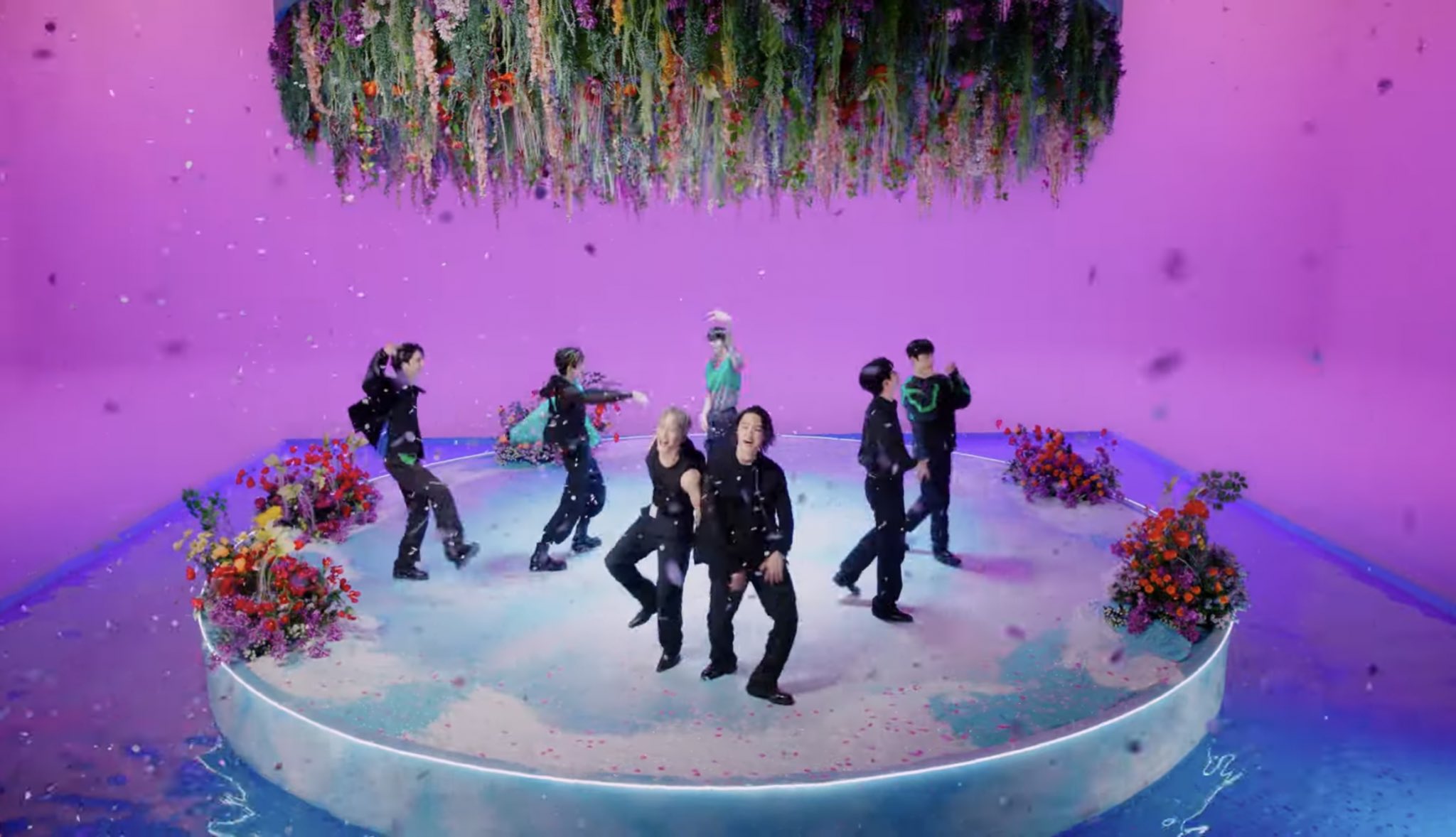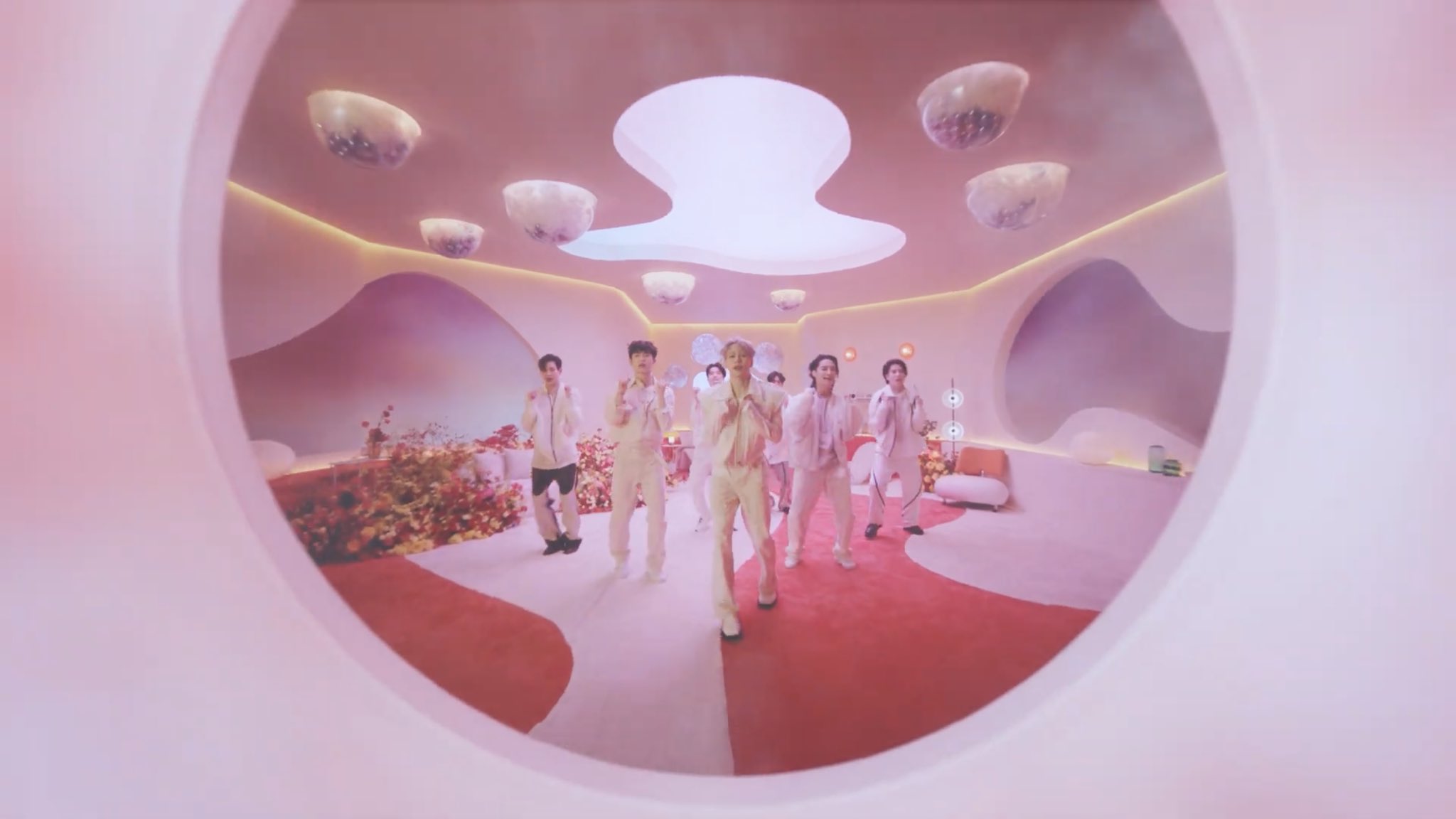 Aside from the title track, fans also have their new EP, the simply titled GOT7, to look forward to. At six tracks long, it's a relatively lean 20 minute listen, but one that's filled with strong tracks. There's the fun and groovy Drive Me To The Moon, as well as the sentimental closing track Don't Leave Me Alone. Splashed in their signature green color, this new music, new era in fact, of the group is GOT7 as who they are. It's their return as exemplified in their Homecoming fan even/concert. And it's also an introduction to new fans that this is GOT7, a group with unique who knows how to make good music and deserve their place in the spotlight.
Continue Reading: Join NCT DREAM, SHINee's KEY, WEi, And ALICE In This Epic K-pop Concert In Manila