With the recent launch of Live Nation Philippines, our hope of seeing acts like BTS, Adele, and Olivia Rodrigo perform in the country have gone ever so higher.
Related: SB19's Araneta Concert Was A Special Reunion Between The Boys And A'TIN
As the concert scene in the Philippines is slowly being revived, we are already seeing the first signs of both local and international acts performing at stages around the country. And the local concert scene got one of its biggest boosts yet when Live Nation announced on April 25 that it was acquiring Music Management International (MMI) to form Live Nation Philippines. In case you didn't know, MMI is the country's premiere concert organizers and promoters. Founded by Rhiza Pascua, who was named Managing Director of Live Nation Philippines, MMI has helped put the country in the global touring act. They convinced superstars like Coldplay, One Direction, Madonna, U2, and more to hold concerts here.
So, what does this mean for you? For starters, it will mean bigger and better shows of artists who tour here. With the increased resources, it will also make it easier to convince global acts to hold concerts in the country. It will also mean a better chance for local acts to tour and promote overseas. "Over the years, MMI has delivered industry-leading world-class services to attract the biggest and best talent to the Philippines. Through the launch of Live Nation Philippines, the sky's the limit, and we look forward to bringing even more of the globe's biggest stars and connecting fans with the artists they love and the magic of live," said Rhiza Pascua in a statement.
As to which artists are coming, they were tight lipped on that and only said that announcements will be made in the coming months. They also added that they hope to organize around two concerts per month. But while we don't know exactly who is coming, that didn't stop us from compiling this wish list of global superstars that we hope make a stop in the country. If any of these stars announce a tour date in the Philippines, trust and believe we will be one of the first to be in que for a ticket.
ADELE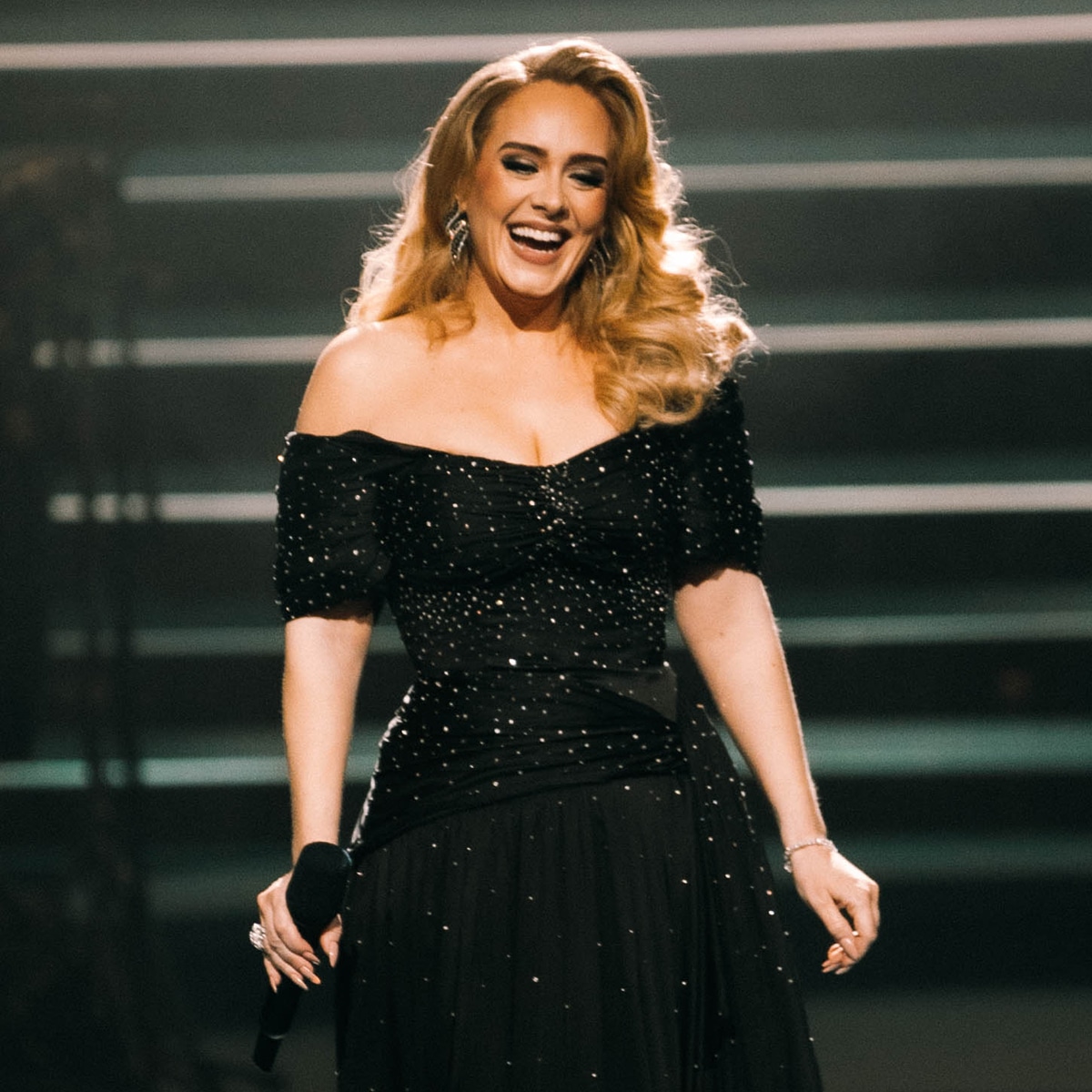 Hello, Adele. Set to begin her residency in Las Vegas later this year, she has not announced plans of going on a world tour for her album, 30. But that's not going to stop us from dreaming. As they say, never say never. Adele performing in the country would be a dream come true for so many fans, especially since she has yet to have a concert in the Philippines. Can you imagine Adele singing Someone Like You with the crowd? Legendary really. Rhiza Pascua has said that Adele, along with BTS and Coldplay, are on her personal bucket list of stars she wants to bring to the country. So, we'll have our fingers crossed for that one.
BILLIE EILISH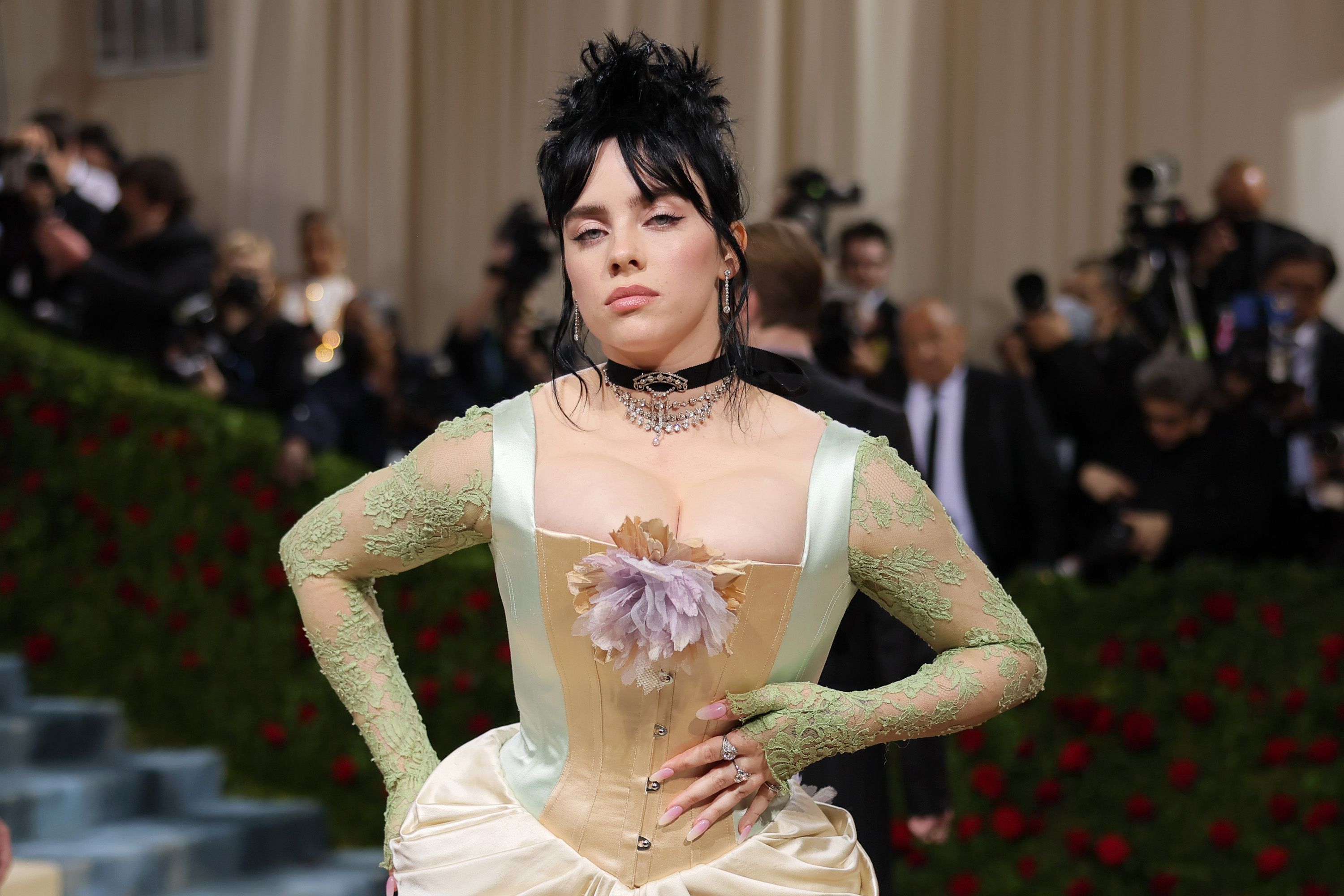 Like with some artists on this list, Billie Eilish was supposed to perform at the Philippines before the all hell broke loose. She was scheduled to hold a concert in the country on September 2020 as part of her Where Do We Go? World Tour. But when the pandemic hit, it was canceled. But now that she's back on the road for her new tour, the Happier Then Ever, World Tour, we hope she finally can perform in the country. We will be happier then ever if we get to see Billie perform that song in person, especially when she gets to the rock portion.
BTS
Our wish list of K-pop stars we hope performs in the country is long. TXT, ENHYPEN, Stray Kids, ITZY, and TREASURE are just some groups many fans are dying to see live in the Philippines. But at the top of the list is BTS. The last time BTS performed in the country was during their Wings tour. Since then, the group has grown exponentially. You probably know or have heard of Pinoy ARMY traveling overseas just to watch one of their concerts. We think it's about time that BTS finally stages a concert in the Philippine. It will literally be the event of the year with ARMYs all over the country flocking to see their fave live and in person.
DOJA CAT
Breaking through in 2020 thanks to TikTok, Doja Cat has quickly solidified herself as one of the hottest rapper and musicians right now. But aside from releasing bangers that end up becoming TikTok's next favorite song, Doja is also an A-tier performer. Her stages and performances are always top tier and she gives it to you every single time, from the vocals, raps, costumes, and choreo. Watching her performances online made us want to watch her in-person even more. It's going to be a moment and we need those tour dates Doja.
DUA LIPA
The first and last time Dua Lipa held a concert in the country was in 2017. But that was way before she became the global pop star that she is now. Future Nostalgia was one of our favorite lockdown albums. If you've seen clips from her Future Nostalgia Tour, then you know it's something you need to see live. The music, looks, energy, choreo, the whole concert screams disco party of the year. It's clear her stage presence has improved so much. If ever Dua announces an Asian leg of the tour, we'll be hoping for a stop in Manila.
OLIVIA RODRIGO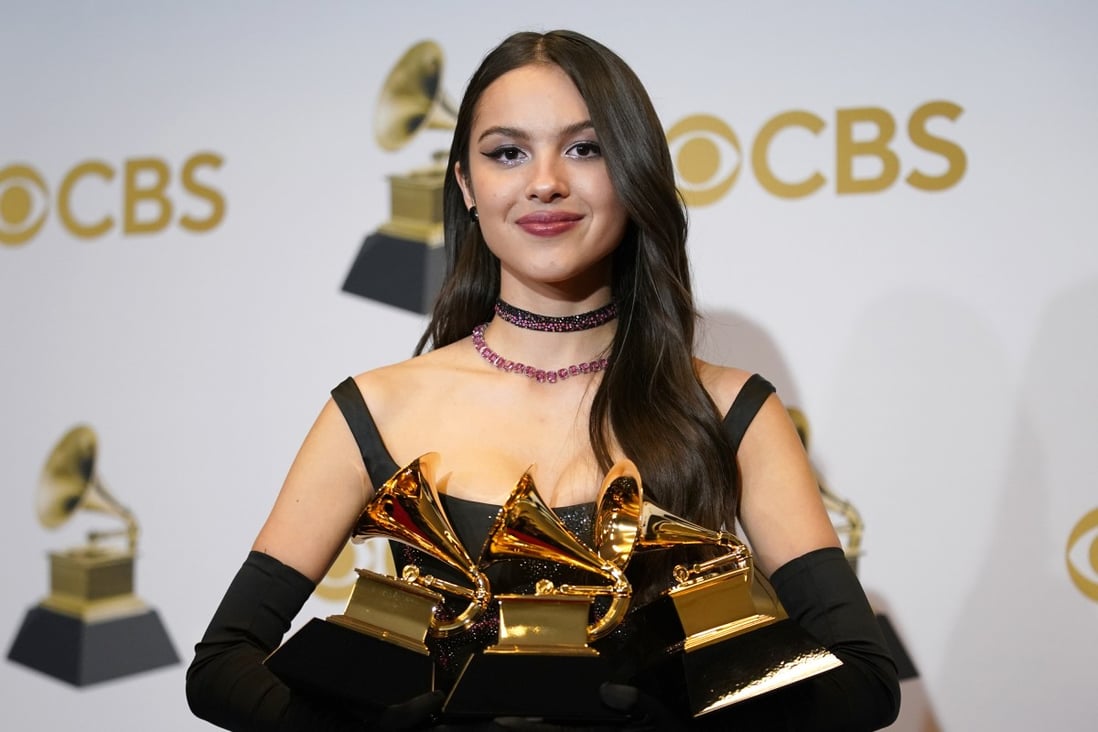 Arguably the biggest breakthrough act of 2021, Olivia Rodrigo has now placed herself in the halls of global superstardom. And the GRAMMY winner performing in the Philippines would be special because of her Pinoy roots and because many of her Pinoy fans want to see her live. SOUR was our go-to breakup album of the last year. We're ready to scream our hearts out to songs like good 4 u, déjà vu, and traitor, not the mention what other Y2K covers she has under her pastel sleeves.
TAYLOR SWIFT
It's been nearly eight years since Taylor Swift held a concert in the country. And it's honestly a bit of an injustice that she hasn't returned considering how the country is home to some of her biggest supporters in the world. But if there's one thing we learned for Ms. Swift, its that to expect the unexpected. Our prayer circles remain intact with the hope that she finally books that much awaited return. And we have hope. Rumor has it that Taylor is supposedly going to announce a tour for 2023. Take this with a big grain of salt and even if it is true, there's no guarantee that she'll have Asian dates. But if she does, hopefully she will not skip the Philippines like she did for 1989 and Reputation.
THE WEEKND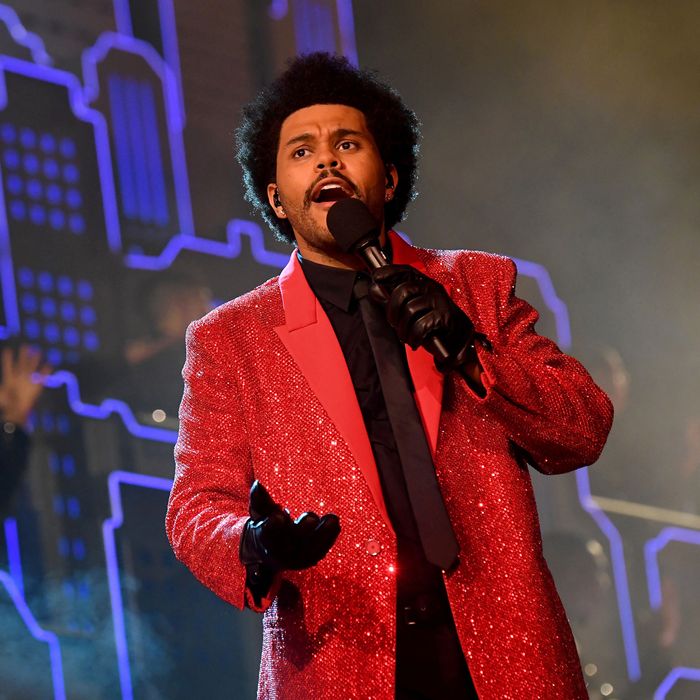 In 2018, The Weeknd held his first ever Asian tour. He was supposed to perform at the MOA Arena on December 2018 but it was sadly cancelled due to technical issues. Considering how he hasn't been back since; we feel that now would be a great time for his first concert here. Since 2018, The Weeknd has dropped After Hours and Dawn FM and both are filled with crowd-favorite bops. We can already see ourselves dancing our hearts out to Blinding Lights in the stadium. And speaking of stadium, he is set to begin an all-stadium tour later this July. If he announces Asian tour dates, fingers crossed for a Philippines stop.
Continue Reading: BTS's Permission To Dance In Seoul Concert Was A Long Time Coming For The Group And ARMY