No relationship? No problem. Even if you're single this Valentine's Day, there are still things you can do to make the day of love a fun one.
Valentine's Day is fast approaching and love is definitely in the air. Couples are hard at work making their plans for the weekend while establishments are prepping for the surge of paired up romantics ready to enjoy this special moment. But for those who are single, Valentine's Day can leave a bitter taste in one's mouth, especially if you just came from a breakup. Almost everywhere you look you see things related to love while you remain firmly single in life. But Valentine's weekend doesn't have to be a sour time for you. There are still things those who are single in life can do to make the Hearts Day a fun and less lonely one. Check out these five options:
TREAT YOURSELF TO A VALETINE'S DAY TREAT
With Valentine's Day around the corner, many restaurants, bakeries, and other food establishments are rolling out the red carpet to introduce their limited-edition Valentine items. And while you may think those are just for couples, they actually aren't. There isn't a rule banning non-couples from enjoying most of these delectable meals. So, why not treat yourself to one? All these Valentine's inspired cakes and desserts have caught our eye and some are even in our cart. If it looks good to you, get it, they aren't going to stop you.
HANGOUT WITH FRIENDS AND FAMILY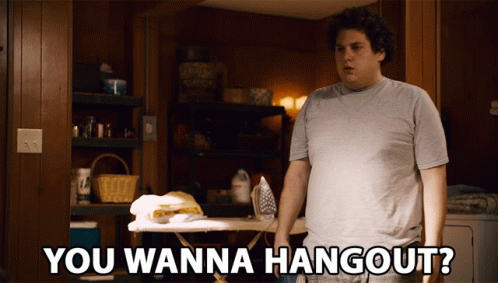 More often than not, we associate Valentine's Day with people in a romantic relationship. But Valentine's Day shouldn't be just limited to showing to your significant other. It should also be a time where we show love to people who are special to us for different reasons, such as your best friends or family members, which is why a good way to spend the romantic semi-holiday is to spend time with family and friends. Eat out, go shopping, catch a movie, play some video games, or take a scroll through a park. What matters is that you spend your time with people who truly care about you.
ENJOY A MOVIE NIGHT
A few things in life beat the experience of enjoying a good movie. Whether you're at home or watching at the cinemas, a night, or day, at the movies can always lift up one's spirits. And you don't have to do it alone if you don't want to. You can do it with your friends or family for a more communal experience. The movie choice is up to you, it doesn't have to be a rom-com or something romantic. You're just here to have a good time and escape into another world.
GET YOURSELF A GIFT
This Valentine's Day, you're going to nurture one of the most important relationships you will ever have in your life, the relationship to yourself. Instead of spending your money on flowers or a gift on a significant other, spend that money on yourself. Eyeing a new pair of headphones? Get it. Looking to get yourself a fresh pair of kicks? Add to cart. If something from these Valentine's collections has caught your eye and you really want it, there's no shame in treating yourself. You earned it.
HUG A TREE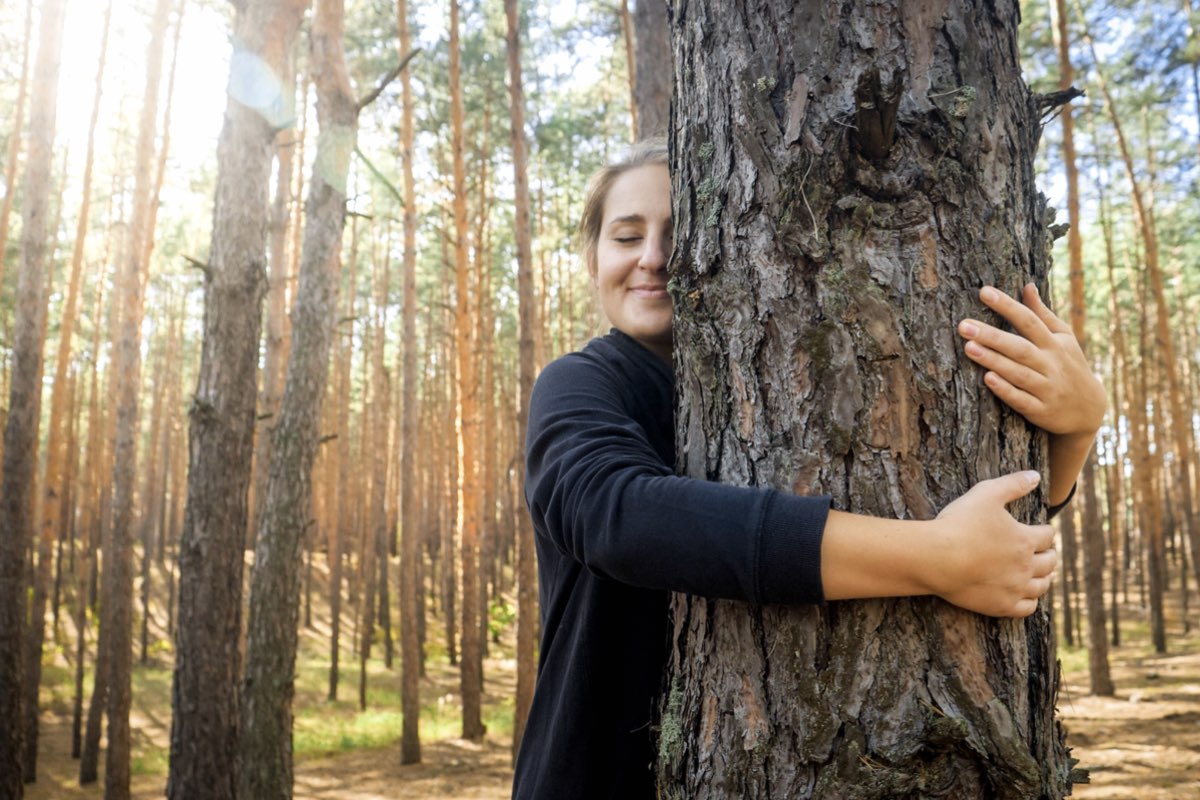 No one to hug on Valentine's Day? Then why not hug a tree? The DENR and the Forest Management Bureau (FMB) are launching the Tree Hugging Day Campaign, which will run from Feb 14 to 18. Instead of going through the struggles of finding a significant other, all you have to do is like the FMB Facebook and follow their Instagram account. Then share the event post from the FMB page or Instagram. Afterwards, go to a tree and post a photo showing a creative way of hugging a tree with a short description of the importance of tree-hugging along with the hashtags #TreeHuggingDay #PunoNgPagmamahal, and #ValentinesDay. And to make it even more fun, DENR-FMB will be sending tokens to selected participants with best entries in their Tree Hugging Campaign. Spreading environmental awareness and get rewarded at the same time. What's not to love about that?
Continue Reading: Valentine's Day Just Got Extra Sweet And Special With These Swoon-Worthy Cakes You Can Design Yourself