Where they at, you ask? SB19 recently made their full group return to ASAP, and they very much did not disappoint.
Related: SB19 Is The Star Of The Time Traveling Disco Dance Floor In 'WYAT [Where You At]'
In case you missed it (and we doubt it), SB19 recently made their comeback with the release of their new single, WYAT [Where You At]. The disco-heavy song is a catchy tune all about the meaning of connection in today's times. It's arguably their grooviest work to date and one they should do more often. The song has already been making the rounds on the charts with WYAT currently sitting at number one on the iTunes PH charts and the music video recently surpassing one million views on YouTube. But a new SB19 era also means that we get more stages and promotions from the group. And they did just that with the boys made their return to the ASAP stage.
WYAT ON ASAP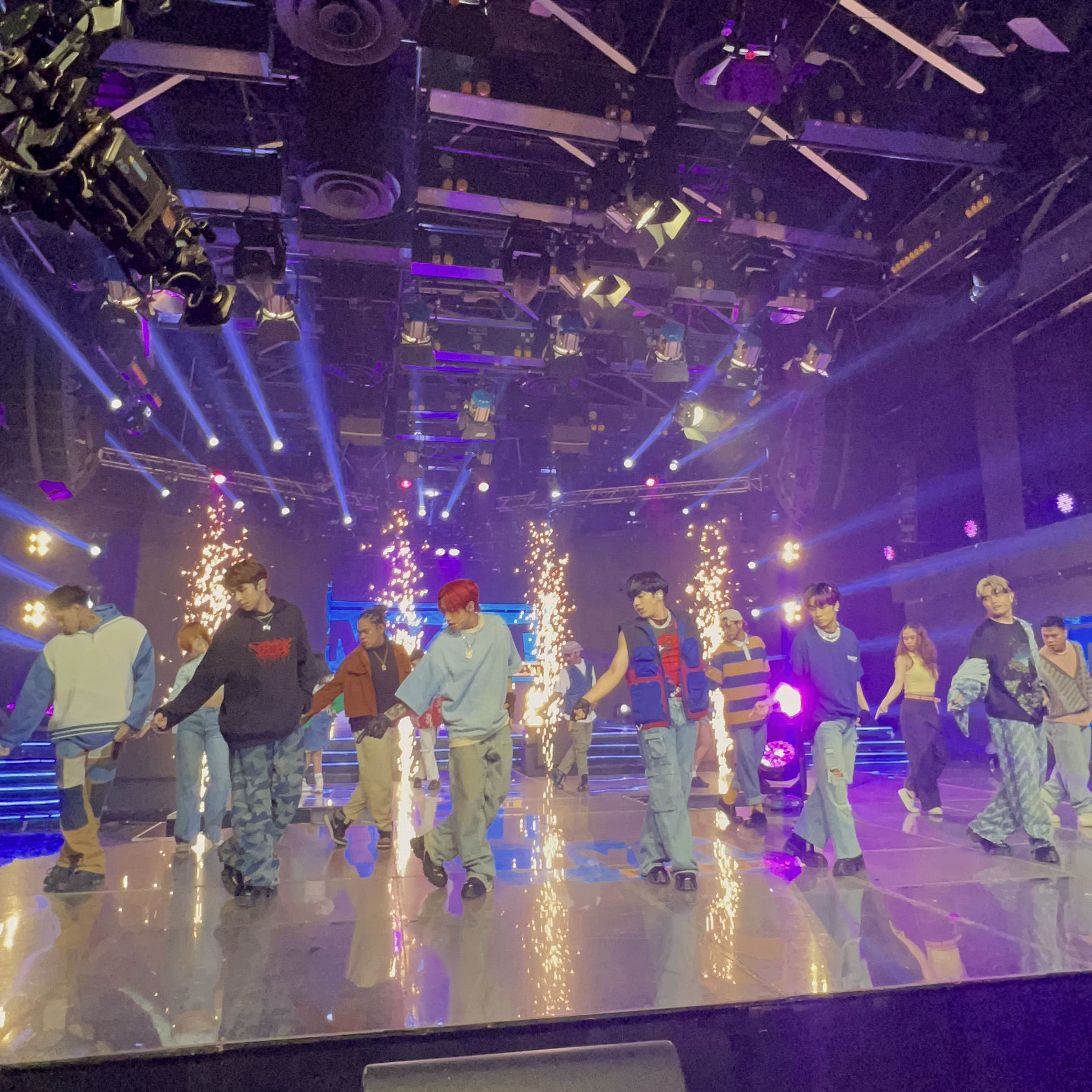 On the September 4 episode of the variety show, SB19 went on to perform WYAT, making it the first time the group performed the track on a TV show. Now, SB19 getting to perform on a TV is great, but their performance on ASAP was extra special. Some of the group's most viral and best performances came from when they went on ASAP. Also, it's been a while since the group was on the show. The last SB19-related appearance on ASAP was when Ken had his solo stage to perform Bulan. But a whole group performance is just something more. It felt like when our fave K-pop groups have their comeback stage on Music Bank, except the Philippine version.
As you can expect, the boys killed their performance. Firstly, they all looked good with their mix of designer and streetwear pieces. The vocals, from the raps to Stell's high notes and runs, were on point. Choreography was smooth while the boys very much channeled the energy of the song during their performance. It feels different seeing WYAT being performed live as their noted charisma and stage presence brought the song to a new level. Josh Cullen "Hagis" Santos also made a return as he threw his expensive jacket. (But at least he kept his Balenciaga shirt safe.) Even technical difficulties couldn't stop SB19. While Ken and Pablo did experience some mic problems, they performed like nothing happened, which showed off their signature professionalism.
NEW STAGE, NEW TOUR
SB19 performs 'WYAT' on ASAP Natin 'To! #ASAPBerMonthsNa pic.twitter.com/mRBtaeBFVS

— ASAP Natin 'To (@ASAPOfficial) September 4, 2022
It really is no wonder that the other stars and staff were stanning (as they should). Robi Domingo even shared that the artists left their dressing rooms just to see them perform live. Overall, it was a great performance. And, with SB19 being on ASAP, it also gave the opportunity for them to meet some of their fellow stars, like Regine Velasquez. It was great seeing SB19 return to take the stage once more.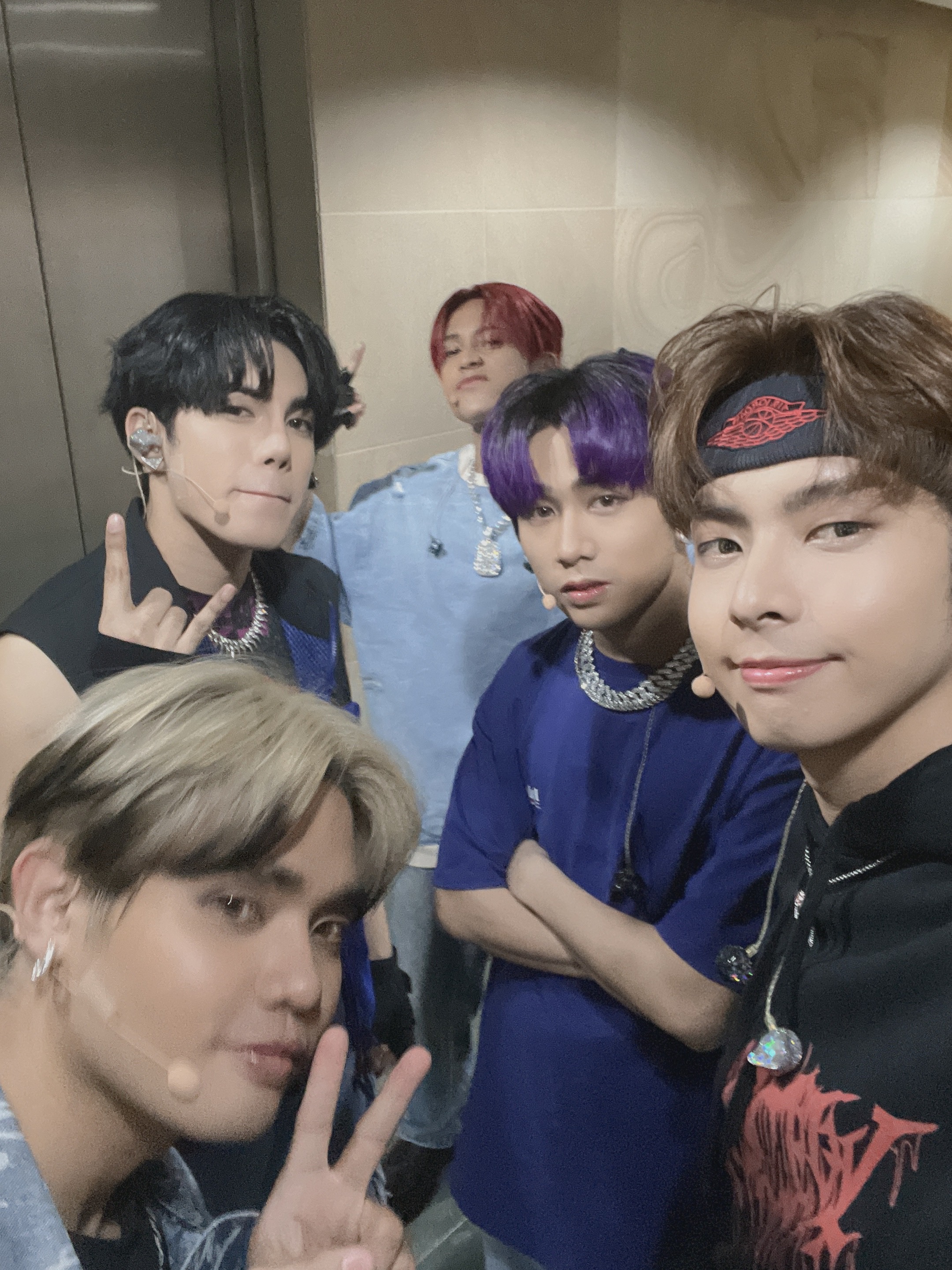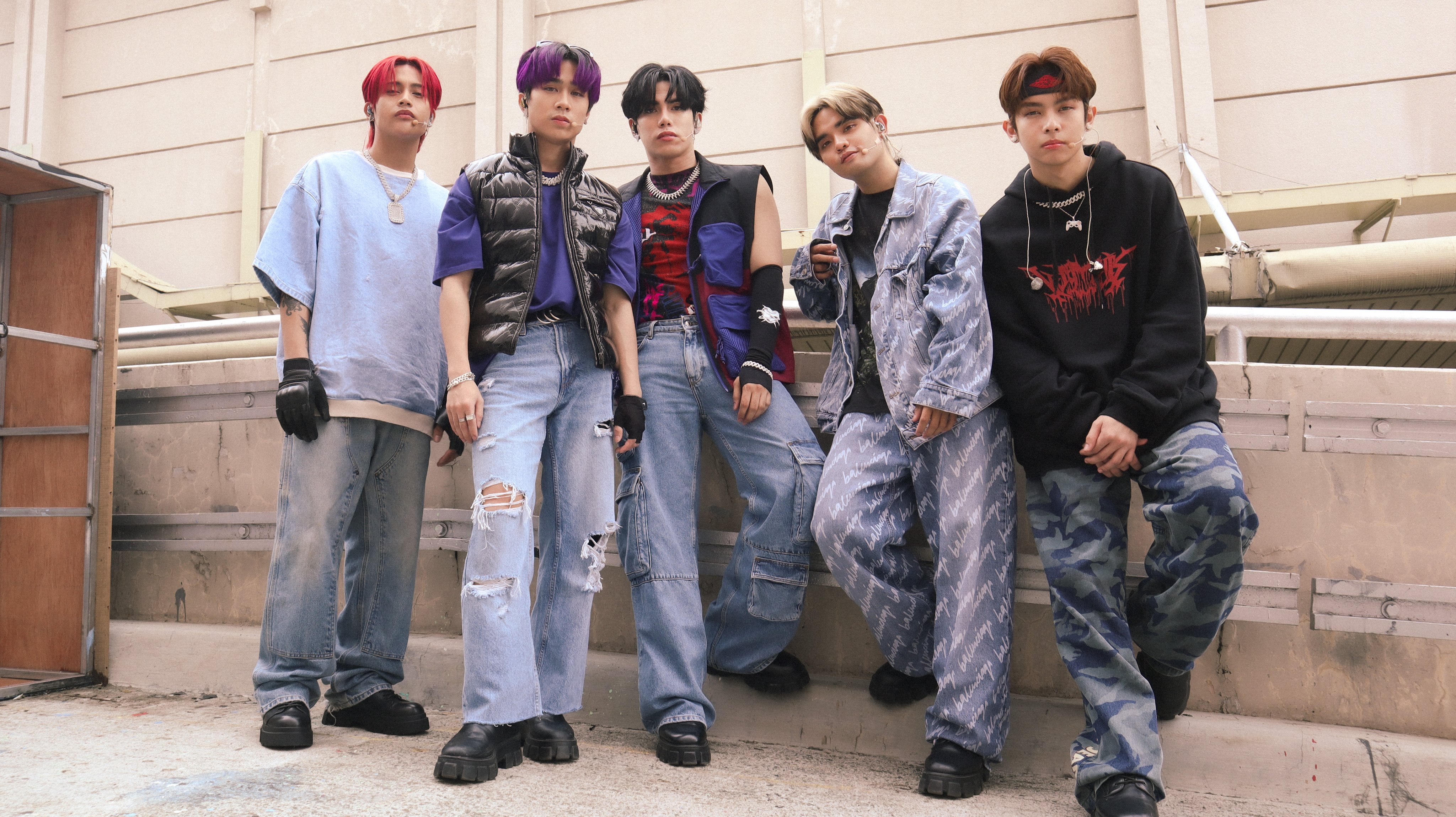 And speaking of stages, A'TIN will be getting more of that in the coming months now that they announced dates for the WYAT tour with stops in Cebu, Clark, Davao, NYC, Dubai, LA, and Singapore. And don't worry, more dates will be revealed soon. So, if you want to see what they did on the ASAP stage live and in concert, don't just ask where they are at—get those tickets, stat.
Continue Reading: And We're Live: Concerts Coming To The Philippines This 2022 And Beyond (So Far)