Navigating your career is one thing. But in this pandemic? Everything else seems extra challenging. Paano Ba 'To author and host Bianca Gonzalez dropped some major truth bombs at NYLON Manila's Career Fair.
Host, former editor of MEG Magazine, storyteller, She Talks Asia co-founder, Paano Ba 'To author and ultimate girl boss, Bianca Gonzalez has been known to dish out advice on how to deal with adulting, such as is the case with career anxiety when things get crazy. Whether you're still studying or already working yet you feel like you've hit rock bottom, Bianca reassures us that it's completely normal. In her recent talk at NYLON Manila's first ever Career Fair, Bianca Gonzalez gave us some major truth bombs to think about. Read on below for questions to ask yourself for when you don't feel right on track. Trust us, you need it!
READ MORE: On Opinionated Women: All the Things We Learned From Angel Locsin and Bianca Gonzalez on Paano Ba 'To?
1. WHAT AM I GOOD AT?
You need to know your purpose. For Bianca, she had dreams of being a filmmaker as she has always been a natural storyteller. But more doors opened for her when she overcame her stage fright (although she admits she still gets shy) as she preferred to stay behind the scenes. She tried her hand in modeling and next thing you know, she became one of the hosts of youth-oriented TV show, Y Speak. Being scared is absolutely fine, but once you take the leap of faith, you won't regret it.
2. WHAT NEEDS IMPROVEMENT?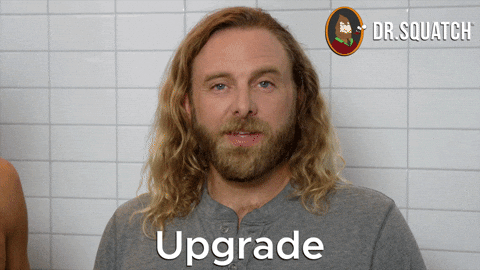 This question should always be at the top of your mind. As Bianca Gonzalez puts it, "ano yung kailangan mong pagsikapan pa?" And even when you're finally at the top, don't ever let it get to your head because we're all works-in-progress here. Ever heard the statement, "you're just as strong as the weakest link?" It's okay to admit the things you still have to work on. You have to be 100% honest with yourself.
3. WHAT DO I LIKE DOING?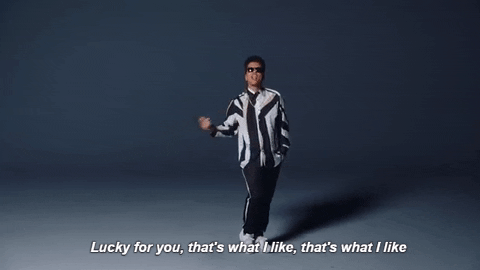 As cliché as the quote, "do what you love and you'll never work a day in your life," sounds, it's still important to keep in mind that it isn't all fun in games in the real world. Bianca says asking yourself what you like doing helps whenever an opportunity presents itself. The next question to ask yourself is, "am I dreaming new dreams?"
4. WHAT DON'T I LIKE DOING?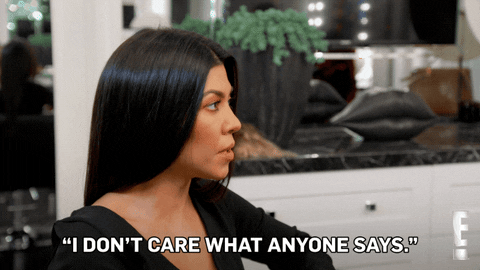 In case you're still unsure what you like, you can ask yourself what you DON'T like. As crazy as it sounds, knowing what you don't like is easier to determine. Trust us, being specific with your goals goes a long way. Trying new things can be cool, too! Being a jack-of-all-trades is rare. Just try watching post-apocalyptic film, Divergent.
5. WHAT VALUES MATTER TO ME?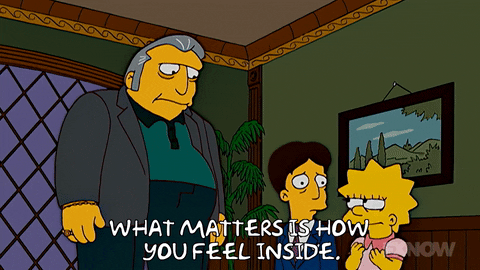 The most important question Bianca Gonzalez asks herself is "what values matter to me?" In case you're running out of adjectives to think about, you can just google "list of core values" and pick! If you've spent hours looking through the list and still can't decide, Bianca reassures us that it's completely normal. "You really have to take your time to do this," she says. For her, the core values she has are "goodness, service, and integrity." It's always different for everyone and that's okay. Having a set of core values will guide you into making the right choices. "It's not about being choosy, it's about being true to your core." Major truth bomb right there! Ano nga ba ang pinaglalaban mo? You have to know your "why."
6. AM I LEARNING ALL I CAN?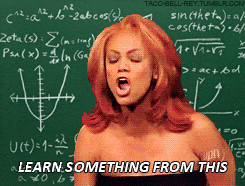 A burning question that Bianca always gets is, "what if I don't like the job/course that I'm in right now?" Her advice is to absorb everything that you can because there will always be takeaways. "Even if your course is not connected to what you do, it's not a loss." It could be a new skill, a new person you met, a network, figuring out your values or your new leadership style. Ask yourself, are you making the most out of it and are you learning all you can? Am I honoring my journey?
7. OKAY BA AKONG KA-TRABAHO?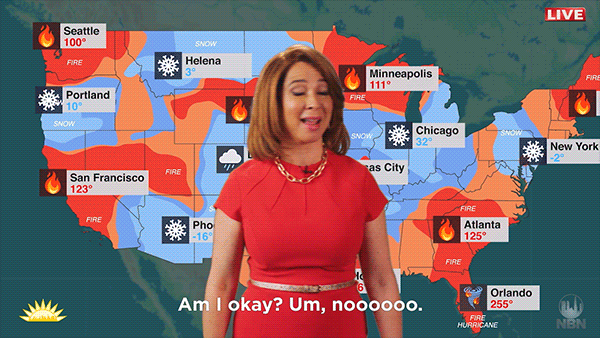 "This is crucial to me. Because you can be good. Pero kung chaka ka ka-trabaho, if they don't like working with you, I'm sorry but they'll get someone who may not be technically as good as you pero masarap ka-trabaho." Bianca shares that she learned this the hard way as she had a "diva" phase in her early hosting days. Be open to collaborations and new ideas that are not from you. "Pakikisama is very important."
8. AM I EXPANDING MY NETWORK?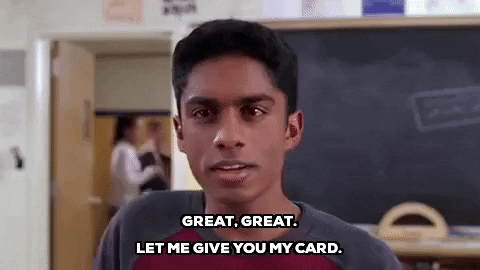 "If ever any of you in the future would ever take a job that you don't like but pays the bills, don't feel like you're not doing what you're meant to do or living your full potential." Doing the dirty work is part of the process. While you're at it, maximize the job by expanding your network. This is where being "ma-chika" and the skill of sliding in people's DMs (minus the creeps) come in handy! Marites who? You'll miss 100% of the shots you don't take.
9. DO I OPEN DOORS FOR OTHERS?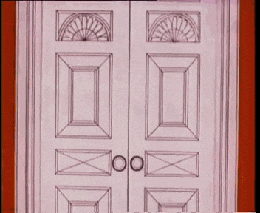 "We are given opportunities by others, correct? So, when the chance comes that you can open that door for someone else, please do it." Why? Because that's what we're here for and that's how it should be. If someone opens the door for you, open it for others, too.
10. ARE MY VALUES IN CHECK?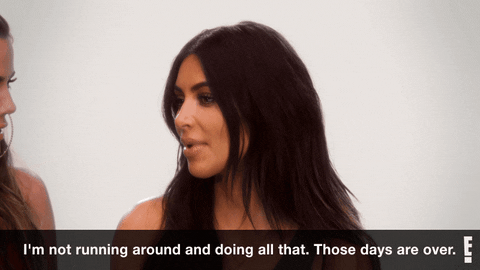 When you're finally in the place you've only once dreamed of, ask yourself: "Aligned ba 'to sa values ko?" It's easy to be blind-sided, but you have to keep that in mind at all times. From hosting, to being a columnist, an editor of magazine to publishing her own book, Paano Ba 'To?, and transitioning to the digital world with her YouTube channel and podcast, the empowering career path of Bianca Gonzalez was guided by her "why." The next question to ask yourself is, "what does the world need? How can my values help?"
If you want to know more about Bianca Gonzalez' NYLON Manila Career Fair Talk, she compiled the guide questions here. You can watch her segment below:
CONTINUE READING: 14 Internet Courses You Didn't Know Were Being Offered in the Philippines