Far from the traditional, these courses may not necessarily be the first choice for most students, but that doesn't mean they aren't worth a second look.
Picking a degree for college is one of the most important things a student will ever do in the academic sense. What you choose to dedicate years of your life learning is just as important as where you want to study. It could determine what your career will be in the future and have a major impact on your life. It's important that the course you choose is in line with your what your heart wants, as well as of course, your interests, passions, and skills.
Given that there are hundreds of courses being offered in the country alone, that decision is not always easy. And with the wide variety of choices comes the fact that some courses will be less popular than others and even unaware to a majority of students. With that being said, here are 14 interesting courses that you didn't know are being offered in the Philippines. These courses range the gamut from technology, arts, agriculture, and more.
Related: The Graduates: How Life Has Been For Batch 2020 A Year Into The Pandemic
Video Game Design
Your dream of becoming a video game developer may soon become a reality if you take a video game design course. Quite a few colleges around the country offer a video game design course such as La Salle's Laguna campus, which is done in partnership with video game developer Ubisoft. Taking this course though doesn't mean you'll play video games all day. You will be going into the nitty-gritty of how games are made through coding and other means, which require skill, patience, and dedication if you want to do well.
Bachelor of Arts, Major in Diplomacy and International Relations with specialization in East and Southeast Asian Studies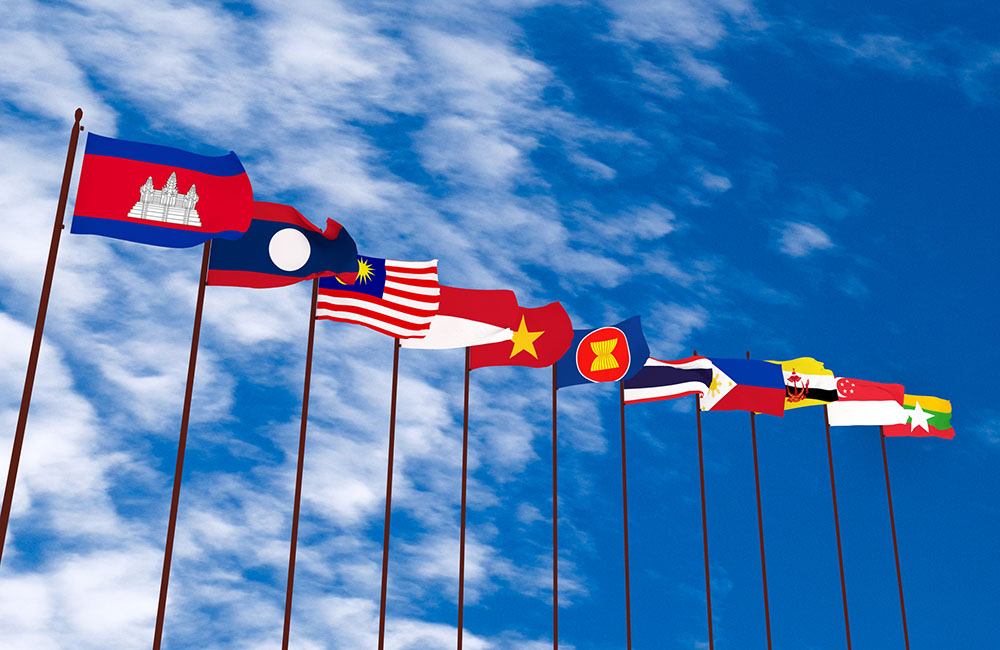 If ever you envisioned yourself in government, specifically in Asian diplomacy, this course might interest you. The AB Diplomacy and International Relations with specialization in East and Southeast Asian Studies is a degree offered by Ateneo de Manila that trains and shapes its students for a career in the Philippine Department of Foreign Affairs (DFA), the Association of Southeast Asian Nations (ASEAN), the United Nations (UN) and other regional and international organizations. The specialization track in East and Southeast Asia will give prospective students an in-depth and thorough understanding of the region to better equip them to handle the issues of the region.
Bachelor of Science in Forestry
No topic has gained more traction in the past few years than the environment and climate change have. Given that the Philippines is a tropical country, we firsthand witness the effects of climate change and what happens if we don't protect the environment. Prospective environmentalists may want to consider taking a course in Forestry. UP Los Baños is one of a handful of colleges that offers this course and students will get to learn about different aspects of forestry, such as in terms of the environment and through the lens of production and industry.
Bachelor of Fine Arts Major in Art Management
If you want to work in the field of arts, specifically that of museums, exhibitions, and collections, consider taking a degree in Art Management. Some of the things students will learn include curatorship, exhibition design, art writing, research and documentation, and marketing and promotion of the arts. A few colleges like Ateneo de Manila and CSB offer an Art Management course and if you graduate with this degree, you can find work in museums and art institutions as curators or exhibition designers. You could also become an art critic and historian, or an editor of art, culture, and lifestyle publications, and even a publicist and manager of artists/performers.
BS in Animation
You won't have to go far to further your dreams of becoming an animator. Quite a few schools like Ateneo de Naga, CSB, and IATF Cebu offer animation courses with the goal of producing a new generation of digital artists and computer animators. Even if you aren't interested in being an animator that works on movies or TV shows, many industries like advertising and business are using animation more and more which makes for an in-demand job.
Bachelor of Science in Clothing Technology
What differentiates Clothing Technology from Fashion Design is that the course is meant to teach you the production, merchandising, and research side of fashion, not just the design aspect. You are going to get an in-depth look at the technology of fashion and think of new ways to improve the system. You aren't just going to make clothes, you also have the chance to think of new or find other ways to make clothes more environmentally friendly and their production more ethical. Schools like UP Diliman and MINT offer these kinds of courses.
Bachelor of Forensic Science
Ever felt that you could be good at or wanted to solve crimes? Try taking up a degree in Forensic Science, which is the study of crimes. The course mainly revolves around the nature of crimes and using techniques and principles to solve crimes. You will learn about the anatomy of crime and how they happen. You will also get to learn about the Philippine justice system. Colleges like the University of Baguio, among others, offer forensic science courses.
Bachelor in Applied Deaf Studies
This degree from CSB is created specifically made for deaf students, in it the program is dedicated to teaching students about their culture, identity, language, and community. It also helps them prepare to be employed in the real world as they can choose from three tracks: Entrepreneurship, Visual Media Arts, and Business Outsourcing Services and Management to specialize in.
Bachelor of Science in Esports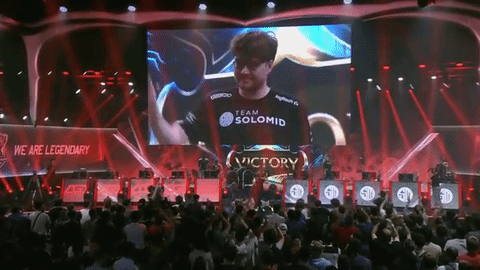 Yes, you read that right. There is an esports course in the Philippines. But it's not the kind of degree you think it is. Lyceum offers a Bachelor of Science in Esports but it focuses more on the business side of esports. The degree is split into two tracks, Esports Management, and Game Design and Development.
If you decide to go for Esports Management, you will learn management and organization, planning and team management, and business skills. You will also learn how to develop business plans and organize events utilizing online streaming, marketing, and advertising events through digital technology.
Game Design and Development, meanwhile, will give you the knowledge and understanding of esports mixed with game design concepts and game programming. Either track will help you enter a career in esports, whether as a manager, developer, or even player if you're dedicated and talented enough.
Bachelor of Science in Cosmetic Science
You don't just get to play with makeup in this college course, you also get to learn how to make it. CEU is the only college in the country that offers a degree in Cosmetic Science and in it, you will learn about the concept and technique behind formulating cosmetics, toiletries, and fragrances. You even get to learn and practice entrepreneurial skills to prepare you for possibly running your own cosmetic business in the future. This 4-year course also requires students to do undergraduate research and have 300 hours of laboratory training in the field of cosmetics, toiletries, and fragrances.
Bachelor of Science in Music Business Management
In this college course, you don't just get to learn how to perform, you also get an in-depth look at the music industry as a whole. This program offered by MINT was developed by industry professionals and touches on everything from performance, to sound engineering and production, events management, marketing and promotions, publishing and licensing, artistic and repertoire management, and even the legal, financial, and ethical challenges that face contemporary music executives. Take this course if it's your dream to be a music executive and mogul, not just a performer.
Bachelor of Music in Performance
Want to have a career in the music industry as a performer? Skilled in playing a certain instrument? If the answer is yes, then try taking a Bachelor of Music in Performance. Schools like UST and CEU offer extensive programs to bring your skills with your instrument to the next level. A wide variety of majors for different musical instruments are available from the cello, clarinet, flute, guitar, piano, saxophone, trumpet, violin, and even voice.
Bachelor of Fine Arts (Sculpture)
The arts is a broad field and there are a lot of things someone can specialize in with fine arts. One of those courses is a Bachelors' degree in Fine Arts in sculpture. Offered in UP Diliman, this course will give you everything you need to know about the art of sculpting and sculpture. Prospective students will train in conceptualization, analysis, and evaluation of artistic concerns and issues.
Bachelor of Science in Ceramic Engineering
Ceramic Engineering is the use of physics, science, and math, to make ceramics. This course mixes the use of math, engineering as well as the arts when it comes to actually making the ceramics. Getting a degree in this course could land you a job as a manager, engineer, researcher, consultant, and even entrepreneur. The Mindanao State University – Iligan Institute of Technology offers a course on ceramic engineering.
Continue Reading: 10 Young Stars Who Juggle Both Going To School And Having A Career