So much entertainment, so little time. If you find yourself running out for things to watch, Netflix is peppering 2022 with some of the biggest movies and K-dramas of the year.
Related: The New Must-See Movies And Shows Of February 2022
While we indeed miss the feeling of going out and hanging out with our friends and family, safely of course, a few things beat the experience of watching a good movie at the comfort of your own home. And Netflix is here to give you a good reason for you to stay home to enjoy content that will keep you on that binge-watch situation for hours on end. And it's not just a select group of titles, Netflix has something for everyone for every week until the end of 2022.
MOVIES GALORE
In 2021, Netflix delivered some of the most popular movies of the year. There was the start-studded action-heist flick Red Notice, 12-time Oscar nominated movie The Power of the Dog, and the much talked about Don't Look Up. Now, 2022 looks to be now slouch on the movies front for Netflix. In fact, it may be one of their biggest years yet.
The streaming service recently revealed their 2022 movie slate, which comprised of over 86 movies, is more than the 70 they dropped last year. With a new movie dropping every week that span a variety of genres from action, sci-fi, comedy, drama, family, horror, and animation, you won't be running out of options to watch anytime soon.
SOMETHING FOR EVERYONE
Some of the standouts from the sizzle reel include the first look at Joe and Anthony Russo's The Grey Man, Netflix's most expensive film to date at over $200 million. Starring Ryan Gosling and Chris Evans, the movie follows one of the CIA's most skilled mercenaries who discovers dark secrets within the organization. This then leads to an unhinged former college to put a bounty on his head. What follows next is a high stakes manhunt with international assassins.
For sci-fi fans, there's Spiderhead starring Chris Hemsworth. It's about two young convicts dealing with their past as an eccentric scientist experiments on them through emotion altering drugs. From Free Guy director Shawn Levy comes The Adam Project starring Ryan Reynolds and Mark Ruffalo. The sci-fi flick follows a time traveling pilot who must work with his younger self and his dad to save the future.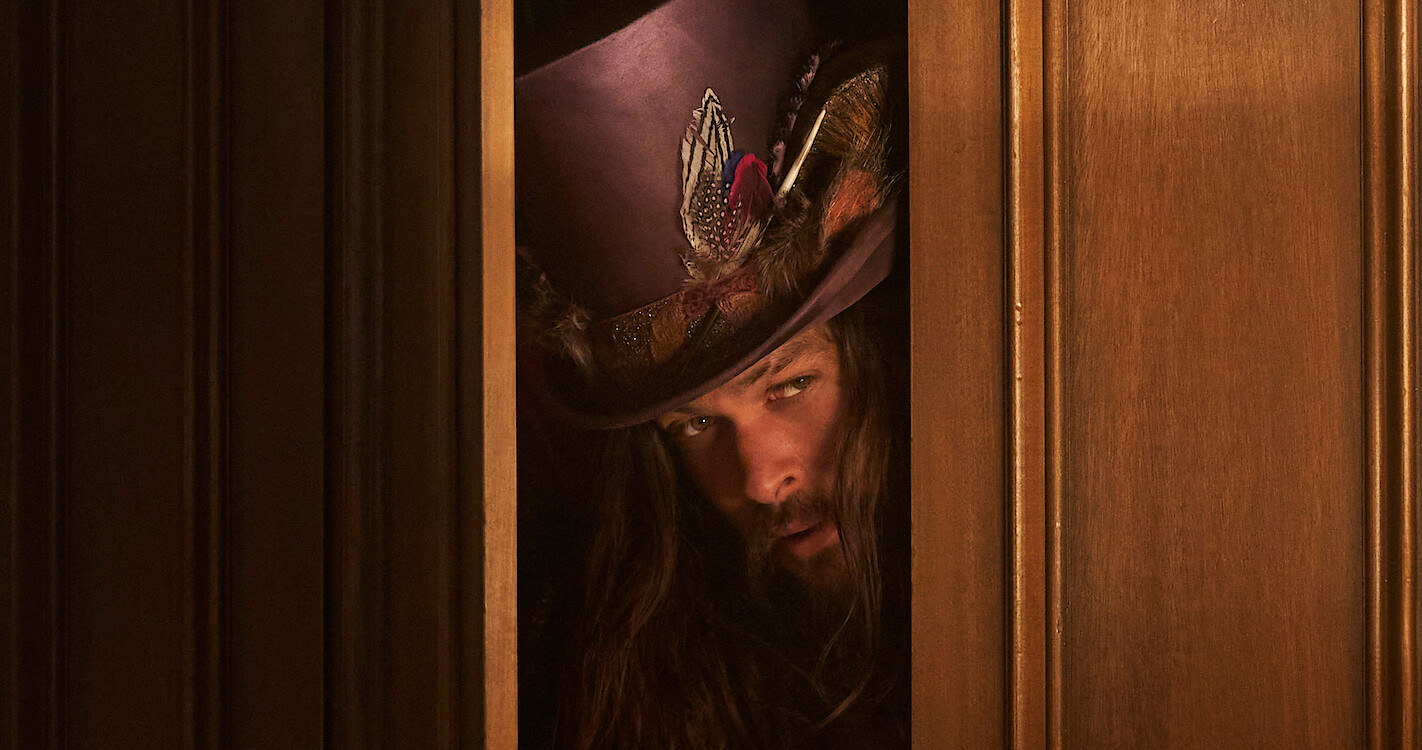 If you're looking for some fantasy, there's Slumberland starring Jason Momoa. It centers on a young girl who discovers the magical sleep kingdom of Slumberland and can travel through dreams. The School of Good and Evil, meanwhile, follows two best friends who find themselves in a world where heroes and villains are trained to protect the balance of good and evil.
On the animation front, keep an eye out for Guillermo del Toro's stop-motion animated take on Pinocchio. Then there are highly anticipated sequels like Enola Holmes 2 and Knives Out 2, as well as some potential award season players like Blonde, which sees take Ana de Armas take on Hollywood icon Marilyn Monroe and White Noise, Noah Baumbach's latest movie starring Adam Driver. Netflix even has the Christmas season on lock with Falling for Christmas, Lindsay Lohan's return to acting in movies.
NO SHORTAGE OF K-CONTENT
If you're in the mood for K-dramas though, Netflix has got you covered. Netflix's 2022 K-drama slate includes over 24 titles. Given the success of Squid Game in 2021 and the breakout success of All Of Us Are Dead in January, 2022 is already shaping up to be a great your for K-content on Netflix. This February alone will see the premieres of highly anticipated shows Twenty Five, Twenty One and Forecasting Love and Weather.
Other shows you may want to keep an eye out for are Money Heist: Korea – Joint Economic Area, Black Knight, the story of a legendary delivery driver 5-8 with exceptional battle skills and refugee Sawol who dreams of following in his footsteps in a post-apocalyptic world, Business Proposal, a romantic office drama of how a CEO and employee fall in love, and The Sound of Magic, the next project from Itaewon Class director Kim Sung-youn about a magician and a young girl.
On the K-movies side, don't sleep on titles such as The 20th Century Girl, a coming of age story of youth in their 20s who learn about life and love, and JUNG_E, the next sci-fi epic from Train to Busan, Peninsula, and Hellbound director Yeon Sang-ho.