NCT Dream puts the technology in Neo Culture Technology with their futuristic-themed comeback, the addicting Glitch Mode.
For those who have been following K-pop for the past years now or are scholars of NCT Dream's history, then you know that the NCT sub-unit made their debut with Chewing Gum. The bubbly and bright pop song was the definition of boy next door as the members channeled their inner good boys. While some see this era as either a classic or cringe, there's no denying that they grew up and matured. Ever since, Mark, Renjun, Jeno, Haechan, Jaemin, Chenle, and Jisung have delivered a steady drip of bops without letting go of the youthful side to them. Case in point, NCT Dream are back with their new comeback single and second full length album called Glitch Mode, which gives you a cool technological tinged take on young love.
WHEN I'M IN FRONT OF YOU GLITCH MODE
Glitch Mode is a pop-R&B-hip-hop song that sees the group sing about being in love with someone. As the name suggests, the track takes heavy inspiration from technology with many of the lyrics referencing it. Combining tech terms with the feeling you get when you see that special someone, it is something definitely made for the times. From the addicting chorus referencing going into glitch mode to a code buffering and even using a few video games sounds in the verses, they're some well-placed nods.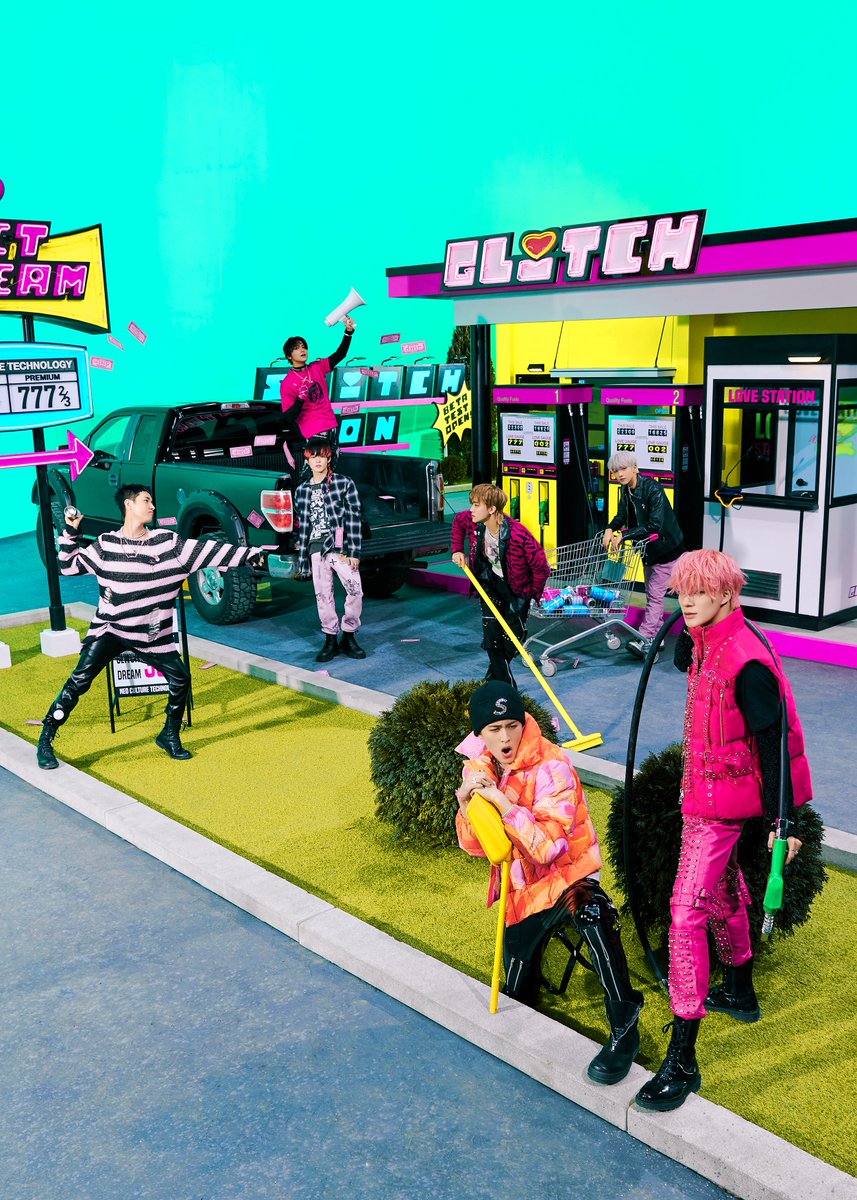 Speaking of references, the glitches are even incorporated into their dance moves, specifically during the chorus where they act like they're glitching and buffering. It's some of their most inventive choreo they've ever done. The produced beats of the chorus and verses give way to NCT Dream's signature vocal breakdown in the pre-chorus. Glitch Mode then surprises with a rock-tinged and hard-hitting dance break before seamlessly transitioning to its R&B beats for the final chorus.
I'M ON THAT GLITCH MODE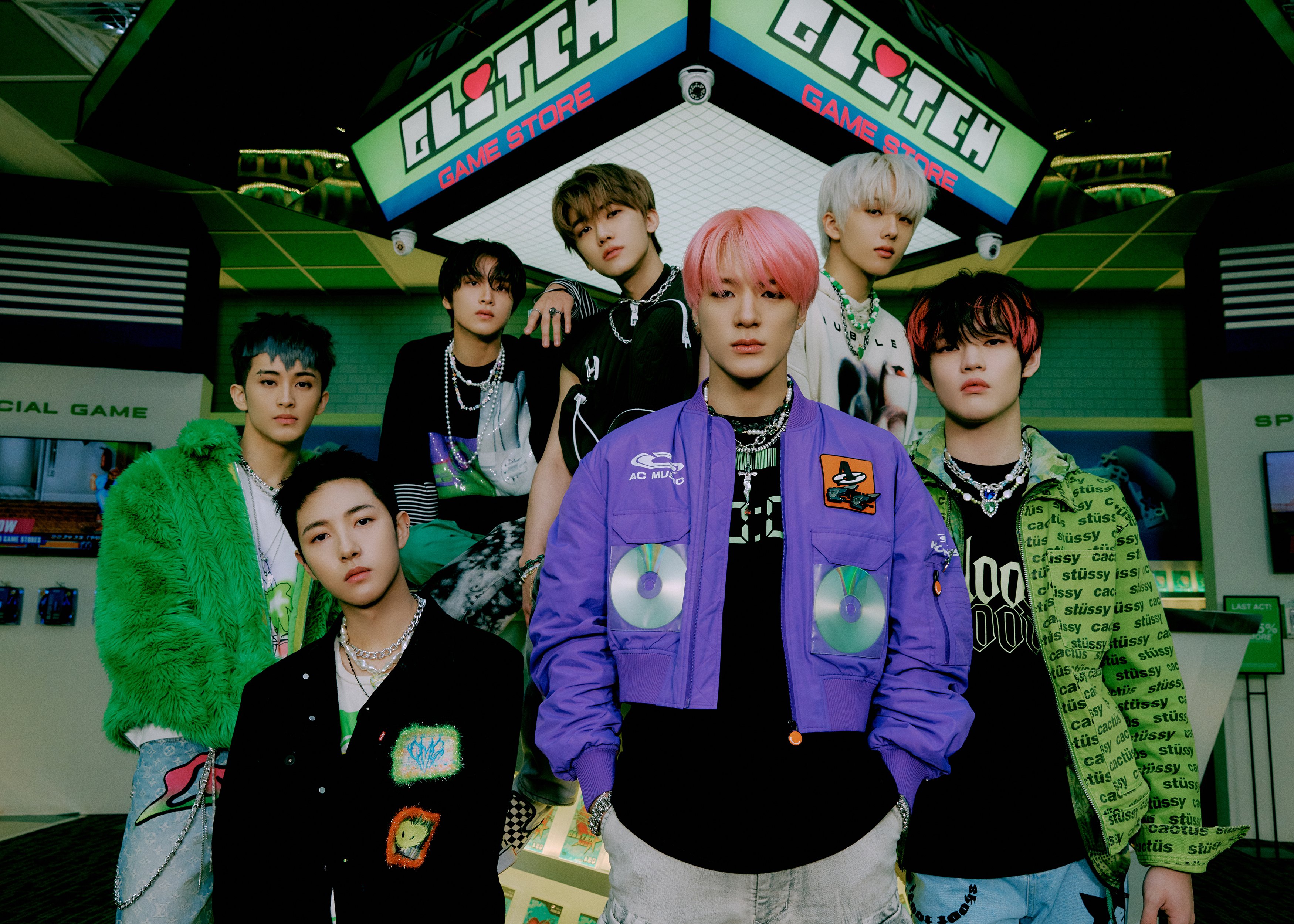 Glitch Mode's accompanying music video is also in-line with the song's theme. Most of the video is set in video game store (that we would very much like to visit) and a futuristic control room. The production quality is a serve as always and their fits are A-tier. From transitioning between shades of green, pink, white, and blue, each member looks so good. Everyone did a great job with this comeback, but we have a soft spot for Jaemin in this era. And Renjun being surrounded by flowers, we're going to screenshot that.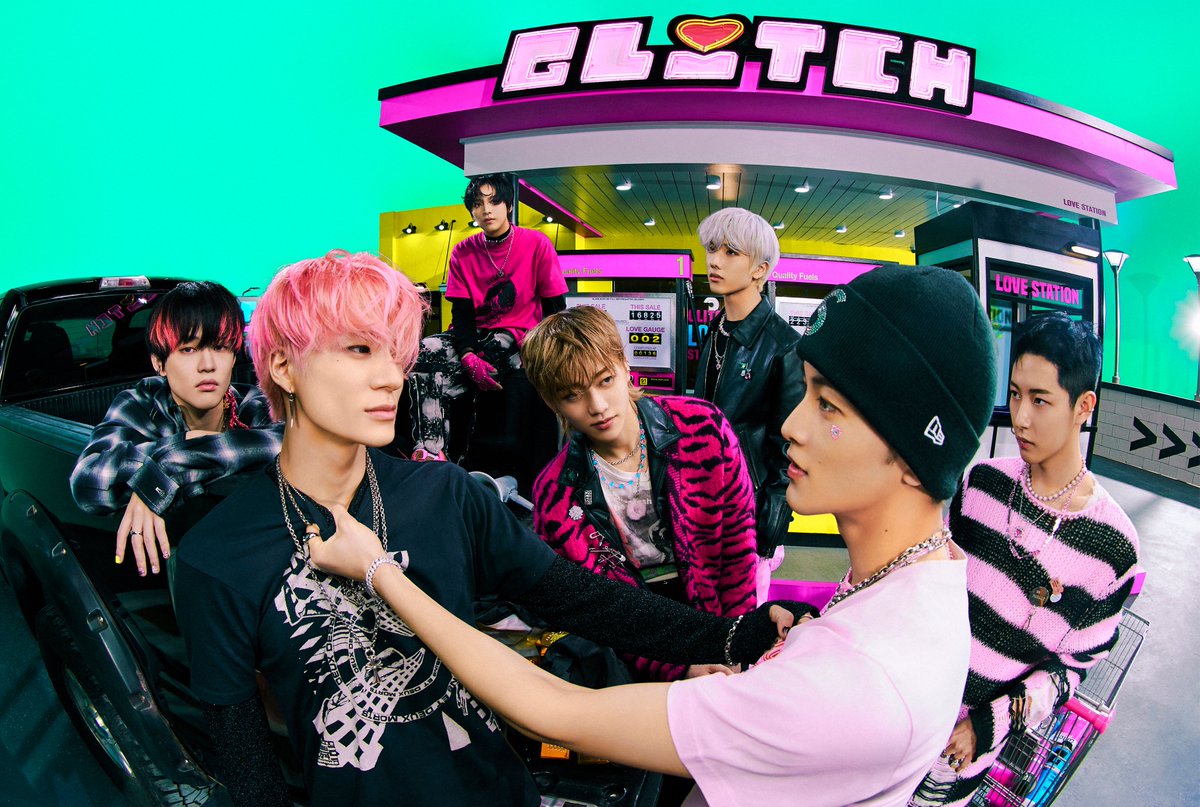 Of course, it's not just a new song that we should get excited for from the Dreamies. They also dropped their second full-length studio album of the same name with over 11 new songs. After you give Glitch Mode a play, we suggest you listen you Arcade next, it's fire. Another serve for NCT Dream in the books.
Related: TREASURE Finally Makes Their Highly Anticipated Comeback With JikJin And It Feels So Good