After more than a year, TREASURE is finally back and they didn't come to play with JikJin and the beginning of their new era.
Related: 7 4th Generation K-Pop Boy Groups That You Need To Be Paying Attention To
In some ways, TREASURE's career is that of excitement meets long periods of patience. The road to debut for TREASURE had its ups and downs, as well as name and lineup changes. But in 2020, they finally made their much anticipated debut with the release of their single BOY in August 2020. And the rest of that year was filled with single releases and award wins that proved TREASURE was worth the hype as a 4th gen boy group to watch out for.
Hyunsuk, Jihoon, Yoshi, Junkyu, Mashiho, Jaehyuk, Asahi, Yedam, Doyoung, Haruto, Jeongwoo, and Junghwan weren't to be noticed just because of the fact they came from YG and was their first boy group since 2015. They also have the talent, charm, personality, and stage presence. But after the release of their debut album, The First Step: Treasure Effect, in January 2021, the group was nearly radio silent on the release front for the rest of the year. It was definitely a frustrating moment for many fans who wanted to see more of the boys. But finally, the time has come. TREASURE is finally back with the release of their comeback single JikJin and their first EP, The Second Step: Chapter One.
GO STRAIGHT TO YOU
JikJin, which means straight in Korean, skews more to the sound of past TREASURE releases with it's pop/EDM flavor. But that doesn't mean it's bad though, far from it. Starting relatively tame, it then explodes into an EDM chorus as the boys sing about falling in love and going straight for that special someone's heart. And by the time the song reaches its finale, it delivers an all-out memorable and bombastic closer to make sure you won't be forgetting JikJin anytime soon.
The finale somewhat calls back to the closers of songs like BANG BANG BANG from BIG BANG and DDU-DU DDU-DU from BLACKPINK, which is a great compliment. It's music video, meanwhile, screams budget and you can tell the group really put effort into making this a great comeback. The visuals, looks, choreo, sets, production design, and cinematography are all on point.
NEW YEAR, NEW ERA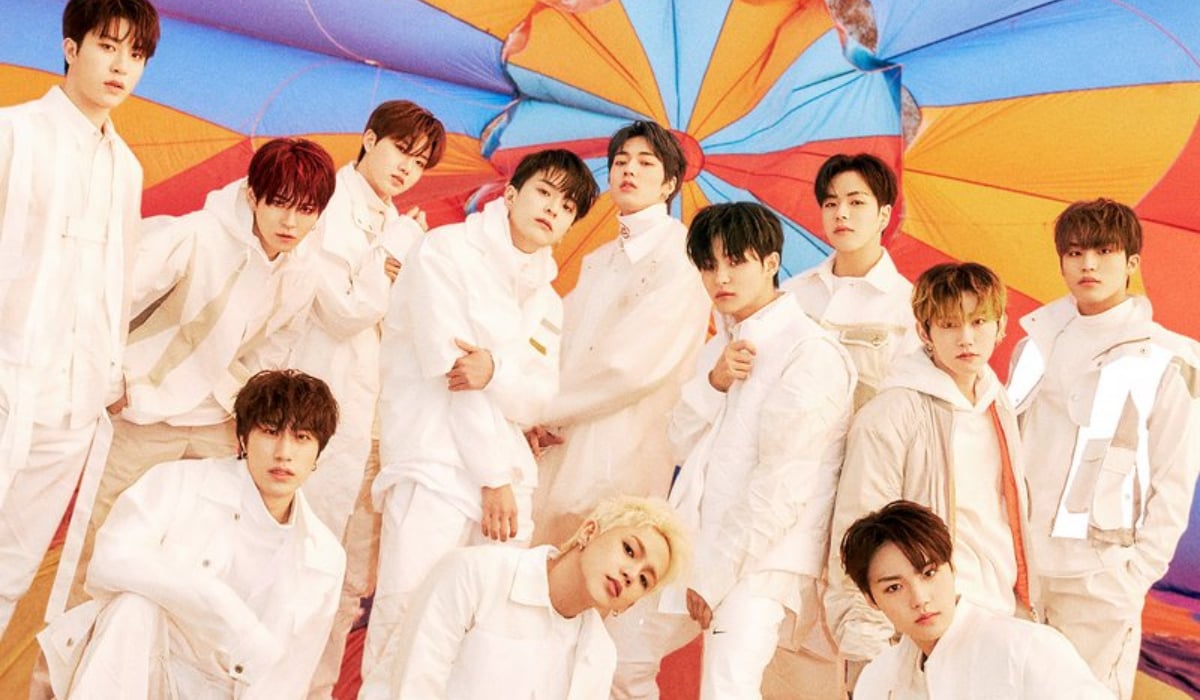 JikJin though isn't the only new TREASURE release to enjoy. The group also dropped the EP, The Second Step: Chapter One, filled with four brand new songs and six if you bought the CD version. Considering how the land of new TREASURE music has been like a dessert, this is very much welcome news for many fans.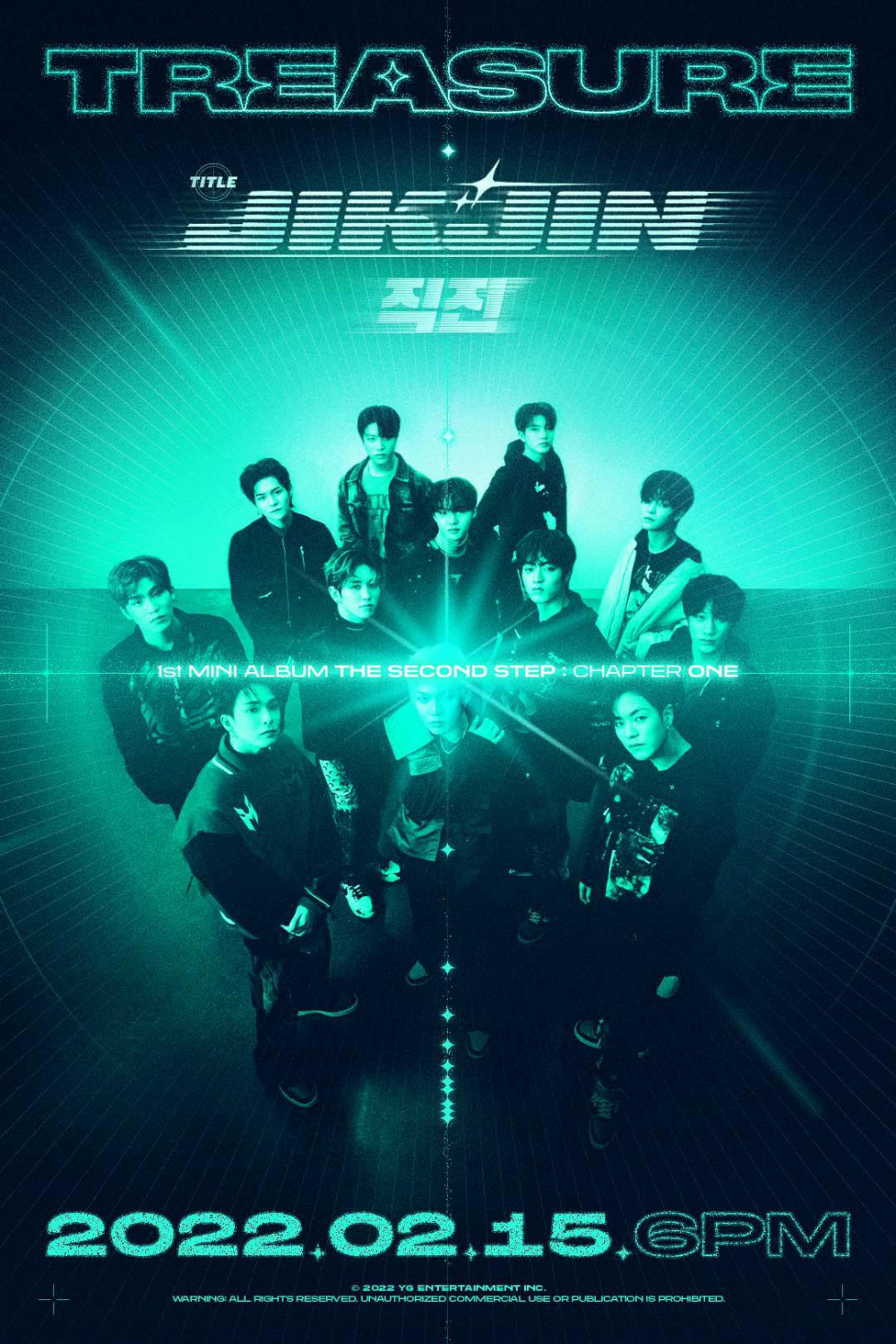 As the name of the EP suggests, their new album is the beginning or first chapter of their new era, their second step in their journey. TREASURE is now set to present a new side of themselves, one where they get to show their growth, passion, dedication, and talents to even more people. We're very much excited to see what else they have to offer this go around. And hopefully, we won't have to wait too long for new music.
Continue Reading: K-Pop Idol Covers Of Filipino Songs That Live Rent Free In Our Minds