Another year, another K-pop survival show. This time, it's Boys Planet, and among its colorful assortment of contestants are two Pinoys.
Related: 6 Things To Know About Chantal Videla, Star Magic Artist Turned Future K-Pop Idol
Following the success of Girls Planet 999 in 2021, Mnet felt that it would be a good idea to continue the series, but this time focusing on the men. And after an announcement at MAMA 2021 and a year of waiting, Boys Planet is finally here with the reality competition show set to begin airing on February 2. You may have already seen the show on your timelines when Mnet dropped the show's official theme song, Here I Am, and the colorful roster of its nearly 100 contestants which includes, among others, PENTAGON's Hui.
But with Boys Planet now airing, we're about to see what these guys are really made out of across twelve episodes. And among the guys hoping to achieve that K-pop dream is a couple of Filipinos. If you're still looking for guys to root for in Boys Planet, check out these Pinoys.
ANTHONY IINUMA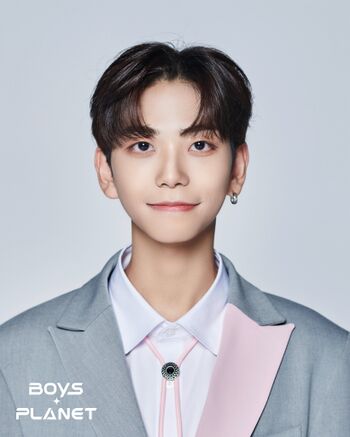 It's rare to find a Filipino K-pop idol. And it's even rarer for them to come from outside of Metro Manila. This is why were are more than here for this Bisayan representation courtesy of Anthony Iinuma. Anthony was born on February 13, 2004, and raised in Davao City before moving to Japan in 2013. While this may be the first time the Filipino-Japanese trainee from WAKEONE is competing in a Korean reality competition show, he's no stranger to being on TV.
A few years ago, the 18-year-old competed in Produce 101 Japan Season 2 where he made it to the final episode. Sadly, his idol dreams were dashed when he ranked 18th and failed to make it to the final lineup. He's now back for round two and has already made fans thanks to his vocals and sweet charms. In fact, that's what he showed off during his one-minute intro video while dressed in a Panda onesie. Outside of performing, his hobbies include badminton and drawing. And yes, he can speak fluent Tagalog, which he showcased when he talked to his Filipino mom in Produce 101 Japan.
JAY CHANG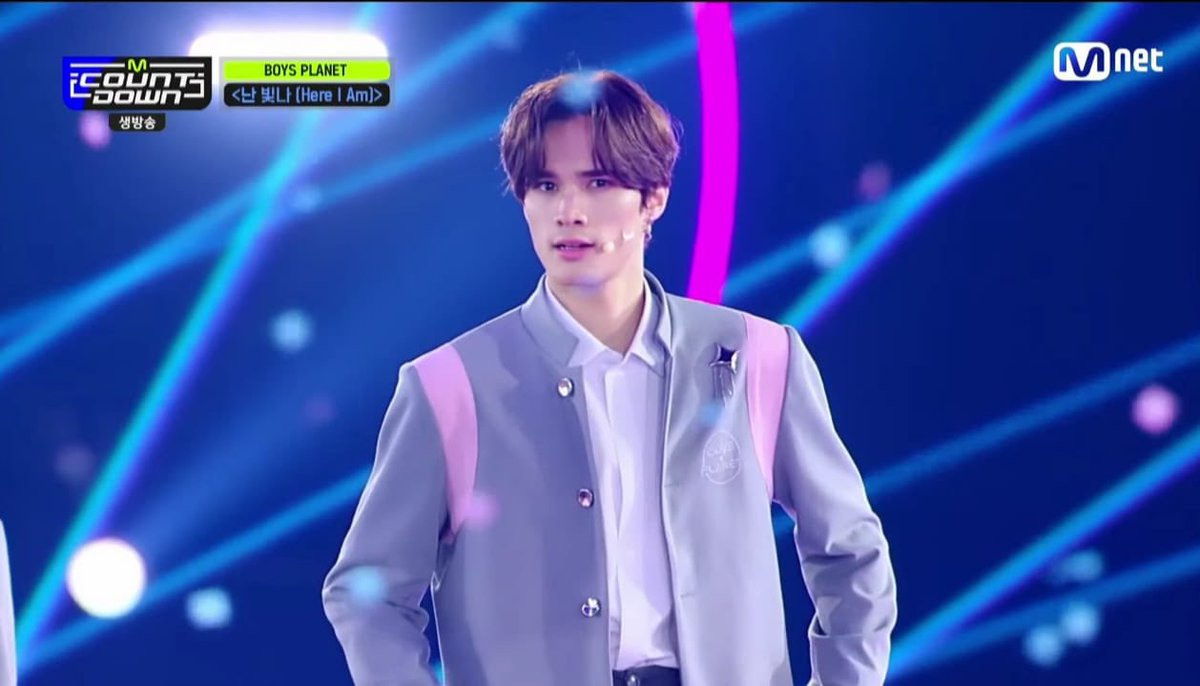 Even before he participates in Boys Planet, Jay Chang is already a familiar face to some K-pop stans. He competed in Under Nineteen (the same competition VXON's C13 was in) but was eliminated in episode six. He then embarked on a solo career of sorts, releasing a few singles, being part of pre-debut group M.O.N.T Arena, and performing alongside fellow famous K-pop trainee Beomhan.
But by competing in Boys Planet, the Filipino-American, who also has Chinese, Hungarian, and Irish roots, is bringing his K-pop dreams to the next level. The 21-year-old from FM Entertainment used his one-minute intro video to show off his skills on drums and guitar and sang an acoustic version of Pretty U by SEVENTEEN, always a good choice. Let's see if this 01 liner makes it to the end.
Continue Reading: Whoa! Here Are 8 Korean Idols Who You Didn't Know Were Part Filipino