Petition to add more Filipino artists to take over the world, ASAP!
2021's proven to be one of the biggest year for most of us Filipinos. We won big in the Olympics, bagged a Nobel Prize award, and had a P-Pop group dethrone BTS on the Billboard charts. More than ever, representation's become a non-negotiable factor for us, especially it's innate amongst ourselves to be pa-bibo no matter what field we explore, including K-Pop. Sure, we can no longer function without our Hallyu quick fix nowadays, but did you know that some K-Idols are actually part Filipino? Read on below to know more about eight of these artists.
READ MORE: ICYMI: Here Are Some of the Filipinos Who've Appeared on K-Dramas and Korean Films
1. DOK2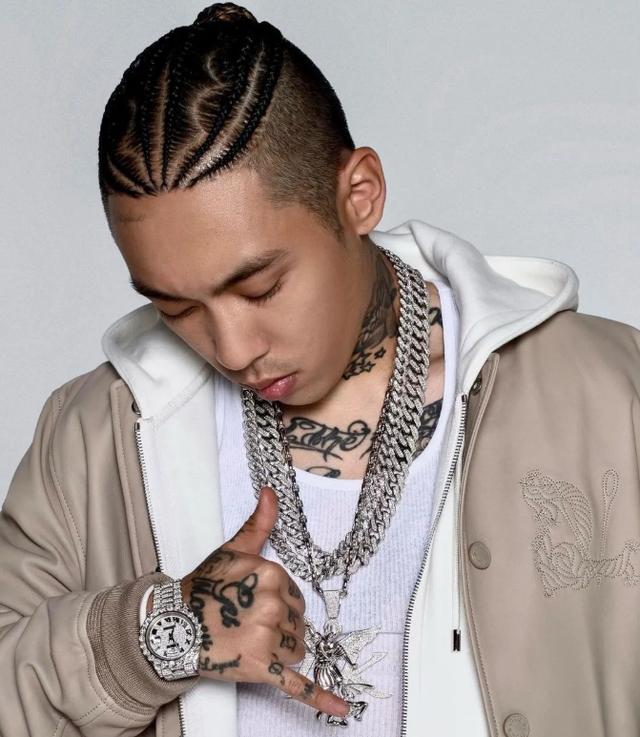 Korean rapper, producer, owner of Illionaire records, and probably one of the most influential artists in Korean Hip-hop, Dok2 or Lee Joon-Kyung was born to a Korean mom and a Filipino-Spanish dad.
2. BELLE OF CIGNATURE
The lead vocalist and lead dancer of Korean girl group Cignature confirmed that she was part Filipino after countless rumors of her ethnicity. Belle was born to a Korean dad and a Filipina mom.
3. YOUN DONG-YEON
Youn Dong-Yeon is a Filipino-Korean artist that was signed by JYP Entertainment as a trainee through the show, Loud. His mother is from Negros Occidental and he doesn't shy away from the fact about him growing up in a multi-cultural home. In fact, he even expresses it through his bars, which is why he ultimately got the deal from JYPE.
4. KRIESHA CHU
Hailing from Cebu City, Kriesha Chu (or Chrisha Choo) gained popularity after joining reality show K-Pop Star 6 in Korea. She's Filipino-American and debuted in 2017.
5. WEI YANG OF 021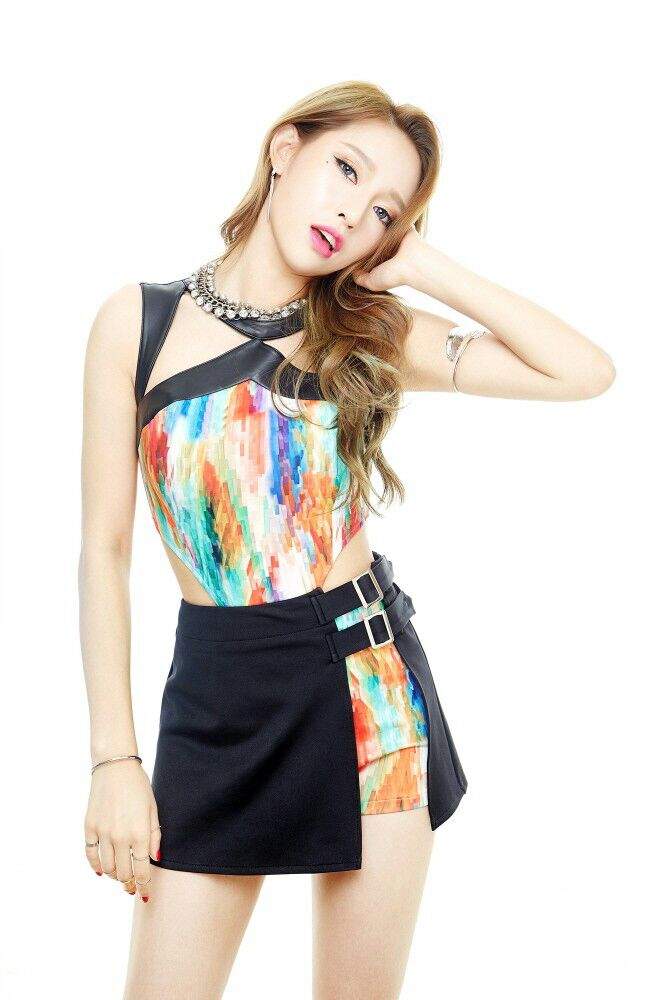 Born to a Filipino mom and a Chinese dad, Wei Yang was the former leader of K-Pop group 021. Unfortunately, 021 has already disbanded.
6. JOSH OF Z-BOYS
Josh or Joshuel Neolle Bautista is the leader and main dancer of K-Pop group, Z-Boys, under Divtone Entertainment. Fun fact: he graduated in the University of Santo Tomas with a degree in Bachelor of Science in Travel Management.
7. CARLYN OF Z-GIRLS
Z-Girls was a project that was initially created to form a group that had seven girls from different Asian backgrounds to debut as a group. One of them was Carlyn, the leader and main vocalist. Sadly, she departed from the group just a few months ago.
8. OH HA-YOUNG OF A-PINK
According to some of her fans, Oh Ha-Young, the vocalist and youngest rapper of Korean girl group A-Pink is partly of Filipino descent because of her grandmother.
9. DONGYEON OF POW
K-pop boy group POW is quite the cultural powerhouse. Aside from having Thai actor and former Trainee A member Yorch, it also has Filipino-Korean member Dongyeon. When he was a contestant on LOUD, the K-pop idol was vocal about being raised by his Filipino mother, and he's even taken the time to learn a few phrases in Tagalog, his mom's native language.
BONUS: TEM5IVE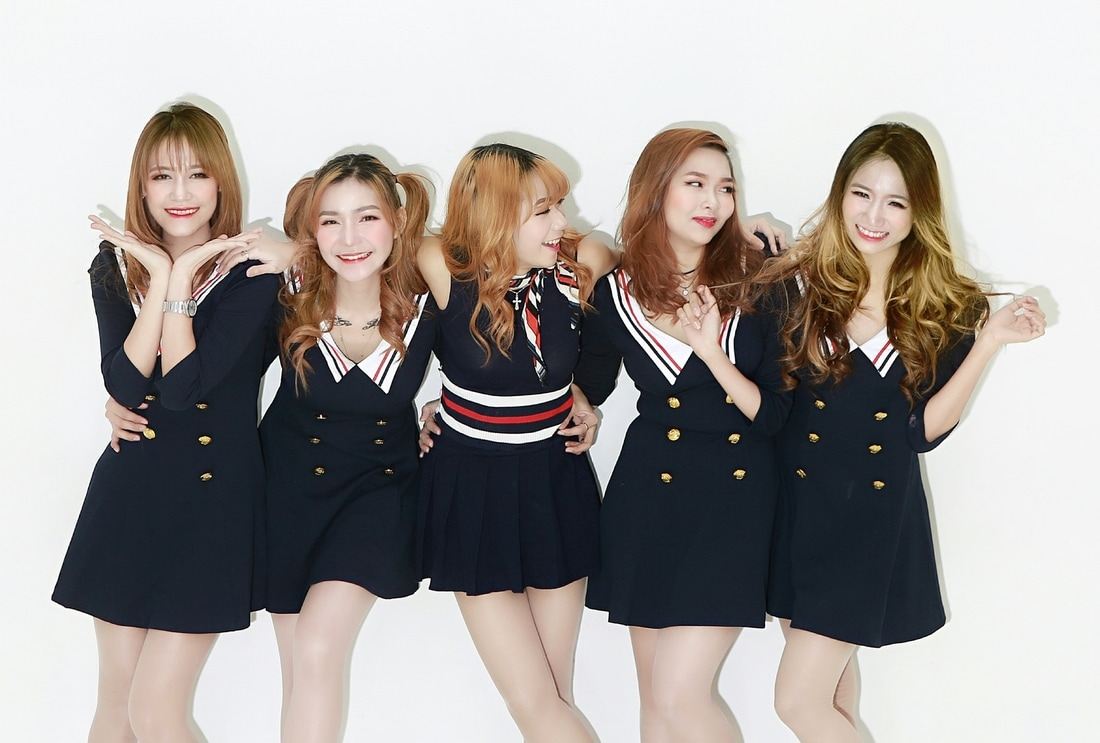 Debuting in 2016, the five-member group is actually the first in K-Pop to have an all-Filipino cast. They are signed under JW Entertainment and yes, they were all born and raised in the Philippines.
CONTINUE READING: Korean Actor Hwang In Youp Wore A Filipino Designer For His Recent Photoshoot