It's not just history that Maria Clara At Ibarra has taught us in its many episodes.
Related: 9 Moments When Maria Clara At Ibarra's Klay Was A Gen Z Icon
When Maria Clara at Ibarra first entered our radar, its Gen-Z-meets-1800-Philippines premise piqued our interest. And when it began airing in October 2022, it got us hooked with its quality production, gripping story, and adherence to properly telling Filipino history. But the teleserye of a young student being magically transported into the world of Dr. Jose Rizal's Noli Me Tangere and El Filibusterismo wasn't just a showcase of Philippine history.
During the show's often-trending run, it managed to weave in important and relevant lessons, learnings, and nuggets of wisdom that could be applied whether it be the 1800s or the 21st century. As MCI gears up for its finale in the coming four weeks, let's take a look at the life lessons from this show that are definitely not just staying on the pages of Rizal's seminal work.
STAND UP AGAINST INJUSTICE
The main reason why Noli Me Tangere and El Filibusterismo were written was to expose the ills of the Spanish government occupying the country at the time. And Maria Clara at Ibarra championed that cause with its storyline. But more than just pushing back against the colonial rulers, the series also showed us what it means to push back against injustices. Maria Clara at Ibarra was not afraid to call out the ills of society.
One of Klay's defining traits is how she calls out the backward and sexist thinking of the time. Ibarra's speech at the church imploring his fellow townsfolk of San Diego to rise up with him was a riveting and powerful scene of resistance inside an institution that would be the first to snuff it out. You don't need to do grand gestures like Ibarra, but the show teaches us it's more than okay to go against what is perceived to be the status quo, especially if that system is hurting others.
LOVE CAN COME IN THE MOST UNEXPECTED OF PLACES
Maria Clara and Crisostomo Ibarra's love story is a central tenant of the story. But love was brewing in other places as well, specifically with Klay and Fidel. The two original characters created for the show started as enemies. But over time, they formed a friendship that turned into something more. Klay and Fidel were definitely not a pairing we were expecting, yet here we are rooting for them to reunite. It shows us that love can find its way into the heart as long as we let it. You may find that special someone in the last place you expected.
YOU CAN ALWAYS BE A BETTER PERSON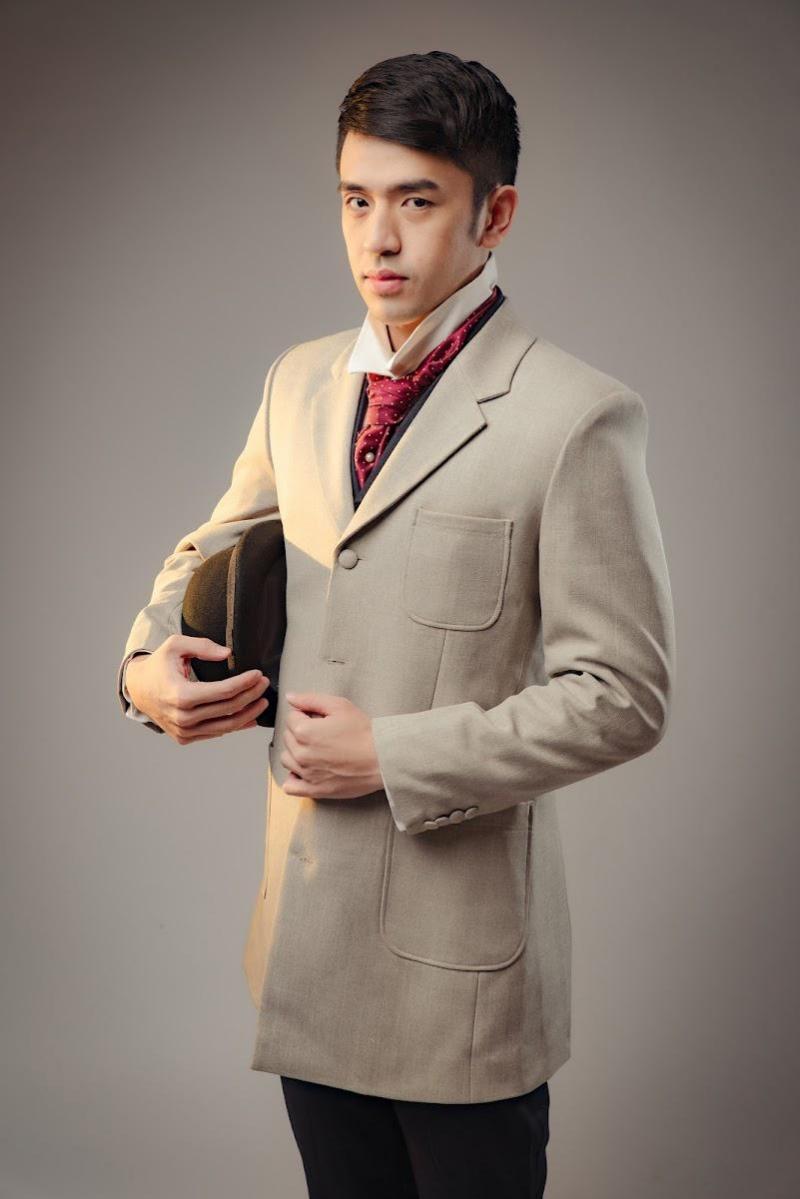 Before he became a fan-favorite character, Fidel was a walking red flag. He often flaunted his privilege and was quick to judge others he deemed beneath him. However, over time, Fidel changed his ways into becoming a respectful gentleman who learned to respect women and other cultures. Take it from Fidel's character growth and know that you can change for the better. There is always time to fix those unsavory traits, turn your back on vices, and strive to become the person you aspire to be. If Fidel can do it, why can't you?
MISOGYNY AND STEREOTYPING HAVE NO PLACE IN SOCIETY
The way women and minorities were treated back in the 1800s was truly abhorrent. And while things have improved significantly since then, we can still see traces of misogyny and classism in today's society. Maria Clara at Ibarra is here to tell us that no matter what time it may be, there's no excuse to treat people poorly.
As soon as she arrived in San Diego, Klay was already clapping back men who stereotyped women as housewives who shouldn't get an education. She schooled Fidel after he said that the poor were poor because they were lazy. Klay even helped Maria Clara find her voice and become an empowered woman who pushed back against the people who tried to step on her. Klay really is representative of the Gen Z who believe in empowerment, feminism, and a more just society.
DON'T JUDGE A BOOK BY ITS COVER
Two of the most talked about side characters of the show teach us the downfall of judging others who are seen as different. First, Luisa was shamed in a public setting because she was accused of being a sex worker. Later on, just like in the book, Sisa became a laughing stock and pariah of the town because people thought that she was crazy. In reality though, Sisa was having a breakdown over the loss of her children.
Both characters were seen as less than human, and it was Klay who offered a helping hand that humanized their struggles. Klay's compassion is one we can all try to emulate as we remember that there are real people behind all the hysteria. So, think first before you hit upload on social media if that message is worth it.
REMEMBERING OUR PAST CAN LEAD US TO A BETTER FUTURE
The premiere of Maria Clara at Ibarra introduced us to a jaded Klay who could care less about Philippine history. She was more focused on her future and wanted to leave the country because she felt she had no hope. It turns out though that stepping into the past is what would make Klay a better person. Her time in San Diego changed her life, arguably for the better. The series isn't just an entertaining history lesson we watch every weeknight, it's also a reminder of how knowing and understanding our past can help us prepare for a better tomorrow. Society can't meaningfully progress without learning from its history.
Continue Reading: Maria Clara at Ibarra's FiLay Finally Gets A Music Video For Their Theme Song 'Kailangan Kita'