It's crystal clear, Lea Salonga's impact is undeniable.
Related: Sing For The Stars In This Online Singing Competition With Lea Salonga And Michael Bublé
Lea Salonga is among this year's recipients of TIME100 Impact Awards. In a post dedicated to the official Disney Legend, TIME hails Salonga as "a life-long role model for kids of color." The Impact Awards, which debuted in March this year, recognizes leaders who "have done extraordinary work to shape the future of their industries and the world at large."  Joining Salonga in this year's roster of awardees are actor and producer Alia Bhatt, engineer and scientist Gregory L. Robinson, and Dr. Pardis Sabeti who is a computational biologist.
LEA'S LEGACY
"I was a little bit shocked," the world-renowned singer-actress said in an interview about her reaction to the award. "My gut response was, 'why? What did I do?'"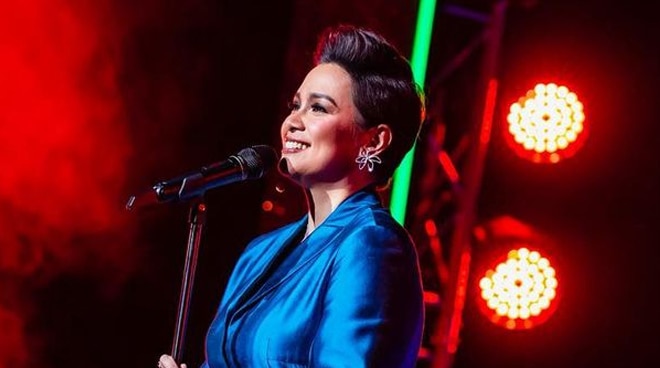 "In her four-decade award-winning career as an actress and singer, Salonga has emerged as not only a Disney and Broadway icon, but a role model for children of color," TIME's article said, highlighting Salonga's incredible career. "Salonga prides herself on promoting representation in Hollywood and on Broadway, and showing underrepresented groups that their stories matter."
From her Tony Award-winning performance in Miss Saigon to being the first Asian woman to play Éponine (and Fantine) in Les Misérables to her current stint as a queer mom in the HBO Max Show Pretty Little Liars, TIME emphasizes Salonga's inimitable power in "breaking down racial barriers in historically white spaces and roles."
LEA'S IMPACT
In another interview, Salonga also shared her experiences of being a minority trying to break into the industry. The Olivier-winning performer also recalled the days after she won a Tony award when she was refused to play a role because she's Asian. "[My agent] says they're not going to see you because you're Asian. And I'm like okay, there's the rude awakening."
Yet not long after that experience, she got a call from British theatrical producer Sir Cameron Mackintosh telling her that she would play Éponine in the 1993 production of Les Misérables. And because she was, at the time, the first actor of Asian descent to assume the character, Salonga shared that the pressure she felt was intense. "I really made sure that I nailed that song," said Salonga, "I was just that driven to give no one any room to say anything negative about that." Salonga went on to play the same character again in the 10th anniversary production of Les Mis and then she played Fantine in its Broadway revival in 2006 and in the show's 25th anniversary production in 2010.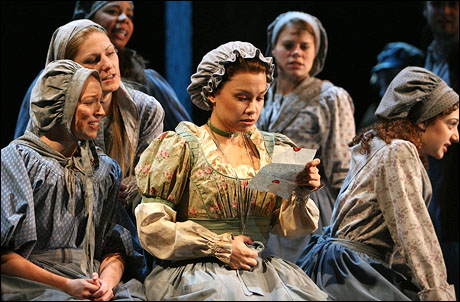 About the inequality that has pervaded the industry, Salonga said, "We were not always given the opportunity to play the roles that we are absolutely right for." But when she was asked if she felt any resentment, she replied, "I can't resent all of that if it had led me to all of this. And if it meant making things easier for succeeding generations of Asian actors to get roles then you know what, it's all worth it."
The Filipino pride will receive her award on October 2 at the National Gallery in Singapore together with the other honorees.
Continue Reading: H.E.R. Will Be The First Ever Afro-Filipina To Play Belle In Disney's Beauty And The Beast Special