A fresh and historic face is coming to a tale as old as time with H.E.R. taking on the role of Belle in the live TV special for Beauty and the Beast.
Related: Filipina Queens Saweetie and H.E.R. Reach For The Sky In New Single, 'Closer'
Over the past decade, Disney has taken strides to portray their princesses through different backgrounds and origins. This diversification has led to Black, Pacific Islander, and Southeast Asian princesses. But never has the house of the mouse centered a story on a Filipina princess. While Lea Salonga was the singing voices of Jasmine and Mulan, there has never been a Filipina Disney princess. There have been Filipina actresses in the past who have portrayed Disney princess in local theater productions like KC Concepcion and Rachelle Ann Go. And as we inch closer to having that Pinay Disney Princess, Grammy and Oscar winning musician H.E.R. is set to take on the iconic role of Belle in Beauty and the Beast.
COME THROUGH AFRO-FILIPINA BELLE
Disney revealed on July 21 that H.E.R. has been cast in the role of Belle in Beauty and the Beast. The role is for the upcoming Beauty and the Beast: A 30th Celebration that is set to air on TV later this year. As for her Beast, he will be played by fellow musician Josh Groban. Getting to take on the role of such an iconic princess is a dream for most people, but it's more special for the 25 year old as H.E.R makes history as the first Afro-Filipina to be cast as Belle. Paige O'Hara memorably voiced Belle in the 1991 animated classic while Emma Watson played the live action version of her in the 2017 live action remake. And now, this 2022, H.E.R. is the next star to play one of the most iconic Disney princesses of all time.
In a press statement accompanying the announcement, H.E.R. alluded to her historic casting and her excitement for the role. "I can't believe I get to be a part of the 'Beauty and the Beast' legacy. The world will see a Black and Filipino Belle! I have always wanted to be a Disney princess, and I get to work with two wonderful directors Hamish Hamilton and my favorite, Jon M. Chu. It is very surreal and I couldn't be more grateful."
Meanwhile, the special's executive producer, Jon M. Chu, had nothing but praise for the R&B star. "With her obvious extraordinary talent and stage presence, H.E.R. is the perfect embodiment of our Belle and we are thrilled for audiences to see her in this celebration of creativity. We were both influenced as storytellers by the original animated movie, so it's very exciting to collaborate together to honor the artistry of that timeless classic while also inspiring a whole new generation of creators."
CELEBRATING BEAUTY AND THE BEAST, LIVE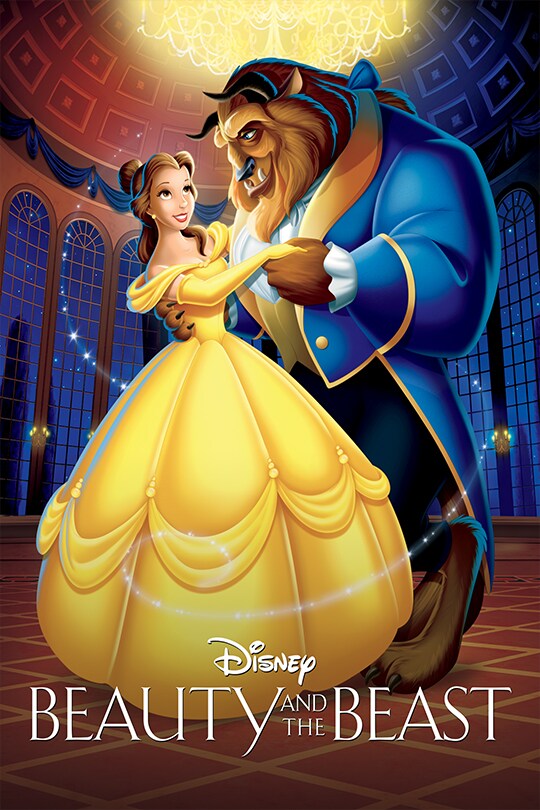 The Beauty and the Beast production is set to be a two-hour live-action special in commemoration of the 30th anniversary of the film. It will feature live never-before-seen musical performances alongside a number of songs from the movie. Viewers will also get to see brand new sets and costumes made just for the TV special. All these new additions and more are meant to pay homage to the animated film as well as add to the classic story. The special will be shot in front of a live audience at the Disney Studios though it will not be aired live. This isn't the first time Disney has done something like this. In 2019, they aired The Little Mermaid live-action special that was also directed by Hamish Hamilton.
Taking on the role of Belle is some big shoes to fill. But given how H.E.R. always hits with her music and has five Grammys and an Oscar to her name, we feel that she can meet expectations. And aside from wanting to see H.E.R.'s genuine talent on screen, it will also be nice to see this new take on Belle. The casting reminds us of when Brandy played Cinderella in the 1997 TV movie and Filipino actor Paolo Montalban played Prince Christopher. Talent meets representation in the best way possible.
The Beauty and the Beast 30th anniversary special airs on ABC on December 15. It will be made available to stream on Disney+ the following day. And already, it looks like the Filipino representation will be more that just the person playing Belle as in a realsed set photo, you can spot Babayin on Belle's apron.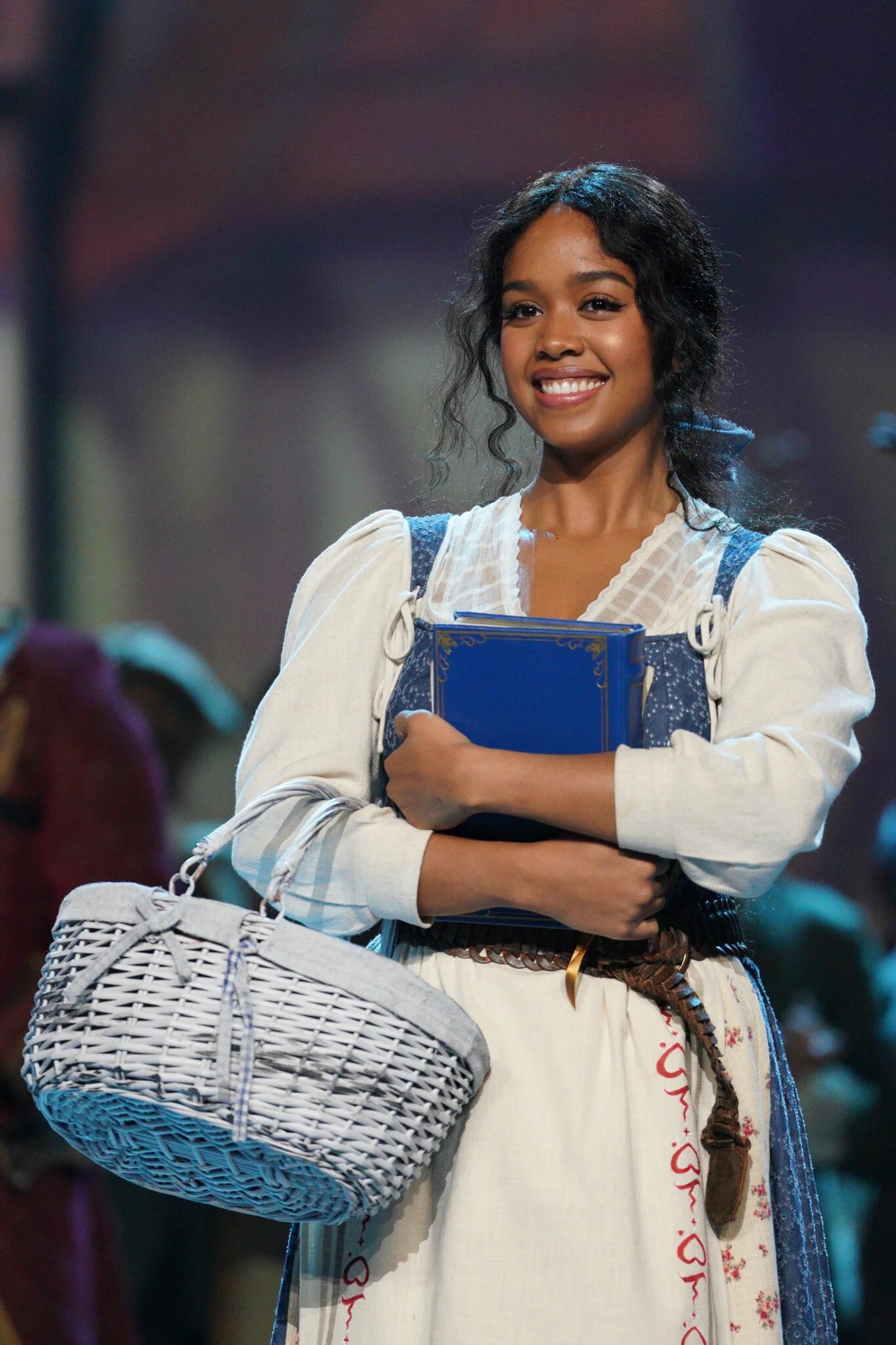 Aside from being the first black and Filipino Belle, fans can also look forward to H.E.R.'s acting debut in the 2023 movie remake of The Color Purple. We're very much excited to see H.E.R. in that iconic yellow ball gown when Beauty and the Beast starts playing, as well as their take on Be Our Guest.
Continue Reading: A Dream Come True: Miss Universe Philippines Queens Transformed Into Disney Princesses