Remember her Poison Ivy Halloween costume in 2019? Well, Kathryn Bernardo is taking it to another level by dyeing her hair red for good.
Kathryn Bernardo finally going red is a reset, and just in time for the Lunar New Year. It's probably the boldest color we've seen on Kathryn ever since, but we're honestly not complaining, because this moment was NEEDED. It isn't the first time that she dyed it cherry red though. For years, she's been experimenting with the color, at least temporarily. Here are all the times she's been hinting on becoming a red head.
CONTINUE READING: Which Kathryn Bernardo Style Era Fits You Best?
MARA CLARA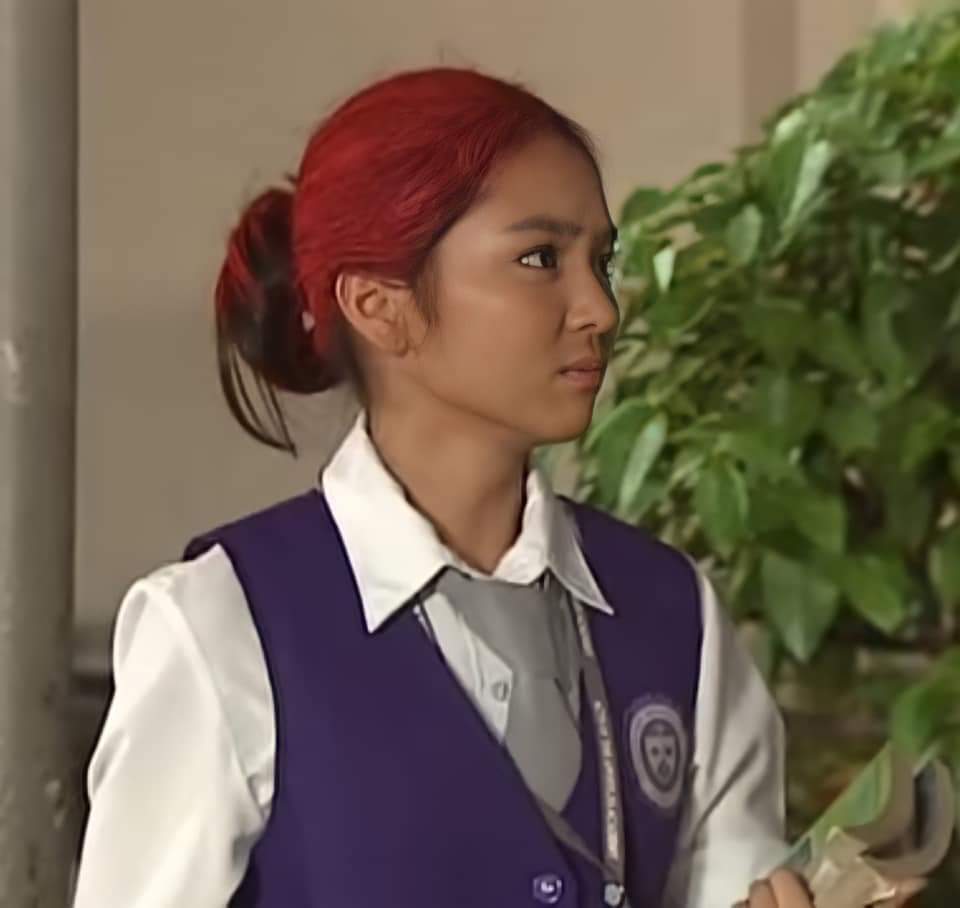 Remember during her Mara Clara days when she was bullied for showing up in school as a red head? Well, look who's laughing now? Kathryn Bernardo is the ultimate trendsetter even waaay back, and no one can argue with that.
POISON IVY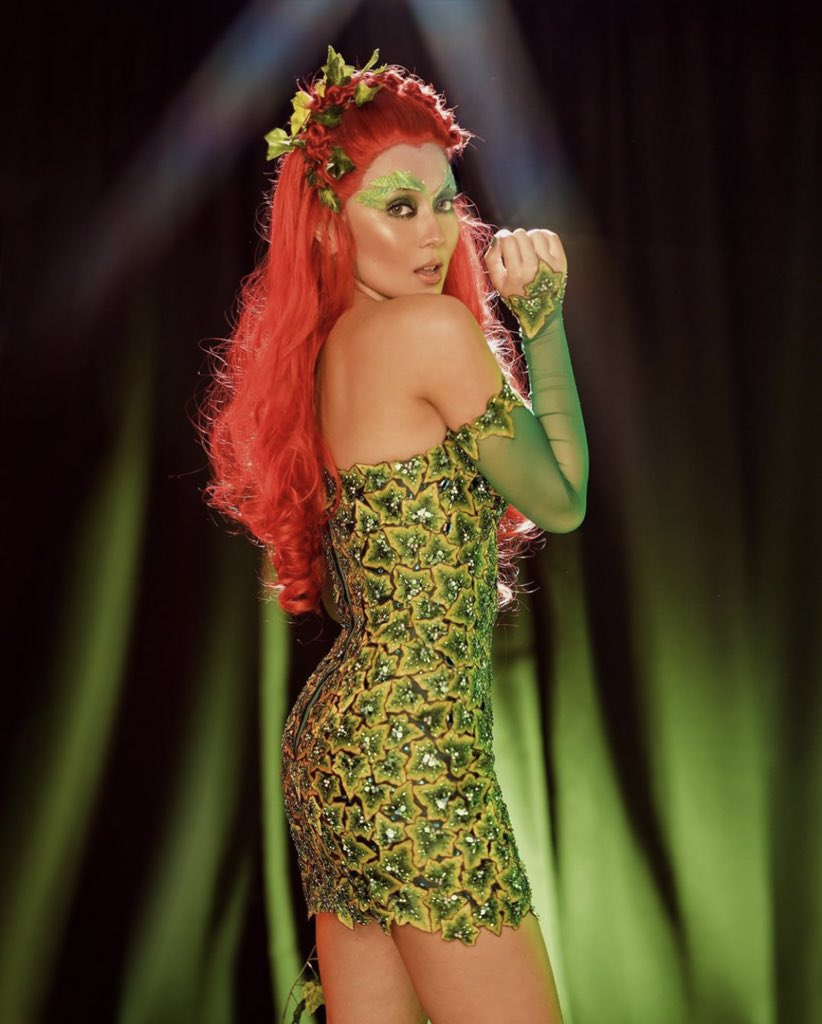 Who could ever forget when Kathryn Bernardo went as Poison Ivy at the Black Magic Halloween 2019 party? And she's got a point. She's an icon, a legend, and duh, she is the moment. Veering away from her usual hyper-feminine looks, no one could take their eyes off Kathryn when she paid homage to Uma Thurman's Poison Ivy from her mini dress made out of leaves, up to her red wig.
CHERRY BOMB
Ladies and gentlemen, her. That cherry bomb hair isn't going anywhere. It was only today when Kathryn Bernardo blessed us with a selfie of her in her newest 'do. The difference between this and her Mara Clara dye is that Kathryn's current color has streaks of cooler tones like deep purple that perfectly frames her face. Gorgeous, gorgeous girls dye their hair red!
CONTINUE READING: Beyond Stanning, See How These Filipino Fandoms Have Been Giving Back