After many scrolls online, it doesn't take long to realize that these babies are the real stars.
Related: All Grown Up: These Cool Kids Have Style And They Know It
There's just something about babies that puts a smile on our faces. The cute smiles, chubby cheeks, and wide-eyed wonder as they learn about the world for the first time make them a joy to watch, that is unless you have to change their diaper. It's no wonder then that many have taken a liking to quite the few doses of happiness on social media.
Although they are still at an age where they can't comprehend their internet fame, these kids have fans who can't help but root for them thanks to their personalities, silly antics, and the general happiness of watching them grow up. That and the fact that they have an entire life of possibilities and potential to explore. Here are just some of social media's favorite babies that are already breaking the internet in their diapers.
BABY JU
While her parents may do all the dancing, it's Xanaya Reiss, more commonly known as Baby Ju, who is the real star of the videos. TikTok Philippines' first family has built a following in the millions thanks to their dance moves. Then there are also Baby Ju's viral facial expressions and moments with Benedict Cua. We can already see them being a dancing trio a few years from now.
VITO BACARRO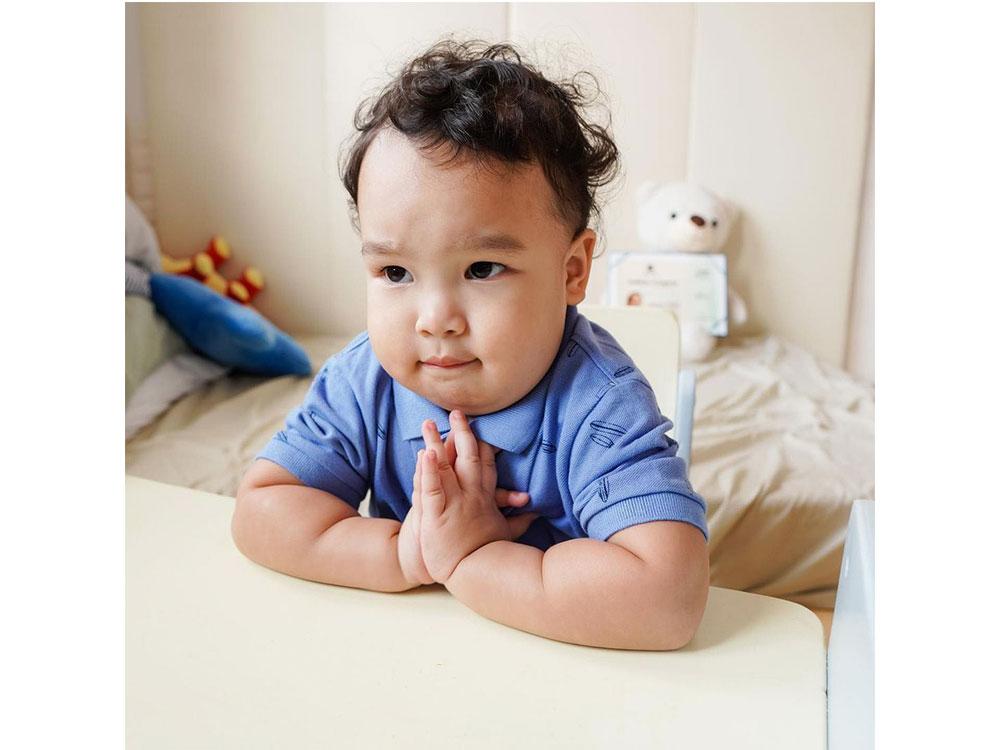 You really are that social media star when you have viral memes while still in diapers. Saab Magalona and Jim Bacarro's youngest son has earned a fanbase online thanks to his bubbly personality and penchant for music. The love for this baby just grows as Saab shares with us Vico's latest developments on social media. And it also warms the heart with how Vito is the best brother to Pancho.
SCOTTIE YOUNG
Kryz Uy and Slater Young are goals, both as a couple and as parents as seen by how adored Skyfam is. Scottie really takes after his parents with his inquisitive mind and outgoing personality. And now that he has Sevi to watch over, Scottie is becoming the breakout star of his mom's YouTube videos.
JUDE PATERSON
JANE GREETING JUDE A HAPPY BIRTHDAY 🤍🤍
plus her giggles while watching janella and jude goofing around🥺🥺 pic.twitter.com/lAQZUGJjMG

— (shontong)🐍 (@janenellaluvr) October 20, 2022
Baby Jude is just too cute for words and having a proud and supportive momma Janella Salvador by his side makes it even better. Even though he's just two years old, he's already taking after his mom in the showbiz department as seen in his recent campaign with H&M. And let's not forget those wholesome moments when he's with Tita Jane.
THE ARELLANO SIBLINGS
The kids of Drew Arellano and Iya Villania are proof of the saying "the more, the merrier". Primo, Leon, Alana, and Astro always get in the most random of situations but do so cutely and wholesomely. Watching the four of them grow up is just making us feel all good inside.
KIDLAT CORTEZ-VELASQUEZ
As the first child of YouTube stars Cong TV and Viy Cortez, Kidlat Cortez-Velasquez was destined for stardom. And it also does help that your name is Kidlat. Ever since Viy shared with the world the birth of Kidlat, we've looked forward to each update we get of him as he grows up with his very famous parents.
DAHLIA HEUSSAFF
Anne Curtis' acting legacy is more than secure if ever Dahlia decides to follow in her mom's footsteps. Despite her young age, Dahlia already has a few memorable moments courtesy of her parents sharing her latest life adventure on social media. It doesn't matter what she does, we'll always be rooting for Dahlia and her relatable moments.
THYLANE BOLZICO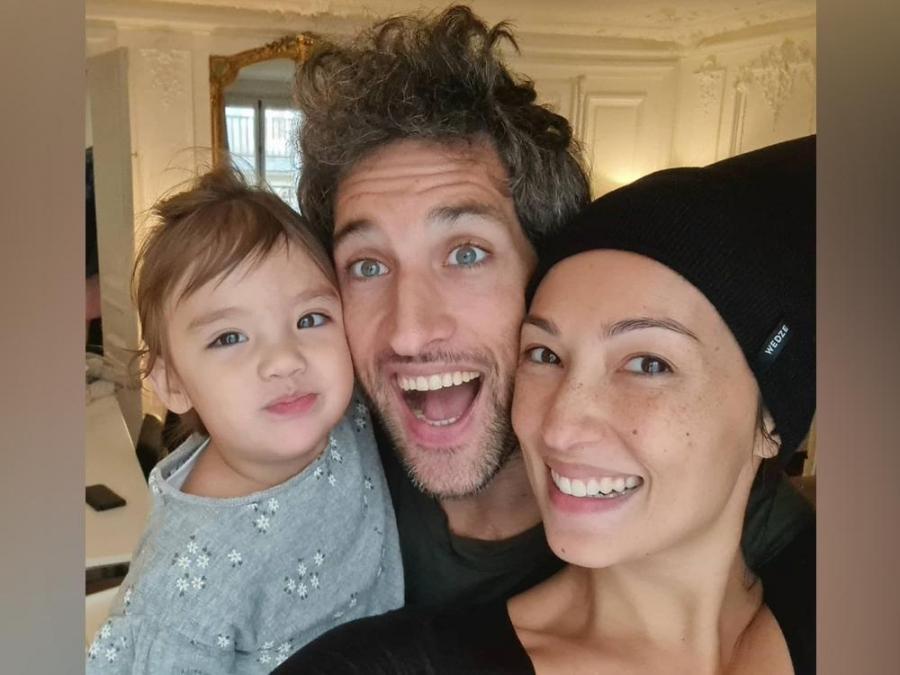 When your parents are Solenn Heussaff and Nico Bolzico, you know you're going to be someone special. And sure enough, Thylane, or Tili, is just that. She's a ball of sunshine always giving us feel good and wholesome moments whether it be with Pochi or her dad. And now that Maelys Lionel is here, we can't wait to watch Tili become a big sister.
MAVI ILIGAN-VELASQUEZ
For fans of Team Payaman, Mavi is a familiar sight. The eldest son of Junnie Boy and Vien Iligan-Velasquez is often featured in their content and rarely fails to put a smile on our faces with his surprisingly mature demeanor.
Continue Reading: The Real Glow Up: Celebrities That Are Making Their Younger Selves Proud