From BTS, Beyonce, and more, these artists are already winners even with just their nominations for the 2023 GRAMMYs.
Related: SB19's Ken Takes His Talents To The GRAMMYS As The First Filipino Featured In Their Global Spin Series
The music world is once again talking following the recent announcement of the nominations for the 65th GRAMMY Awards. And as always, people had a lot to say about who was and wasn't nominated. But as Twitter stans do battle on behalf of their faves, this year's nominations are already worth celebrating. The golden gramophones will still be given out next February, but the nominations list has its fair share of achievements as quite a few artists are already history makers. Even if these following artists don't win next year (and we highly doubt it), they can already lay claim to making GRAMMY history. Let's take a look at some of the history-makers from the 2023 GRAMMY nominations.
BTS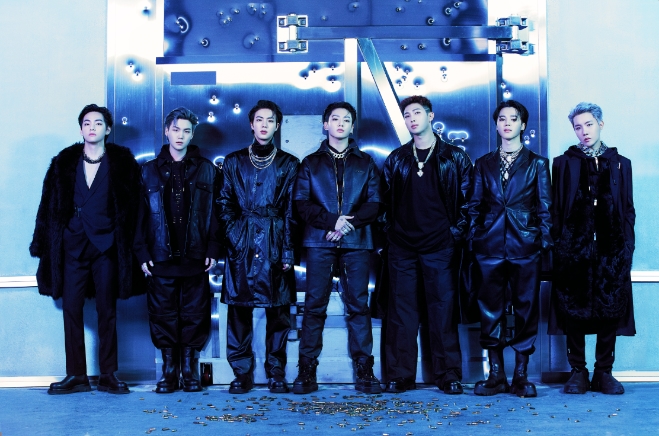 BTS is currently on a group hiatus. But you wouldn't have guessed it with their multiple GRAMMY nominations and historic achievements this year. For starters, Yet to Come's nominations for Music Video of the Year make BTS the first ever K-pop group to be nominated for the category. They also got an Album of the Year nomination as they are credited in Coldplay's Music Of The Spheres LP.
And aside from the group credit, RM, Suga, and J-Hope each got individual credits for the nomination. Each member of the rap line are now GRAMMY nominees. My Universe getting nominated for Best Pop Duo/Group Performance was the string that brought it all together. Here's hoping they'll be able to walk away with at least one of those nominations.
BEYONCE
Queen B had a phenomenal 2022 thanks to the success of her highly-anticipated comeback album, Renaissance. Her ode to pop and disco is loved by many, including the Recording Academy as Beyonce walked away with nine nominations, the most out of any artists this year. That haul brings her GRAMMY nominations to a whopping 88, making her the most nominated female artist in GRAMMY history. In fact, she ties with her husband, Jay-Z, as the most nominated artists in GRAMMY history as both now have 88 nominations. King and queen behavior.
H.E.R.
Another day, another slay for Filipino-American H.E.R. Even though she didn't release a new album in the past year, she can lay claim to four brand new GRAMMY nominations mainly due to her songwriting and producing. Thanks to her work on Mary J. Blige's Good Morning Gorgeous, H.E.R. is up for Album, Record, and R&B song of the year. And for the first time, she's nominated for Best Dance/Electronic Recording with the track Intimidated, her collaboration with KAYTRANADA. Who's doing it like our newest Belle?
BAD BUNNY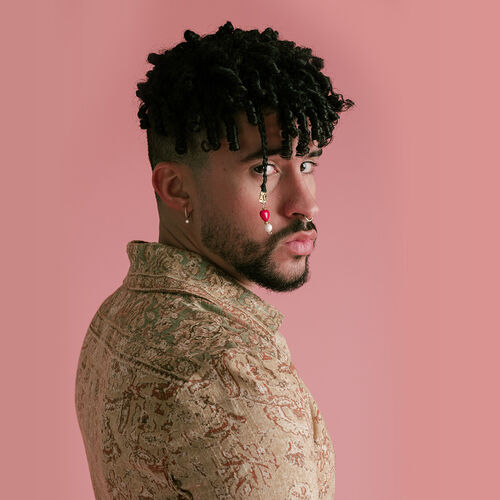 Puerto Rican superstar Bad Bunny is an undeniable force in the global music scene. So, it only feels right that the rapper made history with his GRAMMY nomination. His fourth studio album, Un Verano Sin Ti, got a nomination for Album of the Year which makes it the first-ever Latin album to receive that honor. The feat would have been better if his global hits received nominations for Song and Record of the Year, but a win is still a win.
VIOLA DAVIS
Viola Davis, one of the generation's best actors, is on the verge of attaining that coveted EGOT (Emmy, Grammy, Oscar, Tony) status. And with the 2023 GRAMMY nominations, she is one step further to achieving that goal as she is nominated for Best Spoken Word Album. Not only is this her first-ever nomination, but if she wins, she joins the handful of black women to have achieved EGOT status.
The 65th GRAMMY Awards airs on February 5, 2023.
Continue Reading: 5 Grammy Parallels That Just Make So Much Damn Sense