Is someone cutting onions, because episode 15 of He's Into Her season 2 got us teary eyed with that ending.
Related: He's Into Her Season 2 Episode 14 Recap And Review: Healing Night
You know what, we really thought things were on the up. As the penultimate episode of season 2, episode 15 was going to be the time most of our characters find their happy ending. And that did happen, but not without hitting us with a gut punch and one of the biggest shockers of the season. Grab the tissues because this episode got surprisingly emotional as it served as an allegory for what it really means to find peace in one's life and to move on.
CASE CLOSED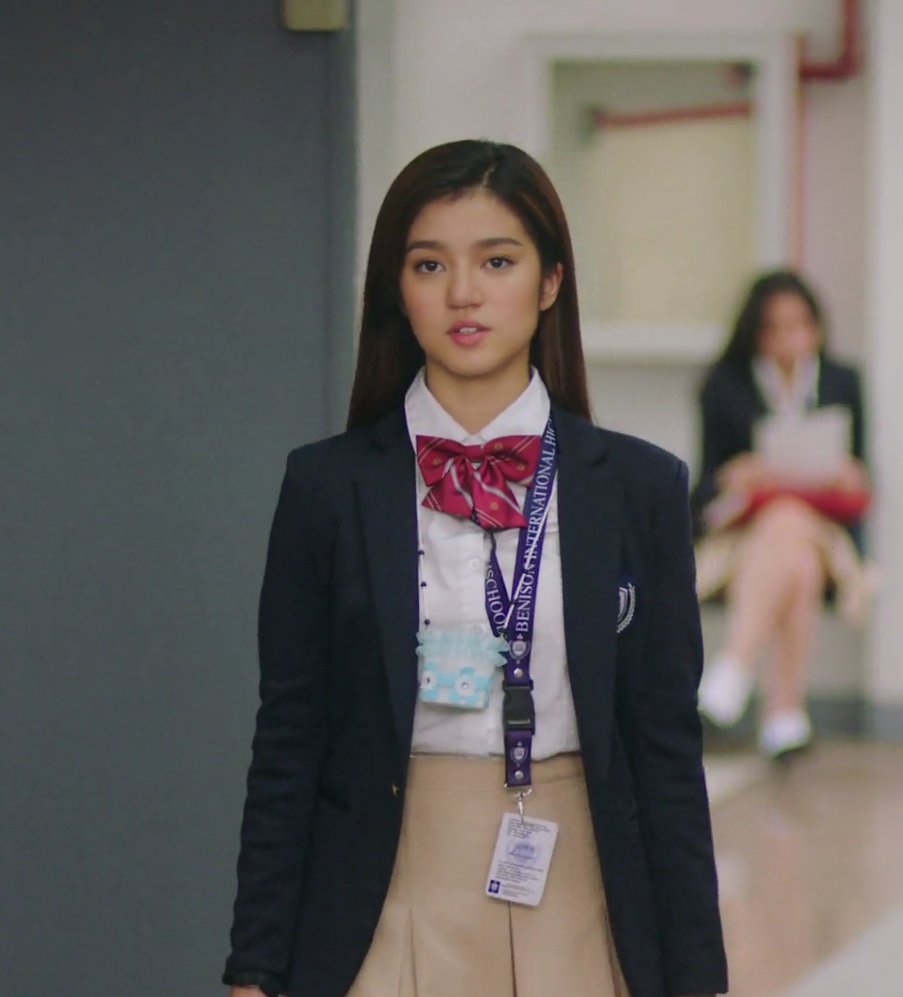 Following the fun and hectic ending of the last episode, Tito Randy now has concrete evidence that Tito Boyet did not shoot Dale and even called the ambulance, making his story true. As they present their case in front of the authorities, the Enrile family realize that they were wrong and finally take Boyet's side. And just like that, he has been absolved for all his crimes and Tiago gets exposed for being a lying snake. With the case now closed and justice served, Boyet and Max's lola decide to return to Mindoro to see their new house, with Max and Randall joining them for the weekend. Back in Benison, the class are given an important final project where they are tasked to take care of an egg as if that was their own child.
Max and Deib so conveniently get paired together, which might seem like a great thing, but it should be noted that they are still not back together. Deib asks Max what it would take for them to get back and she tells him that she needs space and time to heal. The events of the past episodes have understandably taken a toll on her as there is too much baggage between them at the moment for her to just jump right back in. And more importantly, she tells Deib that she won't get back with him unless she feels true love and both are ready to accept each other, flaws and all.
DEIB'S SECOND CHANCE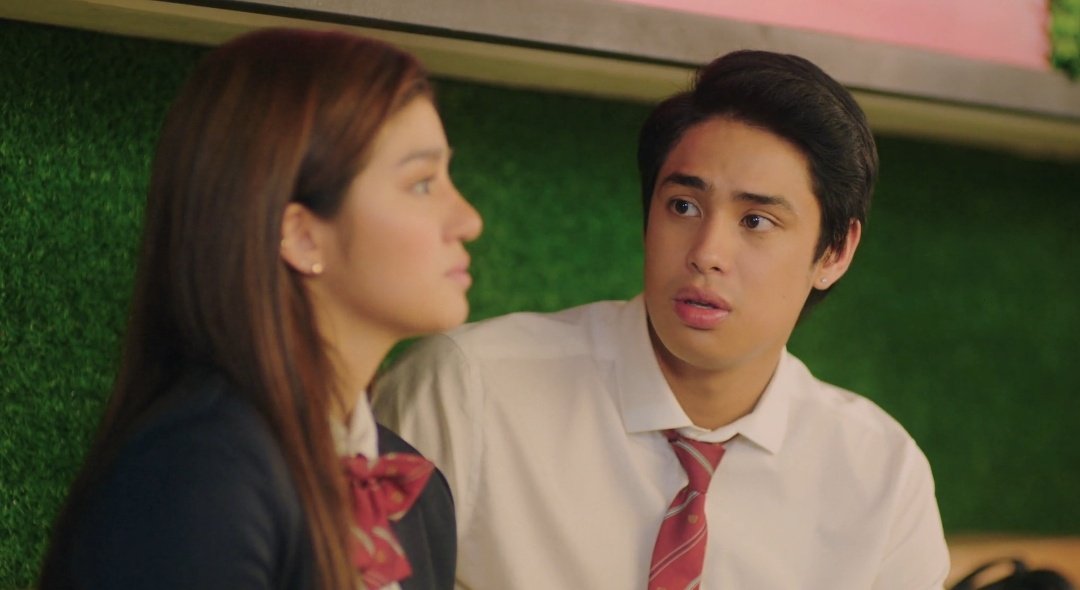 Step one to fixing their relationship is for their families to make peace and that is what exactly happened when the Enriles had lunch with Max's family. They all said sorry for their past transgressions and apologized for not believing them sooner. The scene also showed a more vulnerable side to Deib's dad as he admitted that he was wrong to judge them so quickly. It seems that all is right with Deib and Max's family. But now, all that's left is for TagSen to get back together.
With the help of Lorde and his Operation Balik Love, Deib sets out to do just that. He puts on the kilig moves towards Max as he tries to woo her back. He pretends to send a wrong text to her and shows up at her doorstep. But ultimately, it doesn't work as one of his plans accidentally breaks their egg before they are given a new one. While this cute montage gave us the feels, Deib probably shouldn't have done it in the first place. Max told him point blank that she needs space.
If Deib was really the changed man he wants to become, he would have respected Max's choice and gave her the space she needed. But then again, it does show his efforts Max seems to be warming back up to him, because as seen in their wholesome (well, maybe not) ice cream date. Max's confession in Mindoro that she would like to get back with him, and their call regarding Dale. And speaking of Dale…
DALE'S FINAL WORD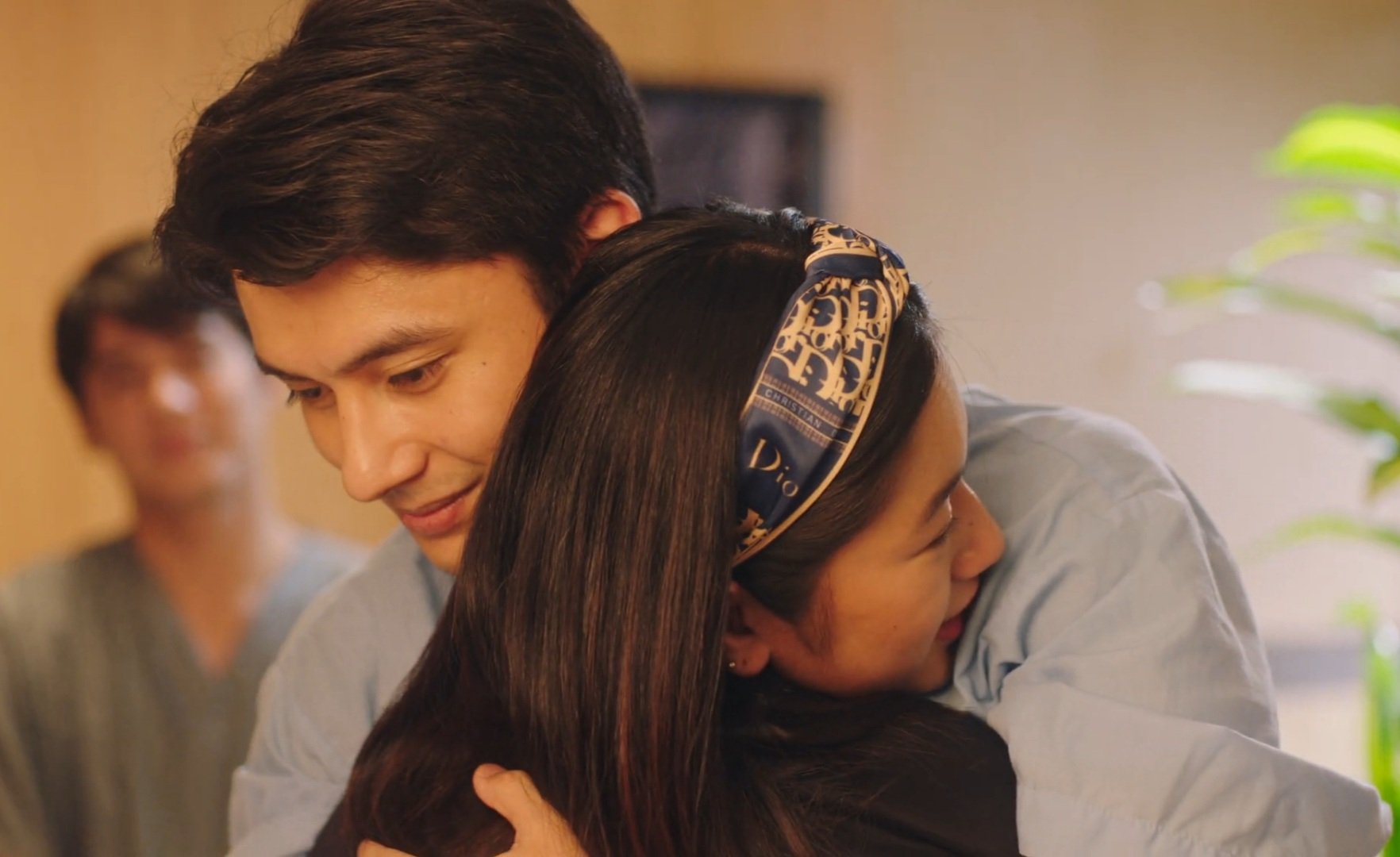 Dale's headaches continued and like clockwork, his ex, Dom, shows up. Once again, she shows up like a ghost to Dale and as our suspicions confirmed, Dom doesn't feel like she's there because she already passed away. Michiko informs Dale that he couldn't see Dom because she passed on while he was in a coma. It turns out that the reason why Dom ghosted Dale was because she had cancer and didn't know how to tell him. When he was in a coma, she visited him by his bedside as one of her final acts before she succumbed to her cancer.
Dale and his family decide to go to the hospital to see why he keeps on getting headaches. While Dale may have survived his shooting, there is a new threat on the horizon as he is diagnosed with AVM and needs surgery to fix it. It's a high risk procedure that could end his life, but Dale wholeheartedly decides to go through it.
Later on, Dale and Michiko have a moment at the church where the two open up to each other. It was so powerful that in school, she gives an empowering speech on living your life to its fullest and not questioning your what ifs. She runs out of the classroom and visits Dale at the hospital. There, she realizes life is too short for delays and asks him if he can be her boyfriend. He says yes and the two share an emotional dance. But what feels like a triumphant and hopeful ending is all for naught as they discover the next day that Dale passed away during his sleep, leaving Michiko and the Enriles devastated once more. Who knew that Dale's story arc would end up serving as the emotional gut punch of the entire season?
IT'S ALWAYS SAD TO SAY GOODBYE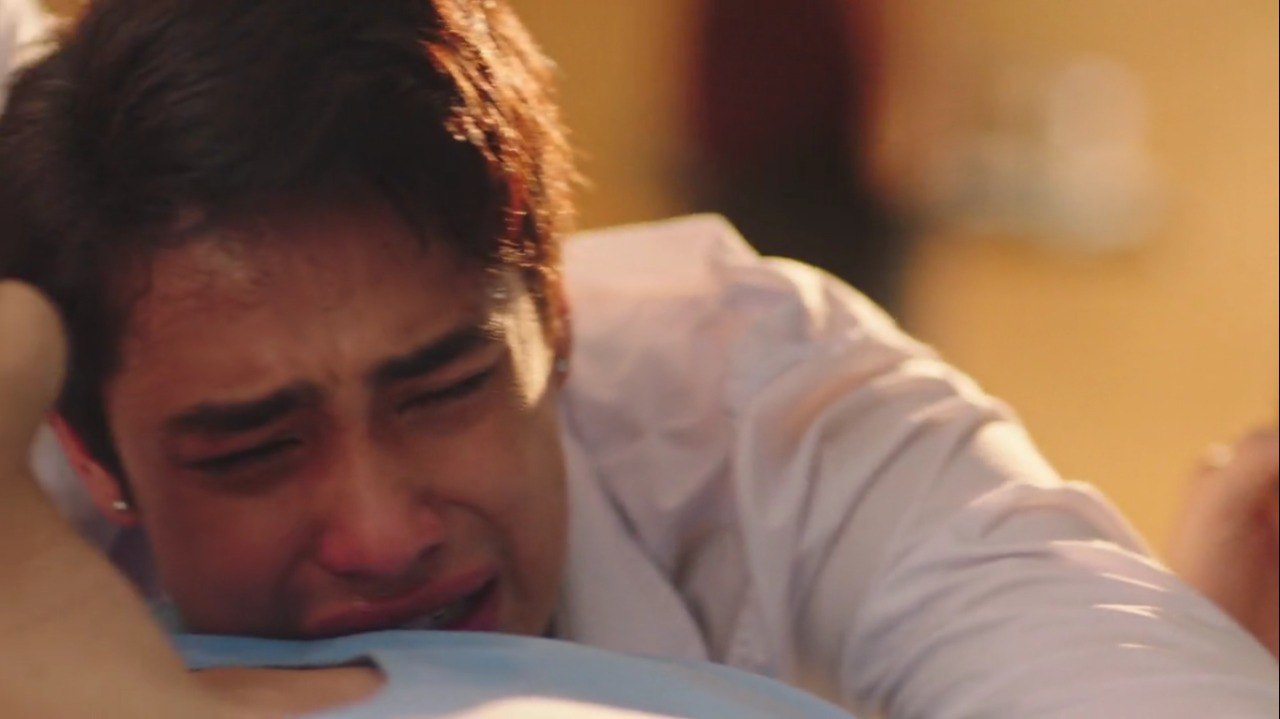 Episode 15 took to heart it's title of Second Chances. It was over 40 minutes of people trying to redeem themselves, making peace, and starting anew. Deib wants a second chance with Max. But in essence, most of the episode's movements were for Dale's conclusion. While his passing is indeed sad and a shocker, it also felt as it this episode was building towards it. For starters, he found justice with who really shot him. His and Max's family then made peace and ended their so-called war. Afterwards, he discovered why he kept on seeing Dom, her ghostly presence serving as his final tether that she was there for him even during her final moments. Lastly, he finally got to become Mitchiko's girlfriend.
While it would have been better that Dale survived as we very much were rooting for them, it hurts less knowing that he went to the other side with love in his heart and his baggage resolved. If Dale was to go, it was one of the best ways he could have done so. MVP for this episode definitely goes to Donny Pangilinan, Kaori Oinuma, and Turs Daza for delivering the emotion that got us shook. It was an ending that definitely set up the stakes to the season's upcoming finale that promises to be both fun and a tear jerker.
Continue Reading: He's Into Her Season 2 Episode 13 Recap And Review: Break Up Season