There are so many types and races of characters you can play as and see in video games, and that also includes Filipino characters.
Related: 9 Filipino-Made Video Games That Are Worth The Download
One major aspect about video games is its ability to transport players into different worlds and characters. You can find all sorts of creatures, beings, and races in video games from different backgrounds, and that also includes Filipino characters. While the local video game industry has a growing roster of locally made Pinoy characters, when you look internationally, there have been quite a few video games to features Filipino characters in their story as well. These also aren't just NPCs you randomly meet, but real characters with their own backgrounds and stories. Here then are some of characters from or inspired by the Philippines that you can meet and even play as.
NEON
If you ask Pinoy gamers what their favorite multiplayer shooters are, chances are Valorant will be a top answer. So honestly, it makes sense that Riot Games would introduce the first-ever playable Filipina agent to the game. In January 2022, Neon joined the roster of the popular multiplayer FPS. An agent hailing from Manila, the electricity-based agent has blue hair with yellow streaks and wears a predominantly blue bodysuit with purple accents. Her introduction trailer is laced with many references to her Pinoy roots. Some of her voice lines have her speaking in Tagalog, courtesy of her Filipina voice actress, Vanille Velasquez.
KERRY EURODYNE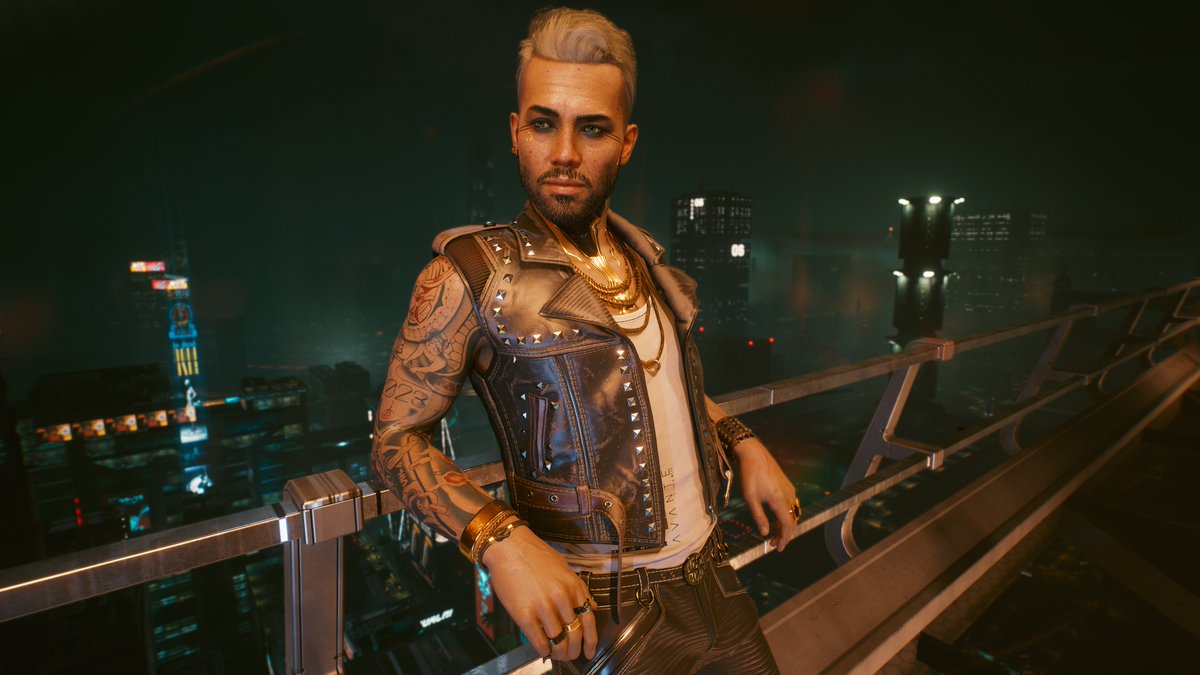 Cyberpunk 2077 has proven to be a divisive game to say the least. But despite its flaws, the game isn't lacking when it comes to the diversity of its open world. And among the many people you can meet in Night City is Kerry Eurodyne. One of the few Filipino references in the game, Kerry is a musician with Filipino roots and was the lead/rhythm guitar of Samurai, the same band that Johnny Silverhand was a part of. Kerry is actually a pretty important character in the game's story as you'll come across often. He has Filipino-inspired tattoos and he also mentions spending a two year break in Masbate. If you would like to get to know Kerry on a deeper level, he's also one of the main love interests you can romance.
TALIM
Talim is a true OG in the world of fighting video games. She was first introduced to the Soulcalibur series back in Soulcalibur II. Talim also holds the distinction of being the first video game character in a Triple-A video game to be of Filipino origin. She fights with her elbow blades and uses the power of the wind to aid her in battle. The wind priestess, whose name means blade in Tagalog, has been in nearly ever Soulcalibur game since her first appearance.
LAPU-LAPU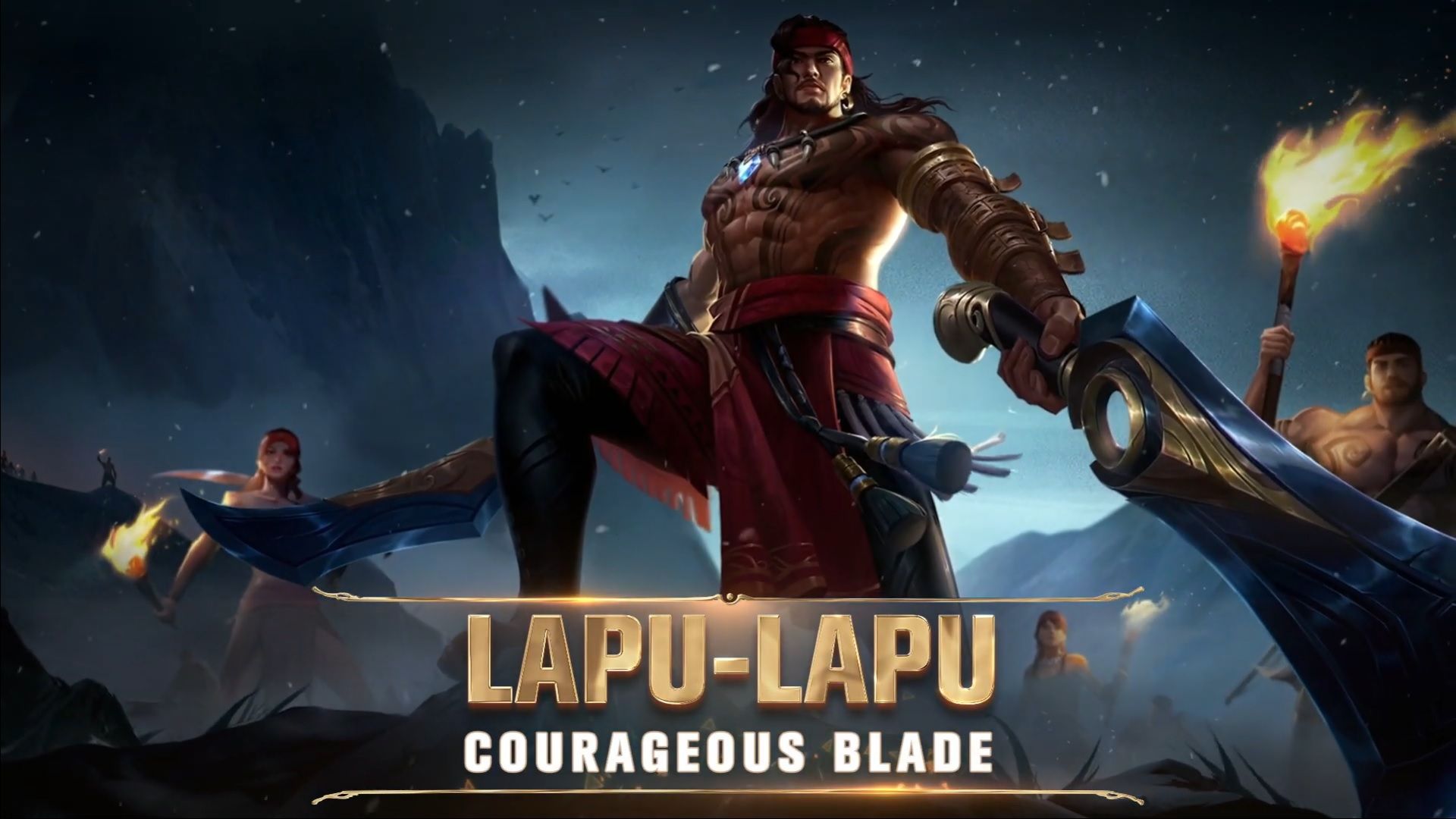 Mobile Legends: Bang Bang is one of the most popular mobile games in the country. So much so that the developers included a Filipino inspired character in the game. Called Lapu-Lapu The Courageous Blade, the fighter class character takes inspiration from the Philippine hero of the same name. His background though was changed to fit the lore of the game. First released in 2017, the character is the first hero-based on a historical figure and first Filipino-based character in MLBB.
PAQUITO
You probably won't have to think hard who this MLBB character is based off. Dropping in the game in January 2021, Paquito The Heavenly First is a fighter class character and is inspired by Manny Pacquiao, who so happens to be an ambassador of the game.
ISABELLA REYES
Call of Duty allows you to play as a multitude of operators in their uber popular Warzone mode. And one operator you can try out is Filipina freedom fighter Isabella Rosario Dulnuan Reyes. Made available in COD Warzone in early 2022, Isabella was born in 1923 in the Philippines. She was taught Arnis and hand-to-hand combat by her father, an officer in the 57th Infantry Regiment of the United States Army. During World War 2, her father was captured during the Battle of Bataan and died during the Death March. As revenge, Isabella fled to the Caraballo Mountains and joined the Hukbalahap to fight the Japanese and avenge her father's death.
Later on, she was recruited by Carver Butcher and the SOE, and joined the Task Force Trident. She took part in Operation Vulcan at Caldera. Her Filipino roots also extends to her mastery of Arnis as many of her customization options revolve around the local combat sport. And to top it all off, the character is voiced by Filipino-American Jenn Wong.
JOSIE RIZAL
When you think about fighting games in the Philippines, Tekken is one of, if not the most popular out there. If you spot a Tekken cabinet in an arcade, chances are you'll find a crowd hovering over it. And as a nod to the growing popularity of the game in the country, Tekken's creators decide to introduce their very first Filipino character in Tekken 7. The end result was Josie Rizal, a pro in kickboxing and eskrima. She wears a yellow top, blue skirts, and red rabbit ear m-like head accessories.
The game's lore finds Josie wanting to join Tekken Force after seeing them help in relief efforts in the Philippines after a typhoon. Josie was designed by Mari Shimazaki, the same designer behind Bayonetta. With her name and red, blue, and yellow outfit colors, Josie Rizal is quite an on-the-nose reference to the Philippines. Given the unique humor and style of the Tekken series though, she isn't too much of an outlier.
ZERI
The 158th character introduced in League of Legends, Zeri can be considered Filipino. At the very least, she's Pinoy inspired according to her voice actress. The unsung hero of Zaun and Neon actually have a few things in common, Both have a twin tail hairstyle and electric abilities. Both characters are in video games developed by Riot Games. Zeri and Neon were included in their respective video games in early 2022. And both are also voiced by Vanille Velasquez.
LECHONK
While lechon isn't a wholly Pinoy dish, we're going to include this pork Pokémon on the list because of how ingrained lechon is in Filipino food culture. We first got to know this cute pig when a new trailer for Pokémon Scarlet and Pokémon Violet dropped in early June. The Normal type Hog Pokémon quickly became a scene-stealing piglet thanks to its too good to be true name and wholesome meets thick exterior. While a Pokémon game has yet to include a region based on the Philippines, we're gonna take Lechonk as a win.
PHOENIX ADARNA
While not exactly it's own standalone character, you can channel your inner Adarna in PUBG Mobile. An exclusive to Southeast Asia, PUBG Mobile players had a chance in June 2022 to earn a skin called the Phoenix Adarna for their avatar if they completed a set of challenges. The colorful skin takes inspiration from the Ibong Adarna, the legendary bird from Philippine folklore. This actually isn't the first time Filipino m-inspired content parachuted onto PUBG Mobile. There is also a Tagalog voice pack, which replaces the in-game voice to that of Momoy Palaboy and Rodfil Macasero.
JOSE RIZAL
No, your eyes are not deceiving you. You can actually play as Jose Rizal, the national hero of the Philippines, in the first Medal of Honor. In the game, if you enter the code "ikeandken" in the typewriter of the multiplayer menu, you can unlock Jose Rizal as a playable character. The original PS1 game is already considered legendary for helping change modern FPS, but it also had a secret where you could be Jose Rizal in the trenches of World War 2. If the country's national hero was still alive, he probably wouldn't approve of this. But there just comes those times where you need to drop the pen and pick up a rifle.
SPARTAN-458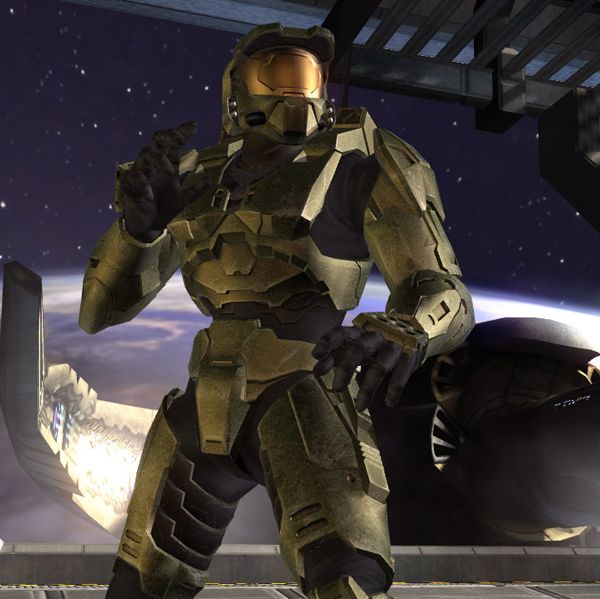 The Halo universe has an encyclopedic range of characters and races. And among its many, many, many characters is a pretty obscure Spartan named Nicole who so happens to be Filipino. In 2005, Dead or Alive 4 collaborated with Bungie to include a Halo character in the fighting game. The end result was Nicole, otherwise known as Spartan-458. In the game's lore, Nicole was born in the year 2531 in the city of New Legaspi on Mars which is located in the Katagalugan Mars region.
When she was six years old, Nicole was abducted by agents of the Office of Naval Intelligence and conscripted into the SPARTAN-II Program, the same program that bore Master Chief. There, Petty Officer Second Class Nicole was born with her only video game appearance being a special playable character in Dead or Alive 4. There have been few mentions of her in some Halo books though.
SANTOS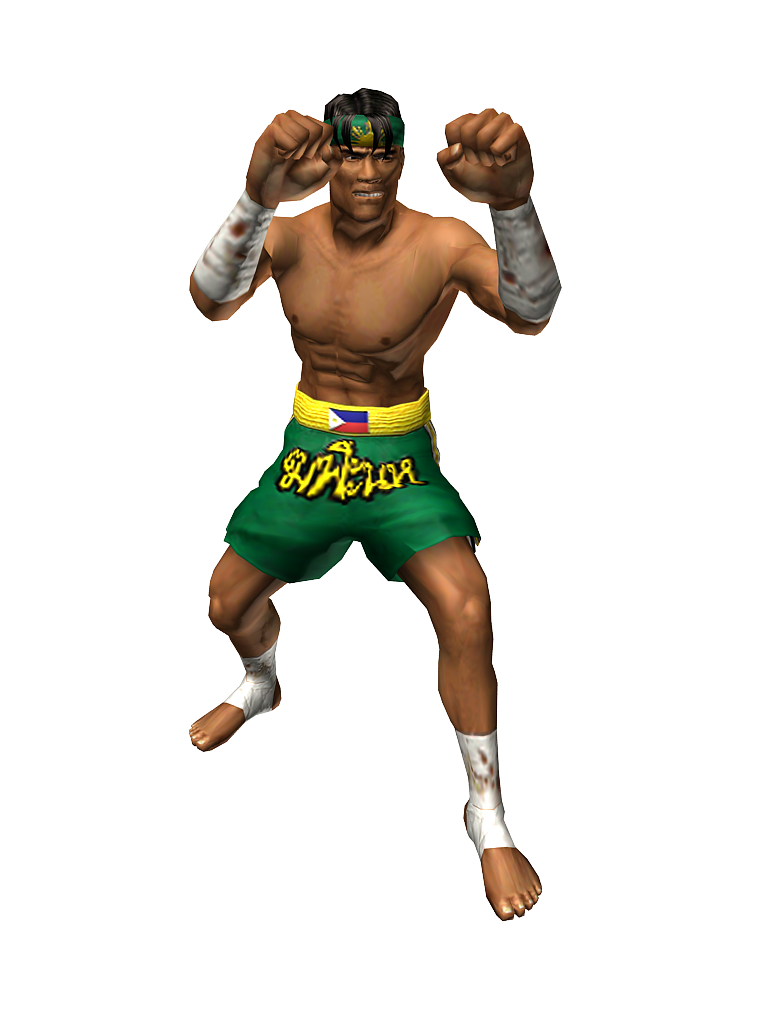 There's just something about fighting games and Filipino characters that just go so well together. In 2004's Def Jam: Fight for NY, players can choose from a wide variety of fighters. And one such character is Santos, the only Filipino in the game. Aside from his last name, you can tell he's Filipino because he sports the Philippine flag on his green and yellow shorts. According to the game's story, Santos immigrated to America from the Philippines with the hope of having a professional kickboxing career in the country.
Continue Reading: Have An Animation, Comic, Or Video Game Idea? Pitch It To The CCP For A Chance To Get It Funded