From Donny Pangilinan, Maine Mendoza, Bella Poarch, and more, these famous introverts wouldn't mind being away from the big crowds.
Related: 7 Actresses Reveal The Intense Struggles They Went Through Just To Pass An Audition
Being seen, watched, and talked about by many is part of the job when it comes to being a star. The celebrity life often entails being pushed into the public spotlight with nearly everything about a celebrity dissected in a public space. It's the kind of lifestyle that can turn away many introverts who would prefer to skip the big crowds and keep to themselves. Yet, the local entertainment industry has its fair share of self-described introverts. And quite a few of today's biggest stars consider themselves introverts. While it is assumed that, given their job, celebrities are extroverted, that isn't always the case, as these following Gen Z stars prove.
ANGELIQUE MANTO
Believe it or not, the woman behind that iconic UST cheer is actually an introvert. While Angelique's job often allows her to unleash that extroverted side, her real self is quiet and introverted. It's also this side of her that she sees as people's biggest misunderstanding of her. When she's keeping to herself, she's not angry but recharging her social battery, a feeling many introverts can relate to.
ARTHUR NERY
Arthur is no stranger to performing in front of thousands of fans, which is honestly amazing when you consider that the OPM star is also an introvert. While his music speaks to so many people, Arthur is naturally soft-spoken. But what he can't say in words, you bet he says through his songs.
BELLA POARCH
When you're all over social media, people automatically think that you're outgoing. But that isn't the case for Bella Poarch who, behind the empowering baddie anthems, is a bit of an introvert and leans more on the shy side. She isn't the biggest personality in the room as compared to her cousin, Bretman Rock, but she still can turn it out when she needs to.
CELESTE CORTESI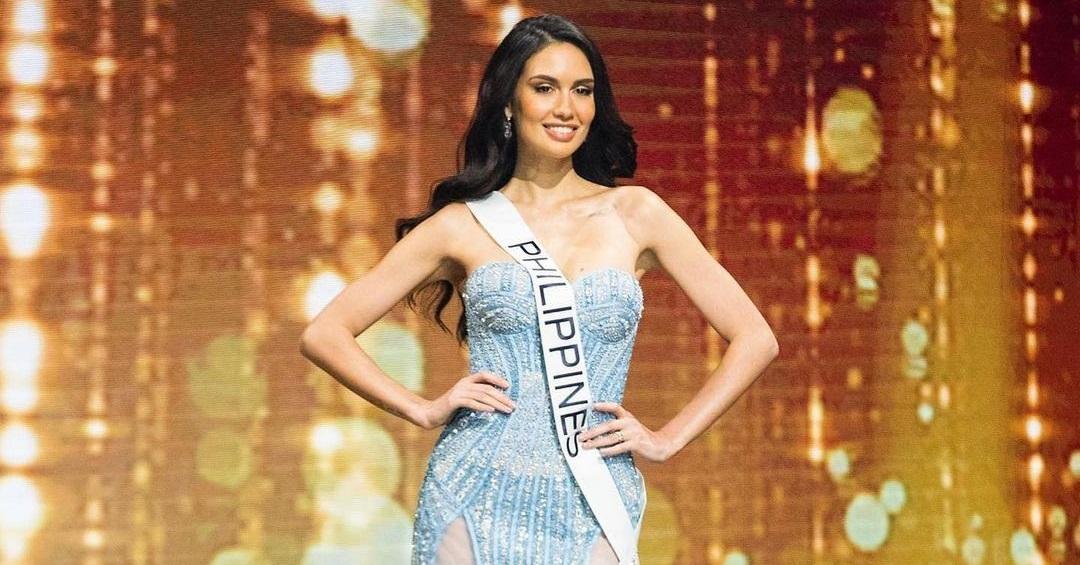 With her bombshell looks and blazing confidence, you would think that Celeste Cortesi is an extrovert. But in reality, she describes herself as naturally introverted and sticks to her friends when going out (same, tbh). Still, she does participate in good conversations and can turn on that socialization switch when needed.
DAVID LICAUCO
Most introverts feel at home when they are surrounded by people who make them comfortable. And that's the case for David Licauco. In past interviews, the actor revealed that he grew up as a shy kid and still sees himself as introverted. While interacting with fans is alright with him, working with large crowds does stress him out. See, even stars get nervous in front of big crowds.
DONNY PANGILINAN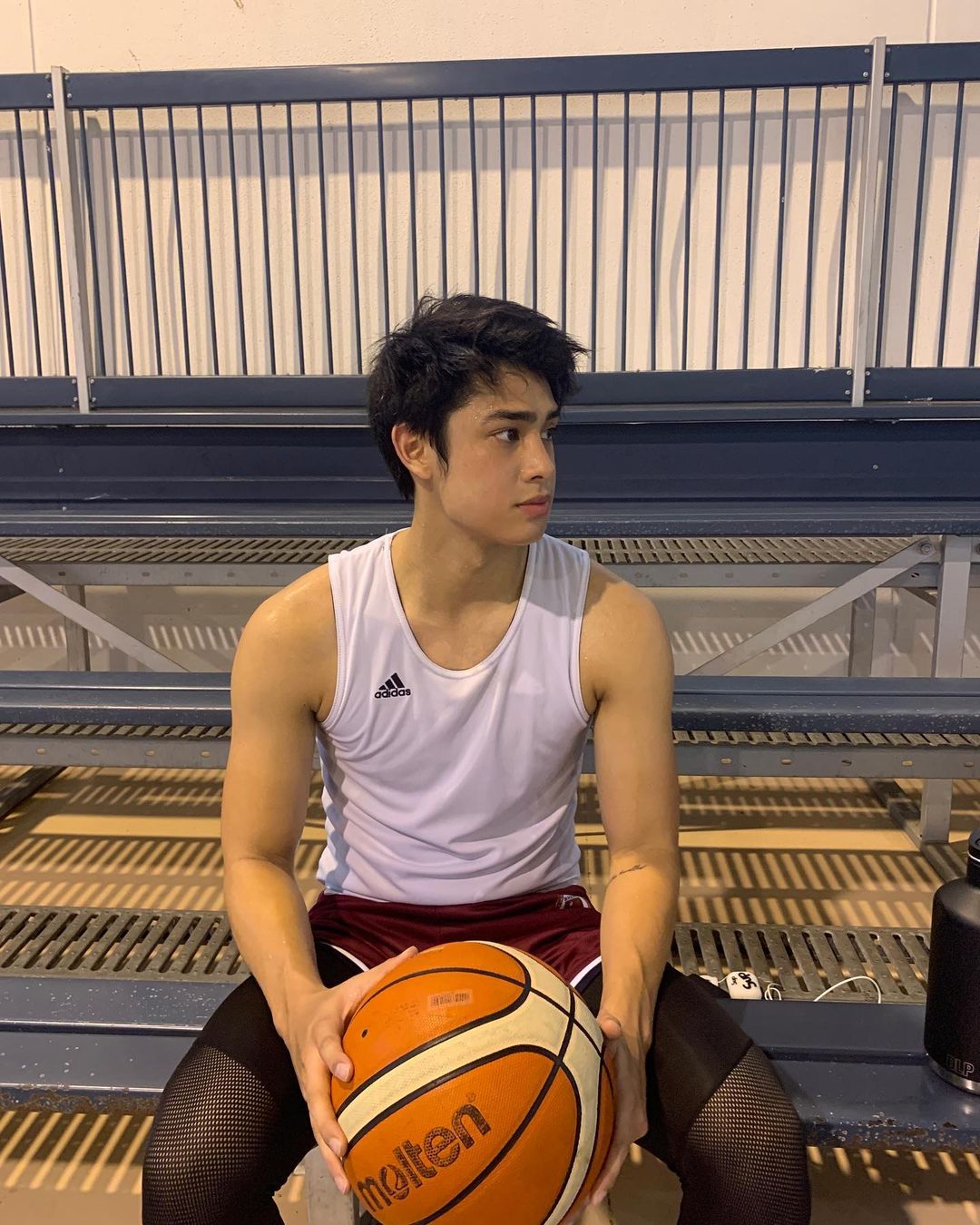 Growing up, Donny was not the outgoing type, which caused his family to act in surprise when he decided to pursue a career in showbiz. Yet, the Gen Z heartthrob made it work and now has legions of fans. But all that attention can get draining, especially for an introvert like him, which is why he also makes the time to recharge his social battery. During an interview on his sister's podcast, Donny revealed that he values his rest, whether by just being alone, doing what he loves, or with the special people in his life.
KD ESTRADA
In just a couple of years, KD Estrada has seen his star rise as a musician and an actor. It's an impressive feat for the confessed introvert. In the past, the musician-actor has been open about his struggles with his shyness and anxiety, most notably during his stint on PBB. Since then though, KD has learned to overcome his insecurities and love himself for who he is.
LIZA SOBERANO
Liza Soberano has a career that extends to two continents and has over 17.6 million Instagram followers. It's quite ironic then to learn that Liza is actually an introvert, and stages with a huge audience are places she would rather not be in. It's her introversion that is one of the main reasons why Liza never tried for Miss Universe Philippines.
MAINE MENDOZA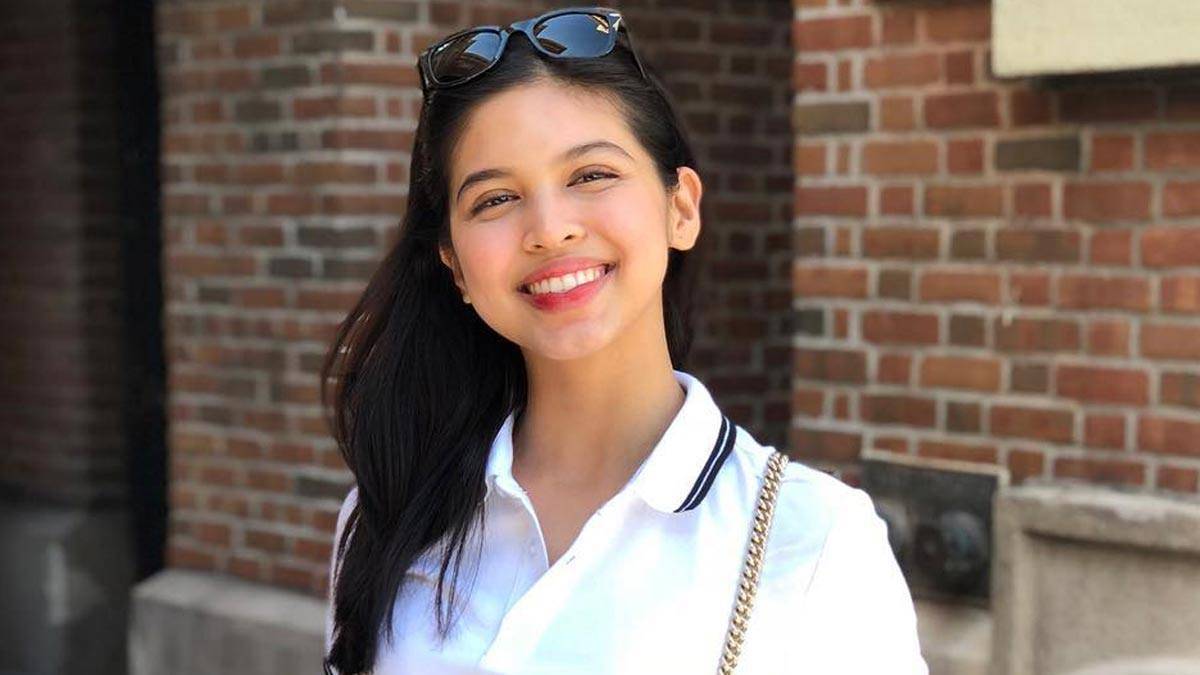 While Maine Mendoza has built a career as an actress and host, the star has also dealt with her fair share of shyness as an introvert. Growing up, she was a shy girl, and that followed her into adulthood. In an interview on Magandang Buhay, the confessed introvert suggested that her shyness comes from her parents, who are also both shy.
MAUREEN WROBLEWITZ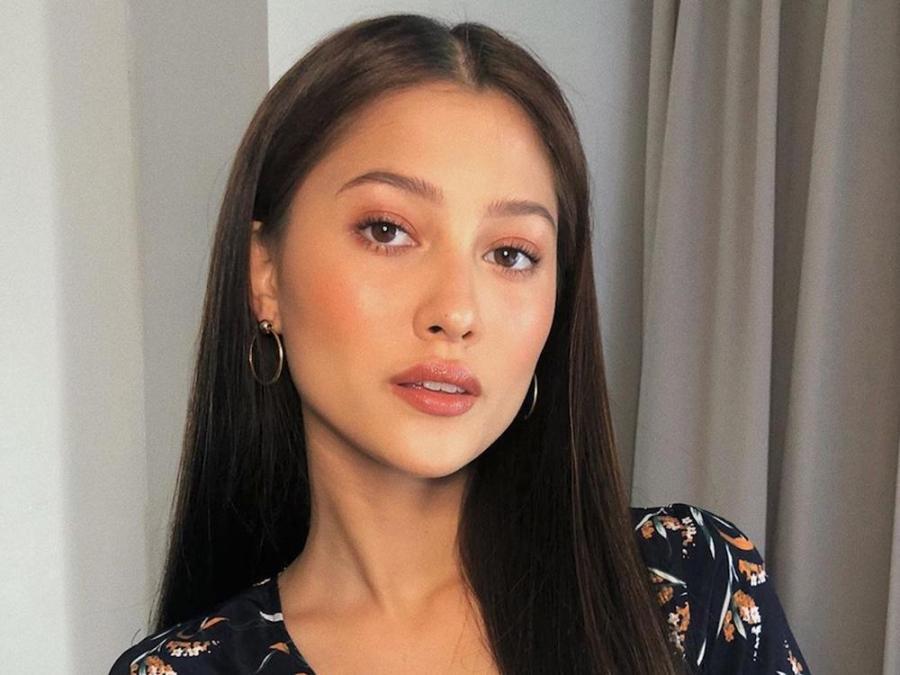 While Maureen does consider herself an introvert, she doesn't let that stop her from trying new things. She's opened up about wanting to get out of her comfort zone in the past, which is evident in her career moves over the years, from acting, to being a beauty queen, hosting, and more.
Continue Reading: How To Make Your Introvert Friend Feel More Comfortable According To Bretman Rock And Bella Poarch