Combining accessibility and sustainability, students from UP Diliman turned local water plants into usable prosthetics for breast cancer survivors.
Related: A Filipino College Student Discovered Two New Species Of Beetles During The Pandemic
Never say never is a term that goes more than just a name of a song. It's an inspiration for people to achieve things that some people may see as impossible. The last thing you want to do is stop young and intuitive minds from finding ways to help change the world for the better because they will do it. And that youthful ingenuity was on full display when two college students from UP Diliman turned water-based plants into the Brakong, a prosthetic for breast cancer survivors.
RECYCLABILITY MEETS SUSTAINABILITY
Breast cancer sucks, there's no doubt about it. The Philippines has the highest incidence of breast cancer in all of Asia. Aside from having to deal with the struggle and pain of the cancer, some women also undergo a mastectomy to remove their tumor which causes the removal of breast tissue. Because of these, some women may feel an altered sense of self, as if they lost something important. It can make them look at their bodies differently. This can greatly affect self-confidence and make them feel insecure.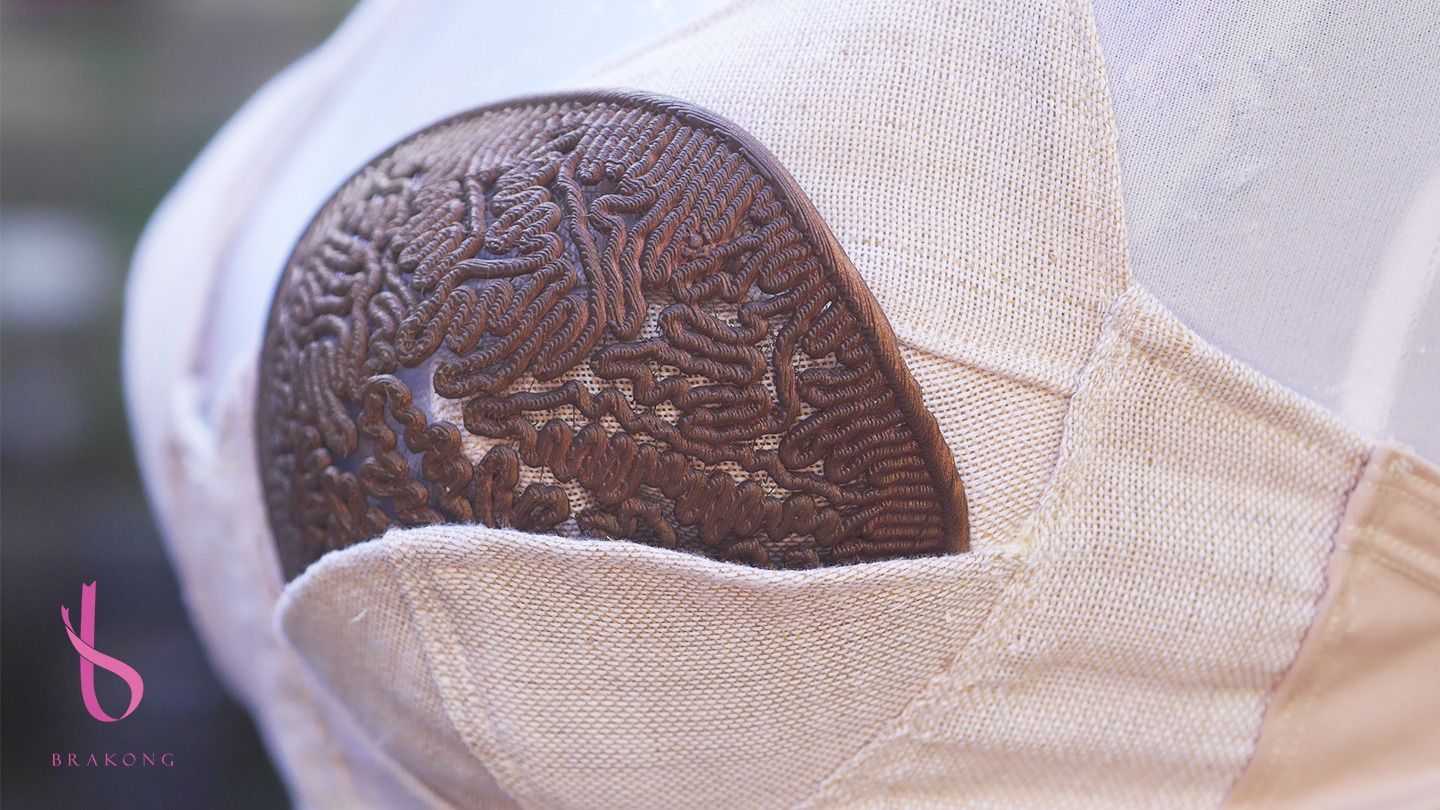 Brakong is here to help change that and give breast cancer survivors a new sense of self while doing so in an environmentally friendly way. Created by Emmanuel Pangilinan and Jason Pechardo, engineering students from UP Diliman, Brakong is a lightweight, customizable, and recyclable prosthetic meant for survivors who have undergone a mastectomy.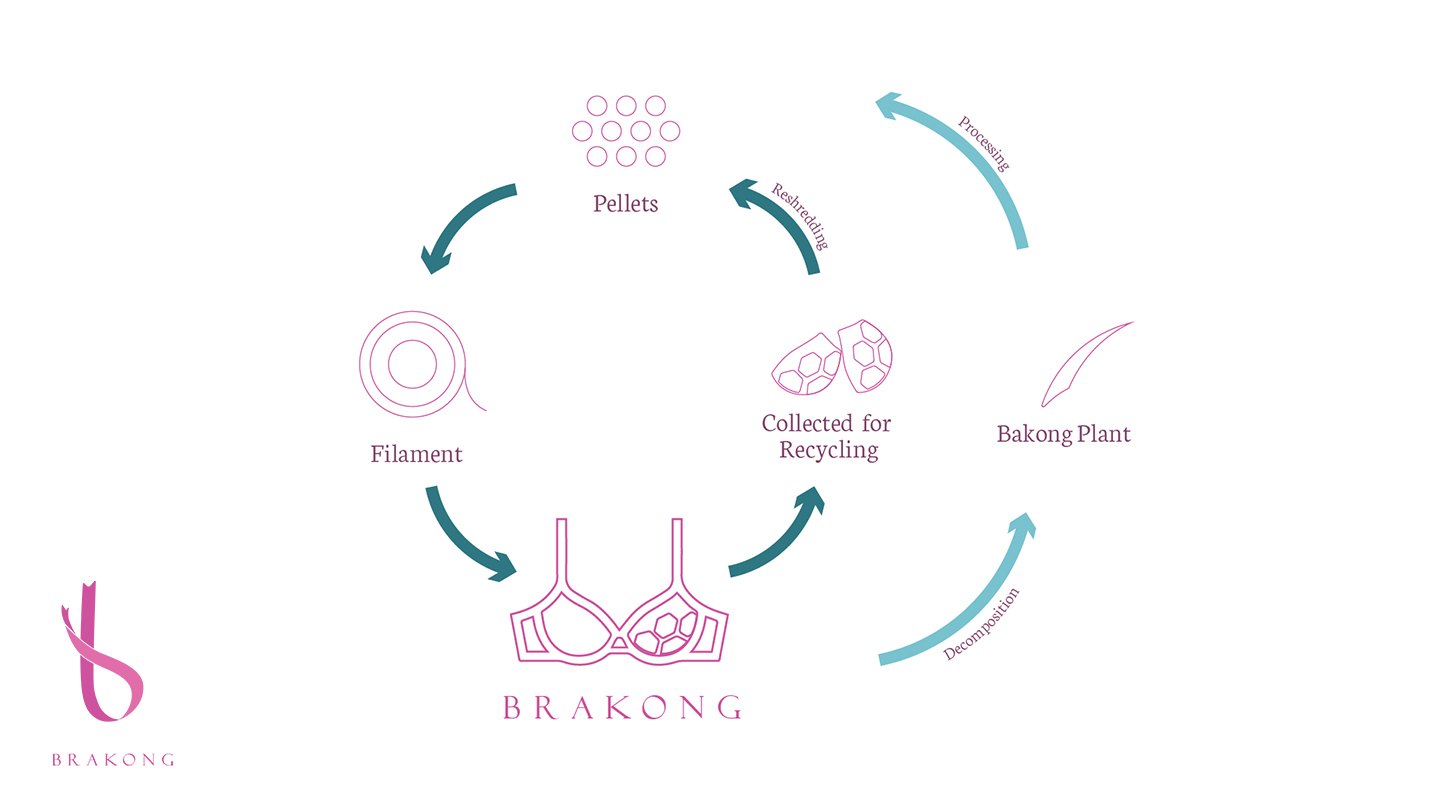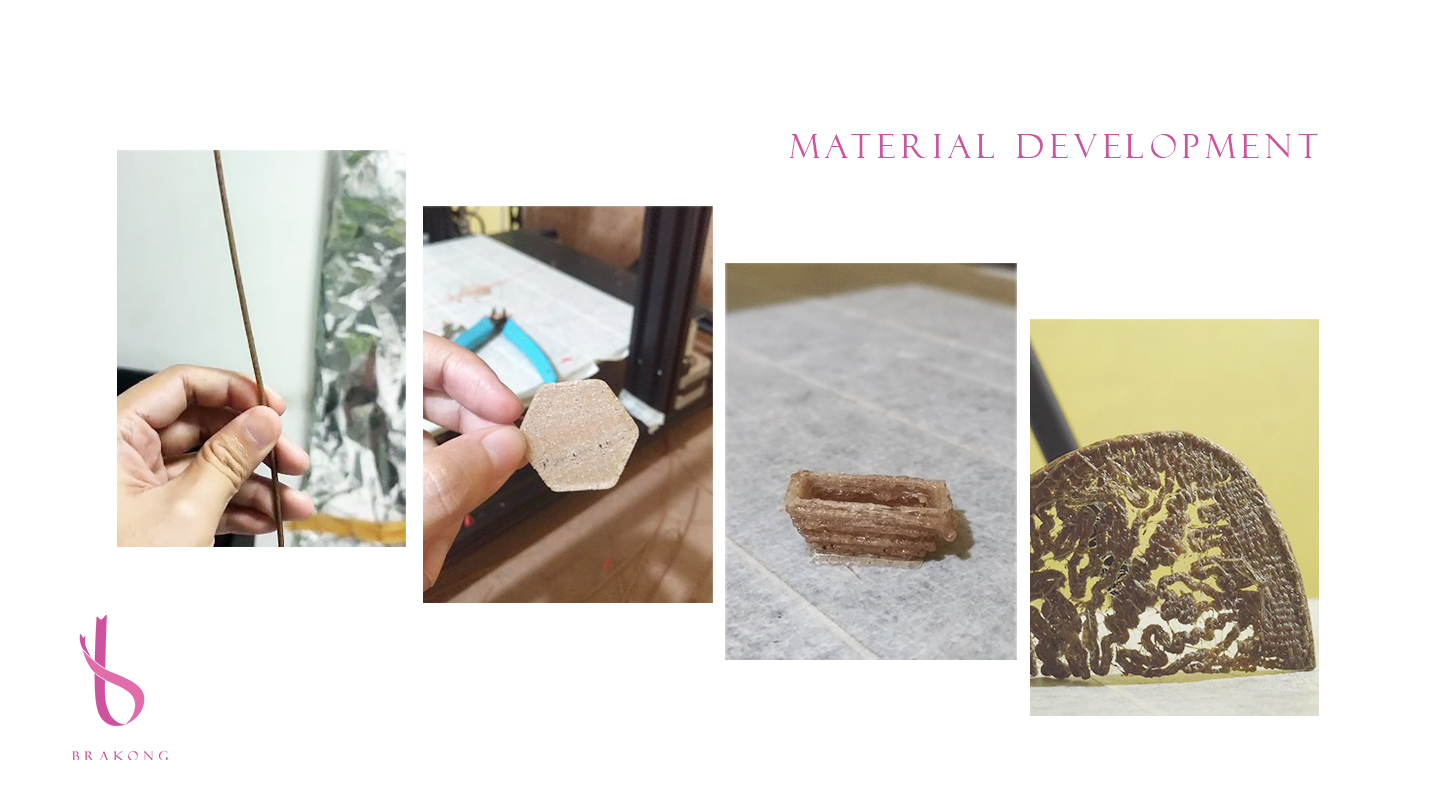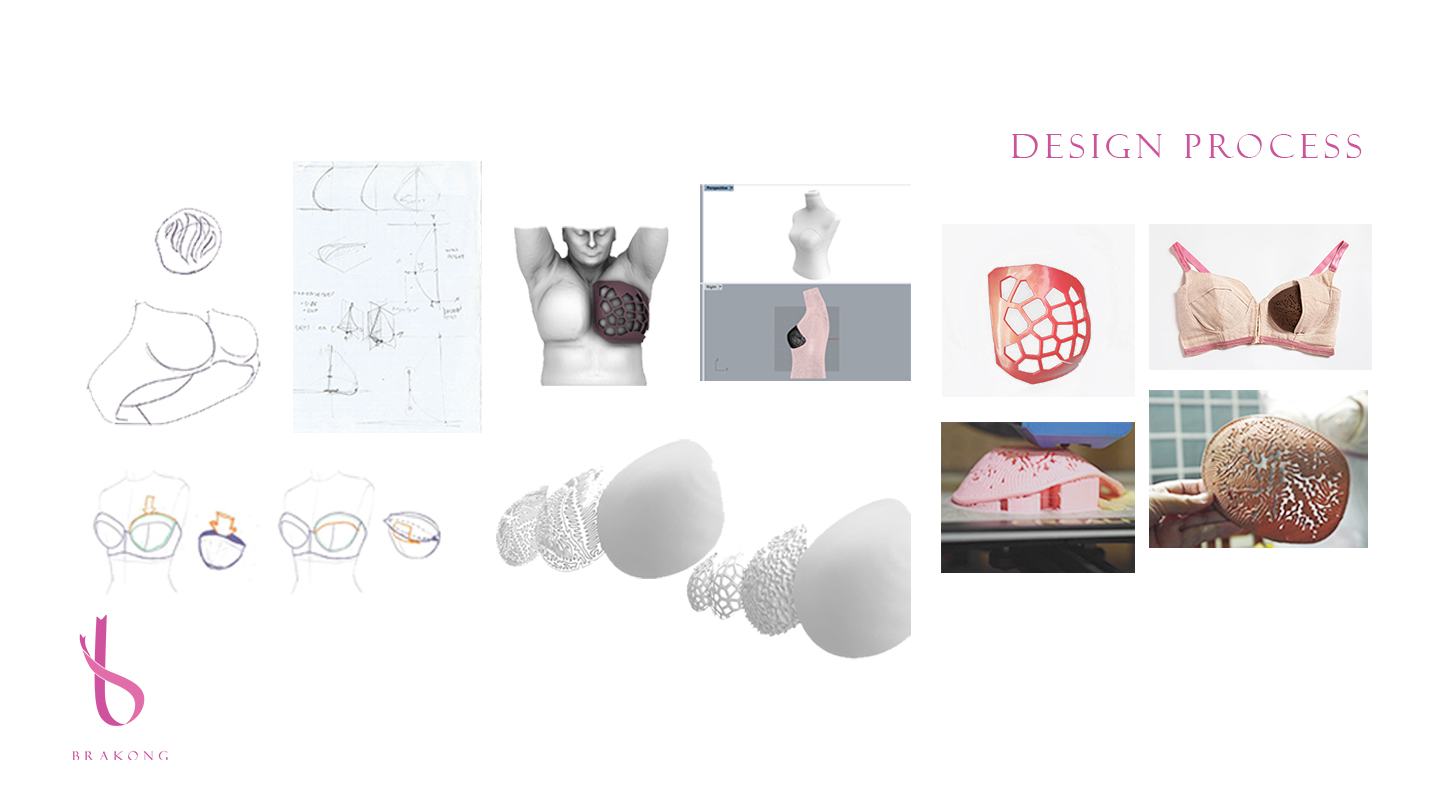 While there are prosthetics out there to use, these usually last only a few years and require changing, causing a sustainability problem. Brakong is hoping to change that. The prosthetic is made out of bakong, an aquatic plant native to the Philippines that's usually found in lakes. Specifically, the breast uses a bio-based composite called PLAkong. The production process makes sure that it uses as minimal materials as possible. All raw materials, meanwhile, are not only abundant in the country, but they are also recyclable. The prosthetic breast can be repurposed after a few years to be used again.
A NEW ALTERNATIVE
The design of Brakong makes sure that the wearer is as comfortable as possible. Bakong has antimicrobial properties. This means that the prosthetic doesn't get dirty or damp while in the chest area. The eye-catching nature design of the prosthetic goes just beyond the aesthetics. It's meant to maximize airflow and won't feel too heavy for the wearer. Because of the fact that Brakong is 3D printed, each plant-based prosthetic can be customized to fit the chest, curves, and features of the wearer for a snug fit.
Emmanuel and Jason have spent years working on this project. They even consulted with breast cancer survivors to make sure it fits their needs. The duo's hard work has definitely paid off though. In 2021, Brakong won the Design Center of the Philippines' Circular Design Challenge. And just this year, it was chosen as the national champion in the James Dyson Award, a global competition calling on engineers to think of solutions to help change the world. Because of their win, Brakong will represent the country during the international stage of the competition later in a year where a win could lead to it being widely available on the market. As for the time being though, the two students are currently at work tweaking the breast prosthetic, including partnering with ICanServe Foundation.
Continue Reading: Dissolvable Sunscreen Wet Wipes? That May Soon Be Real Thanks To Three Filipino College Students