As we wait for BLACKPINK's official comeback this August, we first get an appetizer with the eye-popping animated music video for Ready for Love.
Related: Return Of The Greats: 2022 Is Shaping Up To Be The Year Of The K-Pop Comeback
We are now down to the last few weeks of BLACKPINK's long awaited comeback, as well as the end to their nearly two year long hiatus, and the excitement is palpable. The group is pulling out all the stops with this new comeback as YG confirmed that their upcoming music video will be the company's most expensive to date. It promises to be a serve unlike any other. But, as we mark down the days until their eventual return, the girls have an appetizer for BLINKS.
Recently, BLACKPINK teamed up with PUBG Mobile to perform their very first in-game virtual concert. More than 10 million people tuned in to the first day of THE VIRUTAL and to the delight of many, BLACKPINK performed a snippet of a new song called Ready for Love. And now, we finally have the full release of the track, with an accompanying animated music video that screams visuals and eye candy for start to finish.
READY FOR VISUALS
For those hoping to see the actual members in the video, you'll have to wait for the comeback. Instead, the video features the in-game avatars of each member as they sing, run, drive, dance, and yes, fly their way through the PUBG universe. The video begins with virtual Rose on top of the iconic PUBG helmet in a forest. We then find each member in their own world of ice for Jisoo, desert for Lisa, and water for Jennie. As it progresses, the girls take risks on a treacherous road, swam in the sea, and transcended the universe to give the best show the galaxy has seen.
The animation, color grading, and visual direction on display in the music video looks so stunning. There clearly was a budget and they used it to make it look as good as possible. The action and effects deliver as they sing and dance on truly otherworldly stages. That scene of Lisa rising her motorcycle through the dessert was too good. In particular, the last thirty seconds are the MV's highlight with its exceptional use of glass and crystal. When those two bullets hit each other, the final beat drop kicks in, and then transitions to the final stage, it made for a satisfying conclusion. Not to mention to the song itself is pretty good. Lisa's rap, Jisoo's bridge, and the final chorus in particular serve as highlights of the track.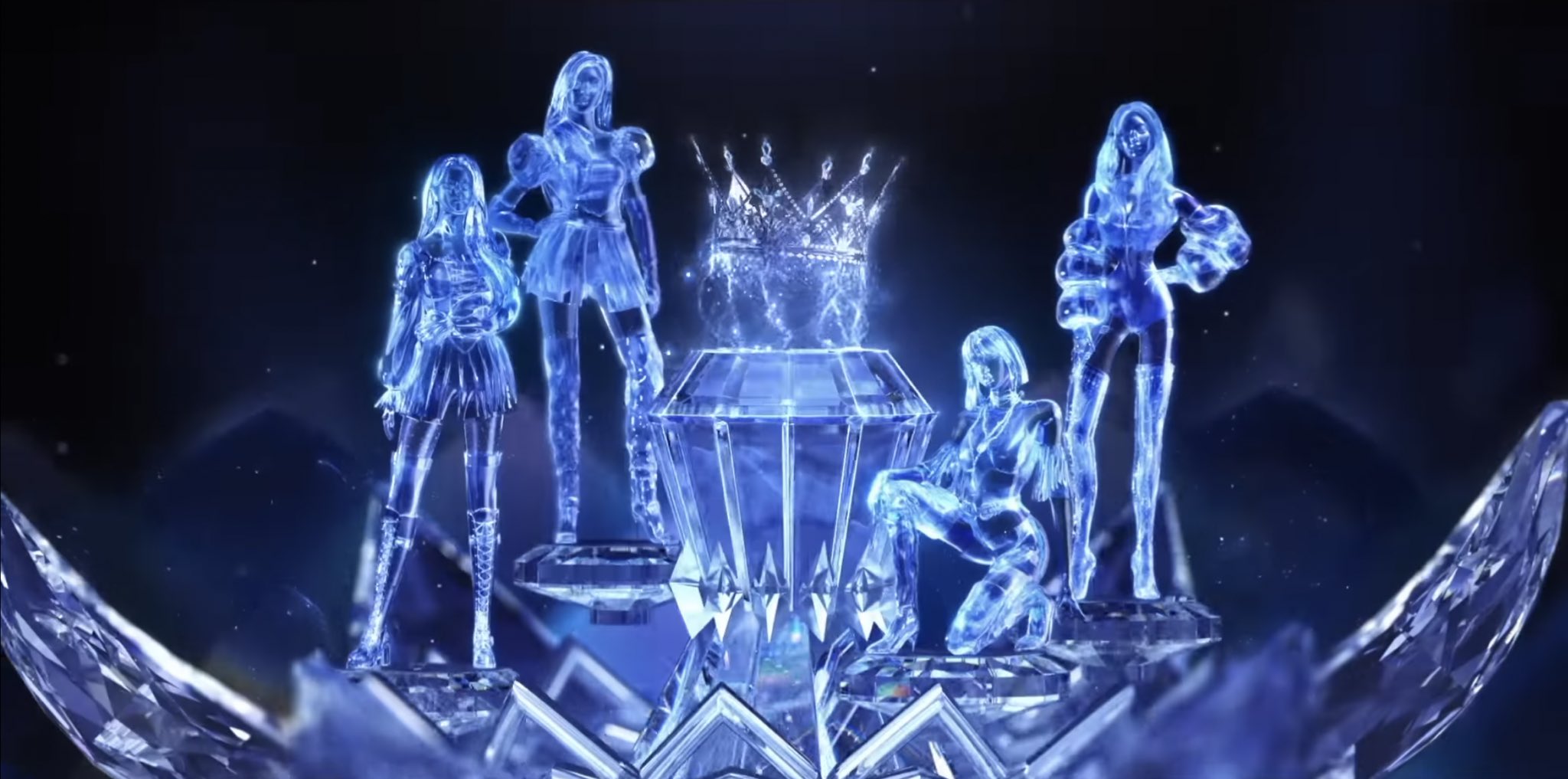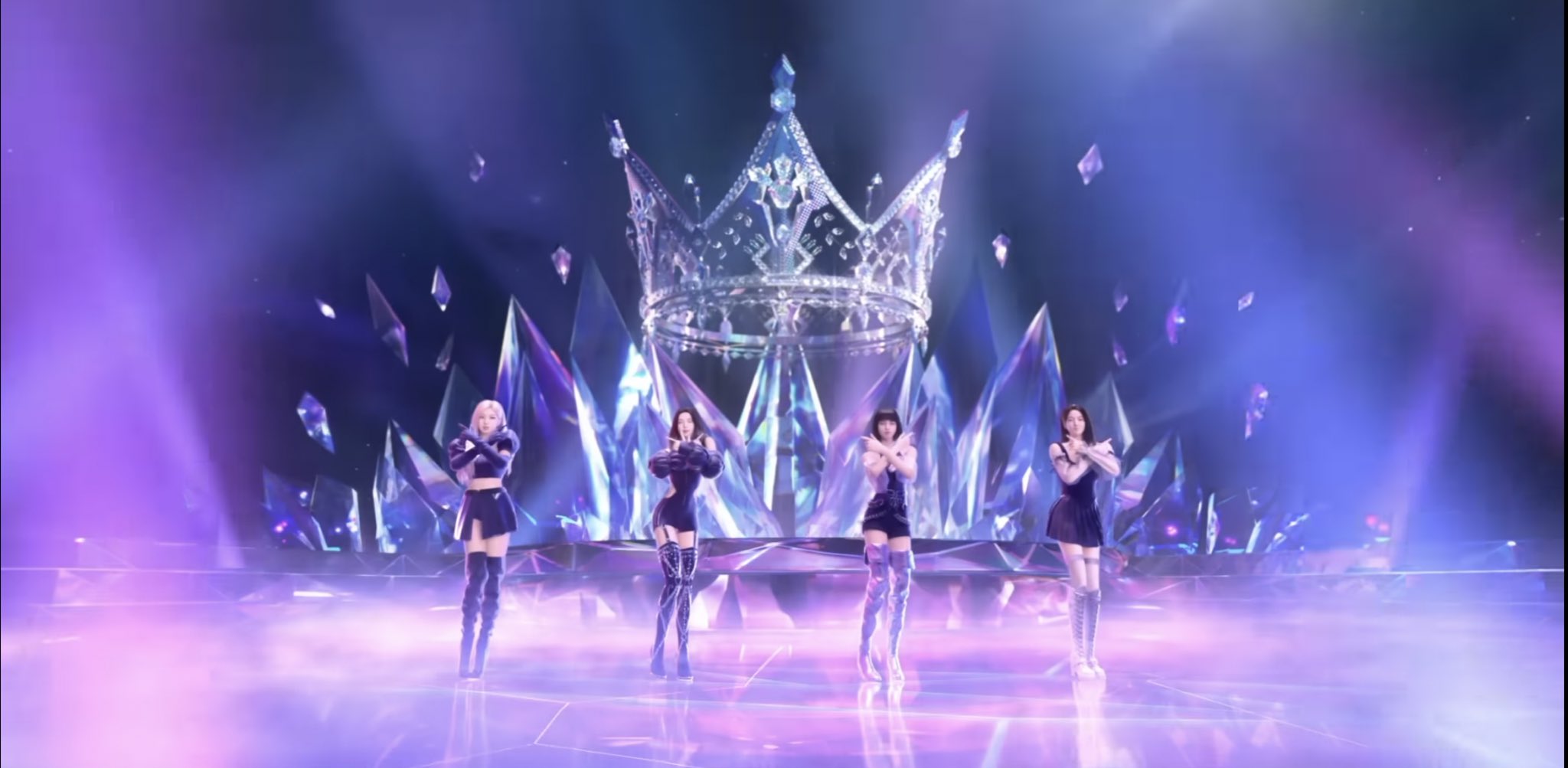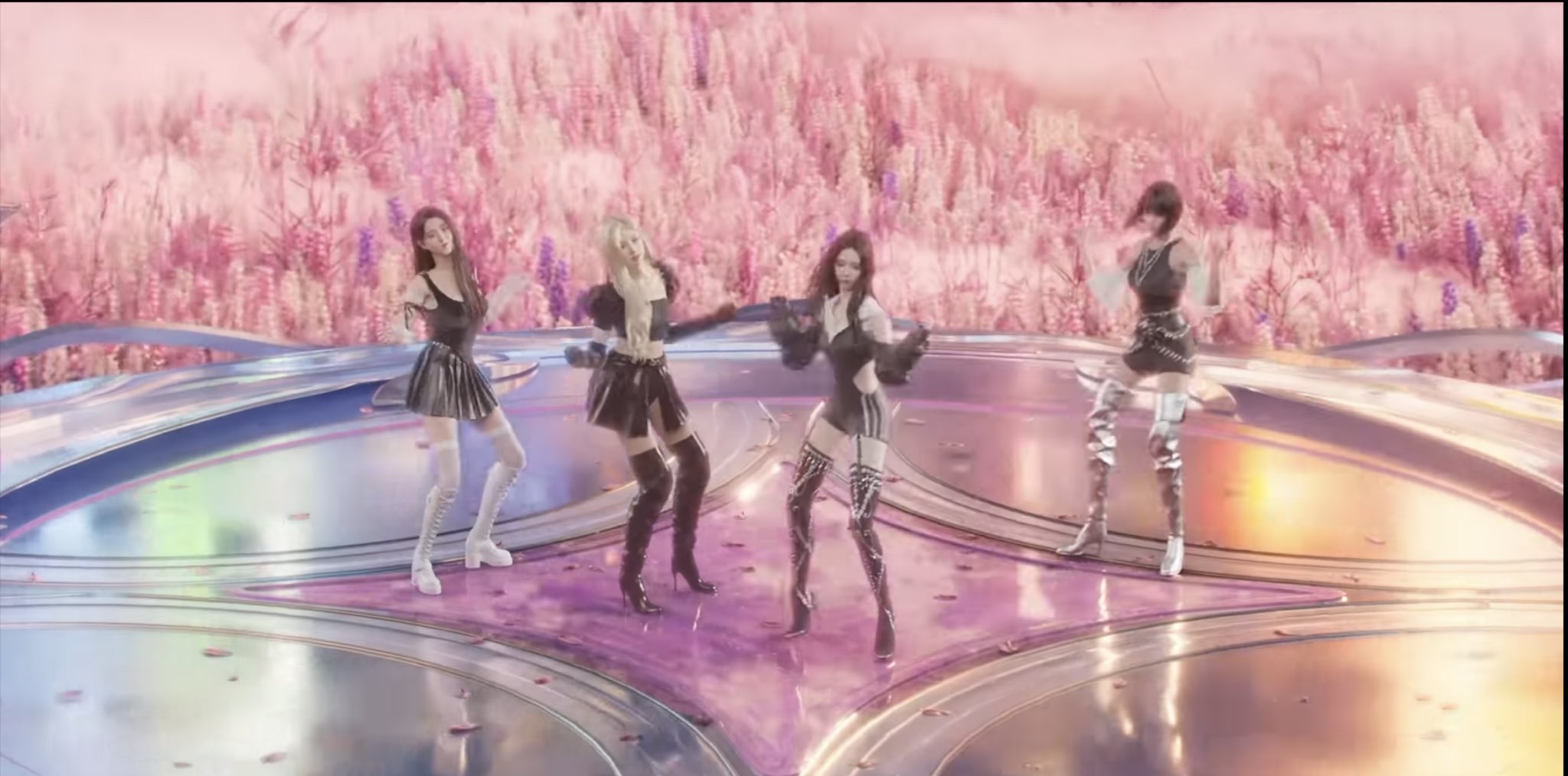 In fairness to PUBG, they really did it with Ready for Love's music video. To any in-the-know BLINK, Ready for Love isn't technically a new song. Snippets of the track have been played in their past documentaries (not to mention that it did leak two years ago). But even with all that, they still gave an effort for BP's first animated music video. And at least, we finally have the full and official release of Ready for Love to enjoy.
MORE BLACKPINK X PUBG IN STORE
If all this has you hyped for more, BLACKPINK are set to have their second part of the THE VIRTUAL concert this July 30 and 31. The show, which includes costume changes, jets, and a new stage for every song they perform, can still be attended by fans even if they didn't watch the first one. Come see BP in-game as they perform DDU-DU DDU-DU, Kill This Love, Lovesick Girls, and Ready for Love. To make it even better, watching the concert also earns you real world incentives. If viewership reaches certain milestones, PUBG will unlock exclusive in-game and real world events and prizes. Currently, PUBG Mobile are aiming to break the 12.5 million concurrent viewers record that Travis Scott achieved when he performed in Fortnite to become the largest music concert in a video game.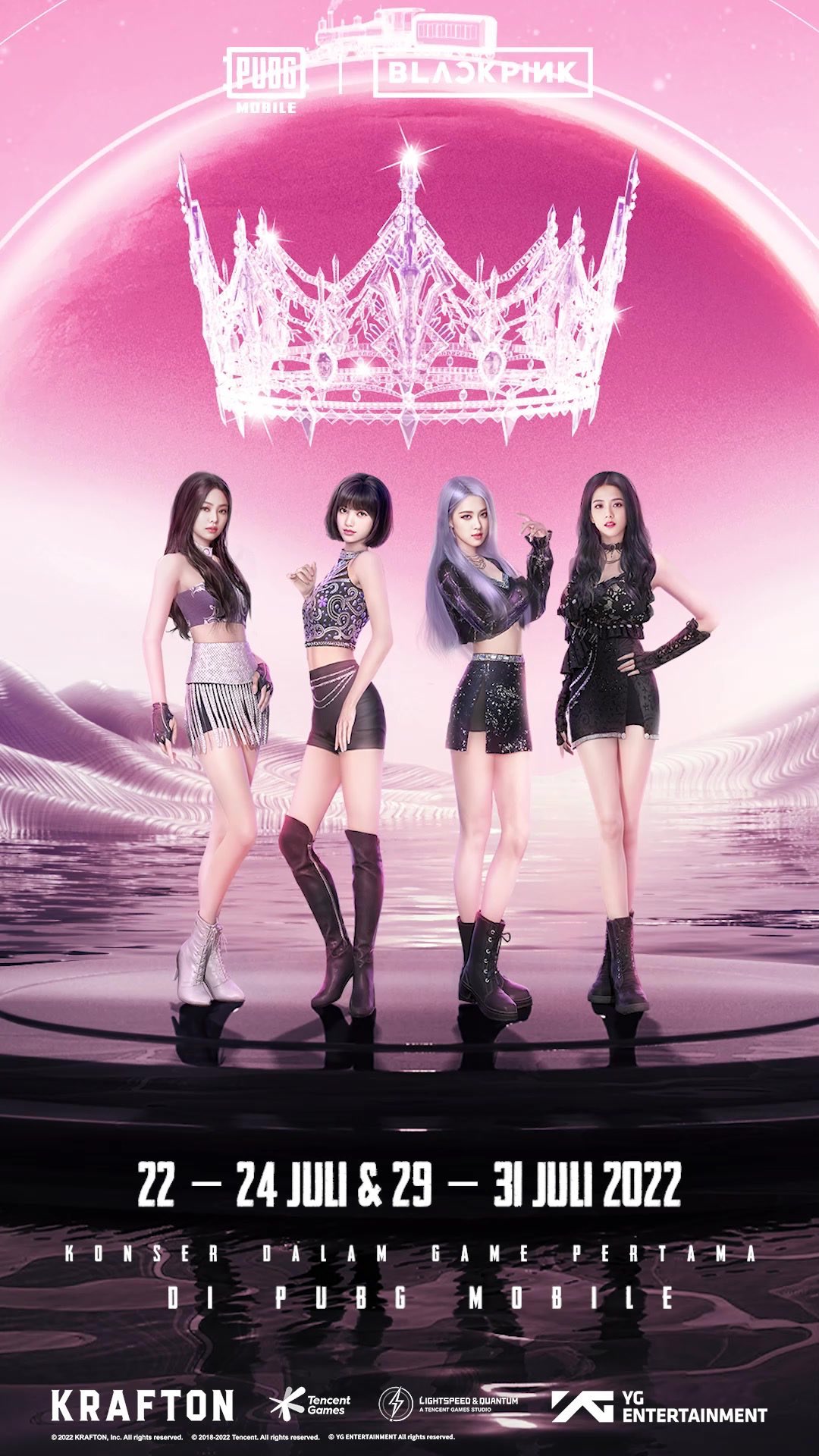 Also found in the game are custom-made outfits the group wears during their performance that players can obtain, as well as a new BLACKPINK Voice Pack, with never-before-heard voice commands from Jisoo, Jennie, Rose and Lisa, usable in-game. BLACKPINK is ready for love, and we're ready for more new music.
Continue Reading: Going Hollywood: See Actress Jennie's Debut In The First Trailer For HBO's The Idol