BLACKPINK is finally back in our area with their long awaited comeback dropping this August. But first, they're treating us to a free concert in PUBG Mobile this July.
Related: The K-pop Comebacks And Concerts This July 2022 That Got Us (And Your Wallets) Screaming
As one of the biggest K-pop girl groups in history, BLACKPINK has undoubtedly made their mark. This is why their nearly two year hiatus has caused understandable concern among many BLINKS and K-pop fans in general. The drought was long and fans are parched for anything and everything BLACKPINK. But as they say, there is a light at the end of the tunnel and BLACKPINK recently announced that they would be returning with new music this August, as well as a world tour. But before we get ready for BP's slayage this August and beyond, the girls are treating us to an appetizers of sorts in the form of a concert inside PUBG MOBILE.
BLACKPINK HEADS TO PUBG MOBILE
Announced on July 12, PUBG and BLACKPINK revealed that they are teaming up for a concert. But this one will be quite special from their other concerts as this one will be inside the actual game, the first K-pop group and artist to do so ever. This isn't the first time BLACKPINK has teamed up with PUBG MOBILE, but this one is arguably their biggest yet as they are set to take the virtual stage for PUBG's first in-game concert. In typical BLACKPINK fashion, the concert is called THE VIRTUAL and will run for over six days.
FREE BLACKPINK CONCERT, YES PLEASE!
Now, with all the K-pop concerts and events coming our way, you might be looking at your wallet seeing how you can afford this new concert. But don't worry and save your kidney as the whole event is free. To join, all you have to do is download PUBG MOBILE to secure your concert ticket. Players can collect their free tickets starting July 16. They will also have to preload the Concert Resource Pack in order to join the concert.
As per a report from Soompi, the members will have 3D avatars on stage with their movements being captured via motion capture along with 3D audio. Users from North and South America can catch this groundbreaking experience in game on July 22nd-23rd and 29th-30th. As for the rest of the world, you can see them on July 23rd-24th and 30th-31st. And what makes things even better is that BLACKPINK aren't just performing their old hits, but they will be revealing a special new track.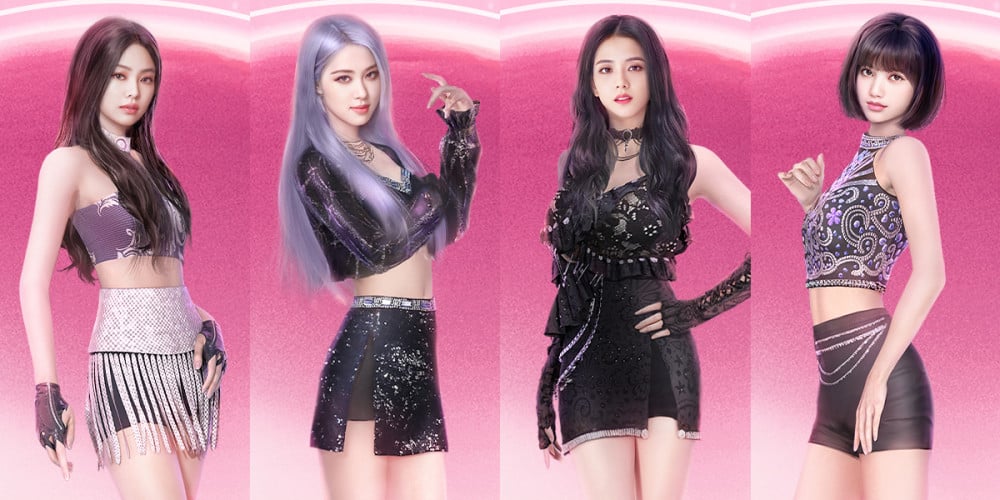 How exactly will this virtual concert turn out, we aren't sure as this is a first for both BP and PUBG. But the group has always been one to break barriers and at the very least, we're just happy to see the girls together on stage once more, albeit virtually. Get your BI-ping-pong ready as BLACKPINK is coming and we are very much ready for their return. Stay tuned for updates on the event.
Continue Reading: And We're Live: Concerts Coming To The Philippines This 2022 And Beyond (So Far)