You know what BLACKPINK, we will taste that Pink Venom. The biggest girl group in the world still got that magic.
Related: Be Transported To Other Worlds In BLACKPINK And PUBG Mobile's Stunning Music Video For Ready For Love
Ring the church bells and call people to the town square, the drought is finally over as BLACKPINK has finally made their long-awaited comeback. While the group definitely had their fair share of solo activities over the past two years, there's nothing like a full group comeback from the biggest girl group in the world today. It was a tough wait for many BLINKS, but the group is finally in our area with the release of their new song, Pink Venom. And once again, the girls give it to us as they channel their angas in a song about how BLACKPINK is never to be messed with.
THIS THAT PINK VENOM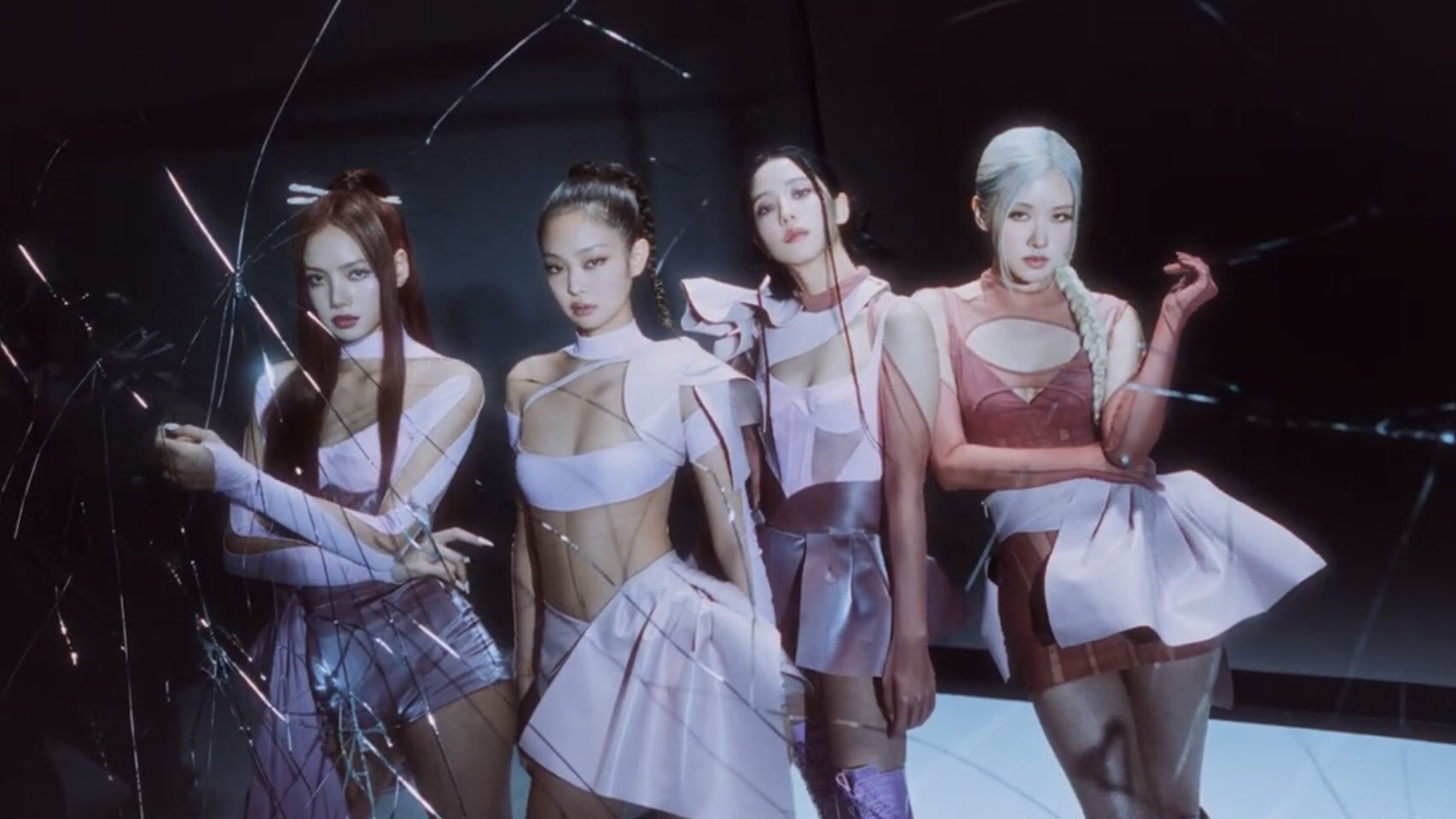 With a title like Pink Venom, BLACKPINK definitely perked the ears of many with its unique name. This is the first time BP has worked on a snake concept, which already lends itself to many styles and concepts. And with its full release, the Teddy production gives us a pop-trap hybrid, similar to sound and style to How You Like That. Like with many of their past releases, Pink Venom is a boss track that sees the girls sing about how they aren't afraid to pounce even though they look stunning. Their gorgeous looks hide the fact that they are never the one.
The song features a heavy use of Korean instruments like the geomungo mixed in with pop and trap beats. The "BLACKPINK" chanting in the beginning of the track sounds so good and feels like they're about to summon the group to serve once more. Jennie's strong opening verse then sets the tone for the rest of the song before the beat drops in the chorus, which is all about that pink venom entering your body like a dark yet addicting drug. Meanwhile, Lisa's first verse pay's homage to Rihanna's OG hit Pon de Replay with the line "one by one, then two by two.". It's giving top-tier girl crush vibes. It's a different chorus as compared to their other releases with the beat drop not as in your face as their past releases. While some may not like it, at least they're giving new flavors.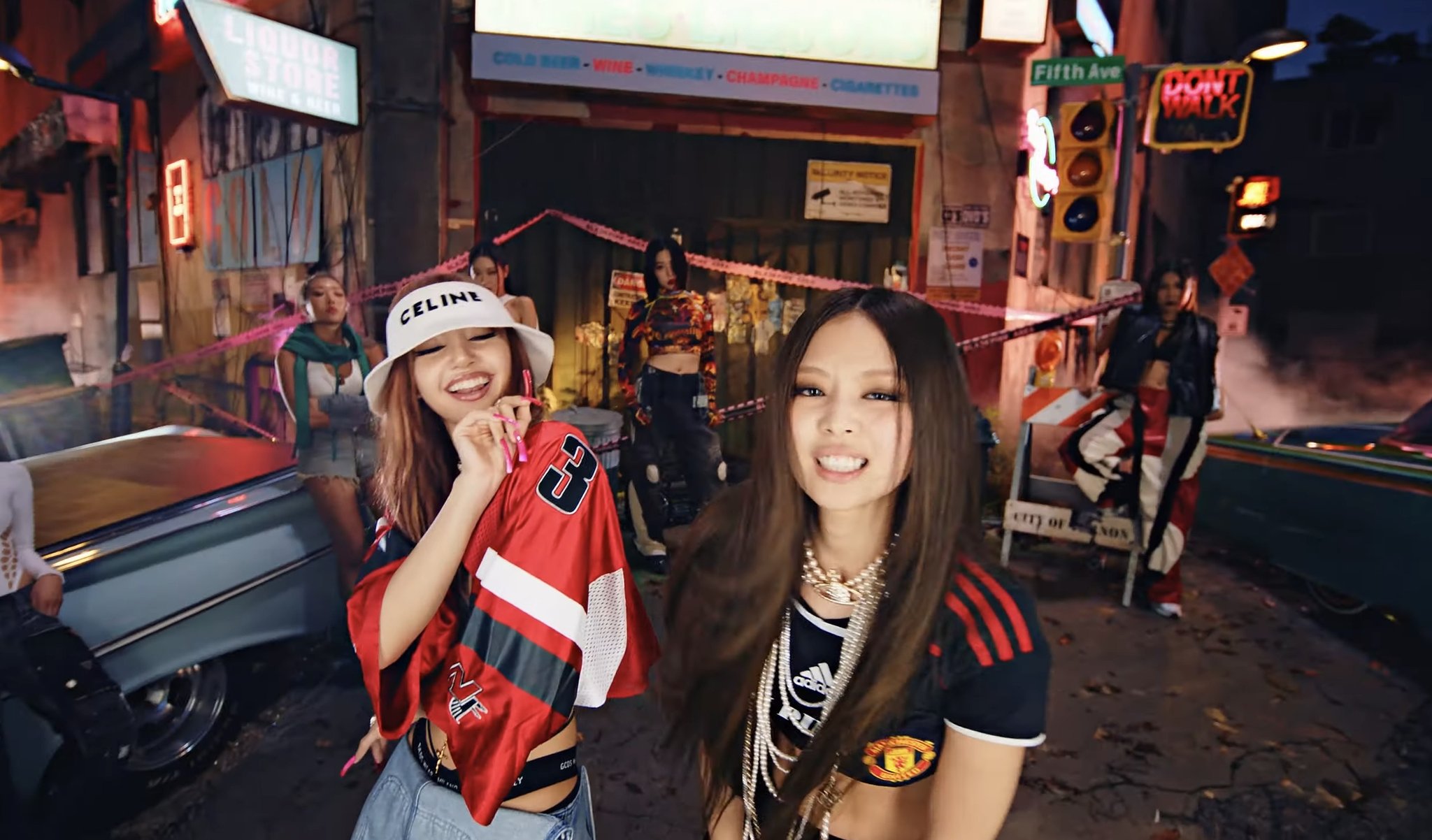 Pink Venom then swerves as Lisa and Jennie deliver a 90s hip-hop throwback rap and it feels so good to finally hear rapper Jennie again. The Jenlisa rap scene reminds us of their moment together in Kill This Love. While Jennie and Lisa handle the raps, Jisoo and Rose bring to life the pre-chorus and bridge. This all then leads up to a signature BLACKPINK dance break, both in land and water, that will have you saying, "la tatata."
STRAIGHT TO YA DOME LIKE
Of course, no BLACKPINK comeback is complete without a music video, which should honestly be treated as events at this point. And when YG Entertainment said that the Pink Venom mv was their most expensive to date, they meant it. The practical sets and production design is top notch as is some of their best work since DDU-DU-DDU-DU. The looks they served throughout the whole video ate down as all members carried from start to finish.
Those scenes of Jisoo in the cage are stunning. The monster truck breaking through the wall and Jennie romping down that runway as she flexes her Chanel? A serve. And that scene where Rose rocks out with her guitar in that black look is something she better recreate in the world tour. We appreciate also how Lisa opened her curtains for the mv. The look suits her well. The whole music video is giving yassified version of a post-apocalyptic world, a world we wouldn't mind living in TBH if everyone looked this good.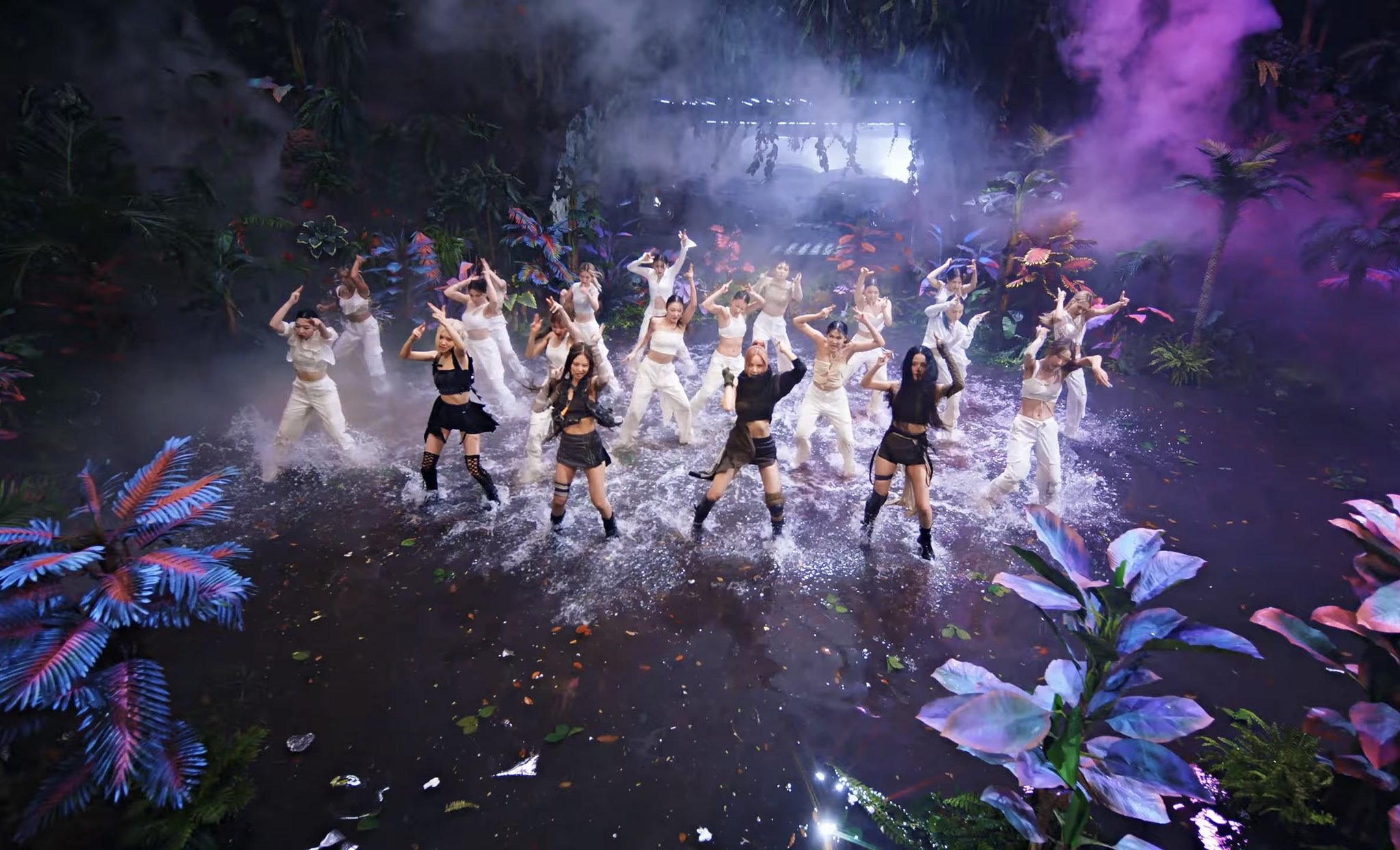 It should be noted that Pink Venom is just a pre release single. They are set to drop their new album, single, and music video on September 16. The world tour also begins in October and includes a stop in Manila in March 2023. So, the serves are definitely not stopping anytime soon. Up next for the girls is their performance at the MTV VMAs on August 28, making them the first K-pop girl group to perform at the show. But as early as now, we are going to be enjoying BLACKPINK's return to the music industry. Now, if you'll excuse us, we'll memorize the choreo.
Continue Reading: Girl Group Domination: The K-pop Comebacks And Concerts Of August 2022 To Get You Hyped