Yes, you will never, ever find a beauty and style icon like CL.
After waiting for so long, we can finally testify that we're definitely in CL's best era. It was all worth it considering how she's been killing it in every visual that she releases. Spicy was definitely the bomb, but In Lover Like Me, CL gets more intimate and shows her softer side in the music video for Lover Like Me. It's just been less than 24 hours since she's dropped the single, but it now has almost 2 million views and counting. Her stylists and glam team definitely need a raise for the stunning looks that were served in Lover Like Me. Scroll down for some of the beauty moments that we're still obsessing over!
READ MORE: Excuse Me, CL Didn't Have To Go This Hard in the Spicy Music Video, But She Did
BRAIDS THAT COULD GO ON AND ON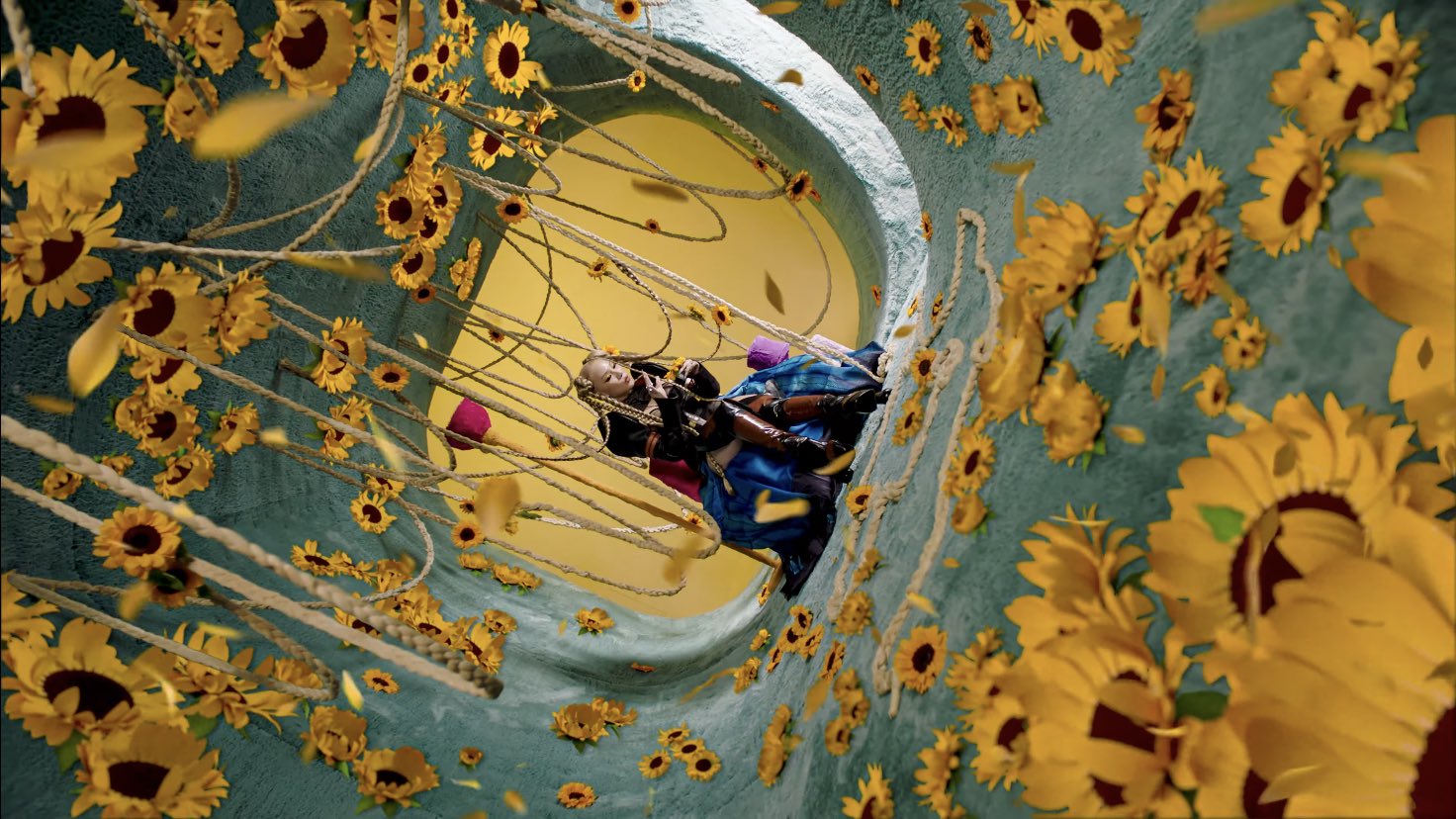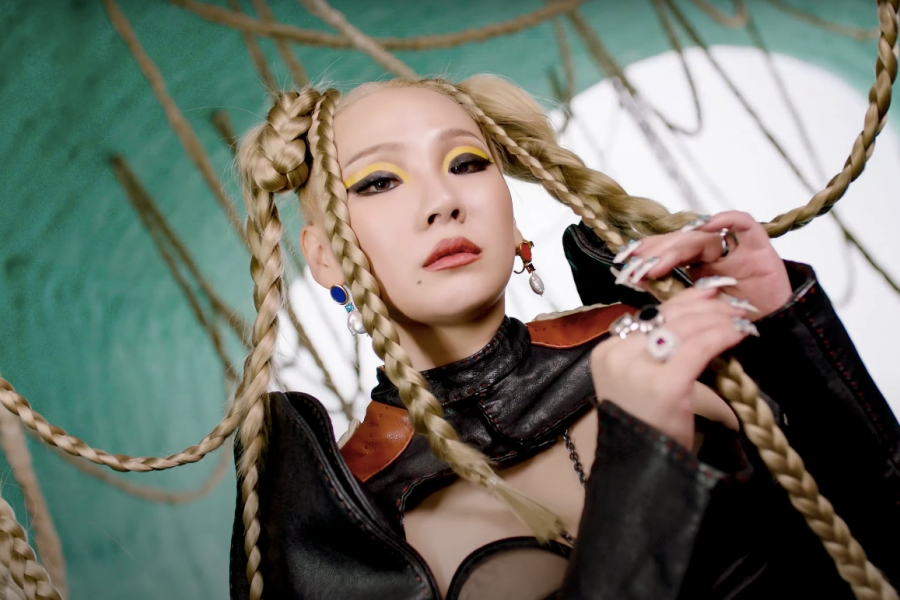 Rapunzel is shaking. Who would've thought braids could already pass as part of the set design? All hail, the baddest female!
ALL THE NAIL ART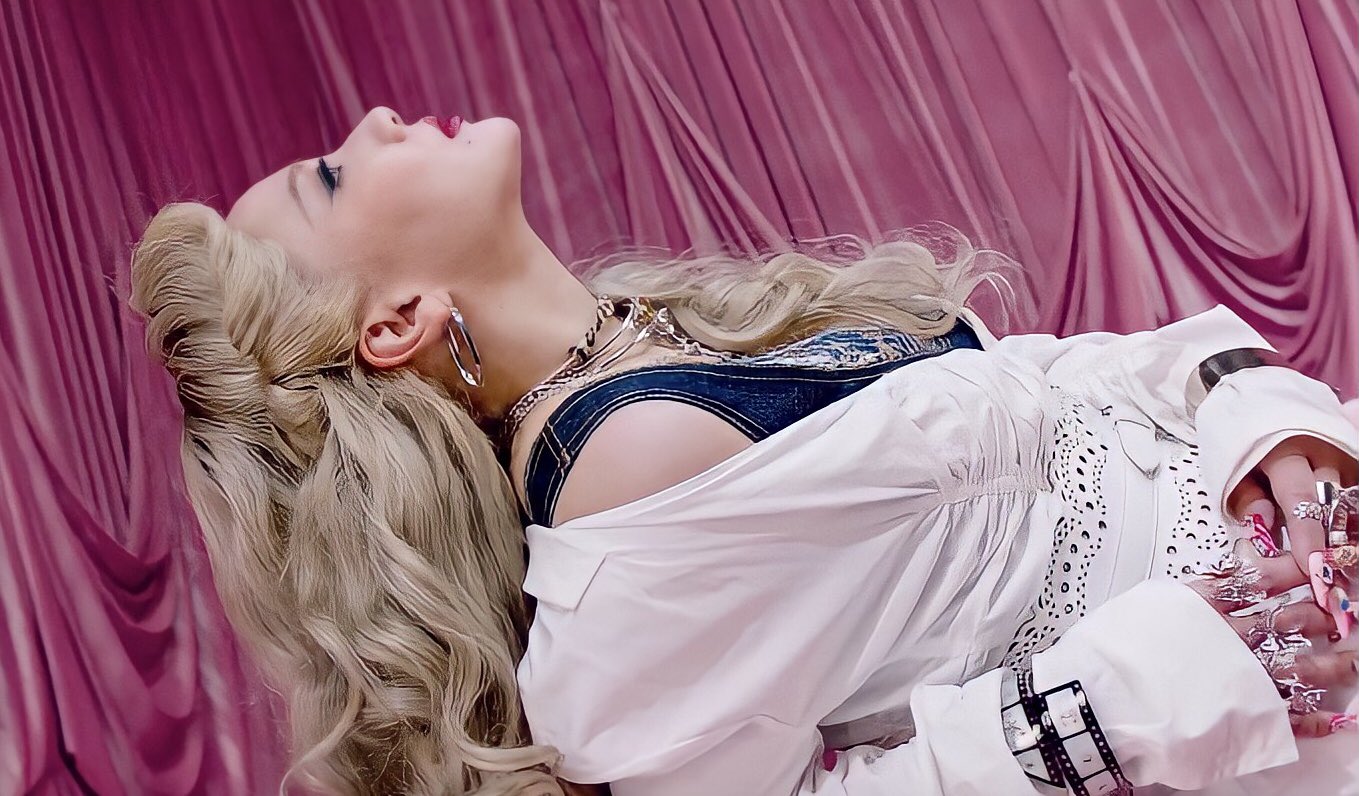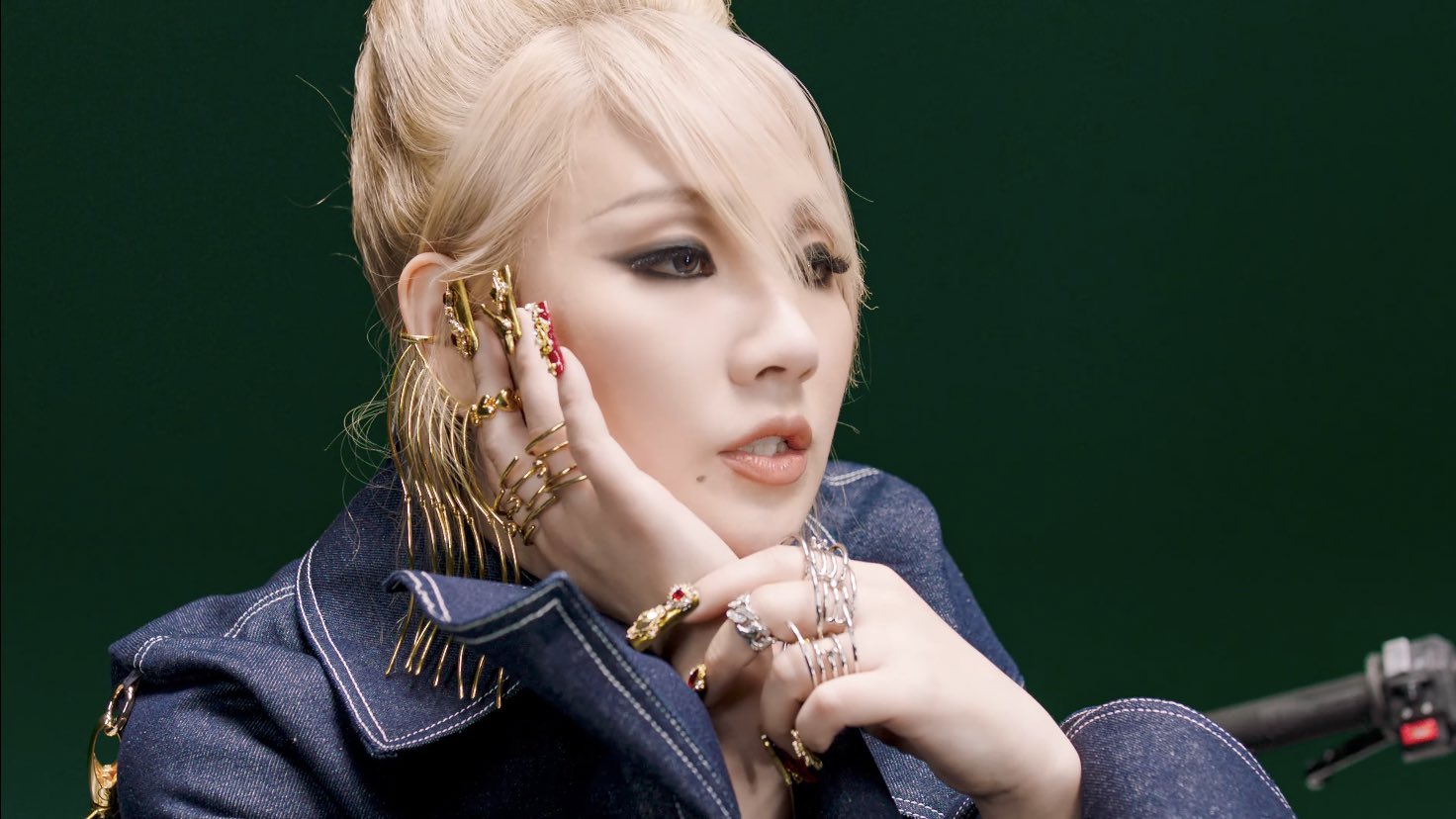 CL's nails have always been a vital part of her signature style. The manicure moments in the Lover Like Me music video is no exception.
PIN UP HAIR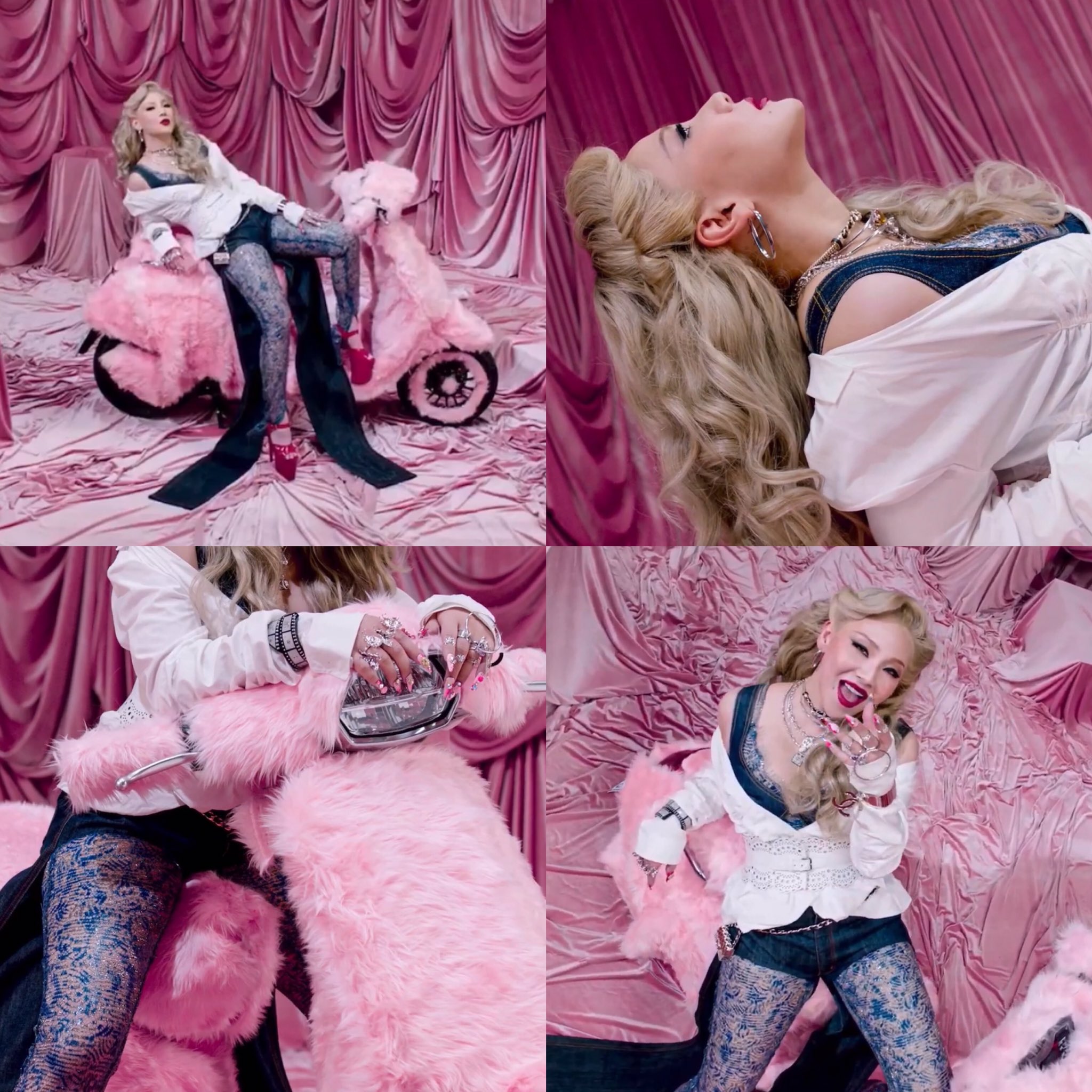 CL in a pink furry scooter with a pinup hairstyle and red lip combo will be the death of us. This set needed more exposure!
ANIMAP PRINT HAIR DYE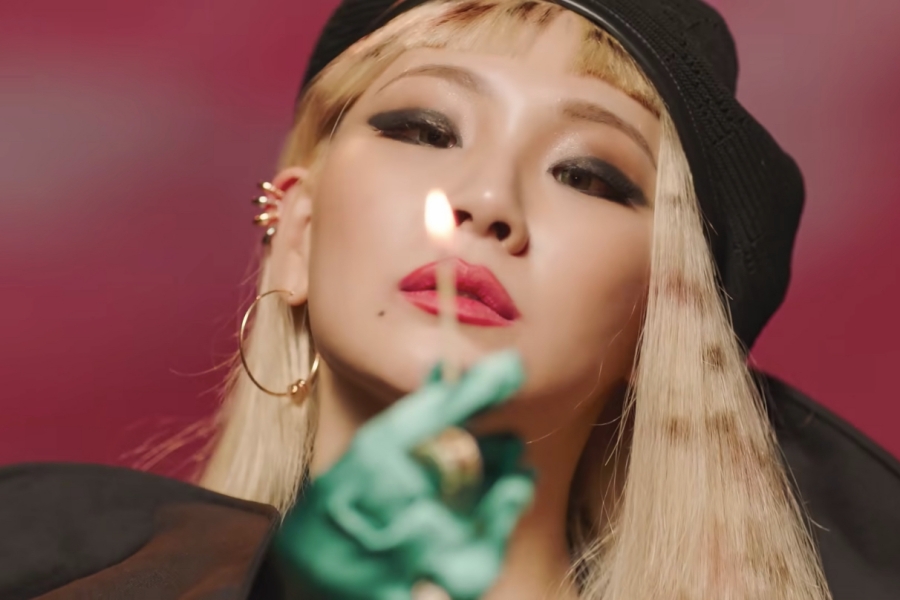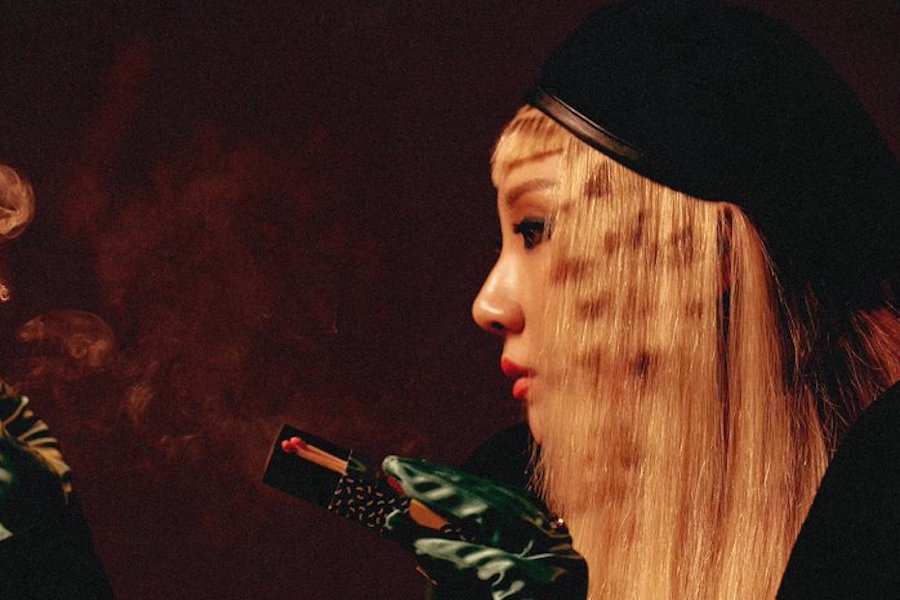 THAT GLOW UP IS REAL.. CAN'T WAIT FOR CL'S LOVER LIKE ME SINGLE!!! pic.twitter.com/ZI7jGiweAC

— I'M JUST A FAN (@crazyxcami) September 27, 2021
Only the true queens of rap can pull off this hair trend. Just ask Lil Kim, Nicki Minaj, and now, CL.
You can watch CL's Lover Like Me music video below: