HYBE is looking for an up-and-coming girl group to be the next global sensation. Here's how you can be a part of that.
Related: All The Major Announcements From HYBE's Community Event Briefing
As the home of groups like BTS and TXT, HYBE has grown to be one of the biggest entertainment companies not just in Korea, but in the world. Their impact can be felt even outside the world of K-pop. But for all the success HYBE has achieved, one thing that stands out is that the company has yet to produce a girl group. While there are rumors that HYBE is working on a new girl group internally, they have never publicly talked about it. But that all changed during HYBE's recent briefing with the community presentation.
HYBE'S FIRST GLOBAL GIRL GROUP
HYBE pulled back the curtain on some of the new artists we can expect from the company. One major reveal was that HYBE America and Geffen Records under Universal Music Group were teaming up to form a global girl group. And when they say global, they mean a girl group that is active all over the world, from the US, Korea, Japan, and more. Auditions are currently open for girls to be part of this new global group and you can be a part of it. Here's how you can take part of it.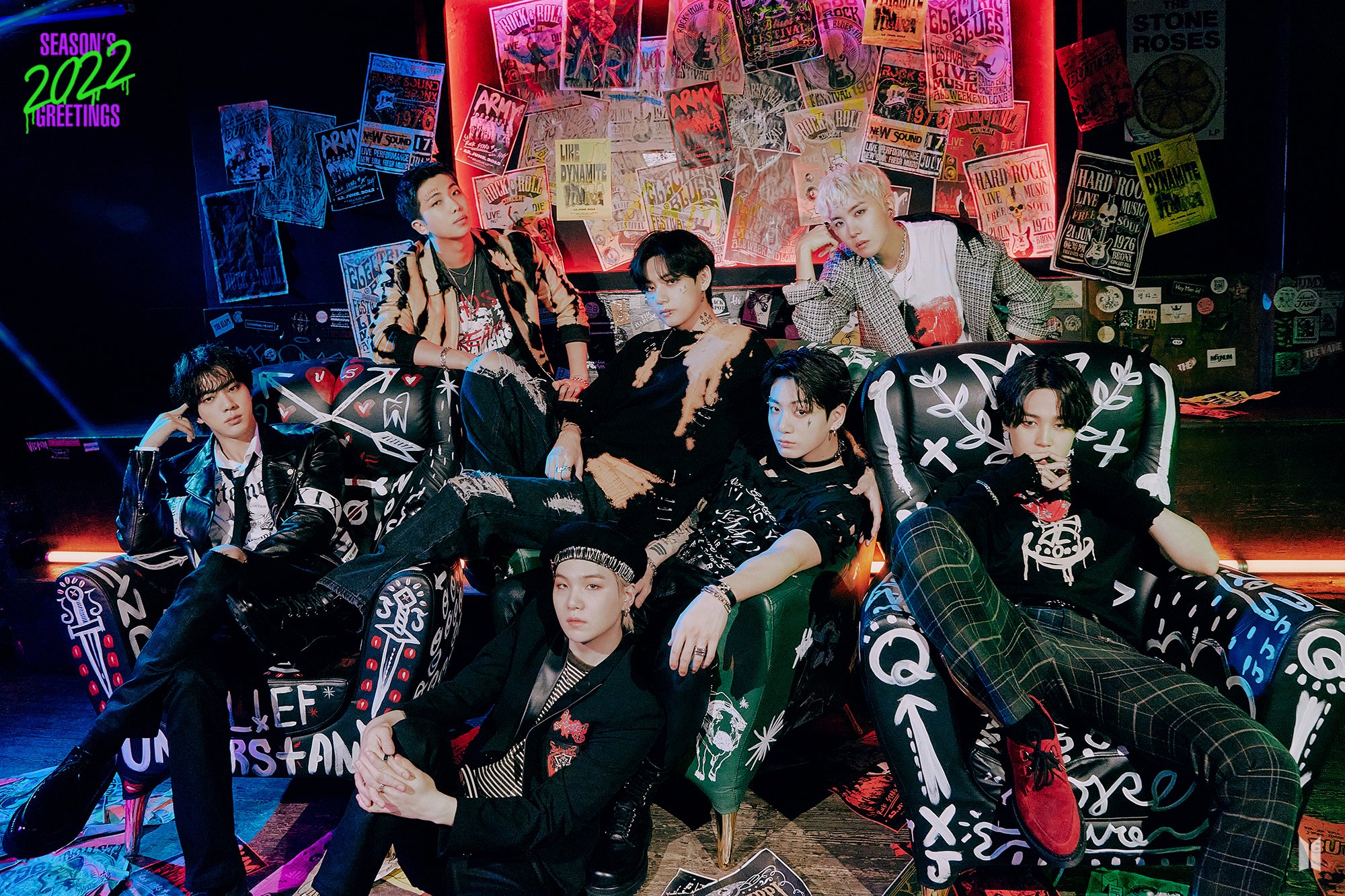 First things first, any girl from any nationality can apply. After all, this is a global girl group. You also don't need to know how to speak Korean. HYBE is currently looking for applicants between the ages of 15-19 years old and 16-19 for European Union residents. You can apply on their website.
AUDITION PROCESS
When you apply, there are four categories you can choose from: singing, rapping, dancing, producing. Once you verify your email, you have to fill out a form and then include a front face photo and full body photo in your application. They specify that the pictures must be clear and natural-looking, like say, a passport photo.
If you choose singing, you have to sing a song in English with your upper body visible. For rapping, you have to rap in English with your upper body visible. If you choose dancing, you can dance to any song you like as long as your full body is seen. Finally, for producing, you have to attach a URL to an example of your original work (music production and songwriting), as well as a video with an introduction and explanation of your original work. No matter what category you choose, each audition tape must include a video where you introduce yourself, your name, your age, where you are from, and the languages you speak.
Note that you cannot make changes to your audition once it has been submitted. The deadline for application is on November 28, 11:59 PM, PST, November 29, 7:59 AM, PHT. Once you submit your application, individuals who passed will be notified via email about their next steps.
Opportunities like this don't happen often, so if you feel like you can take it or just want to try, then don't be afraid to send in that audition. Who knows, you might just get it. By the way, if you are unsure of how your audition video should go, the theme for HYBE's global girl group audition is "You Are The Main Character." So, make the judges feel that you are worthy of the spot and have the potential to take center stage. Good luck.
Continue Reading: Here's How You Can Audition To Be A Part Of Big Hit's Next Generation Of Trainees