From a new boy and girl group, new webtoons inspired by BTS, TXT, and Enhypen, and more, here were all the must-know reveals and announcements from HYBE's latest event.
Related: What Bang PD Resigning As CEO Of HYBE Means For The Company And BTS
Ever since the company was founded, HYBE has established itself as one of the biggest entertainment companies not just in Korea, but in the world. With the strength of BTS behind them, HYBE is pushing to be an all-around company with many facets. HYBE already has a lot of ambitious plans in the pipeline and the company just revealed their latest plans during their recently held 2021 Briefing With The Community. HYBE's top executives came together to reveal just some of the things we can expect from them this upcoming 2022. Here were all the major reveals.
NEW WEBTOONS INSPIRED BY BTS, TXT, AND MORE
Save the date: January 14th ? We're bringing you original stories created in collaboration with @BTS_twt, @TXT_bighit, and @ENHYPEN on WEBTOON and @wattpad! See you soon~ ?? pic.twitter.com/x4PM6VP0ME

— WEBTOON (@webtoonofficial) November 4, 2021
One of the first major announcements from the briefing was the reveal of Original Stories. This new initiative is intended to involve their artists in stories that will help expand their reach. These stories aren't just limited to the music space. They can also be animation, web cartoons, video games, and much more. As part of this initiative, HYBE revealed that they partnered with Naver Webtoon to release four webtoons and novels in 2022 on Webtoon and Wattpad. And each webtoon is based on a group from HYBE.
The first webtoon is The Star Seekers with TXT. This is a fantasy genre webtoon that follows a group of boys who live as an idol group in a world where magic and reality coexist. One day, they discover that have their own magical powers and must now deal with the fallout of such a discovery. The webtoon is coming on January 17, 2022. The second webtoon is Dark Moon: The Blood Altar with Enhypen. This urban fantasy romance and high teen webtoon center on the friendship between a group of vampire boys and a girl with strong abilities and a secret. This webtoon will serve as the first installment in the Dark Moon series. It has a release date of January 16, 2022.
The third webtoon is a coming-of-age story called Crimson Heart. It is about a group of girls inside, Refugia, a controlled city cut off from the magical land of Unknown. One day, they discover a mysterious old book and red necklace in the city's library which leads them on a quest to find a mysterious land. No release date was given and no group was revealed to be tied to the story. It's rumored that this story is connected to HYBE's new girl group. The final story is 7Fates: CHAKHO with BTS. The story will revolve around seven men whose fates are intertwined as they work together as they encounter mythical creatures inspired by Korean folklore. Set in a city in the near future, this urban fantasy webtoon takes inspiration from the tiger hunters of the Joseon Dynasty. It's coming out on January 15, 2022.
NEW GLOBAL GIRL GROUP
HYBE pulled back the curtain on some of the new artists we can expect from the company. One major reveal was that HYBE America and Geffen Records under Universal Music Group were teaming up to form a global girl group. And when they say global, they mean a girl group that is active all over the world, from the US, Korea, Japan, and more. They are currently scouting for girls to be part of this new group and you, yes, you, can audition to join here. The deadline for applications is on November 28.
NEW JAPANESE BOY GROUP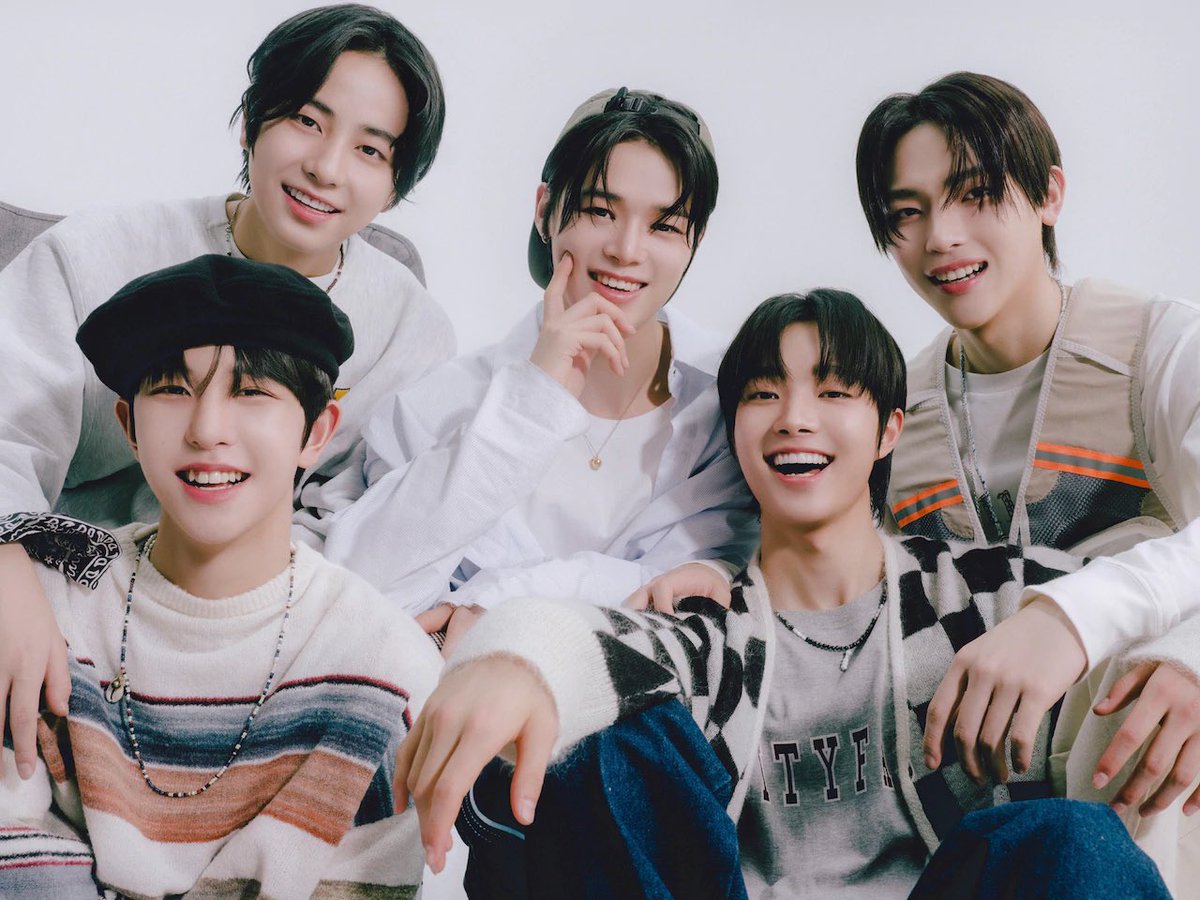 Another major reveal was that HYBE Japan was in the process of forming a global boy group debut project. Former I-LAND contestants K, Nicholas, EJ, and Taki were revealed to be part of this group and HYBE is still looking to see who else can join them in the new group. These potential members will go through an audition process called &Audition, which will air in 2022 via YouTube.
HYBE GETS INTO NFTS
HYBE is the latest music company to get into the business of NFTs (non-fungible tokens). The company revealed that they were partnering with Dunamu to turn artists' IP-based content into digital assets for fans to purchase. No concrete details were shared of how this would work, but Bang PD gave an example of how photocards could be bought as an NFT so you can have the true original copy.
NEW BTS GAME
2021 HYBE BRIEFING | GAME PROJECT#BTS #방탄소년단 @BTS_twt pic.twitter.com/UjMZW4rPln

— andrea ♡s bts⁷ (new acc) (@ZER0XBLACK) November 4, 2021
During the presentation, it was revealed that BTS was working on a new game. And this isn't just a simple game that features the boys as characters. The group is actively involved in the process of making the game. No concrete details of the game were given. But based on the short teaser, the boys hinted that it's a game you play to chill and relax. It's coming in the first half of 2022.
NEW WEVERSE FEATURES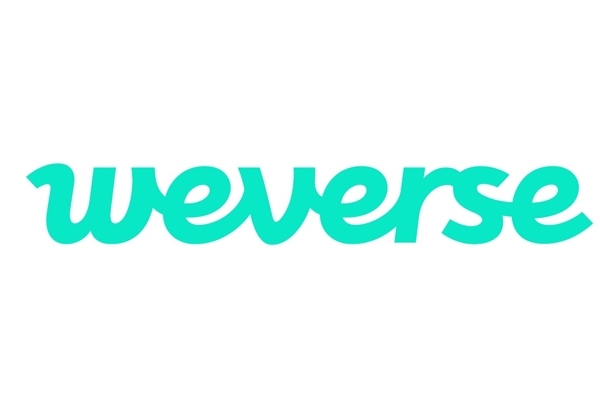 For those unfamiliar, Weverse is a social networking site that is used mainly by HYBE artists as well as a few others like BLACKPINK. In 2022, a major update is coming to the service as it's getting live updates through video. V-Live's Spot Live Feature is coming to Weverse which means artists can live stream updates through their Weverse accounts.
Continue Reading: Here's How You Can Audition To Be A Part Of Big Hit's Next Generation Of Trainees