The group, composed of students from Batangas State University, were chosen as the UNESCO Hackathon's winners for their innovative idea of using PET bottles as water purifiers.
Related: A Group Of Filipino College Students Invented Gloves That Can Translate Filipino Sign Language Into English Speech In Real-Time
The Philippines is actually home to many young and talented scientists and inventors. In a recent report from the World Intellectual Property Organization (WIPO), it found that among the countries they looked at, the Philippines is home to the second highest number of female inventors. Around 38% of patents filed in the country came from women. And just recently, the talents of young female scientists came through once more when an all-female team of college students won UNESCO's 2022 World Engineering Day Hackathon. And the best part is that it was for a project that could greatly help the country in terms of water conservation and reducing water pollution.
FINDING SOLUTIONS TO SOME OF TODAY'S BIGGEST ISSUES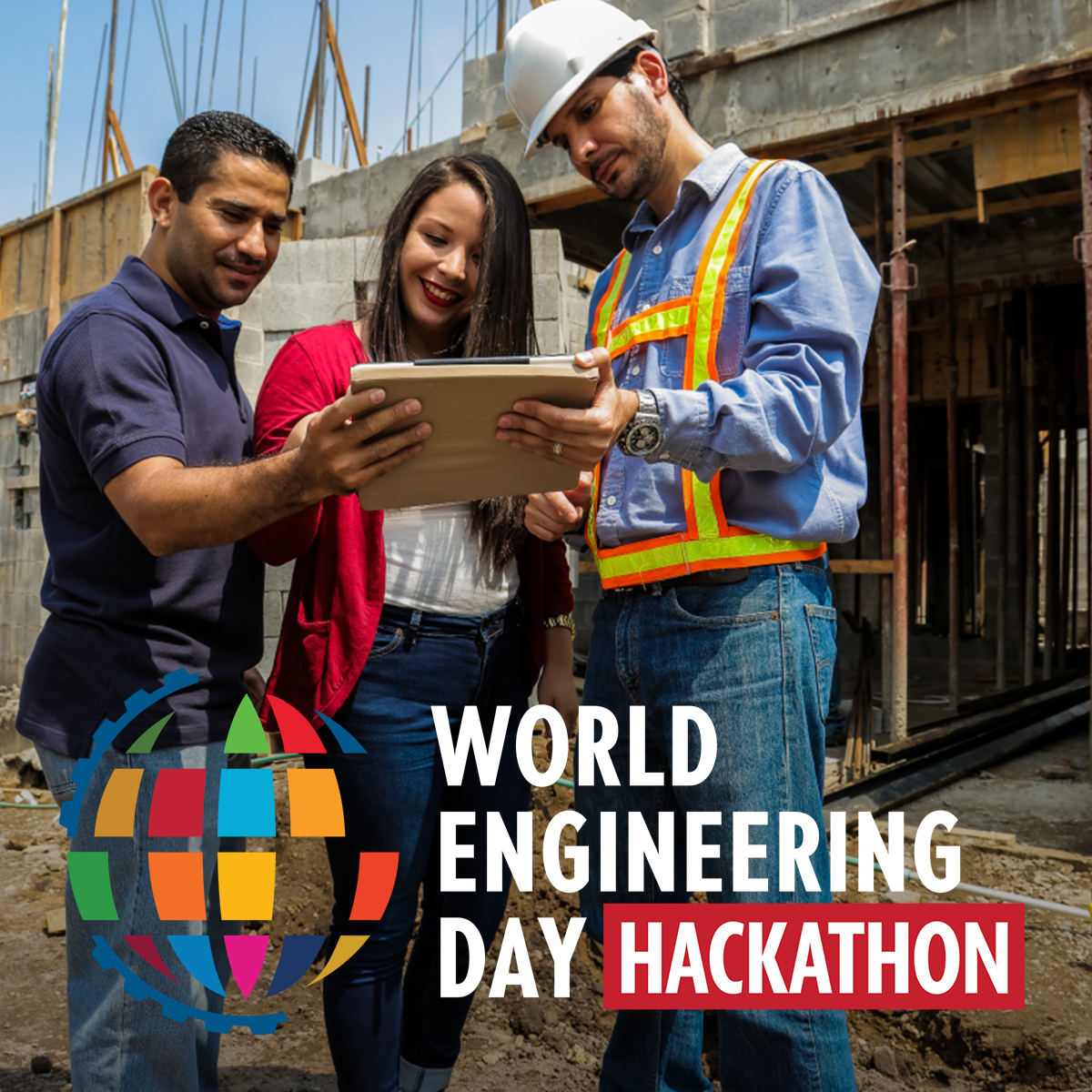 Held as part of the World Engineering Day for Sustainable Development, UNESCO's 2022 World Engineering Day Hackathon challenged young engineers from around the world to develop creative solutions to one of three Sustainable Development Goals (SDGs) challenges. Those were, 1. Responsible and innovative use of materials and reduction of non-biodegradable waste, 2. Biomimicry in engineering solutions, and 3. Water accessibility in a changing climate. Over 125 teams from 23 countries participated in the competition.
The team, composed of members Reaner Jacqueline Bool, Ghia Luwalhati, and Nicole Elizabeth Tan from Batangas State University, focused on the third challenge. Their team name was WONDERPETS, but they weren't named after the Nickelodeon's children show. The name actually stands for "Water remediatiON using metal-organic framework DERived from PET bottleS".
AN AFFORDABLE AND ACCESIBLE WAY TO CLEAN WATER
Their entry was a novel idea to use crystalline materials called metal-organic frameworks (called MOFs) to turn polyethylene terephthalate (commonly known as PET) bottles into water purifiers. In their video presentation, the young women explained that the MOFs are to be used as adsorbents while the PET bottles will be recycled to serve as like a sponge, making it a means of removing pollutants from water. The team's process of making these MOFs costs less and is less toxic than more conventional ways to synthesize MOFs. The PET bottles would then be used over and over again.
The group explained in their video that MOFs have a "breathing ability, which allows them to host guest molecules and push them out once external stimuli are applied. This ability allows it to remove a large amount of pollutants and to be regenerated and reused, making it sustainable for water treatment." In essence, their solution hits two birds with one stone, they developed a cheap, safer, and accessible method to treat water pollution and recycled PET bottles so that they can avoid the landfill and be used as water purifiers.
WONDERPETS was chosen as part of the top nine groups and their video was shown during a 24-hour livestream by UNESCO on March 4. In the end, the judges, composed of members from UNESCO, Engineers Without Borders, the International Federation of Engineering Education Societies, the International Network of Women Engineers and Scientists, the Global Engineering Deans Council, and the International Engineering Alliance, chose WONDERPETS as the top solution. A team from Canada took second while a team from Kenya took third.
SUPPORT YOUNG SCIENTISTS
Through their solution, these three students form Batangas provided a way to potentially both reduce plastic pollution and produce clean water. Their win at the UNESCO hackathon also shows that there are potential solutions out there to some of the country's problems and they come from young minds around the country. They just need the attention and support they deserve. Hopefully the group, as well as other young scientists and inventors out there, will get the funding and support they need from private institutions and the government for their projects to be turned into real world solutions.
Continue Reading: Extreme Weather Battered Parts Of The World In The Past Month. Climate Change Is Set To Make Things Worse