Pinoy developed free-to-play MMORPG Pacifica is set to get a major overhaul soon. And that includes an Agawan Base online multiplayer mode.
Related: 9 Filipino-Made Video Games That Are Worth The Download
Video games have the power to transport us to worlds unimaginable and immerse us in places that we could only think of in our dreams. At the same time, it can also give us that sense of nostalgia and hit us with memories that harken back to our childhood. That is what Pinoy-developed video game Pacifica Online is aiming to do. While the game is inherently set in a fantasy world, it's upcoming update is set to give Pinoy players an online version of the classic childhood game, Agawan Base.
PACIFICA ONLNE TAKES ON AGAWAN BASE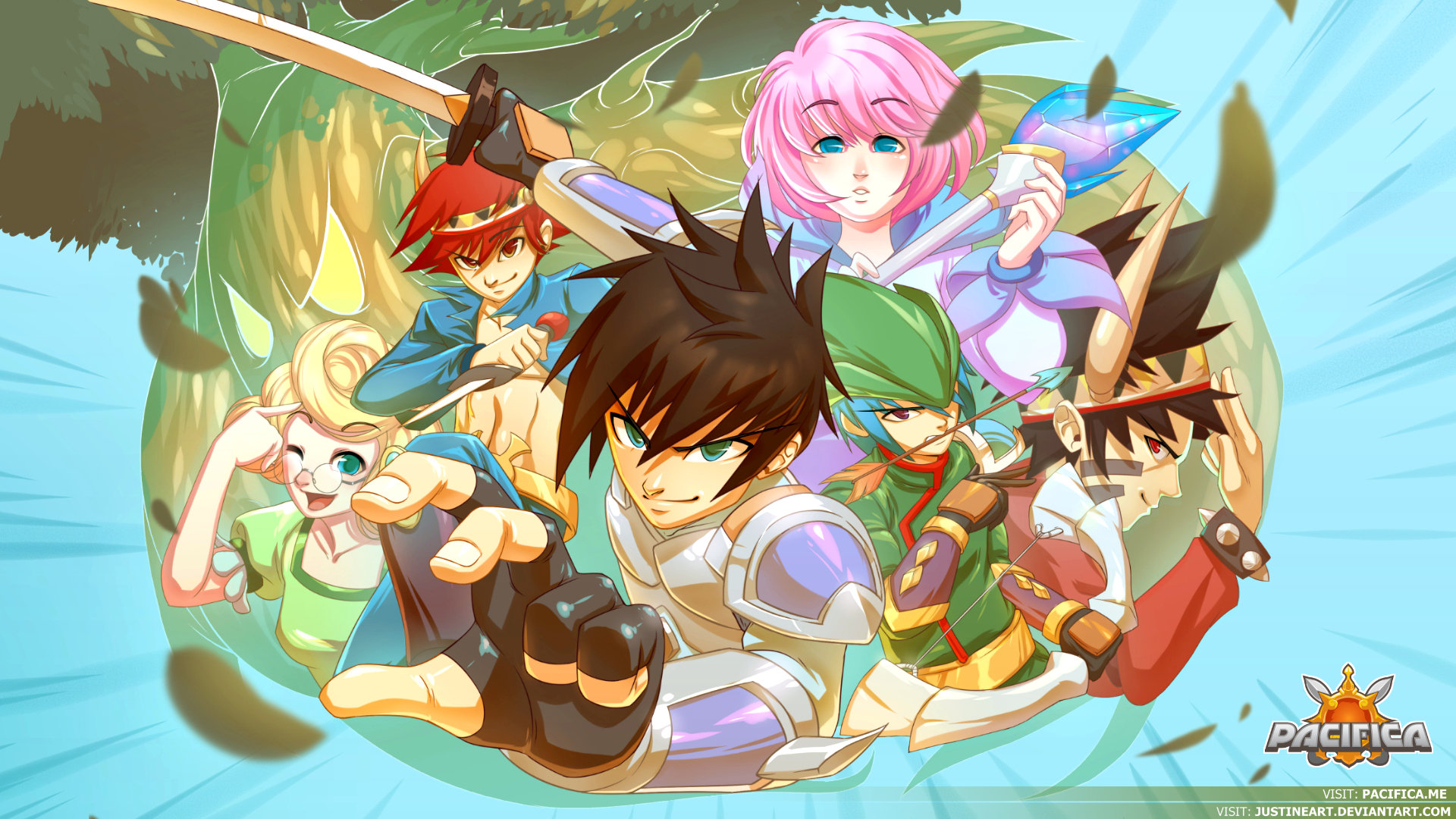 Pacifica Online is a game developed by a team of Filipino indie developers. The game has been going strong since its launch in October 2010. Pacifica is a free-to-play MMORPG (massive multiplayer online role playing game) that can be played both on desktop and mobile. Right now, the game is currently playable in 2D, but the developers are currently working on its 3D redesign, Pacifica Sky Kingdom.
And as part of this redesign, the developers are including a multiplayer mode based on agawan base. Aside from the inherent fun of playing agawan base with your friends online, it also allows Pinoy gamers to experience their culture in an online game, something that admittedly doesn't happen often. "Agawan Base is a game kids from the '90s love. It is part of the Filipino culture. Karamihan ng mga online games natin ay based sa foreign themes or foreign cultures. Yung Agawan Base kasi, talagang masasabi natin na atin na atin siya," said game programmer Donnie Ray Gianchand in a recent interview with CNN Philippines.
MADE BY PINOYS, FOR PINOYS (AND NON-PINOYS, TOO)
According to the developers, the game will have a 7-v-7 set-up with many rooms available for simultaneous play available for people online. The goal of the game is simple: you and six other players will have to touch the opposing team's base and the team who reaches a certain amount of points wins. Players can also catch opposing players and jail them at their base. Even the maps you play on will have a Pinoy touch to it as they will be based on locations around the Philippines like Vigan and Manila. Pacifica already has quite a few Pinoy elements like with its items, characters, weapons, and more, so this inclusion is a nice touch.
But Agawan Base isn't the only thing to look forward to in this new update. As Gianchand explained in the same interview, there is a lot more on the way. "Agawan Base is part of Pacifica, which was developed in 2010, and it will be part of a bigger world. Bukod sa Agawan Base, meron tayong Habulan Tulungan at mga bagong game designs din na gustong gusto ng mga avid supporters ng Pacifica tulad ng Valzeon Invasion (PVP) at Imperial Dimension, na maihahalintulad sa ML (Mobile Legends) at iba pang eSports." The developers even alluded to the possibility of their online version of Agawan Base could be turned into an eSport someday.
If you want to try out the mode and relive your childhood memories, you may have to wait a while. The developers are currently hard at work on releasing the 3D remake. A closed beta for it is expected to be launched sometime in 2022, so keep an eye out for that. But for more information on the game, you can check out their Facebook page. You can also try out the game for yourself for free here. And don't worry about losing your character as the 3D update will allow character carry-overs.
Continue Reading: You Can Now Play As A Pinay Operator Who's An Arnis Master In Call Of Duty