From Beabadoobee, Paramore, and more, Taylor Swift decided that if she was going on tour, she was going to bring her friends, too.
Related: Filipino Swifties Went Hard Celebrating Taylor Swift's 'Midnights' Album
And just like that, Taylor Swift's long-awaited and long-rumored world tour has finally been announced as the superstar is set to commence The Eras Tour in March 2023. To say that the hype for the tour is real is an understatement. Not only will this be Taylor's first world tour in four years, but it will also be a celebration of her career so far as she takes the audience on a journey of her well, eras. No doubt this will be one of, if not the, hottest tour of 2023.
As of this writing, only the US dates have been revealed with international dates set to come at a later date. And as you can imagine, Filipino Swifites have been hoping that those international dates include the Philippines. Even Anne Curtis is hoping blondie comes to the country.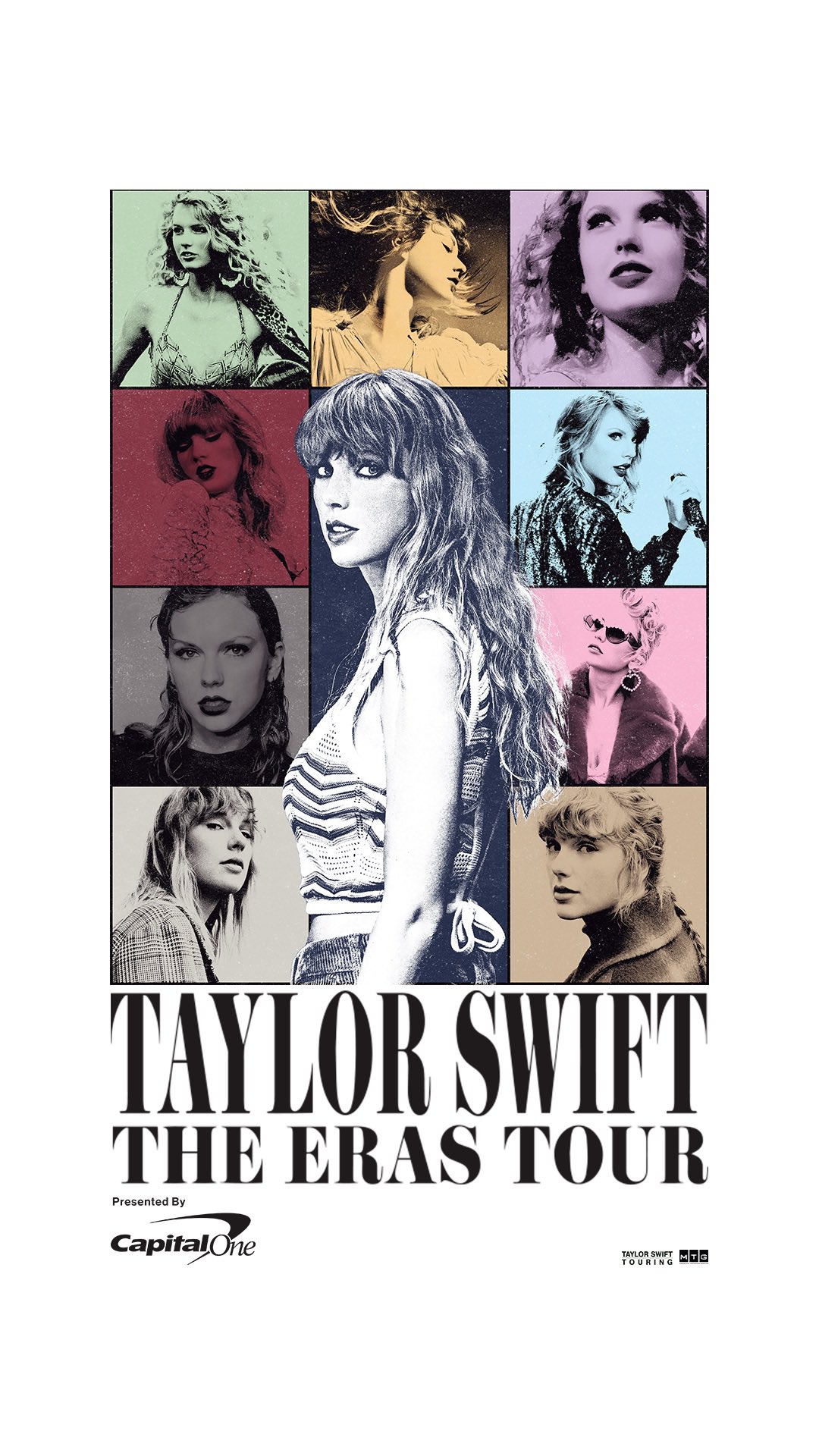 But as we wait and manifest for that to happen, another thing to look forward to in the tour is the enviable list of opening acts Taylor has picked to join her. Over nine artists are set to serve as The Eras Tour openers throughout the show's run in the US. It's a mix of both Taylor's friends in the industry, as well as rising names on the scene. Here's a rundown of the opening acts of The Eras Tour and what you need to know about them.
BEABADOOBEE
beabadoobee went from being a fan of Taylor to getting to perform at her biggest tour yet. (That's a sana all right there.) The London-based Filipino is proudly repping the Asian girls in the rock scene, so this inclusion is a win on many fronts. Ever since she exploded onto the scene in the late 2010s and signed with Dirty Hit, Bea has made a name for herself as one of the hottest acts in the alt-rock and pop scene. She even holds the record as the youngest Filipina (so far) to have performed at Coachella.
As for her Taylor connection, Bea has expressed her love of the superstar in the past and they even met each other once at the 2020 NME Awards. Back in May, Taylor used one of Bea's songs for a TikTok video, which honestly should have been a clue that she was going to be on the tour. And given how beabadoobee is Filipino, we're hoping that this is a hint that Taylor is finally returning to the Philippines.
PARAMORE
For a time, we really thought we were going to see the end of Paramore. But 2022, and especially 2023, is looking to see Paramore return to the limelight once more. The band is set to drop their highly anticipated new album, This Is Why, on February next year, which is right on time for the start of The Eras Tour in March. Also, ICYDK, Haley Williams is good friends with Taylor and performed alongside her at the Speak Now Tour. Hayley even made a cameo in Taylor's star-studded Bad Blood music video. Paramore is set to only perform on the opening date of the tour on March 18 in Arizona. Needless to say, it will be a show to remember.
PHOEBE BRIDGERS
With her hauntingly beautiful take on indie rock, pop, and folk, Phoebe Bridgers is a favorite of many. While she initially started out in the band, Sloppy Jane, Phoebe really hit her stride in her solo career thanks to her moody tunes that hit on all the right levels. The noted activist has worked with Taylor in the past, most notably being featured on Nothing New in Red TV.
GIRL IN RED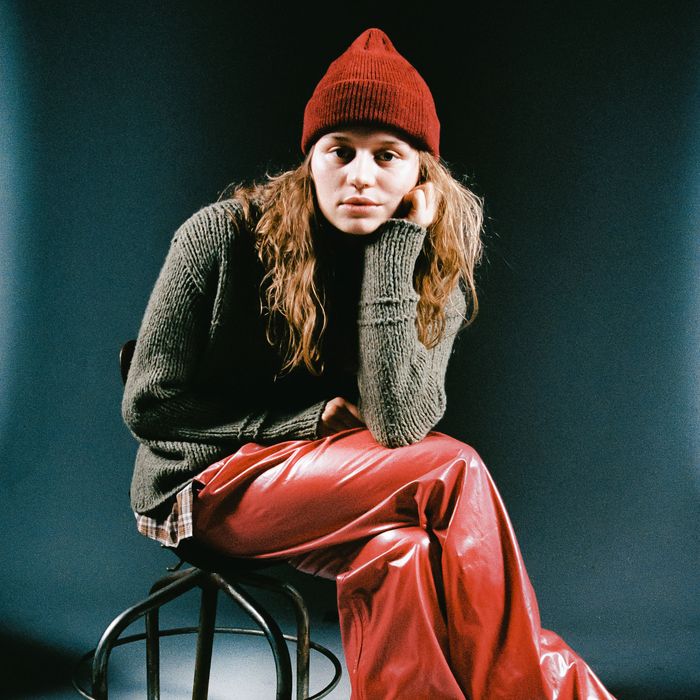 If they aren't friends with Taylor Swift, then the opening acts on The Eras Tour are fans of the musician. One example is Norwegian singer-songwriter Marvie Ulven Ringheim, more commonly known by her stage name girl in red. The musician is known for her indie pop sound and is a bit of a queer icon to fans given how open she is about her sexuality. Fun fact: the name girl in red comes from how she identified herself in a crowd to a friend via text.
MUNA
Critically acclaimed American indie pop band MUNA is composed of Katie Gavin, Josette Maskin, and Naomi McPherson. After meeting in college, they decided to combine their musical talents to treat the world to their brand of synth pop and electropop. All three members identify as queer and have used their music to talk about and express queer love and sexuality. This won't be the first time MUNA, who are signed to Phoebe Bridgers' label Saddest Factory, has opened for an A-list act. In 2017, they served as Harry Styles' opening act during his US and European leg of his first solo world tour.
HAIM
Even if you don't listen to Este, Danielle, and Alana Haim, you then probabbly know them for being one of Taylor's closest BFFs. The band has been in the game for over a decade now, mesmerizing fans and critics with their unique blend of pop and rock. HAIM has worked with Taylor on numerous occasions and most recently, made a cameo appearance in her Bejeweled music video.
GAYLE
If you were on TikTok during the end of 2021 and early 2022, you probably heard GAYLE's breakout viral hit abcdefu making the rounds on the platform. The young musician, who is known for her style of angsts pop-rock, released two EPs this year and is a Swifite herself.
GRACIE ABRAMS
If her last name rings a bell, that's because Gracie is the daughter of J.J. Abrams, one of the most prolific directors in Hollywood. But don't let her nepotism roots fool you, because the 23-year-old musician has real talent. Since her debut in 2019, Gracie has made a name for herself thanks to her bedroom pop bops. Olivia Rodrigo even chose Gracie to be her opening act for her Sour Tour. Gracie has also gotten close to Taylor as of late, even being invited to her famous house parties.
OWENN
Swifites know Owenn very well. His connections to Taylor go way back as the celebrity choreographer worked on and danced in the 1989 and Reputation tours. He also played the male lead in Taylor's Lover music video. But aside from dancing, Owenn is also a bubbling musician as he's signed to Republic Records (the same label as Taylor) and dropped his debut single, Baby Girl, in 2021.
Continue Reading: 8 Artists We Hope Hold A Concert In The Philippines Soon