If Taylor Swift doesn't hold a concert in Manila for her next world tour, she's missing out on meeting some of her biggest fans in the world.
Related: 7 Tracks On Taylor Swift's 'Midnights' Album That Take You On A Wild Ride
Taylor Swift is currently dominating the music industry. But what's new, right? Her new album, Midnights, has been breaking records left and right in streaming and physical numbers. She then surprised fans on the album's release date by dropping the 3 AM Edition, adding seven songs to the original thirteen. Meanwhile, Taylor has also treated us to two music videos (so far); the meta Anti-Hero and the easter egg-filled take on Cinderella, Bejeweled. And speaking of, thanks to the video, we now have more clues that seem to point to Speak Now (Taylor's Version) being her next re-release.
It's safe to say that Swifties worldwide have been eating so well these past few days. And that includes Filipino Swifties who made sure to show their love for Taylor's Midnights era in a big way. How so? By holding massive streaming parties that could very well be concerts.
MIDNIGHTS MAYHEM IN MALL OF ASIA
Filipino Swifties celebrating Taylor Swift's Midnights Album release

"Midnights is out now. We love you Taylor Swift"#MidnightsMayheminMOA #MidnightsTaylorSwift #MidnightsTSPhilippines#TaylorSwift pic.twitter.com/46oC3z8dNr

— Swifties Philippines (@SwiftiesPHL) October 22, 2022
When you think of a listening party, you usually think it's held in more private or intimate venues. But that wasn't on the agenda for Pinoy Swifties. Instead, some reserved the Music Hall in SM Mall of Asia to hold their Midnights listening party. Last October 21, Swifties Philippines held their Midnights Mayhem in Mall Of Asia listening party, which gets its name from the TikTok series Taylor did announcing the album's tracks.
Hundreds, if not thousands, of Filipino Swifties flocked to Mall of Asia just to be part of this communal listening party that could have been mistaken for a show at the venue. They even stayed well into the night to watch the premiere of the Anti-Hero music video. Aside from listening to the new album, Swifties also listened to her past songs and took part in a fun program put together by the event's organizers. If social media posts alone were any indication, it is something else to see thousands of fans singing along to All Too Well (10 Minute Version)(Taylor's Version).
MIDNIGHTS CITY OF LOVE
Not one to be outdone, Visayan Swifties came together as if Taylor herself was performing in Iloilo. The Taylor Swift Iloilo fan group organized a Midnights listening party on October 22 called Midnights City of Love at SM City Iloilo. And they made sure to fill out the entire space as a sea of fans sang their hearts out to Taylor's new album.
And to top it all off, the event also served as a mini-concert as a series of performers took to the stage to sing some of Taylor's biggest hits. As you can expect, Swifties were more than willing to sing along. They definitely put the party in listening party.
ALL FOR TAYLOR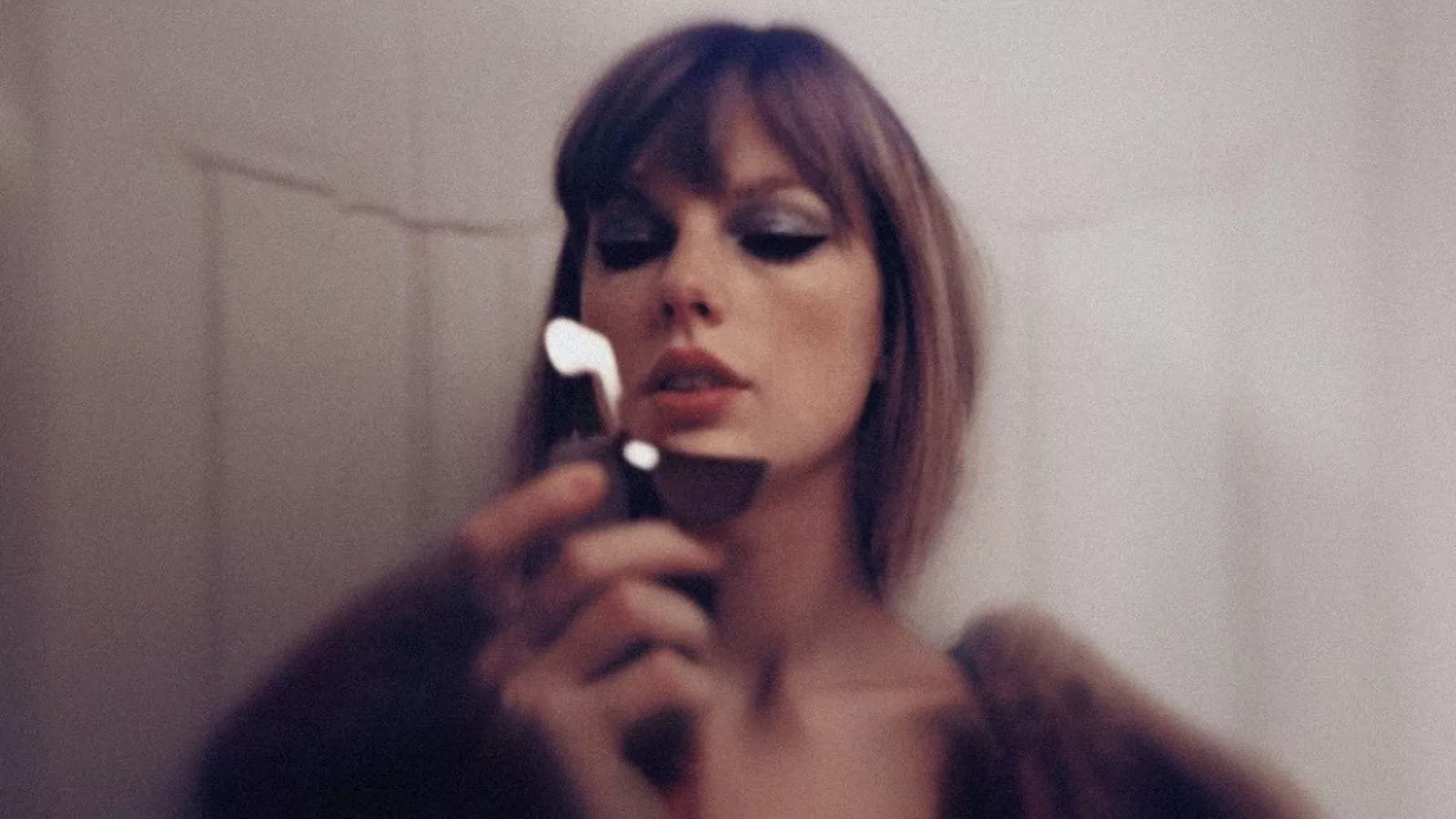 Filipino Swifties are on a different level with how they can turn regular listening parties into whole events. If you saw videos or pictures from the event without context, we wouldn't fault you for thinking that it was for a concert, not a listening party. As always, Filipinos continue to prove that they are some of the best fans in the world.
Even if Taylor Swift hasn't performed in the country in years, her Filipino fans will go all out for her, as is the power of fandom. When she finally announces that long-awaited tour, Manila should be on the list. It's a disservice at this point if she doesn't come back to one of her biggest markets. As evidenced by these events, Filipino Swifties know it all too well as they are more than ready to show up and show out.
Continue Reading: Meet Club Red PH, A Group Of Pinoy Swifties Hosting Taylor Swift-Themed Parties In Manila