With the possibility of a season 2 of Squid Game being nearly inevitable, here are the things we would like to see in the new season of the hit show.
Related: 10 Movies And TV Series To Watch If You Enjoyed Squid Game On Netflix
With at least 111 million viewers in its first month alone, Squid Game has become an undeniable success for Netflix. In Hollywood, when something becomes a success, it usually gets another season or a sequel. However, Netflix has been silent on whether or not there will be a season two. But it seems that a new season is on the way as the series creator, Hwang Dong Hyuk, revealed to the Associated Press that he is currently in the planning stages for a second season. He didn't reveal much about what will happen, but did say that Gi Hun would return. While Netflix hasn't confirmed the news about it, it really is only a matter of time before they do. With that being said, here is our wish list of the things we would like to see in Squid Game season 2. (WARNING: MAJOR SPOILERS AHEAD).
WHAT DOES GI HUN DO NEXT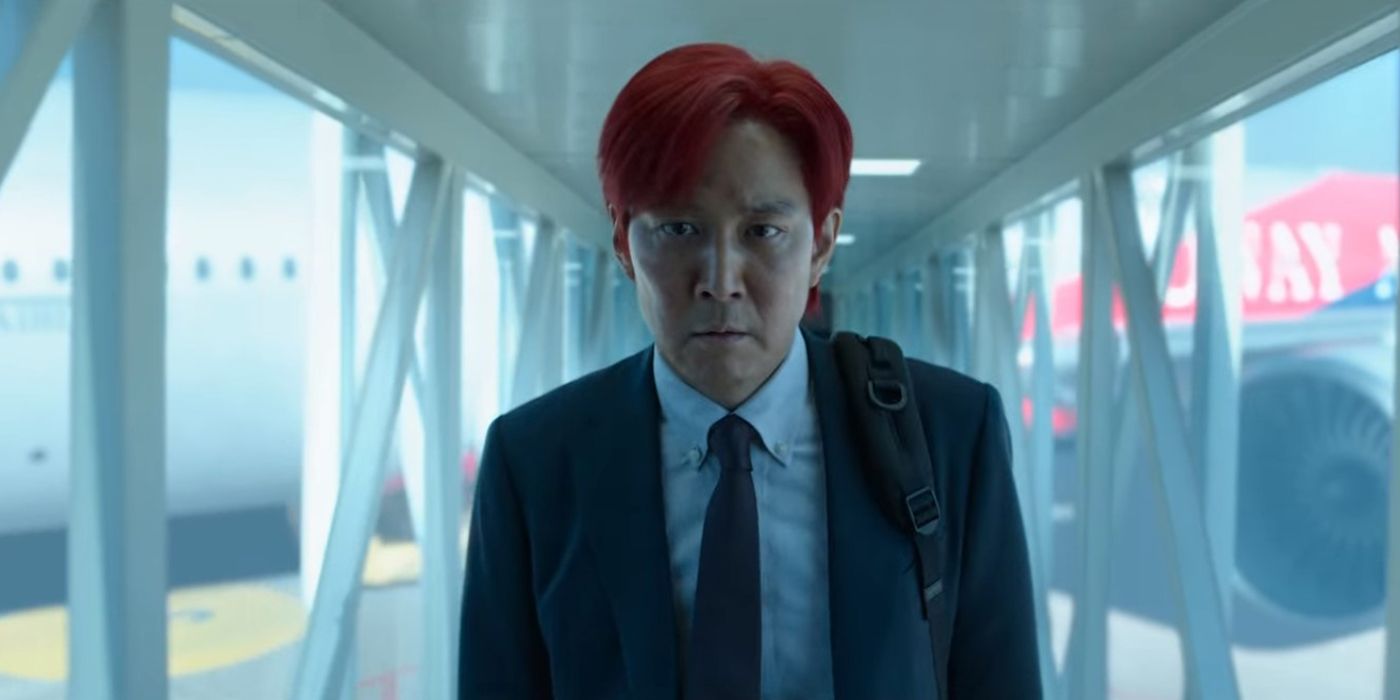 Squid Game had a divisive ending. While some liked its ambiguous ending, others hated it. One thing is for certain, Gi Hun is going to play a key part in season two. He is now dead set on ending the games and thanks to his 45.6 billion won cash prize, he has the resources to do such a thing. It will be interesting to see if Gi Hun does participate in a new set of games or tries to destroy them from the outside. There's also the fact that he dyed his hair red, which according to the show's creator, represents his rage. But for some, they believe that it means he's going to become a guard for the games or be part of their organization. Will he succeed? We'll just have to wait and see.
MORE GAMES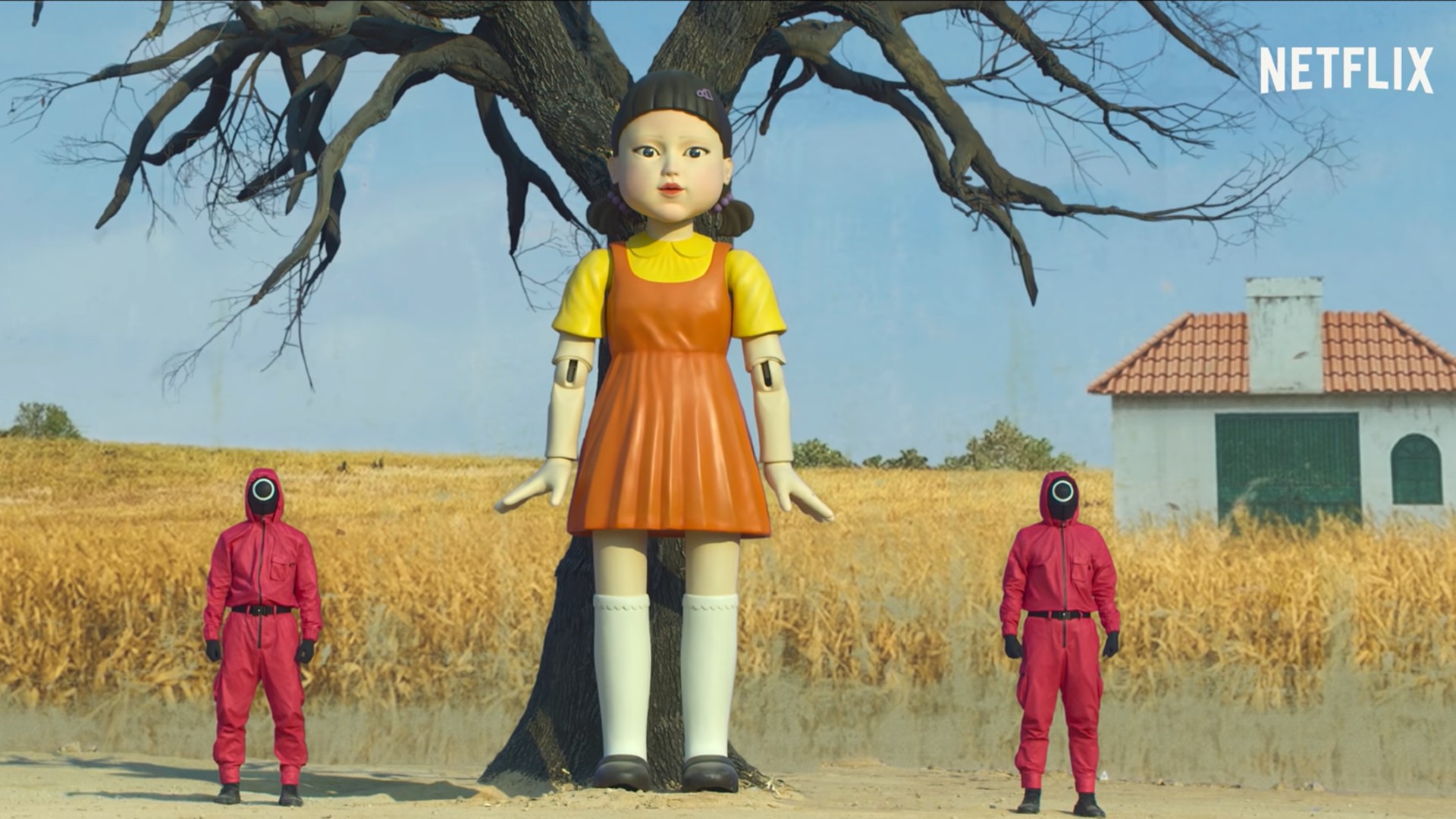 One of the most memorable parts of Squid Game was its demented take on children's games. As such, we are hoping to see more new games be featured in season two. The creators only starched the surface of the kinds of games they can feature and there is a lot more they can do. One game they could try is the floor is lava, except that the actual floor is lava or something dangerous. Maybe they could also do hide and seek, but if you get caught, you die. There's so much they can do and we can't wait to see what they have in store
FALLOUT FROM THE CREATOR'S DEATH
One of, if not the, biggest plot twist in season one was that Il-Nam was the creator of the games. Now that he is dead, what will happen to the games? An interesting plot point to explore in season two is who takes the mantle as the new head of the games. There is the Front Man. There's also Gi Hun who had a good rapport with him and some believe is being groomed to be his successor. A fan theory suggests that Gong Yoo's salesman character is Il-Nam's son and could take in the reins. And of course, somebody completely new could take charge.
WHAT HAPPENED TO JUN-HO
In the latter half of the series, Jun-Ho gets shot by his brother and falls over a cliff. A popular fan theory is that Jun-Ho survived getting shot and the fall, and we're hoping that's true. It wouldn't be too hard to believe that Jun-Ho is alive and we just want to see more of him because he was one of the best characters of the show. If he is still alive, we're excited to see the fallout from that and if he and Gi Hun will team up to stop the games' organizers.
FRONT MAN/FIRST PLACE WINNERS
Another talked about revelation was that the Front Man was actually Jun-Ho's older brother. Naturally, this leads to a lot of questions that we hope get answered in season two. First, how did he become the Front Man? In an episode, it was revealed that won the games he participated in. What did he do with the money? Did he try to stop the games but instead get swallowed up by the system or voluntarily join them. His winning his game also opens the question of what happened to the other winners of previous games. They had binders full of past winners and it could be explored where some of them went.
NEW CHARACTERS
As much as we love, and we really do love, the cast of season one, we would like to see a new set of characters to follow. Aside from Gi Hun, we want to root for (or hate) new characters, heroes, and villains. The first season had a diverse group of characters and we would like to see that in season two. Also, these new characters mean that we get a new set of actors to follow. With Squid Game being the hottest show of 2021, we have a feeling some big names may want to be part of the show. And will we finally see Carlo Aquino be cast in the show as he supposedly nearly was for the first season? Well, your guess is as good as ours.
BACKGROUND OF THE GAMES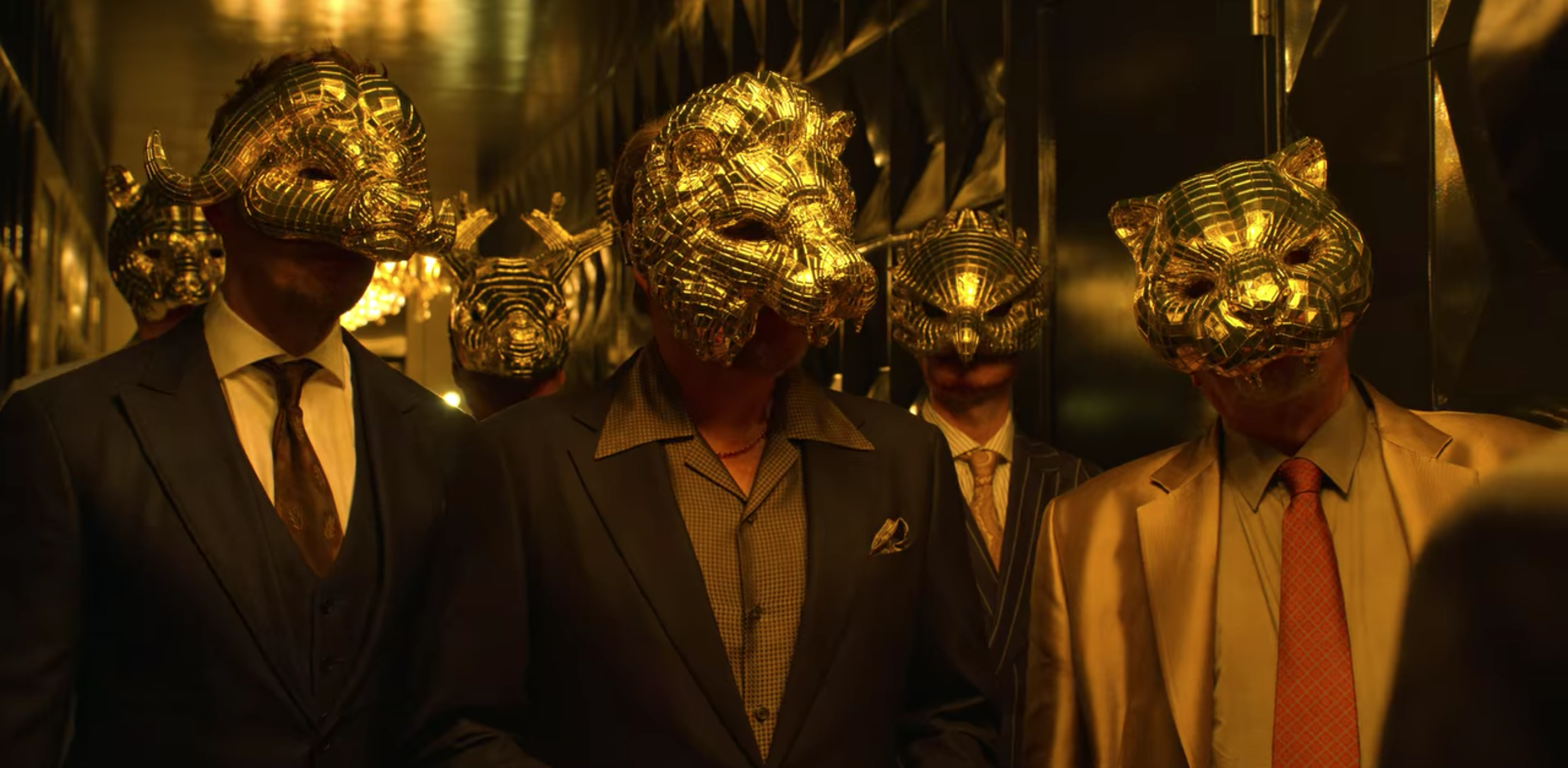 We already know that Il-Nam created the games and that it is being bankrolled by people from around the world. But there are still a lot of questions left unanswered. It is hinted that the Squid Game isn't just held in Korea, but all over the world. It could be possible that season two shows us how the international editions of Squid Game are done. We might even get a flashback to the first-ever game or Il-Nam's past. And there is the popular fan theory that if you choose the red card from the Salesman, you become a soldier. Maybe we could also follow people who become soldiers. There's a lot of room to explore here.
Continue Reading: Donnalyn Bartolome Assembled An All-Star Cast To Play A Filipino Version Of Squid Game