From anime, action blockbusters, and more, catch these titles before they leave Netflix Philippines this November permanently.
We are nearing the month of October, which means a new month for new movies and shows on Netflix. But that also means that movies and series will be sadly departing the streaming service. As much as we would like to have these titles forever, the reality is that some titles have their licensing agreements expire, which means there are no longer going to be available on Netflix. The titles leaving Netflix Philippines this month include a slate of anime series, a beloved anime movie, a smattering of Hollywood blockbusters, and even an adored Filipino film. Here are the titles you need to see before they leave Netflix. (Note that the following titles are subject to change.)
SAY GOODBYE TO THESE ANIME
This November, a couple of popular anime titles are leaving Netflix. Hunter X Hunter, the action-packed show about a young boy dreaming of becoming a legendary Hunter like his father, is leaving the streaming service on November 1. All six seasons of the show are going, so if you have plans to watch the show, do it now. Or, if you're currently binge-watching the series, you may want to hurry that up.
Probably one of the biggest titles leaving Netflix Philippines this November is the critically acclaimed anime film Your Name. The awe-inspiring movie about a boy and a girl who switch bodies is leaving the streaming service on November 26. If you haven't seen the movie yet, do yourself a favor and do so now. Feel free to also watch this again one last time.
HOLLYWOOD BLOCKBUSTERS HEADING FOR THE EXIT
November will also see quite a few major Hollywood films leave Netflix. Sam Raimi's Spider-Man 2 is leaving on November 1. Given how all three films of Raimi's Spider-Man trilogy is on Netflix and the second is highly regarded as the best in the trilogy, you may want to watch this. An iconic and groundbreaking cinema trilogy is sadly leaving Netflix as well. The Godfather Part 1, 2, and 3, are all leaving the streaming service on November 1.
For the action lovers, all three Die Hard films on Netflix, Die Hard, Die Hard 4.0, and A Good Day to Die Hard will be gone by November 1. Taken 3 is also heading for the exits on November 1. Finally, there's the 2015 remake of Point Break which is leaving on November 14. For sci-fi fans, Tim Burton's Planet of the Apes and Alien 3 are leaving Netflix on November 1 while Jurassic Park III will leave on November 16, for what it's worth.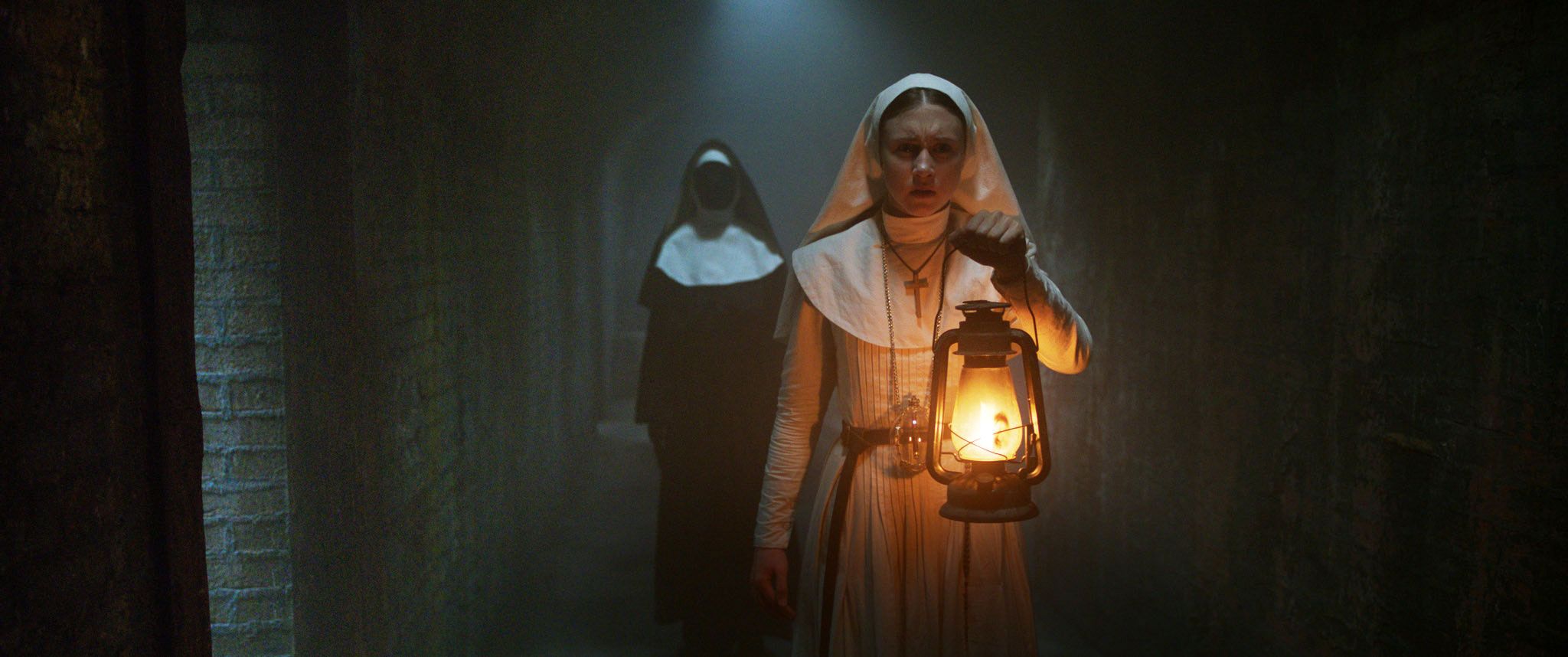 A few horror movies are leaving Netflix as well this November so feel free to binge-watch these just in time for Halloween. The Conjuring prequel The Nun is leaving on November 7. The last time you can watch The Purge Anarchy on Netflix Philippines is on November 15. The Mummy and its sequel The Mummy Returns will be gone by November 16.
LAST CHANCE TO WATCH KITA KITA ON NETFLIX
Finally, the acclaimed Kita Kita is leaving Netflix on November 16. This heartwarming film follows a Filipina tour guide in Japan, played by Alessandra de Rossi, who goes blind. She then befriends a fellow Filipino, played by Empoy Marquez, who helps her deal with her blindness and find happiness in the little things.
Also, if you watch K-Dramas, then know that Ms. Hammurabi starring Go Ara is leaving Netflix on November 16. The show follows the life of a rookie judge who partners with an experienced justice as they handle the legal system and people they encounter.
Continue Reading: This Halloween, Watch These Filipino Horror Movies Starring These Young Stars