WIKO, the international mobile brand known for its French aesthetics meets latest in tech innovations, is finally available in the Philippines.
When it comes to picking the perfect smartphone, you want that device that both looks aesthetically pleasing and has the specs to keep up with your day-to-day life. A sleek design mixed with up-to-date horsepower and all at an affordable price is that dream for many. And that is set to become a reality now what international mobile brand WIKO has landed in the Philippines.

A combination of contemporary aesthetics that fits right in with the exacting French sensibilities and the latest tech innovations make for a brand you want to pay attention to.
NEW SMARTPHONE ALERT
Originally from Marseille, France, WIKO has built a solid following thanks to its fusion of its French roots in its design and using the latest in smartphone hardware. You're going to feel like as if you're walking the upscale streets of France without having to fly there. And the best part is that this can all be in the palm of your hands at an affordable price.

"The significant number of mobile phone users in the Philippines inspired this venture and the potential of WIKO is evident in a market with such demand," says Whisky Wang, President for Asia-Pacific Region, WIKO. "The goal is to give value, especially to the younger generations and, same as with any other countries where we are present, to be a key player in the mobile phone industry."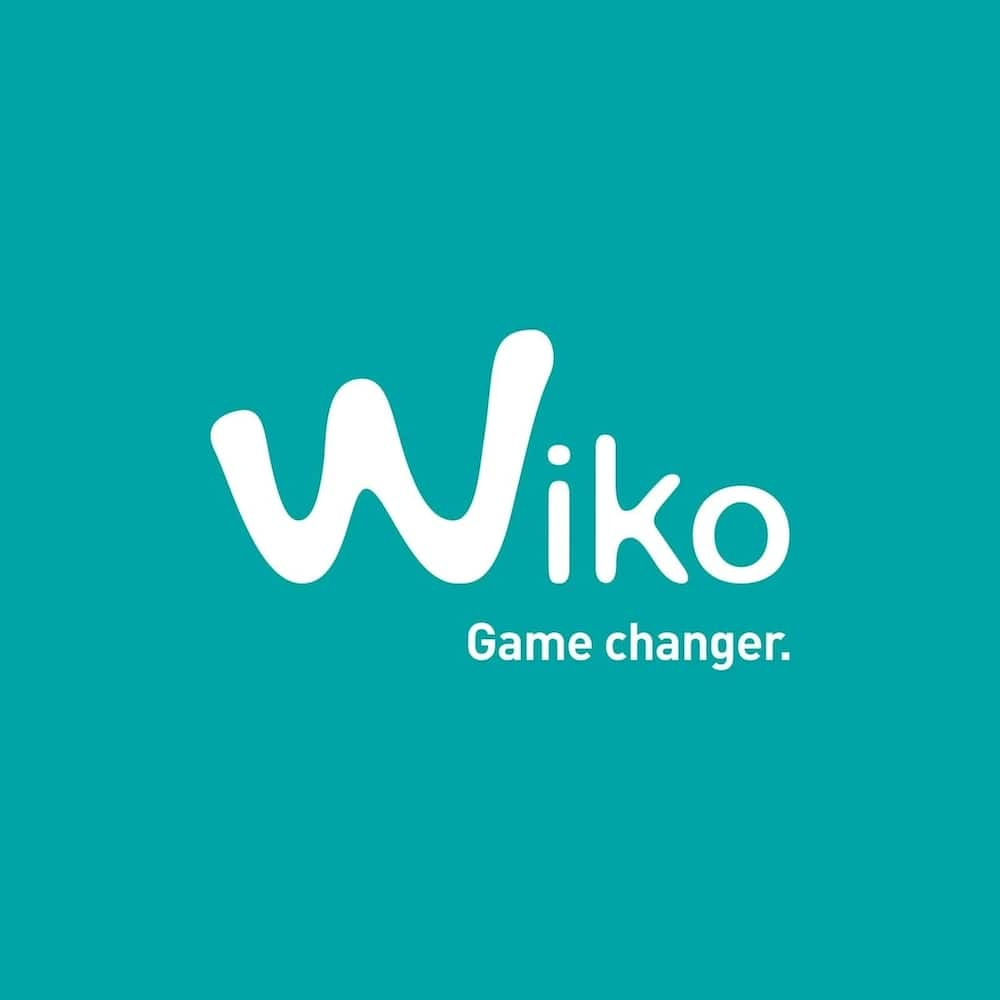 As a key player in Western Europe, WIKO has since expanded into over 30 territories around the world such as in Africa, the Middle East, Asia, and the United States. Now, the brand has set its sights on the Philippines with two smartphones up its sleeves, the WIKO T10 and WIKO T50. "The hardware perspective alone was already enough to have made WIKO one of the most preferred brands in Western Europe. We take pride in the durability of our products, equivalently in the elegance that we try to incorporate to each of them," notes Mr. Wang.
ELEGANCE MEETS AFFORDABILITY WITH THE T10
The first option WIKO is offering in its Philippine launch is the WIKO T10. It features 64GB of storage, which is just big enough for most regular smartphone uses. It also carries a massive 5000mAh battery, strong enough to get you through your day, whether it be for work or pleasure. With its 6.5" Edgeless Dewdrop Display, prepare to be immersed in crystal clear visuals whether you are watching a movie, a YouTube video, or catching up on the latest K-drama.
Of course, what's a smartphone without a good camera right? The T10 has got you covered on that front with a 13MP AI Camera, ideal for mobile photography. Running on a Mediatek MT6761 processor, the WIKO T10 is available in two simple yet sleek colors, Emerald Green and Midnight Black. All this and more can be yours for just P4990.
BE STYLISH AND STAND OUT WITH THE T50
If you're looking for a more upgraded experience, then the WIKO T50 is for you. It is packed with features that will not disappoint. For starters, it boasts of a 64MP triple AI camera so that you can take the best shots possible wherever you may be. It features a 4000mAh battery capacity that will last you hours. And don't worry about that charging time because the T50 also boasts a 40W fast-charging feature so that you can consistently be on the go. The 6.6" Edgeless Display is great for a variety of uses whether it be online browsing, watching, or reading. And thanks to a 128GB internal storage, you'll have plenty of space to keep you entertained anytime.
Powered by a Mediatek Helio G85 processor, the WIKO T50 is available in three stylish colors meant to help you stand out from the crowd, Aqua Green, Lively Pink, and Midnight Black. You would think that all these features and more would cost a lot. But you can get one now for only P11,990.
See a world without limits and feel as if you're on top of the world with WIKO, the newest smartphone brand in the Philippines combining French style and functionality all made within your reach. Know more about the brand by visiting WIKO PH's website, https://ph.wikomobile.com/.
Continue Reading: Up Your Street Style Phone Photography Skills With These Fool-Proof Tips And Tricks. Yes, Even At Night