After a long wait, Nadine Lustre is finally making her actress comeback. Here's what you may expect from Nadine's latest movie project.
Related: In Wait For Me, Nadine Lustre Gets Real And Raw With This Emotional Music Introspection
These days, Nadine Lustre has been spending her time focusing on her music career and other worthwhile projects. But for most people, they met Nadine through her movie roles, proving time and time again that she is a capable actress. Given this, fans have been waiting and hoping in anticipation that she makes a return to the silver screen. And that wait is finally over as Nadine Lustre is finally making her return to acting with a new movie on the horizon. Here is what we know so far about the project.
NADINE WILL BE THE LEAD ACTRESS
The movie's director, Yam Laranas, recently revealed that he, Nadine, Diego Loyzaga, and Epy Quizon had a virtual script table reading. Nadine is slated to take on the lead actress role with Diego and Epy serving as her co-stars. Nadine is no stranger to taking on lead-acting roles. And with her critically acclaimed and award-winning lead performances in Never Not Love You and Ulan, this is a much-welcome return for Nadine.
IT IS A HORROR/THRILLER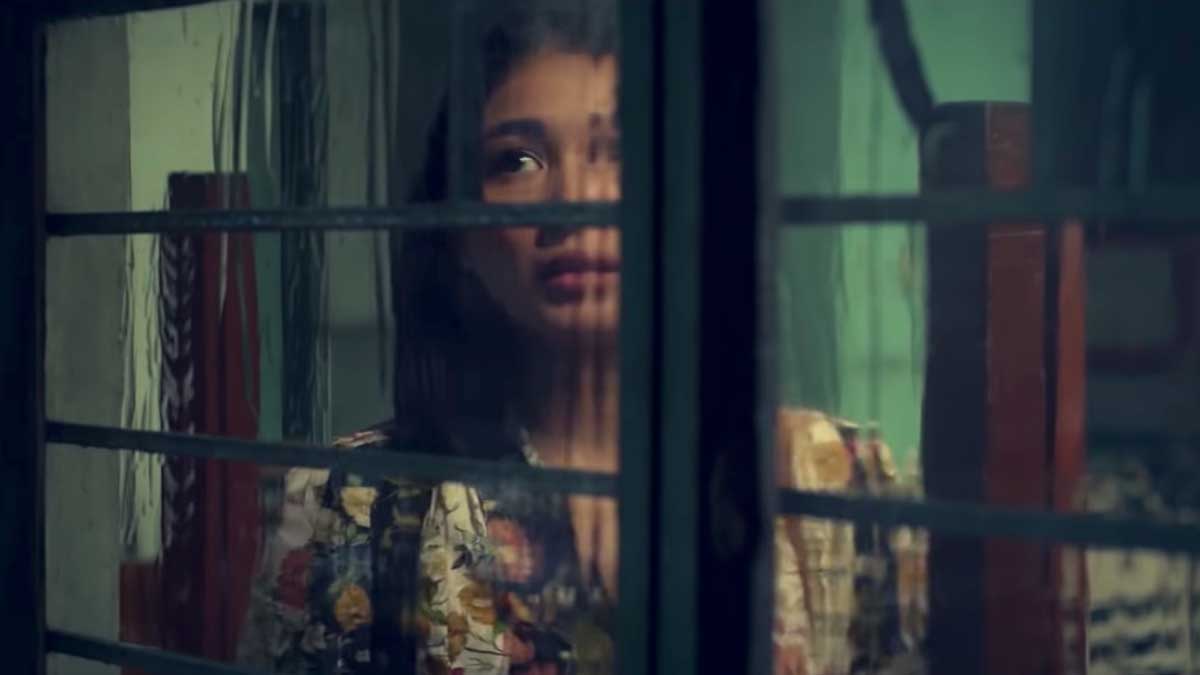 Nadine's return to the silver screen will show her in a new light, a tense thriller. That is because the movie's director, Yam Laranas, is known for making horror movies. Some of his works include Nightshift, Aurora, The Road, and Sigaw, which was remade into the American film, The Echo. This marks a noted departure for Nadine Lustre as she is most known for her dramatic roles. But it's gotten us even more excited to see Nadine in a more horror-inspired role. Seeing her take on new roles can help her show off her versatile acting. And based on the teaser released, we are about to see Nadine channel her inner psycho and we can't wait to see that.
IT'S HER FIRST MOVIE IN TWO YEARS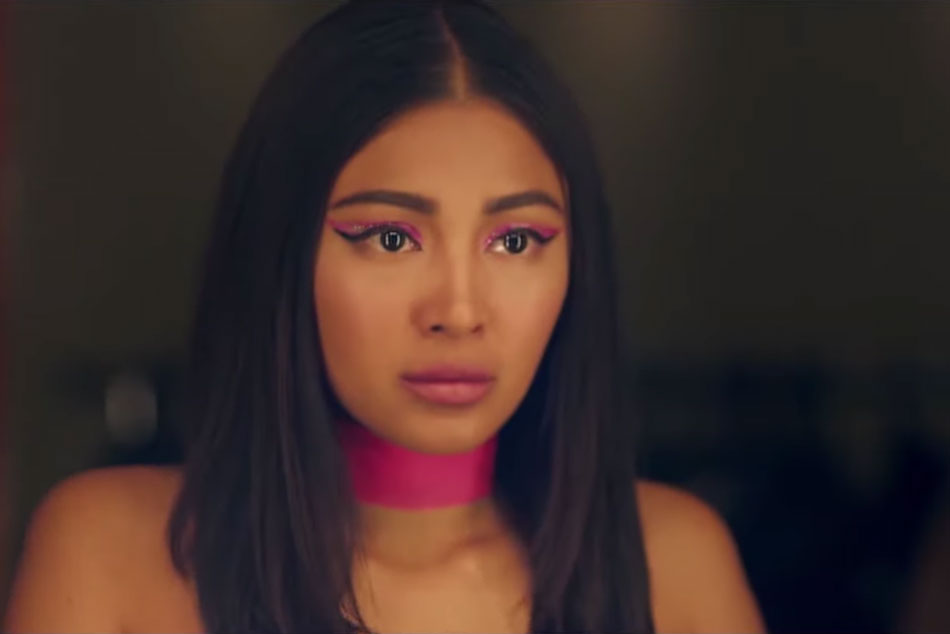 Greed marks Nadine Lustre's return to movies in over two years. The last movie role she had was in the dance movie Indak in August 2019. Meanwhile, her last TV series role was all the way back in 2016 in On the Wings of Love. As one of the youngest actresses ever to scoop up major acting awards like FAMAS and Gawad Urian, Nadine's isn't rusty when it comes to acting. But aside from the pandemic though, this extended hiatus from acting can be attributed to her focusing on her music career.
THE PLOT LOOKS *TENSE*
According to Viva, the official plot is as follows "When a couple finds out they hit the biggest jackpot in the lottery, they make a quiet exit in their sleepy town; however, things don't go as planned.". In the official full trailer, we see that Nadine will be playing Kichi, the wife of a farmer (Loyzaga). One day, they win the lottery and decide to share their earning with their friend, Dadong (Quizon). But they end up not pushing forward with it for fear of the village finding out. One day, they decide to skip town but they accidentally lose the winning ticket and Dadong find out that they won. As you can expect, what happens next won't be pretty.
IT WILL BE ON VIVAMAX
As stated before, Greed is being produced under VIVA and will have a streaming release on Viva Max. This was previously hinted when Yam Laranas posted about the script read, he tagged VIVA's streaming service, Viva Max, in the caption. You also don't have to wait too long as the movie is coming this April 8. But if you really want to see it ASAP, then you get watch it as early as March 16 via Viva Max Plus. You'll have to pay an extra 300 pesos though to access it.
Continue Reading: Here's How Nadine Lustre Made The Wildest Dreams Of These Filipino Designers Come True