Are Kathryn Bernardo, Daniel Padilla, Joshua Garcia, and Zanjoe Marudo accepting applications for their barkada?
Related: Plan Your Family or Barkada's Holiday Itinerary With These Fun-Filled Activities
Making friends isn't always a walk in the park, more so when it's done in the glare of the public spotlight. Celebrity friendships sometimes get a bad reputation for being mostly for the cameras or the pressures of fame end up ruining the bond. But whatever trappings may follow famous friends, that doesn't apply to Kathryn Bernardo and Daniel Padilla's squad.
Composed of the duo, Joshua Garcia, Zanjoe Marudo, and other stars like Alora Sasam, Ria Atayde, Kyle Echarri, and more, this barkada has enough star wattage to light up Luzon. But this friendship group stays winning because of how tight their bond is. It can be easily seen that these are friends for life, and we're here for all of it. Here are some of the squad's best moments that scream healthy friendship.
THEY PLAN THE BEST TRIPS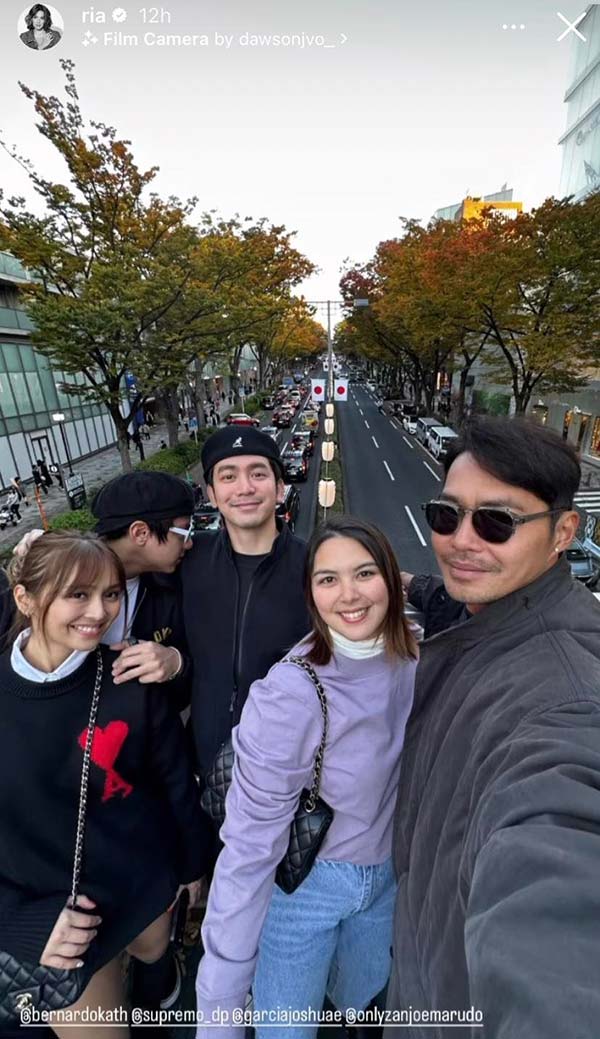 Whether it be enjoying the crystal blue waters on a yacht or seeing the sights in Japan, the squad picks the best destinations for their vacations. Low-key they're giving us travel inspo the next time our barkada plan an out-of-town trip.
NO ONE SPILLS SECRETS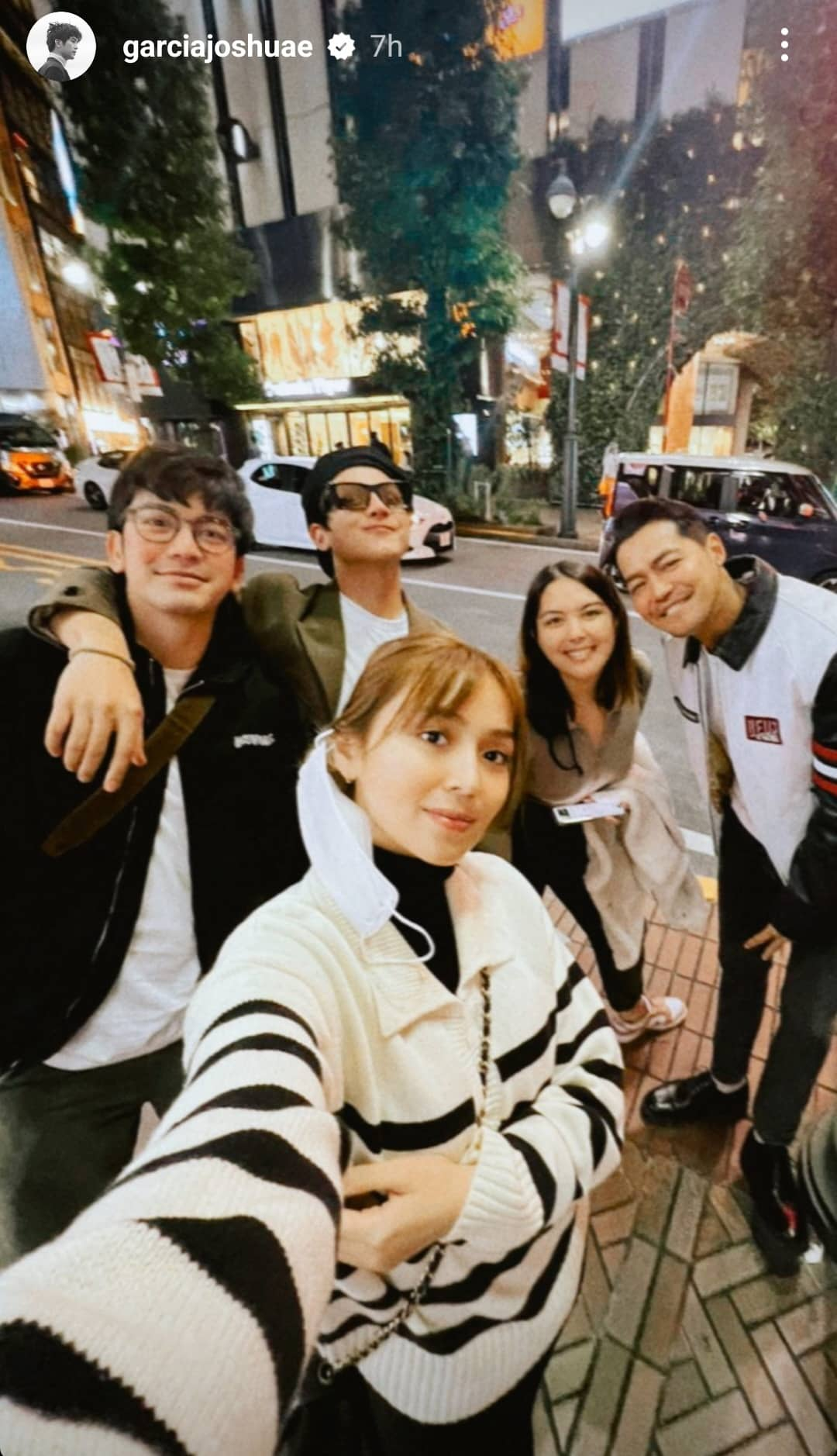 Despite how famous they are, you never hear a peep from this barkada about what goes on behind the scenes. They run a tight ship where whatever secrets or developments are spilled stays in the friends chat. Being a snitch is not allowed in the squad, something other barkadas may want to emulate. It shows you how much they respect each other.
THEY COORDINATE FOR PUBLIC APPEARANCES
You really know that they are all friends when they decide to show up in matching costumes to a major event. During Star Magic's Christmas Ball in 2022, Kath, DJ, Joshua, Ria, and the rest showed up to the carpet dressed ready to win best costume with their matching Nutcracker outfits with fake mustaches. They definitely won best barkada of the night.
THEY FIND TIME TO HANG OUT
One thing that this famous squad has over others is that their hangout plans manage to leave the GC and become real. Even though they have busy schedules, they still find the time to hang out like with their inumans, celebrating holidays, and other get-togethers.
THEY SUPPORT EACH OTHER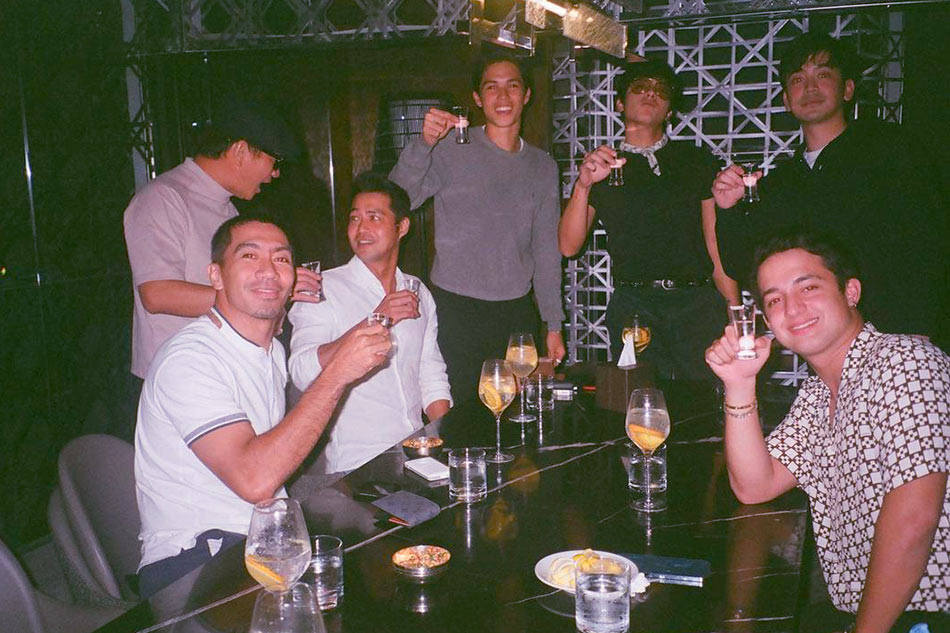 We all know the power of how a healthy relationship and supportive friends can do for one's psyche. And one can see it all over these famous friends. It doesn't take long to see the positive influence they have on each other given how comfortable they are. Joshua Garcia has even been vocal about how this barkada helped him get out of a dark place in his life. Being a good friend can change lives.
THEY CAN WORK TOGETHER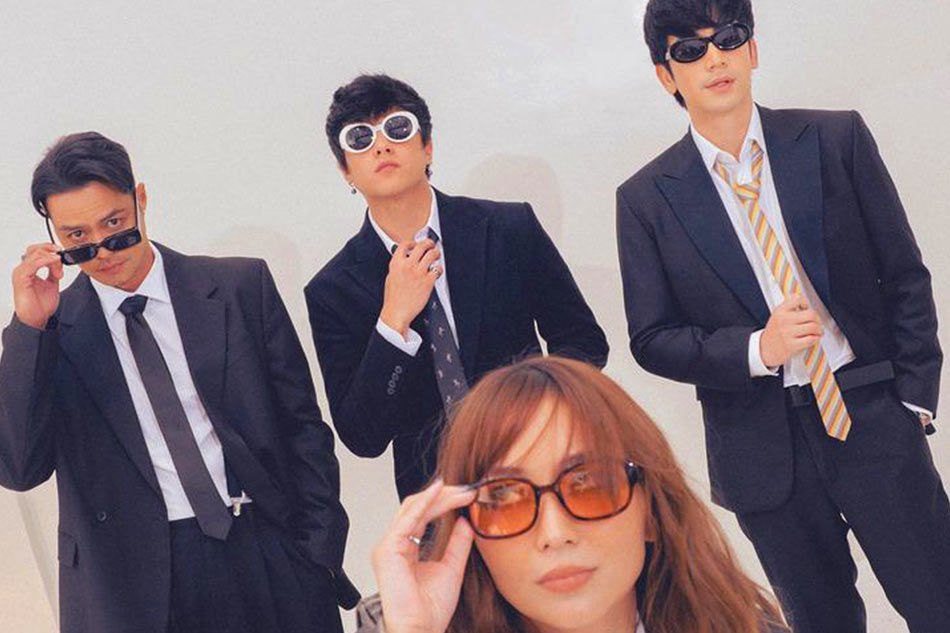 They say never work with your friends. But that doesn't apply to this squad. Not only have they worked on projects together, but they're even going on a world tour. Kath, DJ, Joshua, and Zanjoe are all set to go on a tour in Europe and the Middle East starting this March 10. Even the way they announced it was goals with their coordinated posts on IG showing off their matching suits. Going on a world tour with your besties? Sounds like a dream come true.
Continue Reading: 7 Times Miles Ocampo And Sharlene San Pedro Were The Most Supportive Beshies