Ever imagined yourself living out your movie star fantasies at the Cannes Film Festival? Well, now you can with the help of a TikTok video.
Related: The New Movies And Shows Of March 2022 That Should Be On Your Radar
When you think of the Cannes Film Festival, you think of prestige cinema, some of the world's biggest stars, red carpet glamour, and the French Riviera. You normally wouldn't associate the world's oldest film festival with TikTok, but that is about to change. The French film festival recently announced that TikTok was going to be one of the official partners of its upcoming 75th edition. With the goal of connecting more film fans from around the world, the partnership between Cannes and TikTok is set to make this year's festival a bit more interesting.
CANNES MEETS TIKTOK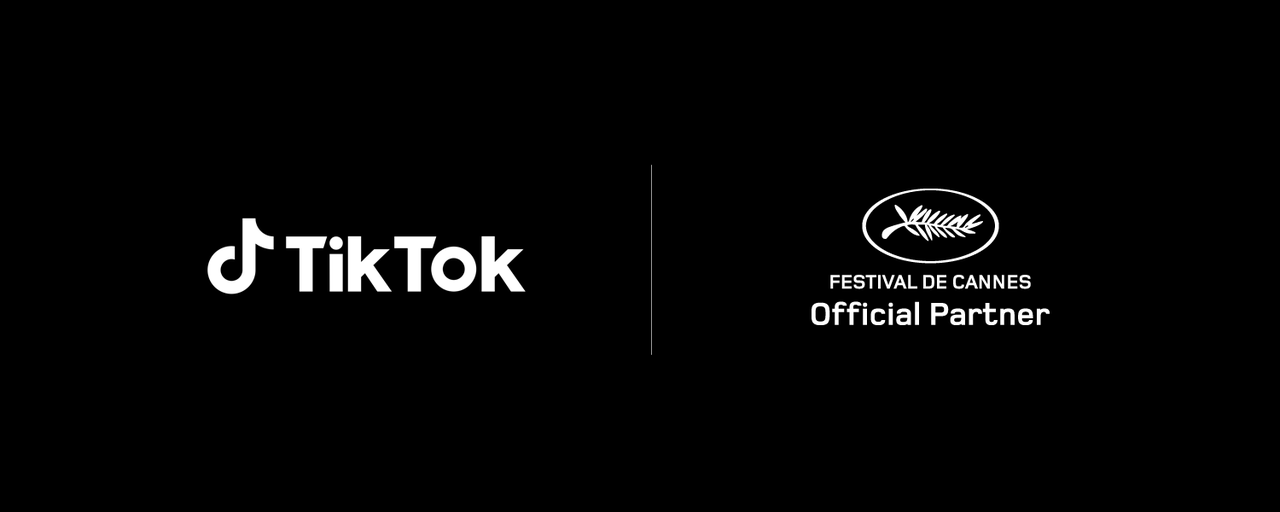 Aside from the premieres of some of the most anticipated movies of the year, you can also expect to see the festival get a bit of a TikTok twist. "We are delighted to partner with TikTok to share the magic of the Festival with a wider, much more global and just as much cinephile audience than ever before. With this collaboration – which is part of a desire to diversify the audience – we're looking forward to sharing the most exciting and inspiring moments from the Festival and seeing the Festival reimagined through the lens of TikTok creators and its community. We look forward to discovering all this with great eagerness and curiosity," said Thierry Fremaux, General Delegate, Festival de Cannes in a statement on TikTok's official website.
Modern technology and the Cannes Film Festival haven't exactly gone hand in hand in the past. In 2018, festival organizers banned taking selfies on the red carpet, a policy that still stands. Streaming services, most notably Netflix, have also been at odds with premiering their movies at the festival because of certain rules they need to follow. So, this partnership with TikTok marks quite a shift. Now, what can we expect from this team up? According to Variety, TikTok users will have access to exclusive content from the festival that range from backstage peeks, red carpet moments, interviews with the festival's stars, and much more. This exclusive content is set to last for the entirety of the festival, May 17-28.
MAKE A TIKTOK, FLY TO CANNES
But you won't just be able to get exclusive content from the festival. Users will also have the chance to actually attend it as well. And all you have to do is make a short film on TikTok. Announced with this partnership is the launch of #TikTokShortFilm, a global film competition held within the app. All entries must be vertical short films that are between 30 seconds to 3 minutes long. The theme or topic of the short film can be anything you want, just make sure it follows the set guidelines. Entries for the short films will be accepted only until April 8, 2022.
A jury composed of yet to be revealed well-known directors will determine the top three winners. Three prizes are up for grabs:Grand Prix, which is basically Best Picture, Best Script, and Best Editing. Winners will be announced at the end of April. The best part is that the winners will receive a cash prize and a trip to attend the Cannes Film Festival in May. The three awards will then be handed out in an event during the festival that will be attended by Cannes chief Thierry Fremaux and possibly other big names in the industry.
NEW OPPORTUNITY TO GET DISCOVERED
This actually isn't the first time that Cannes had a program to spotlight young and emerging filmmakers and creatives. They also have the three days in Cannes program that began in 2018. It sees nearly 2,000 selected individuals between the ages of 18 to 28 travel from around the world to France to attend the festival. TikTok has already been a place for young creatives to get their work out their been seen by a global audience, so this competition is another opportunity for them. So, if you have a movie idea in mind and have TikTok on your phone, get to shooting. Who knows, the competition might just be the big break you were looking for. In the meantime, you can check out Cannes' official TikTok account.
Continue Reading: Lights, Camera, Action: Meet The Women Directors That Are Changing The Way We See Cinema