Are thirst traps a new art form? We asked people why sending those risky pictures might have a deeper meaning.
Existing and circulating at a time pre-dating the internet era, risqué images aren't anything new. However, the concept of thirst traps as we know it now first emerged on Twitter back in 2011. For context, it's any images or videos used to consciously create attention or "thirst" online, gaining popularity the same time as the rise of platforms like Snapchat, Tinder, and Instagram. The point is, it's all about intention.
Admit it, at some point, you've wanted to post a risqué photo just for the thrill of it. Others think it's taboo sending thirst traps or nudes, probably because of the longstanding issue of sexual objectification with all genders.
But in all honesty, maybe it's high time we view thirst traps or even nudes as a form of empowerment as it exudes the feeling of being in control of one's body. (BBC even did a story on it.) Now, you are free to do as you please, and in case you do give in to the urge to the thirst trap, just be mindful of who are you doing it for and most importantly, be careful who you send it to. Remember: We live in the age of the Internet, and anyone can get those images leaked. Extreme caution must still be exercised above all.
Below, we've asked different people why they like sending thirst traps and their responses will surprise you. Just a tip: If you still think they do it for you, think again. As Ariana Grande said, "tell me what's your motive."
READ MORE: Owning Their Power: These Trans Women Are Pushing the Conversation of Identity, Visibility and Rights to Greater Heights
1. "Sometimes when I'm insecure, I look back at old sexy pics and think that I've been this hot, I can attain it again." -CB
2. "I don't send—I post them. They make me feel POWERFUL and in charge of my body ?" -SZ
3. "Cuz it feels good admiring ur own ass and tryna share it to ppl so they be blessed ? " -GM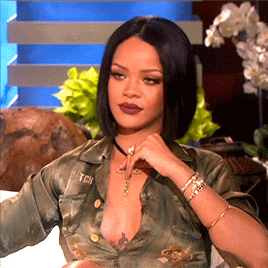 4. "I hate myself but having my girl want me comforts me" -NS
5. "It's like a trophy of my progress. But most of the time, food for the ego." -JP
6. "Thirst traps are too hot to just keep private ???" -JDC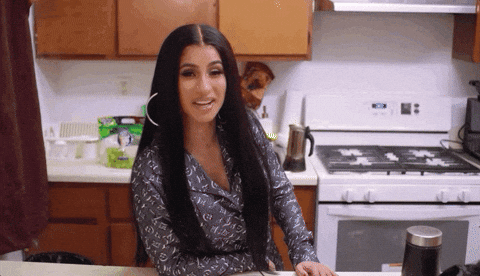 7. "Just because I get off from their reactions hahaha makes me feel extra powerful lmao" -LF
8. "Because it helps me unlearn that the (female) body is a dirty thing and helps normalize nudity." -IA
9. "To give my bf blue balls while we're far away from each other ???" -GC
10. "As form of appreciation to my body? Through the years, I'm not confident but now I am ?" -MS
11. "It looks good to not be shared ?" -DB
12. "Cause I can make lives better" -DC
13. "Because I am hot and everyone deserves to know." -NC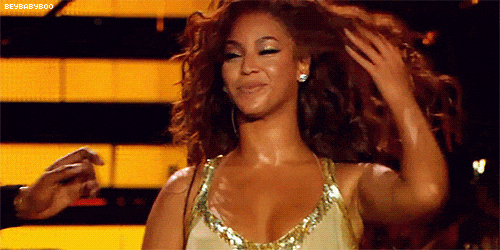 14. "I only do it when I myself feel sexy. Second, the thrill. Third, extra appreciation." -EI
15. "Cause I love the human body, esp the female body. It needs to be celebrated!!" -S
16. "Makes me feel good, hot and sexy. But fr such a confidence booster. Also, so can compliment my itty bitty titties ?" -OS
17. "Thirst traps, to torture haha" -MN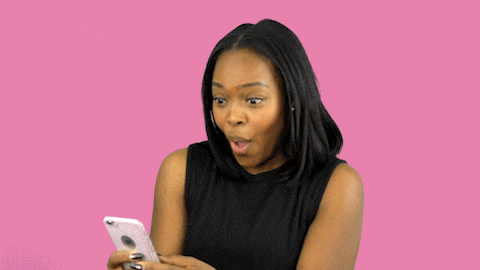 18. "It makes me feel good about myself. It's weird but the more he doesn't ask for it, the more I want to send." -SA
19. "Because it's euphoric af. Teasing feels good, is inviting." -VA
20. "For thirst traps, I believe it is because we yearn physical intimate validation." -JB
Only send (or post) thirst traps when you want to. If someone forces you, blackmails or takes photos without your consent, do not hesitate to call them out. Organizations like Gabriela, Maya's Organization, and Cameleon provide support to victims of abuse.
CONTINUE READING:
Because I'm A Woman: Why Confidence is Essential to Breaking Norms
On Opinionated Women: All the Things We Learned From Angel Locsin and Bianca Gonzalez on Paano Ba 'To