STAYC refuses to miss as the 4th gen girl group keeps on giving hit after hit, and RUN2U is no exception to that.
Ever since their debut in November 2020, STAYC has always stayed consistent with their releases. So Bad was an exceptional debut song that proved the girls were one to watch out for. In 2021, they showed everyone that they were worth the hype as ASAP and Stereotype became some of the most addicting K-pop hits of the year. Every comeback saw the group deliver time and time again. And with their latest comeback, they have shown once again that they haven't lost their touch. STAYC girl, it's really going down.
I'LL RUN TO YOU
For their latest release and first of 2022, STAYC serves us another light hearted K-pop song with RUN2U. The track sees the girls express being not afraid of what others say or think about them. Instead of feeling insecure as to what others might think, they wholeheartedly run towards to that special someone. As you can expect, it's another banger for STAYC as its upbeat verses lead towards a hype worthy pre-chorus and a chorus with an earworm of a production.
As for the music video, STAYC doesn't disappoint as they deliver on the looks, vocals, choreo, and set design. J slaying her parts, Yoon riding a motorcycle, Sumin in that room full of diamonds, yeah, they did that. It's been a while since STAYC had a comeback, and you can tell Sumin, Sieun, Isa, Seeun, Yoon, and J worked hard to deliver a comeback worthy of their pedigree. And while they don't say their famous catchphrase in the song, they do say it at the end of SAME SAME and it's as satisfying as you can imagine.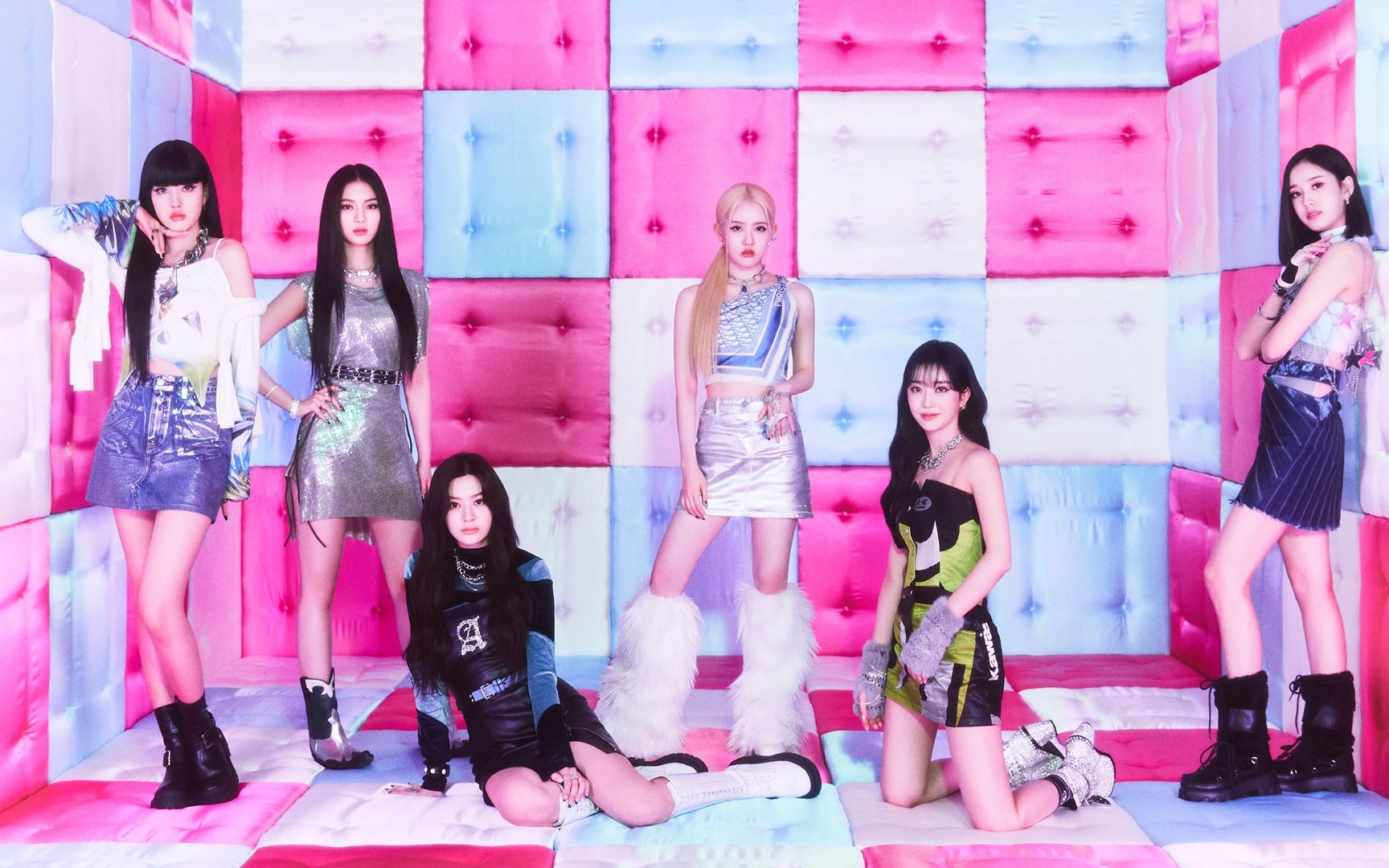 Speaking of new music, the girls also dropped their second EP called YOUNG-LUV.COM, a six-song EP all about, as the name suggests, love. STAYC has only been active in the industry for less than two years but so far, their discography remains flawless. Don't sleep on STAYC because they are a rookie group worth stanning. All hits, no misses for STAYC and we can't wait to see what the group has in store for us this 2022.
Continue Reading: TREASURE Finally Makes Their Highly Anticipated Comeback With JikJin And It Feels So Good