Just like that, spooky season is finally here.
GMA just kicked off halloween season over the weekend with the Sparkle Spell Gala. Your favorite stars were in attendance and they definitely got the memo. From Miguel Tan Felix's take on Edward Scissorhands to Gabbi Garcia and Kahlil Ramos re-creating Britney Spears and Justin Timberlake's matching denim red carpet look, everyone went H.A.M. on their 'fits. In case you still can't decide on your costume, these celebrities just gave us that much-needed inspo. Scroll down to see our favorite standout halloween looks.
READ MORE: The Best Celebrity Halloween Costumes In The Recent Years (Local Edition)
SASSA GURL AS AN ONLINE SELLER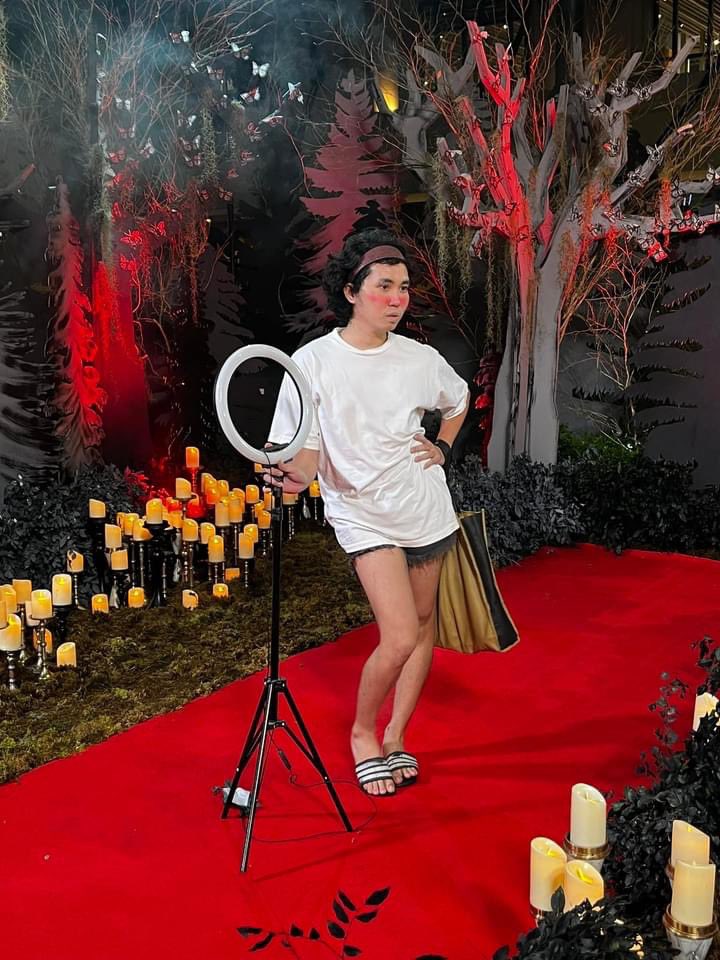 Probably the most clever halloween costume of 'em all. "Pa-mine na lang, please!"
ALDEN RICHARDS AS SQUALL LEONHARTT FROM FINAL FANTASY VIII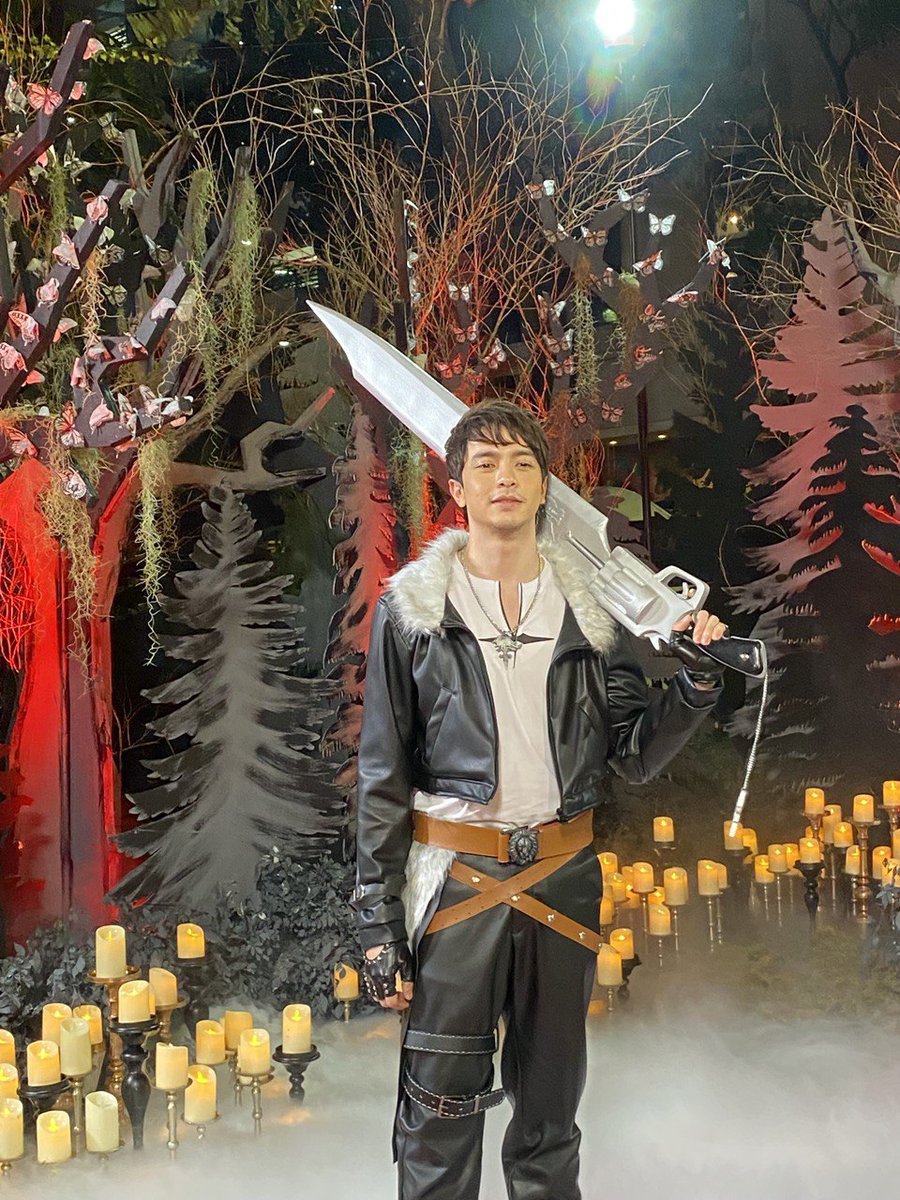 Alden also won best-dressed of the night at the Sparkle Spell Gala when he stepped out as one of his all-time favorite characters from Final Fantasy.
MIGUEL TANFELIX AS EDWARD SCISSORHANDS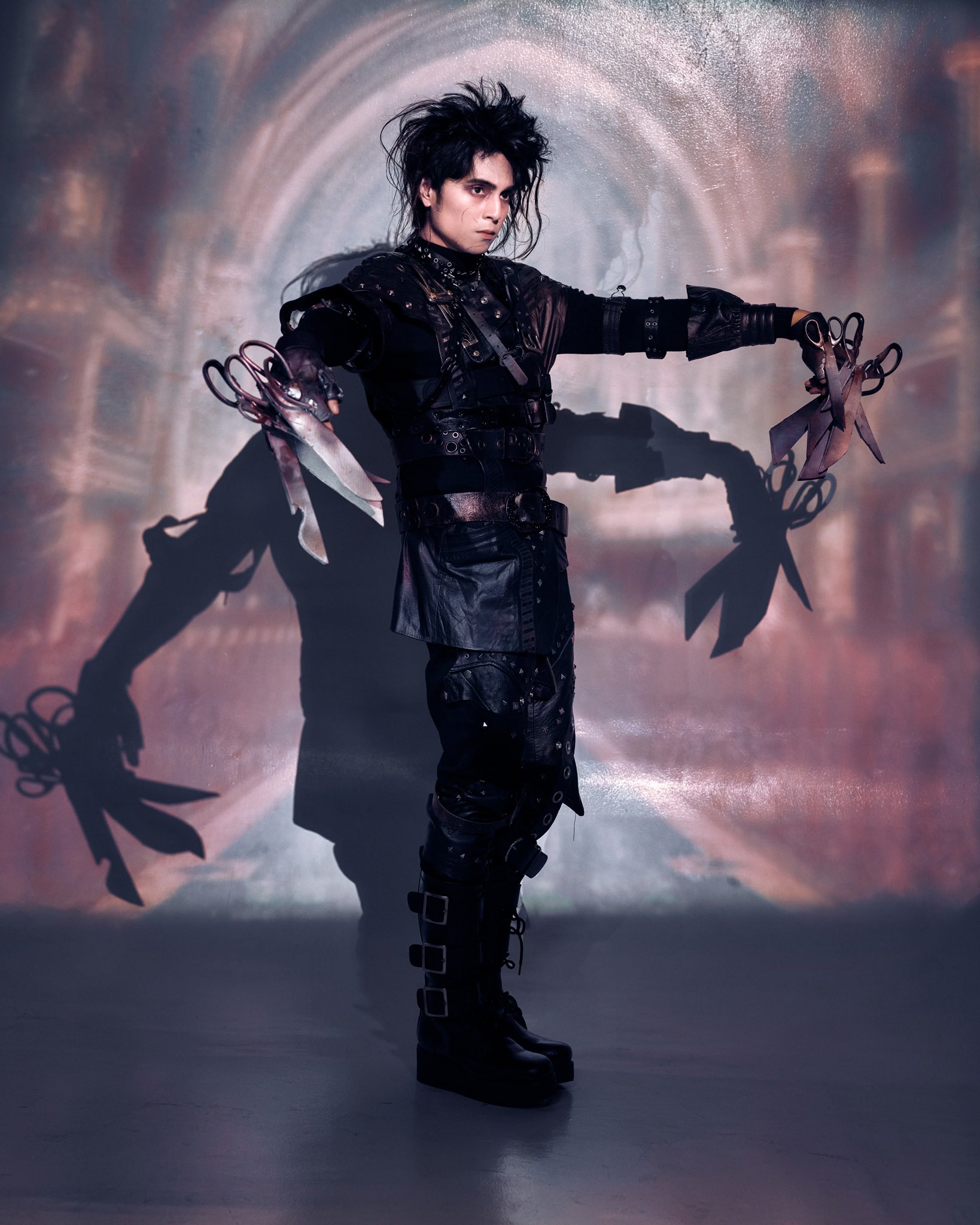 Miguel Tanfelix welcomes you to the weird but wonderful world of Tim Burton as Edward Scissorhands.
YSABEL ORTEGA AS THE BLACK SWAN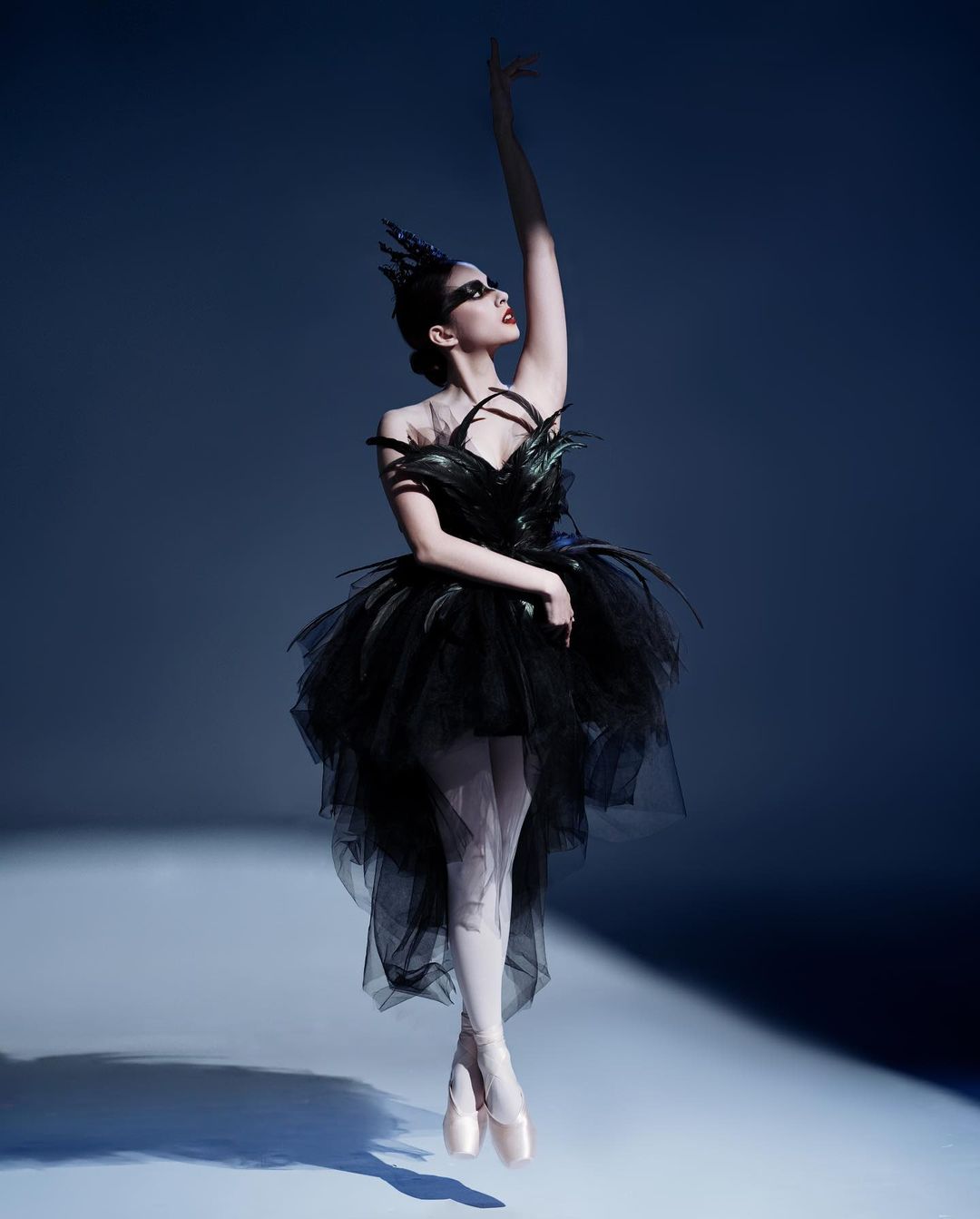 Ysabel Ortega drove us into madness with her halloween costume as the Black Swan.
ANDREA TORRES AS URSULA OF THE LITTLE MERMAID
We feel bad for those poor, unfortunate souls who weren't able to see Andrea Torres' version of Ursula at the Sparkle Spell Ball.
GABBI GARCIA AND KAHLIL RAMOS AS BRITNEY SPEARS AND JUSTIN TIMBERLAKE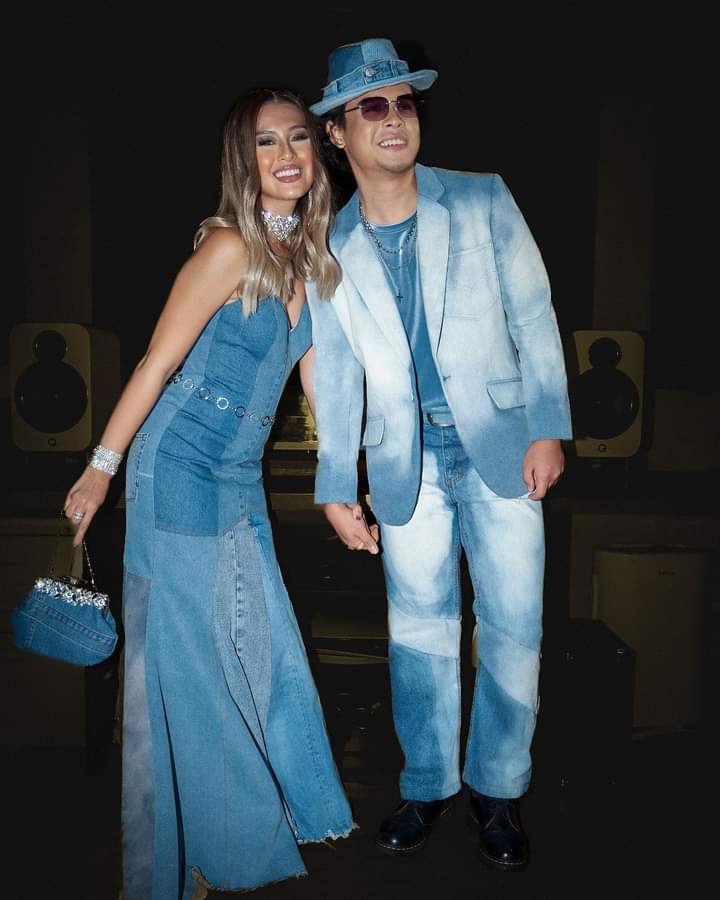 Gabbi and Kahlil might've just cemented their status as one of the well-dressed celebrity couples when they showed up as Britney and Justin at the MTV VMAs.
RABIYA MATEO AS PRINCESS JASMINE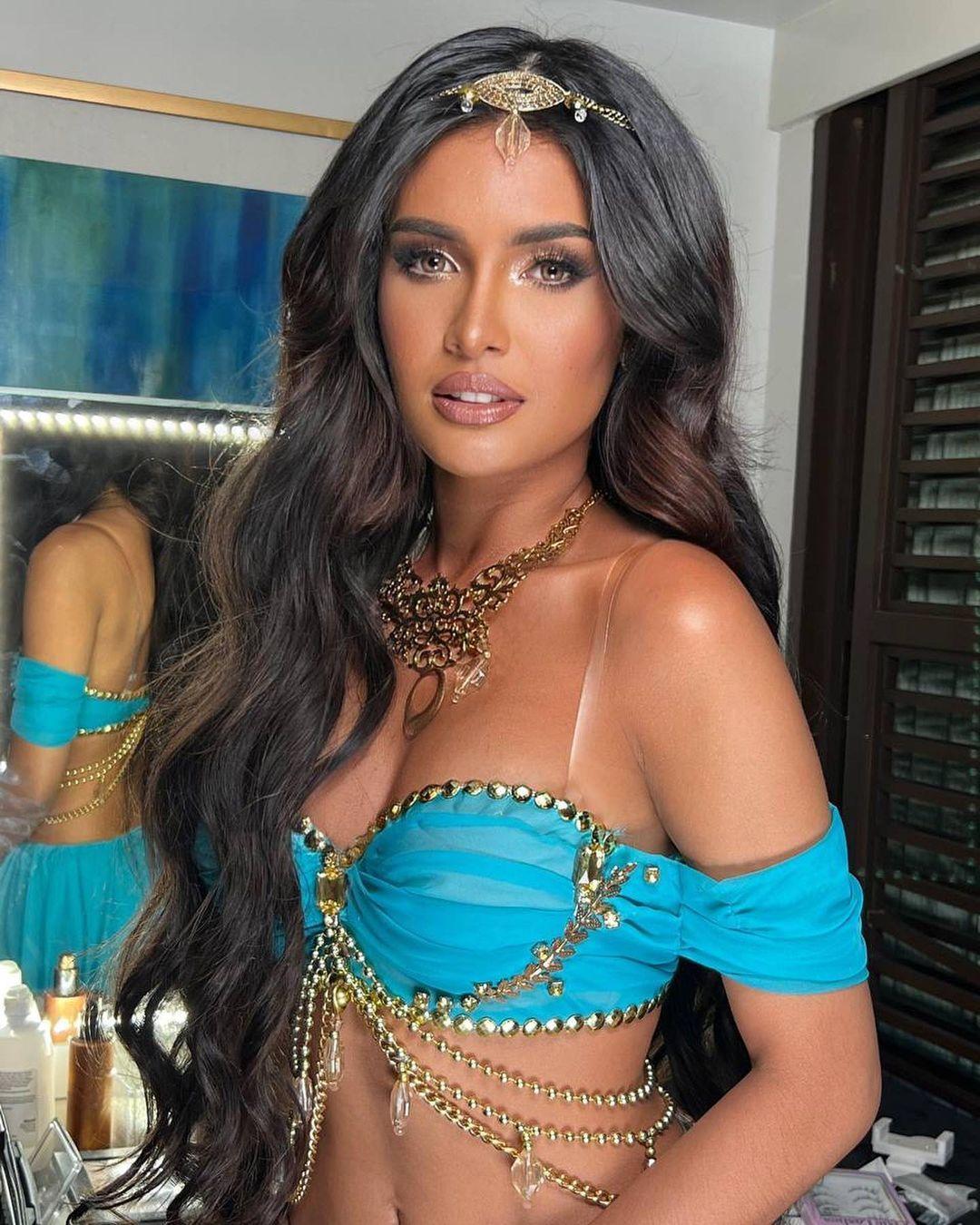 Rabiya Mateo stuns as a real-life Disney Princess in her halloween costume dressed as Princess Jasmine.
KYLINE ALCANTARA AS THE GRINCH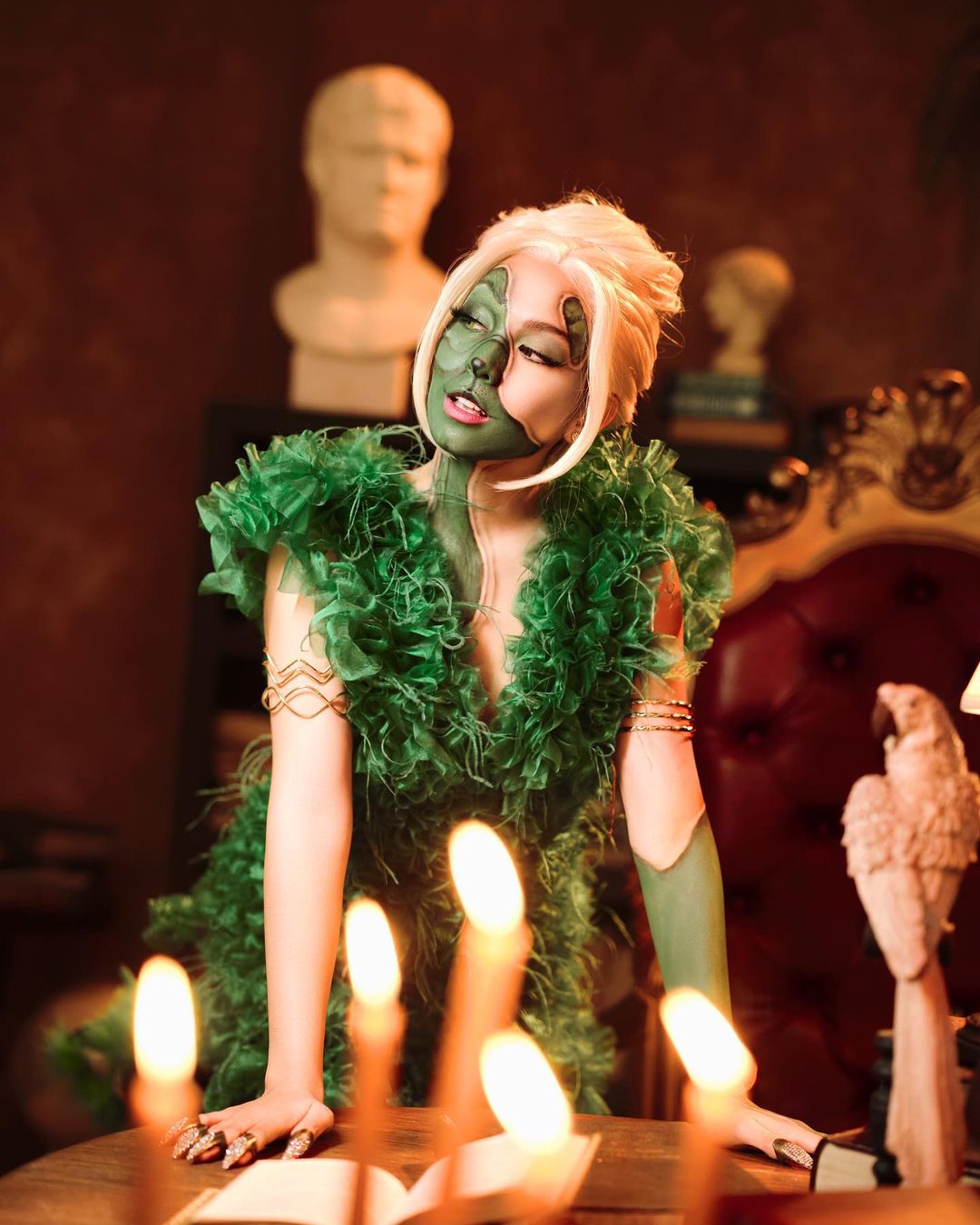 Who stole Christmas? Kyline Alcantara didn't come to play in her modern Grinch costume at the Sparkle Spell Gala.
MAVY LEGASPI AS THE MASK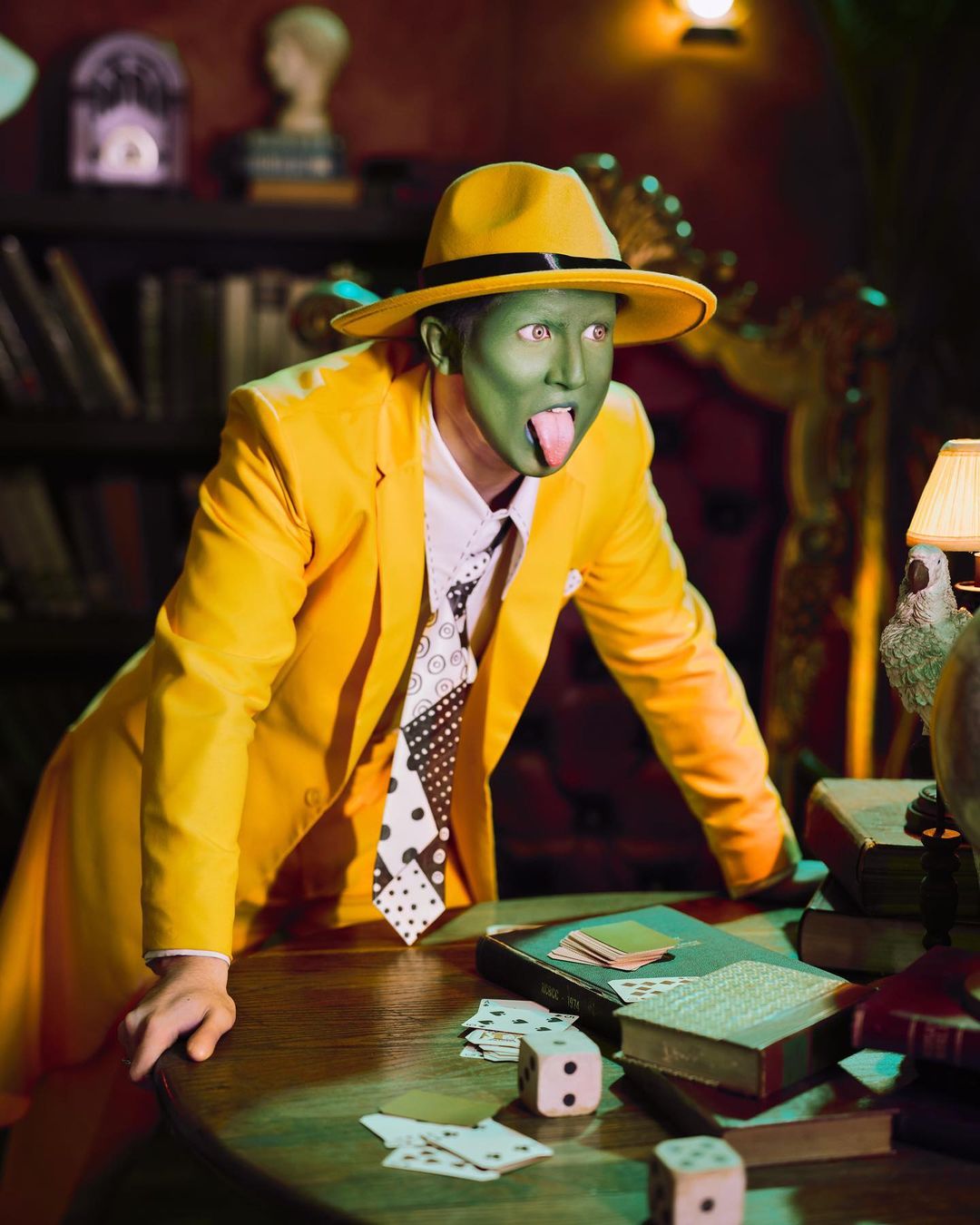 You can't make the scene if you don't have the green and Mavy Legaspi proves it as The Mask.
MICHELLE DEE AS URDUJA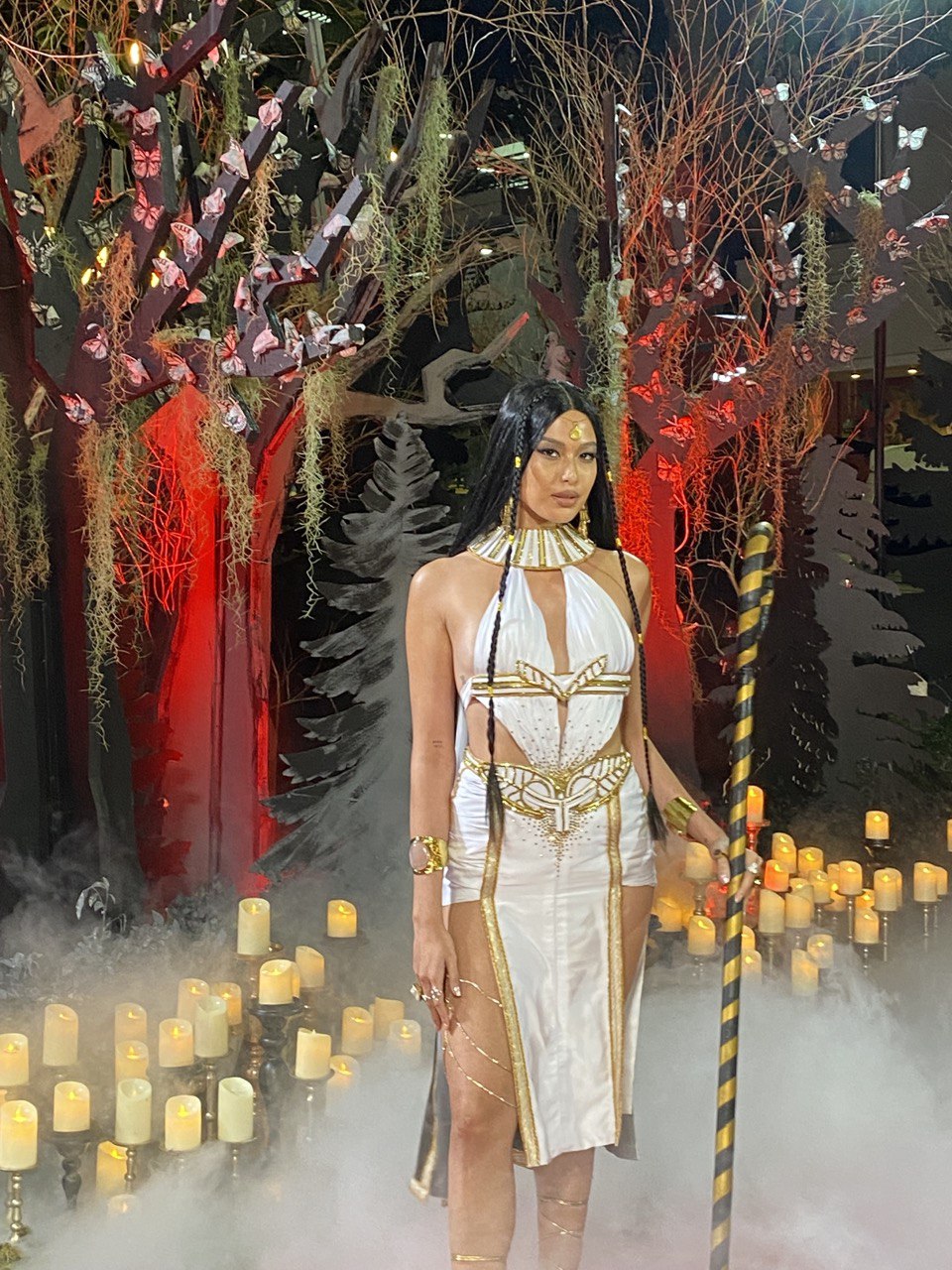 Michelle Dee is battle-ready as the warrior princess, Urduja.
RAYVER CRUZ AS THE RIDDLER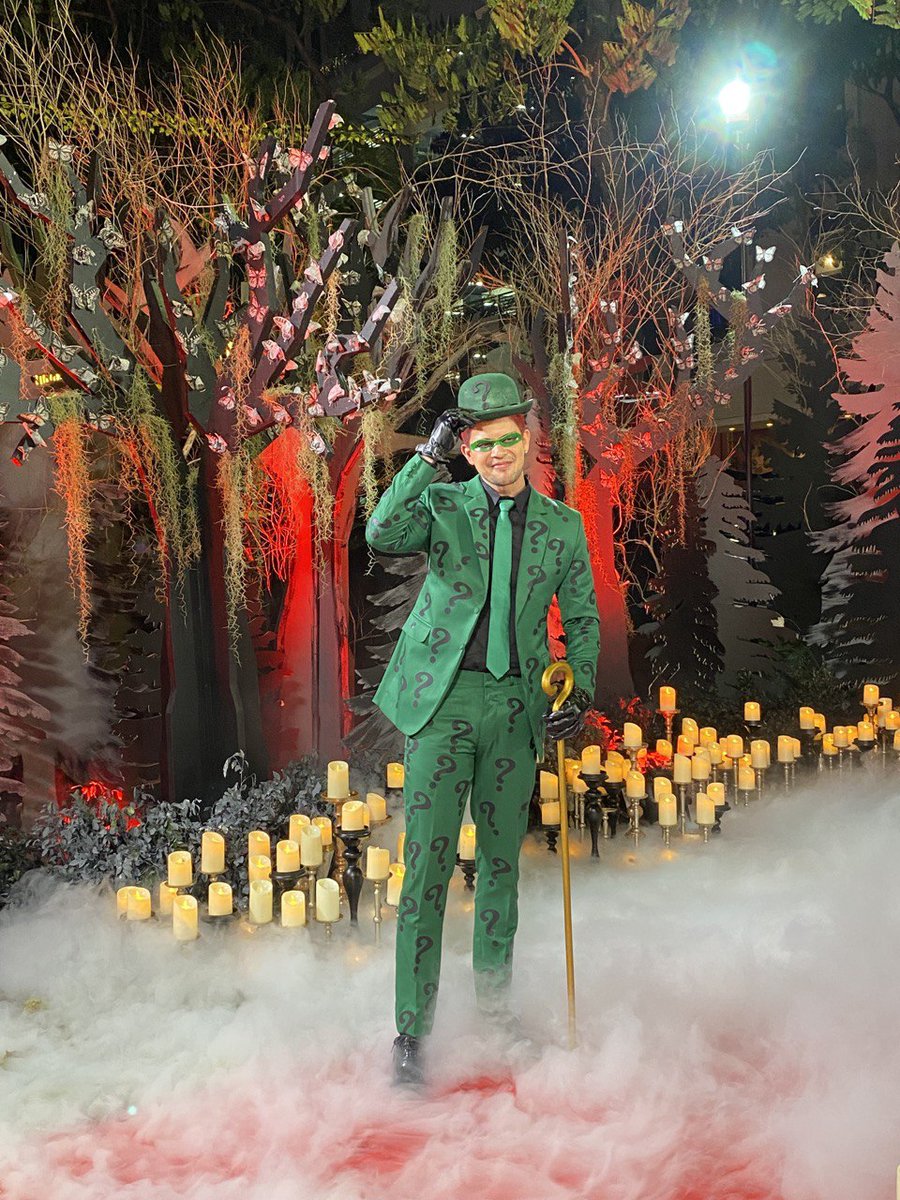 Rayver Cruz went as the wittiest Batman villain of all, The Riddler.
SOFIA PABLO AND ALLEN ANSAY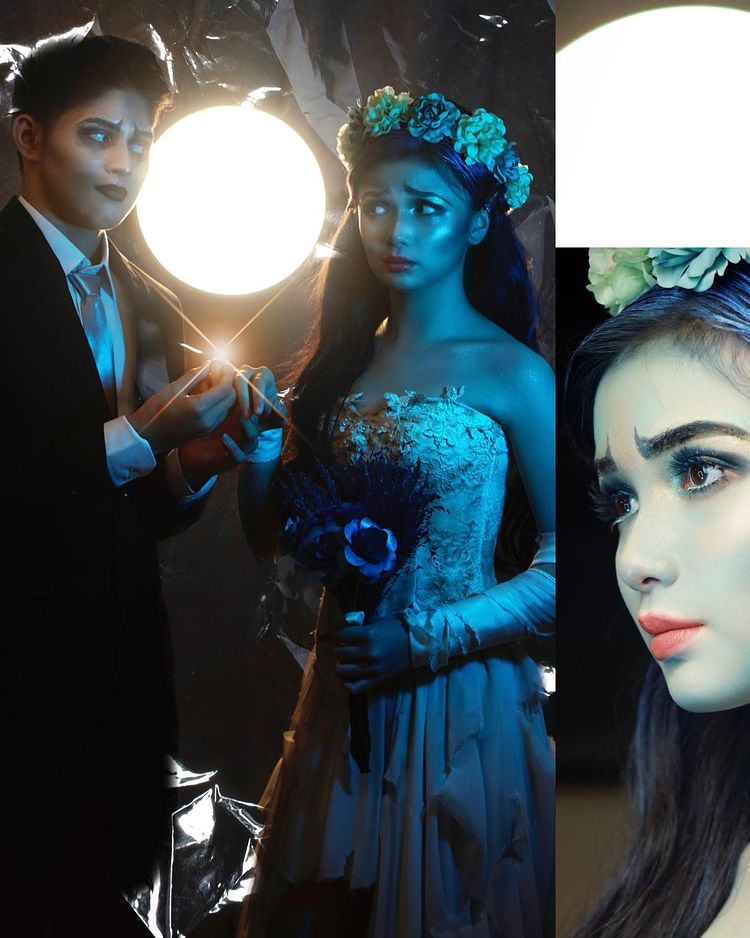 "With this ring, I ask you to be my wife." Sofia Pablo and Allen Ansay went as Victor and Victoria of The Corpse Bride at the Sparkle Spell Gala.
MAX COLLINS AS A BARBIE DOLL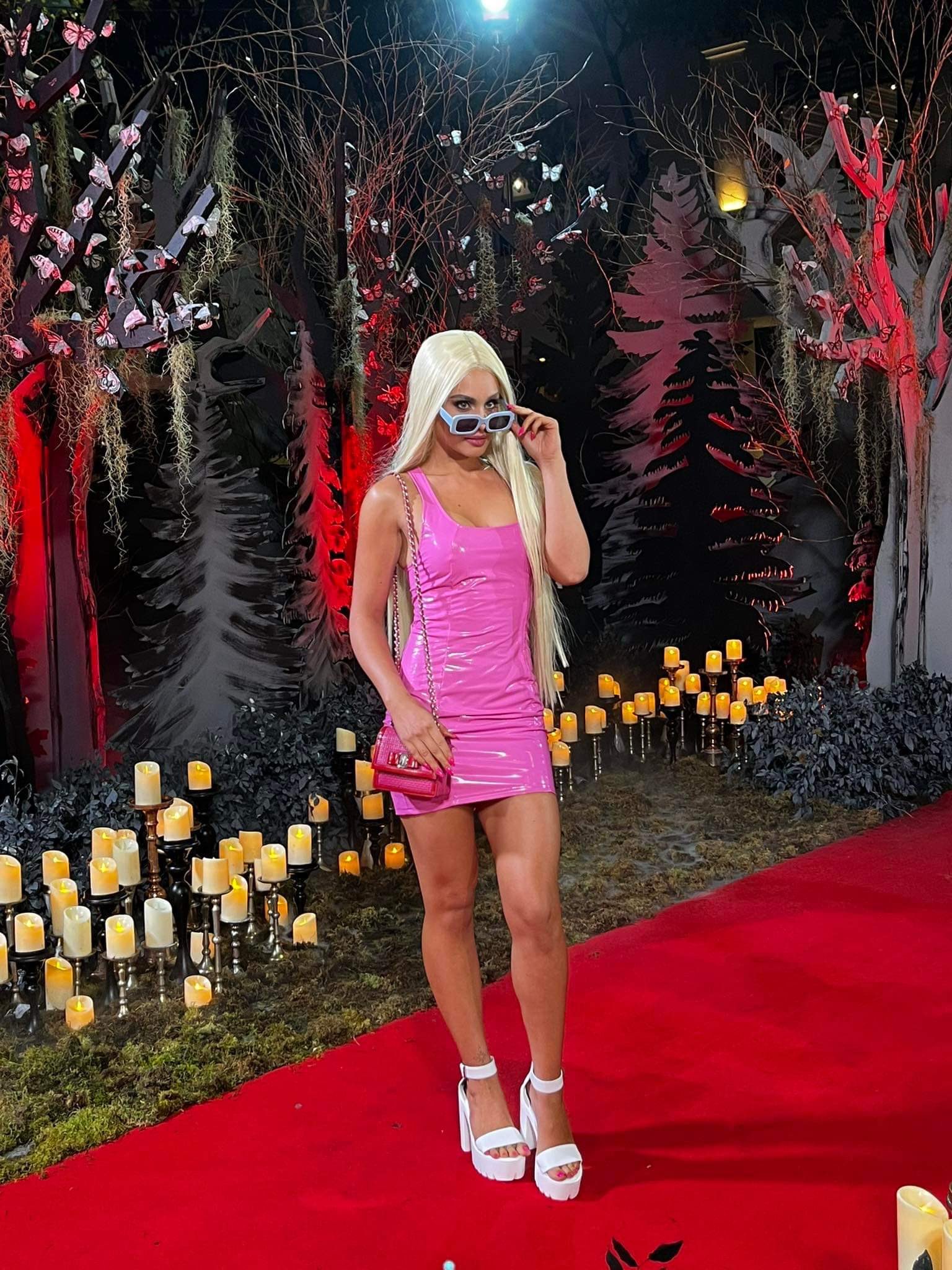 It's fantastic! Max Collins is pretty in pink as a Barbie doll.
JASMINE CURTIS AND JEFF ORTEGA AS SONNY AND CHER
Jasmine Curtis and Jeff Ortega got their groove on as Sonny and Cher.
KYLIE PADILLA AS MIA WALLACE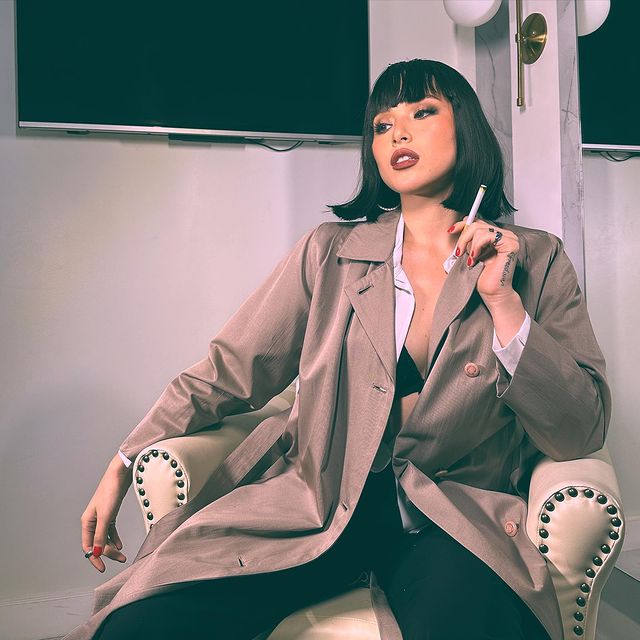 "I want that trophy, so dance good." Kylie Padilla went as Mia Wallace at the Sparkle Spell Gala.
CONTINUE READING: A Look Back On Some Iconic Halloween Looks From Last Year