Suits tailored to perfection only for the P-Pop Kings.
While P-Pop group SB19 has mastered the cutting-edge, baggy garbs of streetwear, it's always a pleasure seeing the boys perform in suits. We get it, it's a little more restricting in terms of movement because of the more structured approach when suiting up, but trust us when we say those shoulder pads make you look larger than life onstage.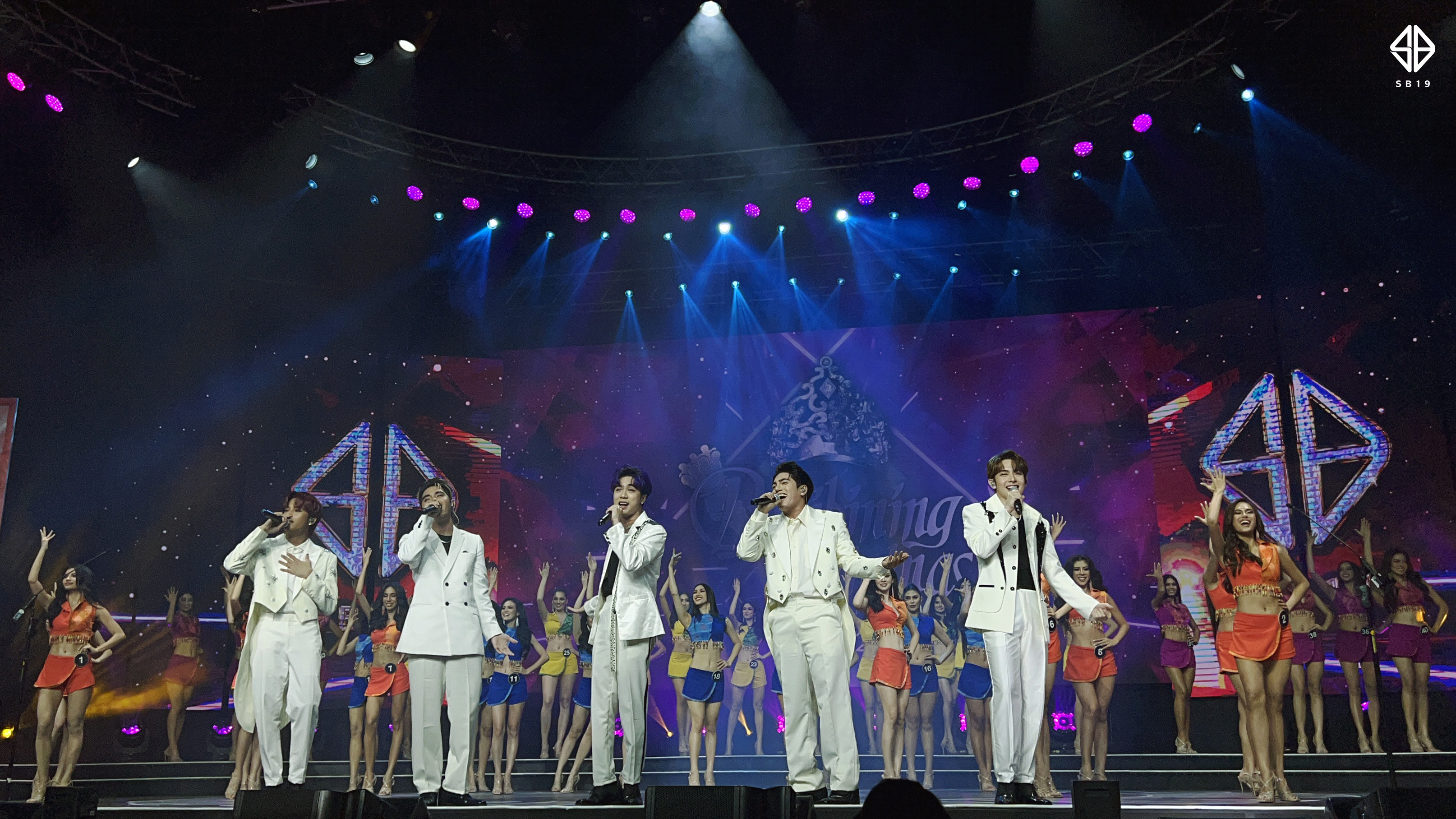 Over the weekend, SB19 has graced us with their astounding performances during the Binibining Pilipinas 2022 coronation night. Like real life royalty, they had two outfit changes—white suits and another set painted in fall colors.
READ MORE: Fragile Masculinity? SB19 Really Said "Nope" In Their Concert, Back in the Zone
At this point, the boys have pretty much tried everything. But them in white? It's always ?chef's kiss?. Justin was in a shirt jacket paired with a sequinned harness, Ken and Stell were both in tail coats, but with different embellishments, Pablo was in a double-breasted suit, and Josh wore a cropped blazer accessorized with a thin scarf and a diamond necklace.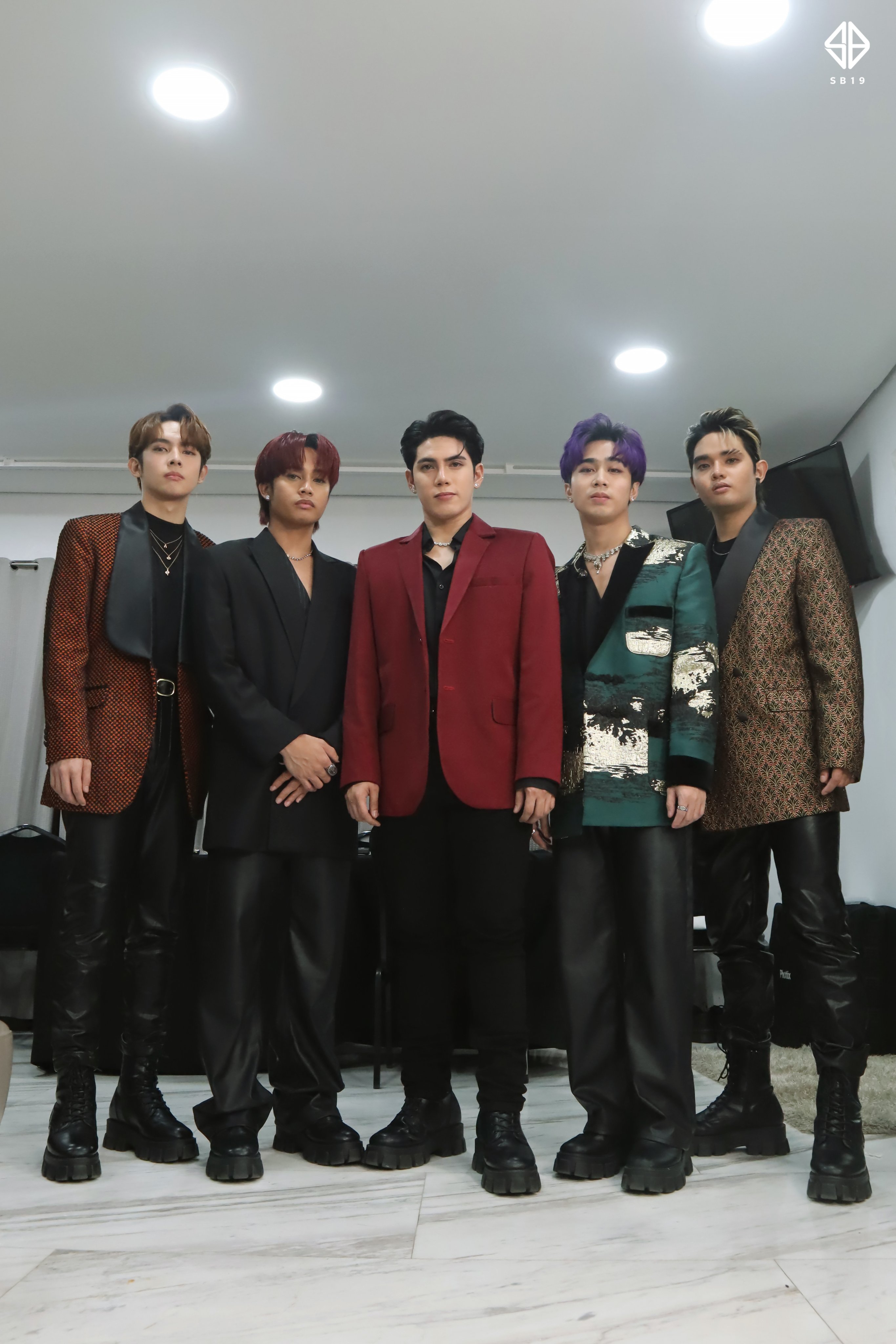 For their second look at the Binibining Pilipinas 2022 coronation night, the boys were brooding in darker colors and matching leather pants, now a SB19 style staple. Pablo embraced being the golden boy in a jacquard oversized suit, Josh was in an emerald green and gold graphic suit with velvet lapels, Stell wore a classic red suit, Ken went monochromatic with silver accessories, and Justin was in an orange checkerboard suit. Get you a P-Pop group who can swing from streetwear to suiting up real quick. Or even both? Either way, we're excited to see SB19 become more experimental with their outfits, especially with their comeback already being teased.
CONTINUE READING: SB19 Gives A Fun P-Pop Twist To The Classic Binibining Pilipinas Theme Song